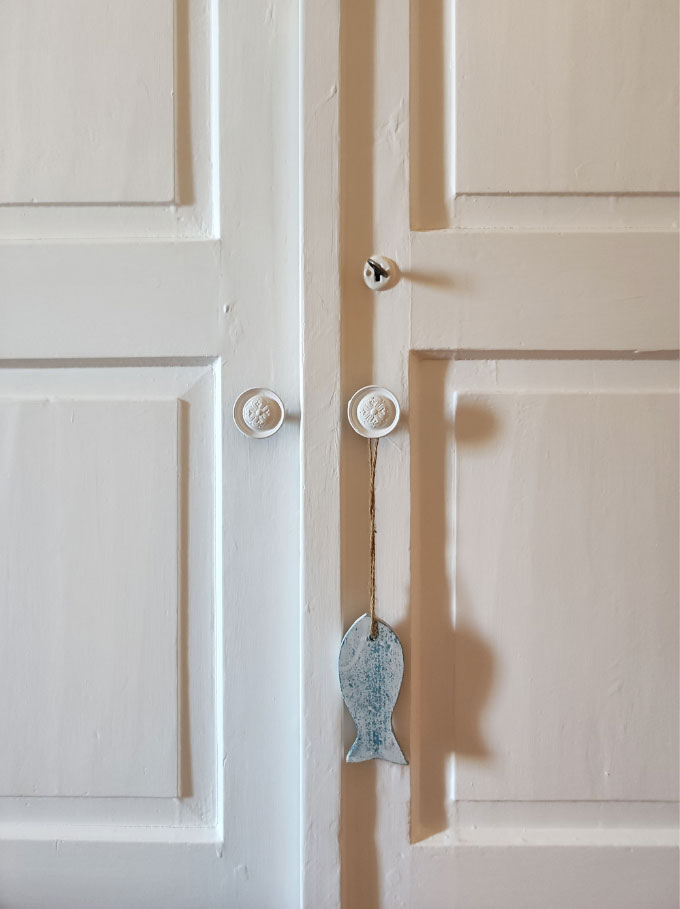 Personal
I can help you unlock your home's hidden potential, in a cost effective way – a direct outcome of a successful collaboration, planning with longevity in mind, clarity in vision, and good design practices. I don't take the shortcuts. I get personal with bespoke solutions that foster the art of living well.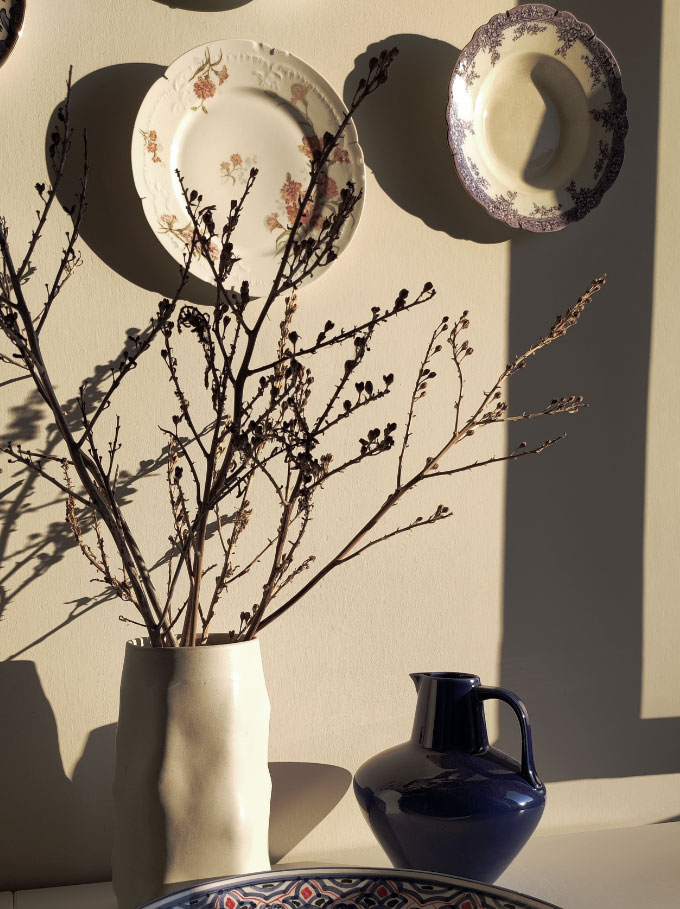 Curated
I create curated, not decorated homes, with a refined aesthetic making the most of things you already own and love. The result is the crafting of a home as a window to your inner world that imbues a subtle sense of stylish intimacy.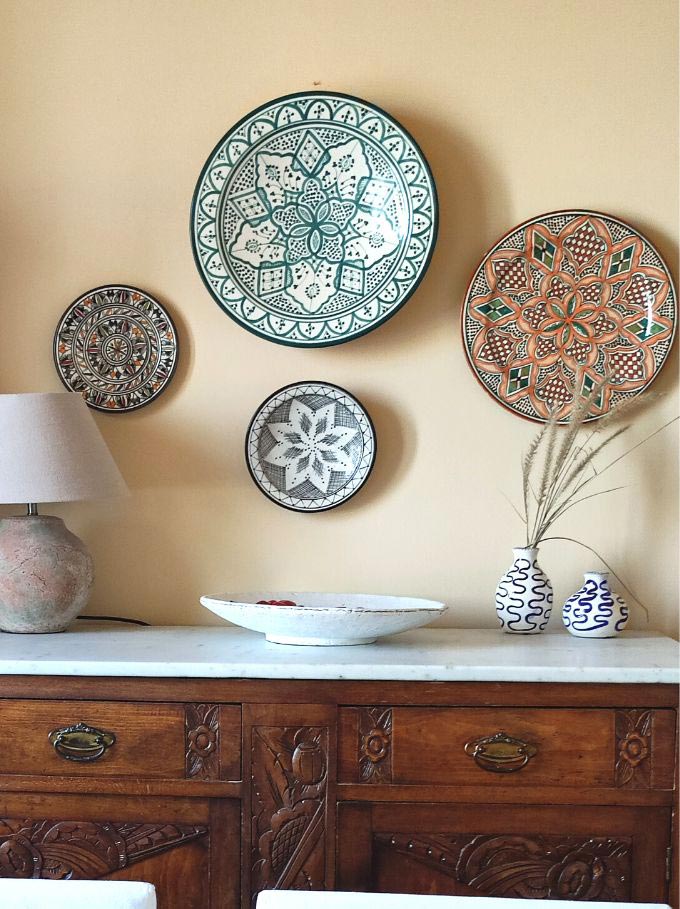 Authentic
Invest in design solutions that articulate your journey this far and showcase who you want to be in the future. My design solutions are authentic, because I care about making spaces that feel special, not perfect, honing on the details that matter.