At the dawn of 2019, a year before a new decade begins, I'd like to take a moment for reflection on style vs trends when it comes to design. Why now? Simply because, in this really fast pacing world where Instagram and Pinterest seem to be shaping up what's hot or not, what's in and what's out, and it is way too easy to get carried away as if it's the norm. But, what if this is the new norm? What if trends are merely just fads that get spat out before they actually evolve enough to top up their potential value? These are a few of the questions that I'd like to tackle in this post.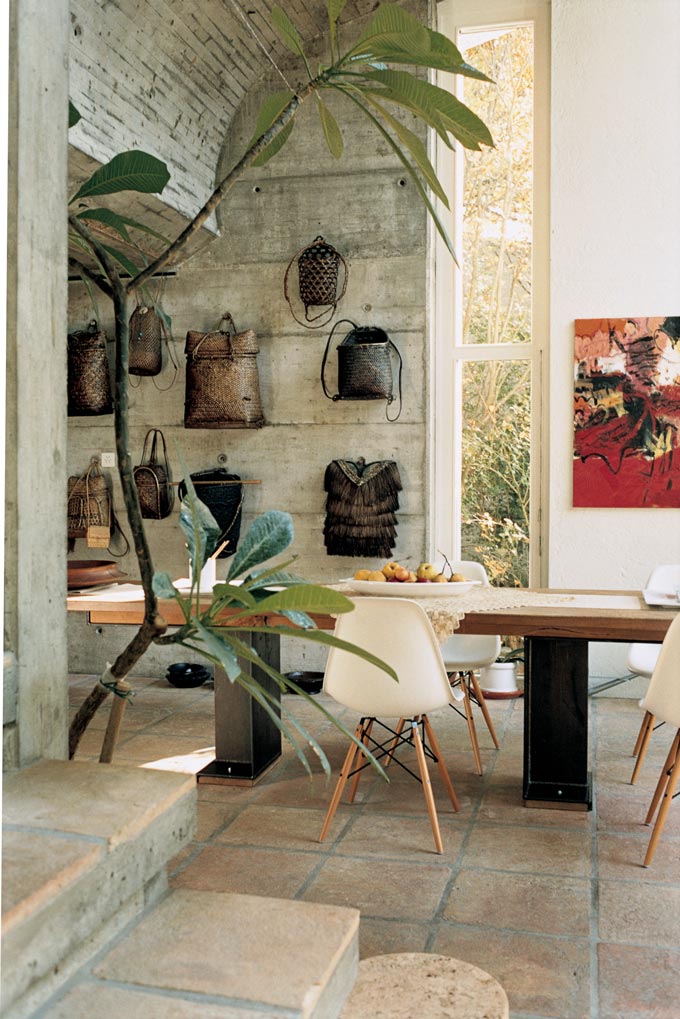 What is Style
So let me take a step back and give you my definition of style. To style something means to design in a particular form and that involves deliberate, thought-through planning and a tedious procedure of editing. The style, as a noun, is the outcome of that procedure by which it was done. Now, a trend is a tendency in a particular direction, a fashion if you like. A style can be trendy because it is popular at a given moment in time, just like a trend can be stylish. But not all trends or fashions are products of good styling and good taste.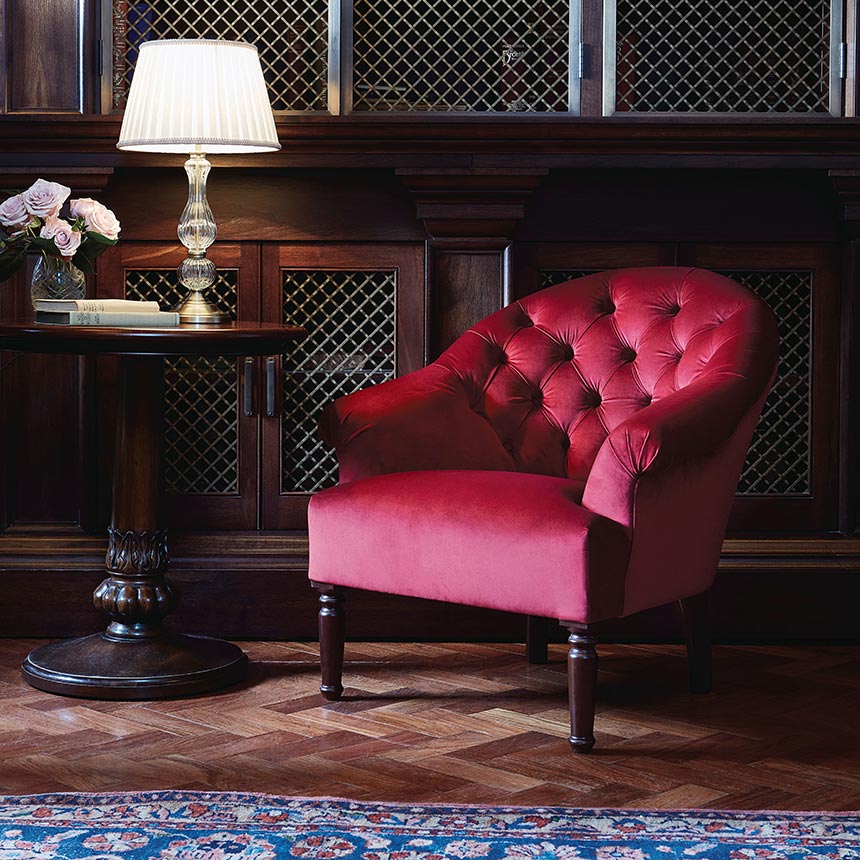 Thus, the key to any good stylish trend is not the mere adoption of it, but the adaptation of it to fit you. Although that may sound easier to do nowadays, with all that exposure to countless inspiring images with interior designs and fashion from platforms like Instagram and Pinterest – which is good, don't get me wrong – I still think it is quite hard to for two main reasons. (Here's a link to my Pinterest boards where you'll see that I'm not overly active with it, but I do use it as a tool for both blogging and working as a designer).
The first reason is that a personal style depends on many factors. Most of all though, it means that you need be comfortable under your skin and have learned to listen to your instinct and that can take a certain amount of time to accomplish. Hence, a personal style is an ever evolving process, that gets finely tuned as we grow older and broaden our horizons and comfort zones. As such, a person with a well defined and structured style is not prone to trend influences and invests in timeless pieces.
On the other hand, people that are still evolving their style are more prone. This brings me to the second reason. Influence echoes can make people follow the "easy fix" path and falsely adopt, or worse, imitate rather than think through if that trend will serve them right.
A classic example is that with open shelves kitchens that design blogs (as myself) and magazines showcase so much. Instagram and Pinterest have flooded with similar images. Yes, open shelves can look amazing and become part of the design scheme as a very budget friendly alternative. Yet, it is one incredibly hard look to maintain. Seriously! If you're a bit of a neat freak then you shouldn't bother with it.
Social Media
The way I see it, social media platforms like Instagram and Pinterest are fantastic TOOLS! They can honestly help flourish one's comfort zones by cultivating an awareness of new possibilities and ideas. No wonder why actress Diane Keaton published a book called The House That Pinterest Built, based on the Pinterest-fueled design process of her home!
But as always there's another side to every coin, probably because things happen too fast and not processed properly. And it certainly doesn't help either when many trends are nothing more than fads that fade away in good time, but are still found on social media feeds. Furthermore, I dislike the fact that in some Instagram feeds, many spaces are styled in similar manner. There's something really wrong in that. I hope you see that too! So, even if the social media is spinning on a trend craze, it pays off to give it a little time.
In my humble opinion, social media platforms are still at an infant stage, so this insane drive pace is bound have low and high peaks. Therefore, I don't want to believe that this is the new norm looking at it long-term.
The good news are that you don't have to be following every trend to be fashionable and more importantly stylish. It's OK to evolve your style until you feel like you're actually there, content with its reflection. The minute you realize that, you are only but a step away from truly liberating yourself from the social media frenzy and in position to enjoy the journey.
Ultimately, it's your call, so make it count. Challenge your views. Explore the possibilities. Be critical and adapt the best fit as long as you stay true to yourself.
Sincerely yours,