The Danish design company, HAY, has launched its newly SS22 collection, made of products in bold, vivacious colors and spirit, prepping us for the warmer seasons ahead. They got on my radar for they are very much evidence that dopamine dressing effect is transcending over interior design and home decorating.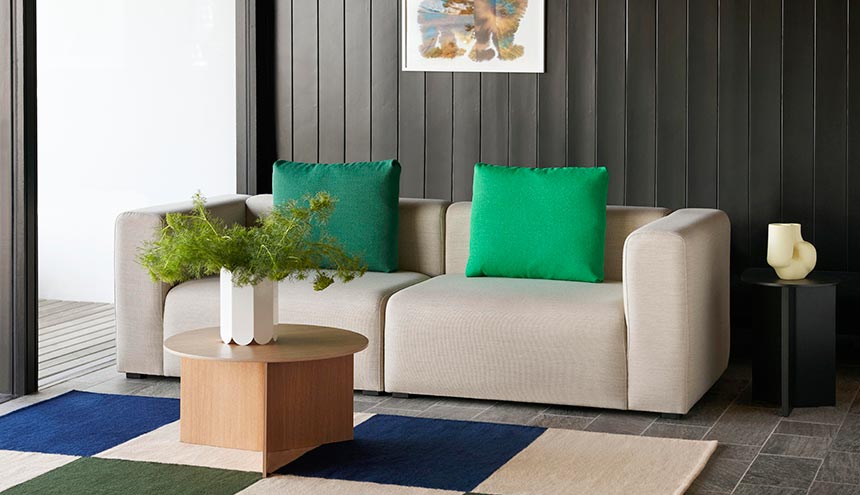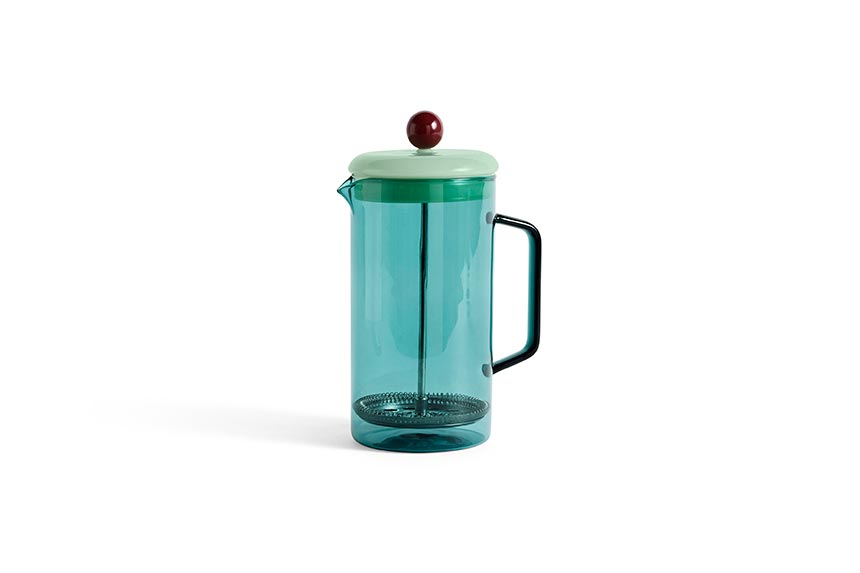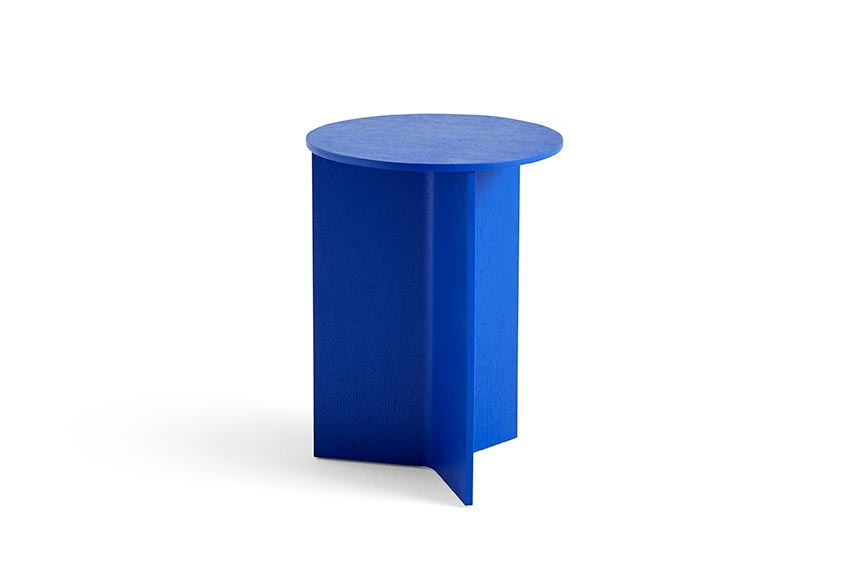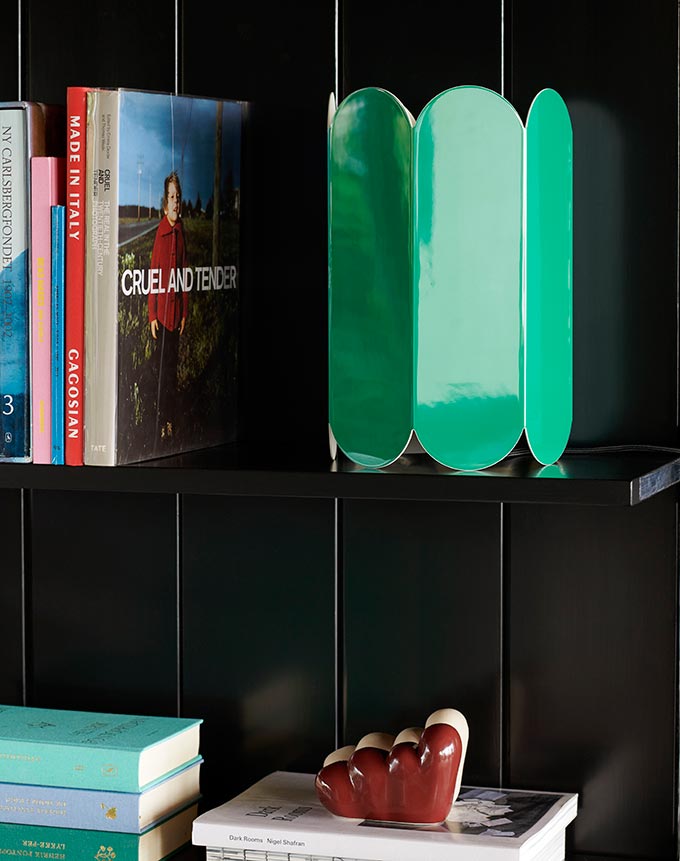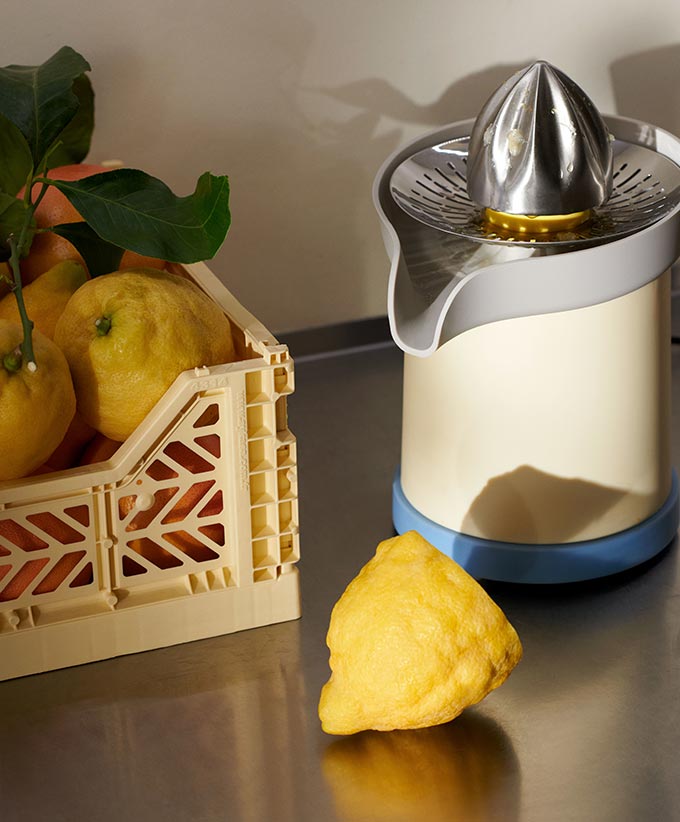 Now, if I was to show you a house tour with the 'dopamine dressing' effect, then this would be it: A Mid-Century inspired dream house in Beverly Hills that had me in awe. So, I definitely had to share it with you. It's got the whole package: great design flow, real dialogue between design elements, a statement wall mural, lots of pops of spirited colors against neutral backdrops, clean lines, a 'less is more' aesthetic and blurry lines between the outdoor and indoor spaces. This checks every point in terms of aesthetics on my good design list.
Interestingly enough, I also bumped onto the following good reads; therefore, I'm sharing them as well. For starters, Burberry, the luxury brand, aims to embed sustainability. The brand appears to be mapping its road to 'climate positivity' under the guidance of responsibility programme director Jocelyn Wilkinson. It's always a good thing when brands get on board the sustainability train. On the other hand, Diesel strengthens its presence in the virtual world with its own D:VERSE platform. I kind of sense that a whole new industry is about to emerge, but perhaps in another form? Not sure yet.
Anyhow, Iris Apfel, notoriously known for her maximalist style, has turned 100 years old. The breaking news though that got on my radar, are that H&M collaborates with Iris Apfel on new collection. It will hit the stores on 31 March. Any fans out there?
On that note, allow me to reflect on the next bit I want to share with you. The tendency for 'shopping the runway' suggests that we, the shoppers, are on a spree and sales data confirm this with continuous spikes since last year. (Prada, for instance, has returned back to profit and H&M sales show a 23% growth). Hence, the impact of catwalk fashion on shopping habits is a real thing.
However, I truly believe that shopping like there's no tomorrow, leads to a dead end in the long run. It has surely led to shopping exhaustion, especially after two years of lockdowns. We, as consumers, need to develop a more sensible shopping mantra and stick to it; uphold it. As such it follows, that if we really want to become more responsible shoppers with a mindful mindset, then our wish-list shouldn't be the same as our shopping list.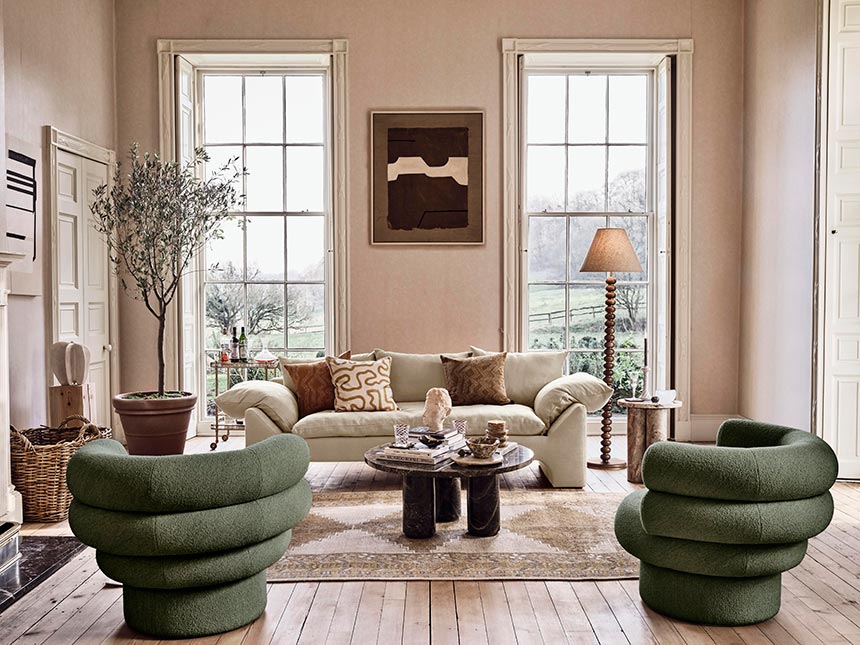 Times are changing. Homogenization of our homes and looks no longer suffices. Regurgitating trends and aesthetics have gotten us this far, but can't much anymore. Now, is the time to explore our creative, playful side and intentionally embrace all the imperfections that define us. Likewise, the design industry is just about to embody individualized expressions and interpretations of design. As such, there's a window of opportunities for a new cultural evolution that we shouldn't miss out on; one decision at a time is a good place to start from.
Choose well.