Fall is here, even if the weather's holding up. Along with the orange leaves and the chillier nights, new fashion collections appear overnight everywhere. Their windows constantly remind us the 'rush of happiness' we feel when we shop. How many of us are guilty of impulse shopping sprees? Most of us, including myself.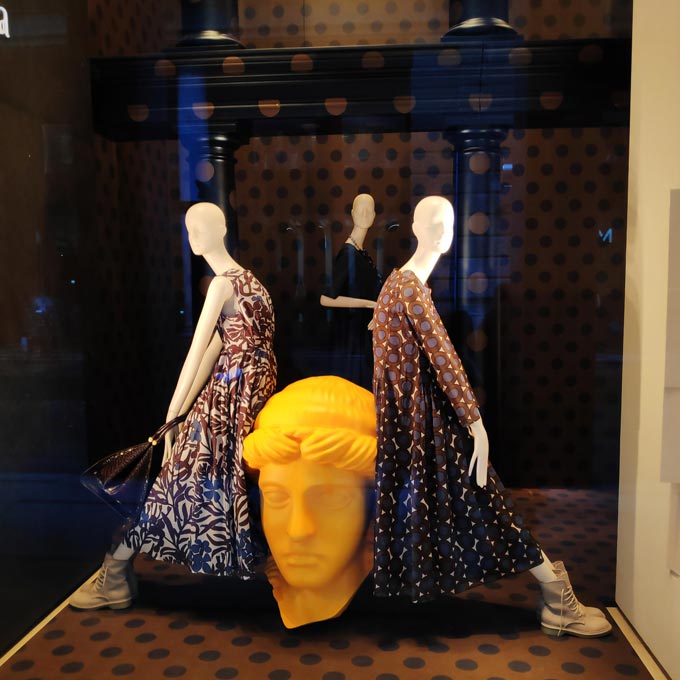 Every season that comes in, is a new opportunity for renewing our style and updating our wardrobes. Why? Because 'fashion is fun!' Thankfully, most of us girls, won't splash every last dime on new buys because a) we'll be broke afterwards, and b) we hopefully have a shopping mantra that we uphold when it comes to curating our wardrobes. So here's, to a shopping mantra that's the perfect remedy for impulse shopping.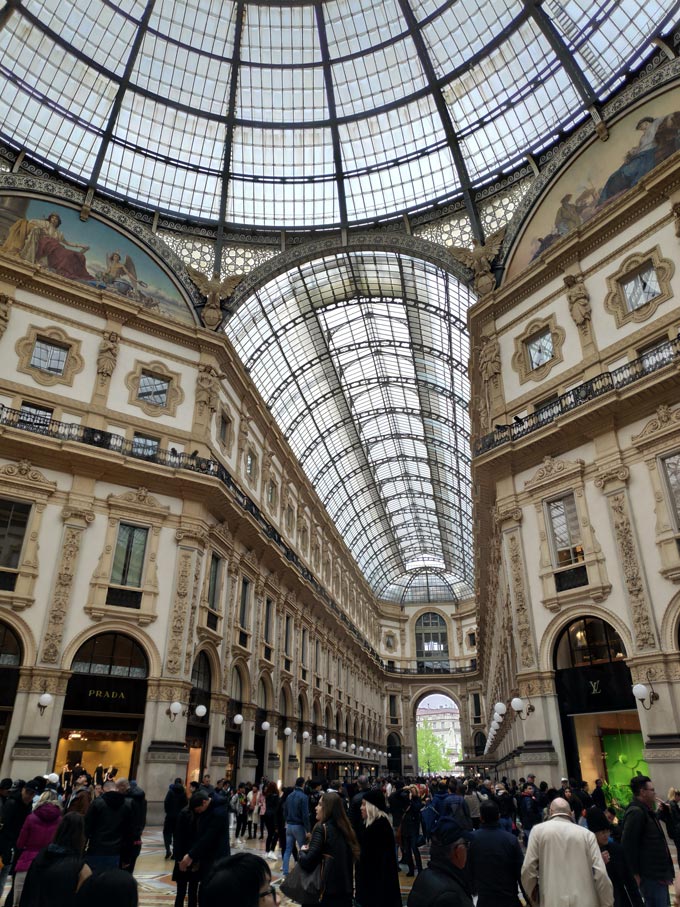 The choices are limitless. And we don't even have to shop in the old fashioned way either. Many of our buys are just a click away from our next buy. We still get the 'rush,' but only faster. However, I think that we're quite aware of the fact that fashion goes in cycles. So, this season's must haves were also last season's and so on.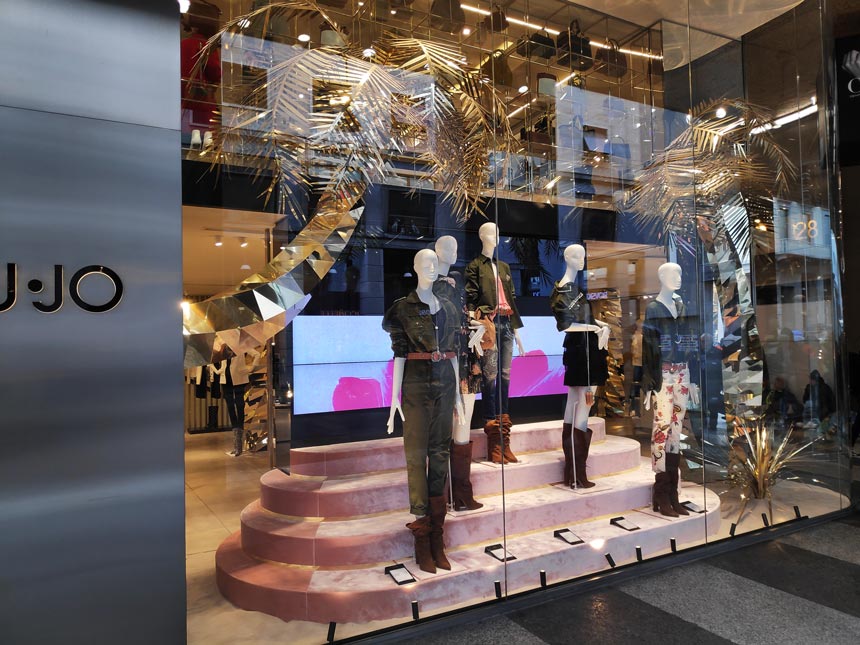 And we all know that real trends bring about shifts in other directions and bring about some serious changes and developments, but that doesn't happen as often (i.e. from season to season). Thank goodness for that (a huge sigh of relief…) because that would only mean that we would all have a wardrobe with a semester's expiry date! LOL! So, the following shopping mantra definitely helps in making better buys that will keep us happier for much longer!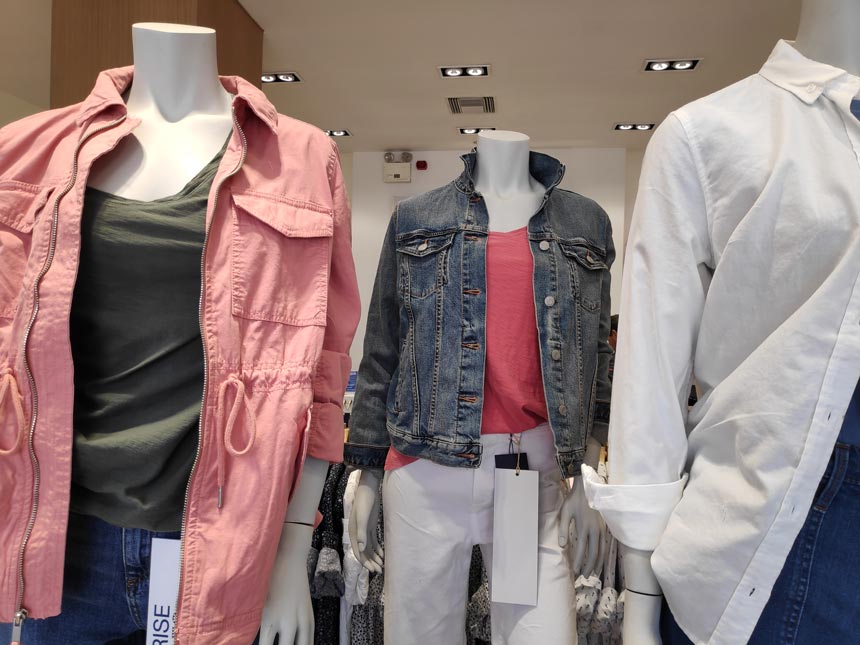 Shopping Mantra
Buy something that's flattery. Nothing can boost your confidence and attitude as a flattering outfit and a little red lipstick with your signature smile.
Stick with your style – anything within your comfort zone! Re-inventing your style anew is a confidence/mood-killer in the long run, with a whole lot of money and time wasted as collateral damage. 🙁
Buy something that instantly clicks to you – a love at first sight, sort of speaking. (After all, you didn't get this far by comprising, right, so why now?!) When in doubt, then let it go. (You'll thank me later)!
Buy something that fits you. If it's too tight, or too loose, or too short it will never be good enough. Its fit must be right on.
Buy what you don't already have or something in replacement with more edginess to it or a more flattering piece. No duplicates. No one will wear the less flattery of the two, right?
Invest in key pieces and good basics. Classics will always be classics, because they are versatile, i.e. Breton tee. You can wear them in multiple ways without depriving you the flexibility to be creative in styling them.
Streamline your wish list. We all have one, but we don't really need them all. Stick with the ones that you can't live without! (Believe me, you'll know it when you see them – love at first sight along with the choking feeling of gasping for air)!
Take your time! Sometimes, rushing a buy ends up as the worst buy ever. It might take a little longer to nail the perfect find, but it will be the best. This of course lines up with my slow fashion and slow design mantra.
Have fun with your shopping. It really helps if you don't take fashion too seriously! If a buy doesn't bring a smile to your smile, then chances are that it is not as worthwhile.
And lastly, if you need tips on how to organize your closet then you really should read this: how to organize a closet as a maximalist!
Love,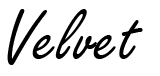 Last update: 11/06/2019