Just over a month ago I read a great post about London that took me down memory lane. It was called 10 Fun Things You Must Do in London. It instantly sparked a nostalgia and that's why I'm writing now this post about London as a student so many ages ago. The matter of the fact is that I still haven't managed to get out of love with London. My consolidation are the memories that I took back home and hence, I chose ten of the most striking ones to share with you.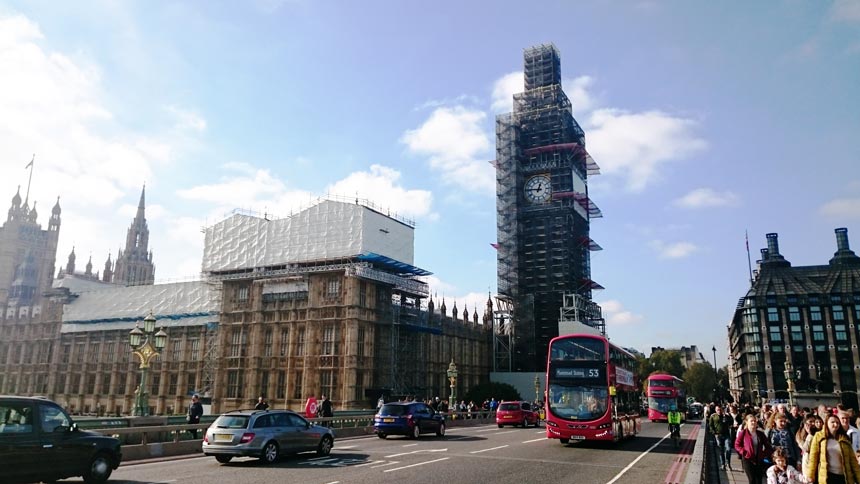 Falling in love with London was easy, although I certainly never planned to. It took me like a storm. I got on a BA flight to London on September 20th, 1993 and that was the day my life changed forever… I had no clue as to what to expect, no friends or relatives, no ties. But I assure you that it was the perfect way to start off unbiased.
So, the first thing that got me by surprise, was London's size! And size does matter! Seriously! I'm not kidding! Imagine this, it took me two whole hours to commute with the Tube (or underground, or subway for our American friends) in the morning via the Piccadilly line (alone!) and two more in the evening to get from the West to the East End and back. That's a total of four hours underground without a glimpse of sunlight. Boy, I was overwhelmed by that!
The next thing that surprised me were the accents! Oh, yes! Londoners have one of the four London's accents depending on where they live (North, South, East or Westbound)! Shocking! It took me a little while to get used to that.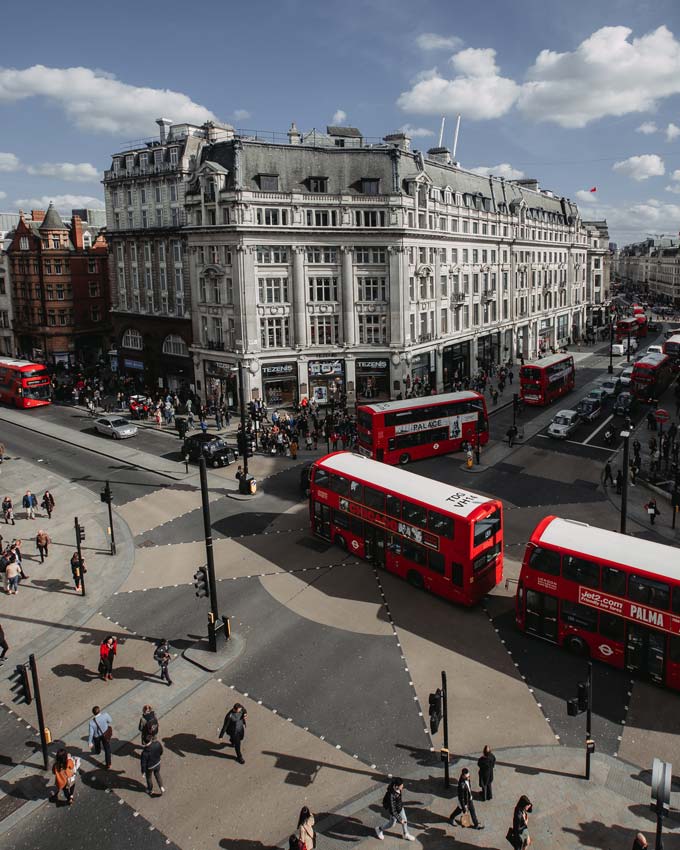 And then, we have the roundabouts – everywhere! I bet you expected me to say parks instead! Lol! But, believe me London has a whole lot more roundabouts than parks. Of course, there are lots and lots of green spaces (most of them as flat as can be) scattered throughout the M25 inner city link! I definitely visited all the major ones and even some of the little ones and loved them all. I honestly miss walking about and sunbathing in the parks!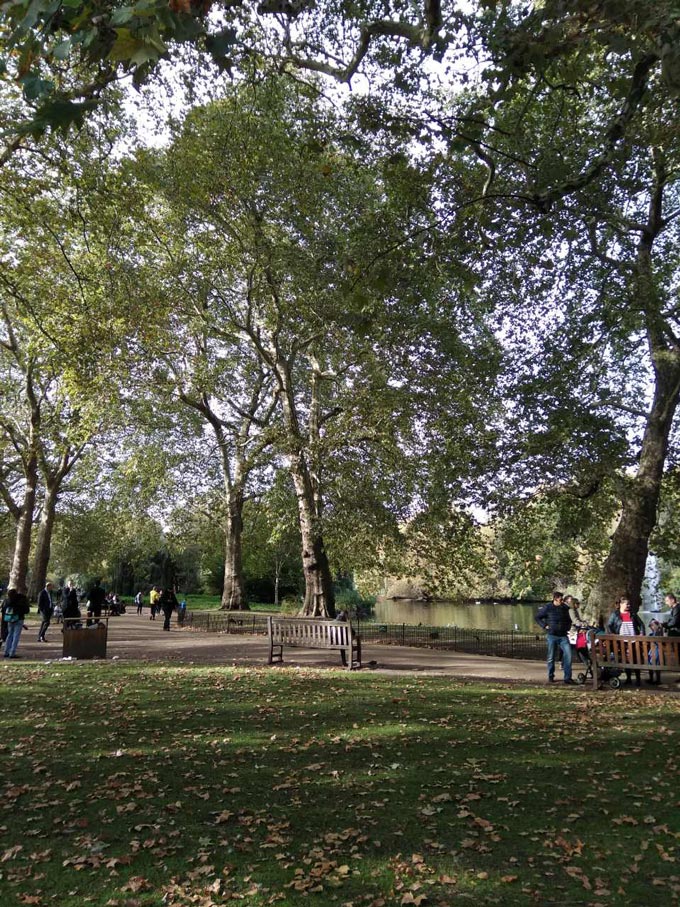 Those were but a few things that caught me by surprise. But here are the ten most fun and memorable things I loved doing in London that I highly recommend for anyone as well, because they will help you get to know this city and its vibe a whole lot better!
---
10 Fun Things to Do in London
1. Visit the National Gallery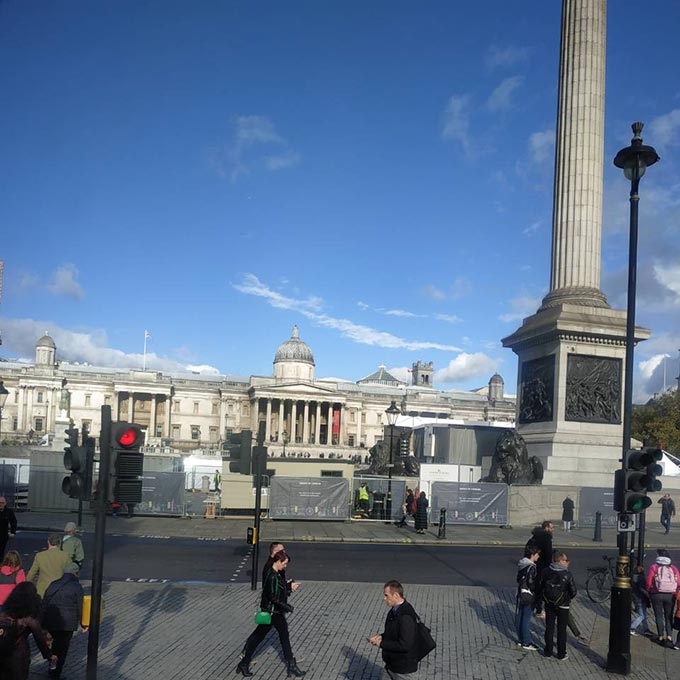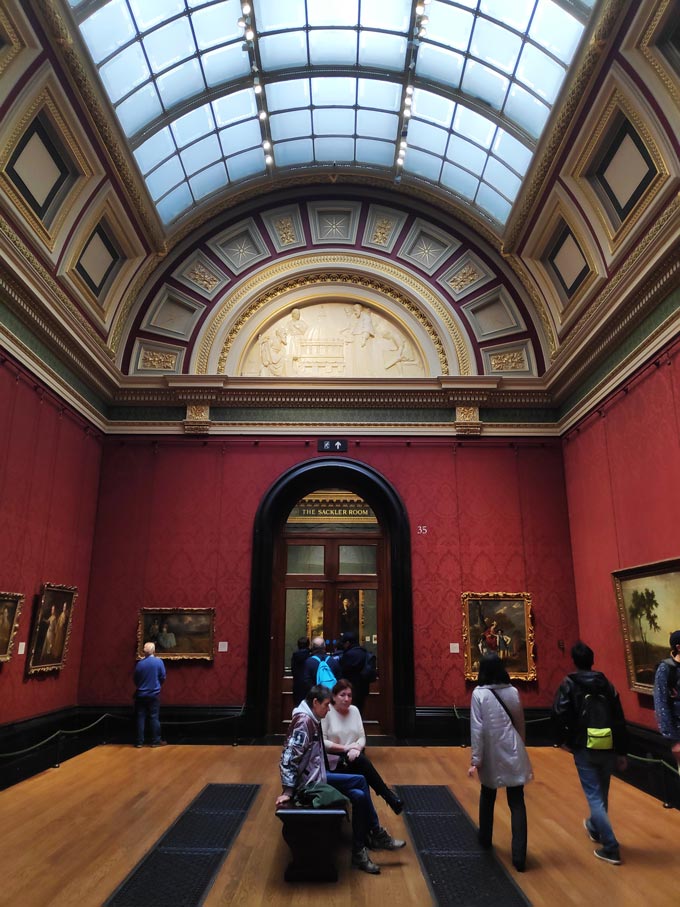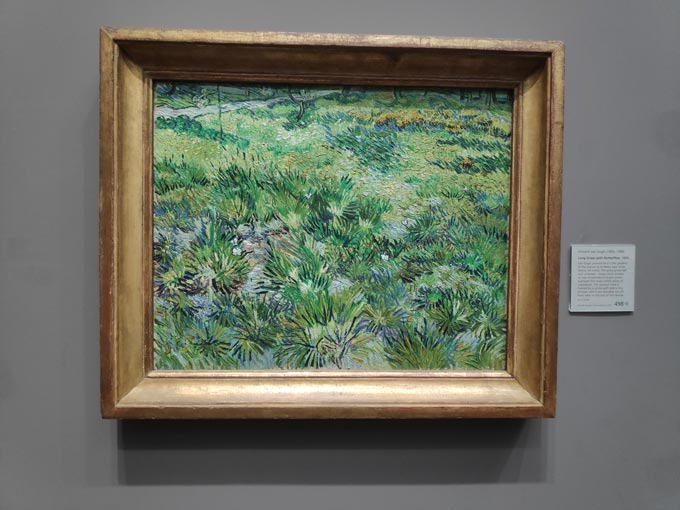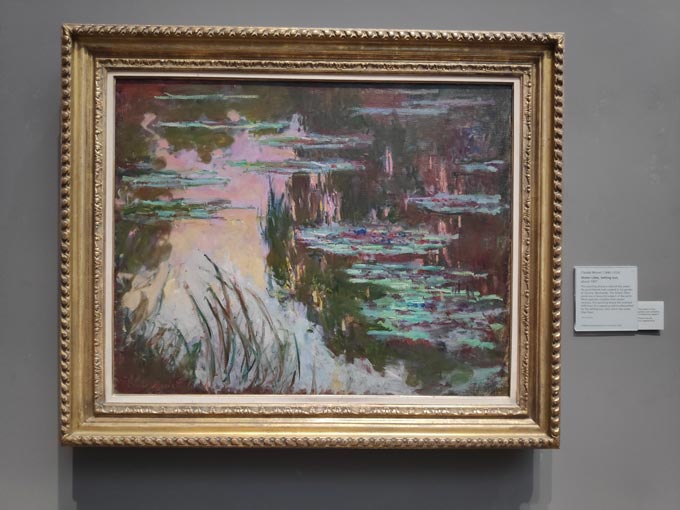 I must have visited the permanent exhibitions of the National Gallery at least five times. My favorite section was the Impressionists' Exhibition Hall. It was an eye and soul opening experience and definitely helped in broadening my comfort zones. I never got over the feeling that came over me while scrutinizing Claude Monet's Water Lilies and Edgar Dega's Ballet Dancers in person; standing just an arm's length away from them. Mindblowing!
---
2. Explore the Covent Garden Piazza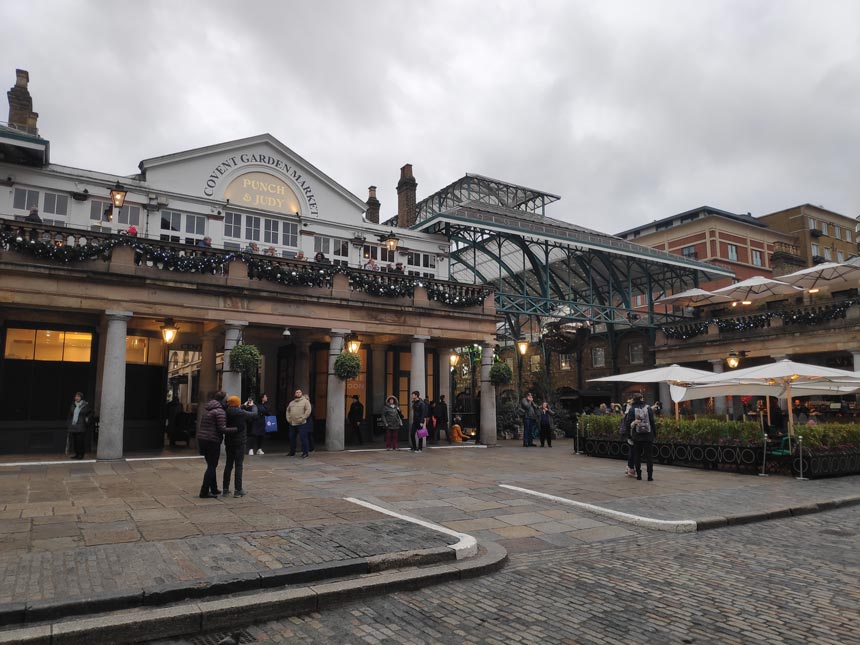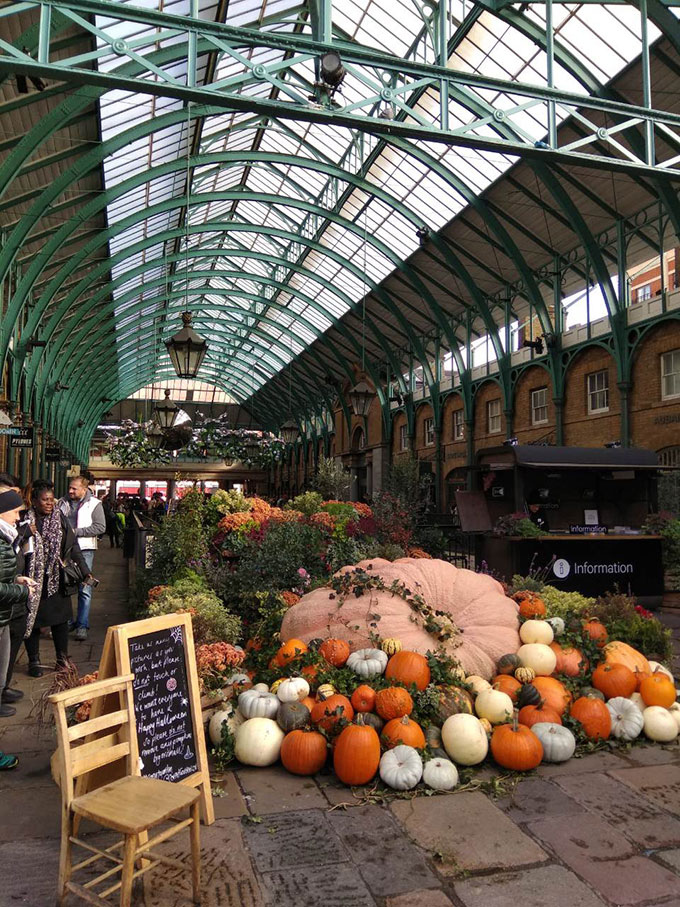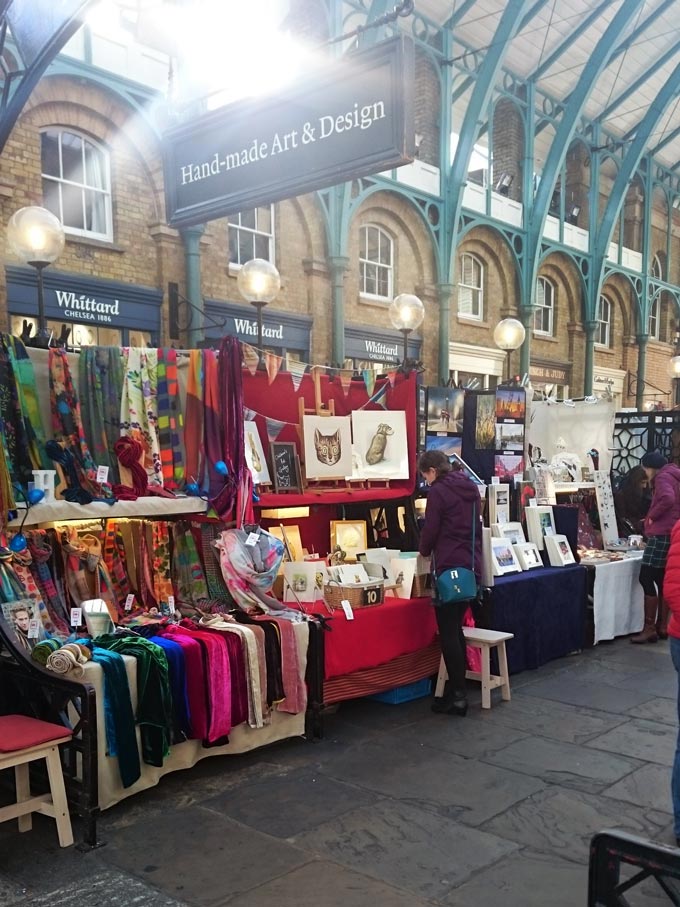 Covent Garden Piazza with its Royal Opera House, its markets with crafts, arts and lots of handmade goodies, the buzzing little shops in the whereabouts is a real attraction pole for tourists, locals and street performers alike. It was always a delightful treat to be around this place and some 24 years ago, not as touristy as it is nowadays.
---
3. Feed squirrels and chipmunks peanuts at the Holland Park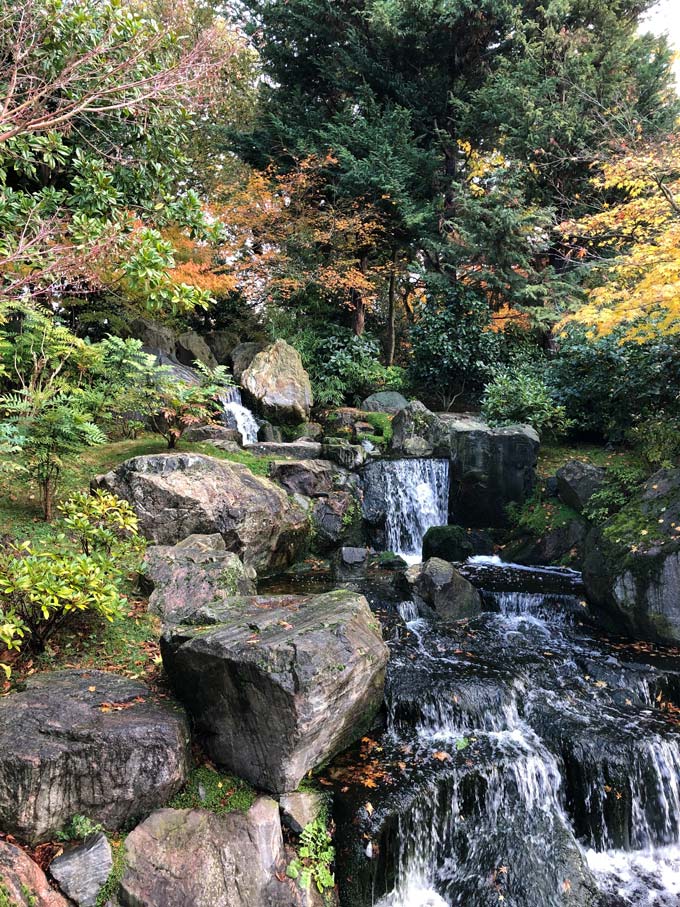 Everyone who visits London goes to Hyde Park – probably the most popular park due to its size and number of possibilities ranging from sunbathing to rowing. However, my favorite green space was the Holland Park with its Japanese Gardens. It was always so serene and attracts a lot less people.
---
4. Take in the views of the Thames River at Docklands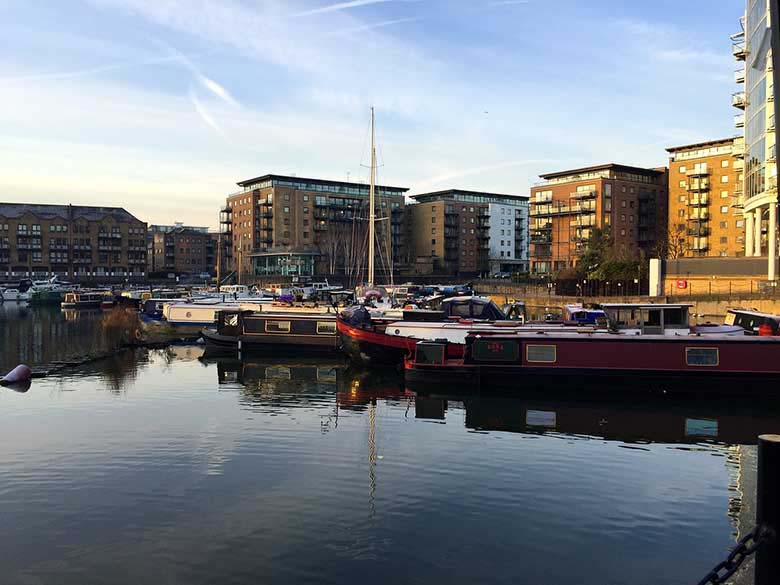 I had a friend who lived in a first floor rental flat (furnished and all). That flat had a balcony overlooking Thames River and I still remember watching the sunset and the shimmering light over the river. Paying a visit to the area is well worth your time.
---
5. Stroke a goat and a wallaby simultaneously at the London Zoo at Regent's Park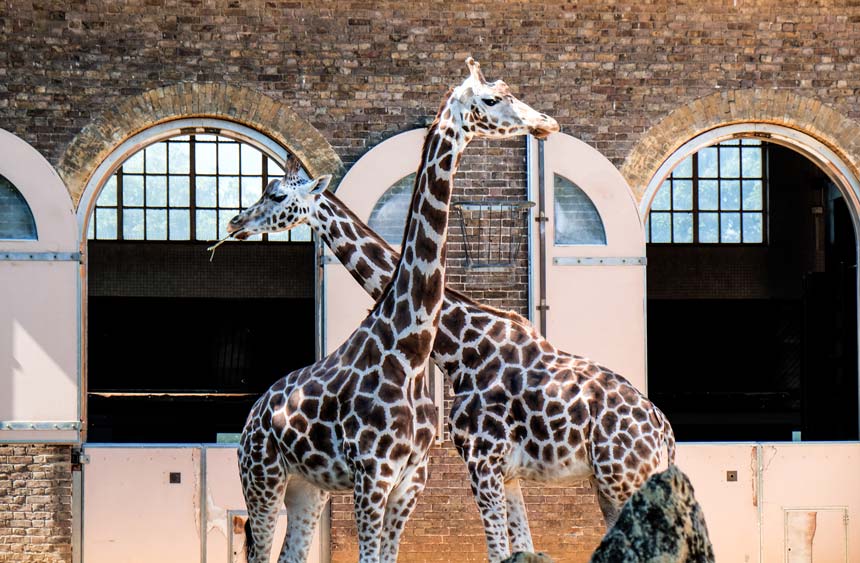 This is probably the oldest zoo in Europe. Its reptile house always gave me the creeps (I don't fancy snakes much)! However, watching elephants getting a pedicure, monkeys monkeying about and penguins being naughty is fun. They also have a little farm, with all the typical animal farms. Surprisingly, they included a wallaby among them and so I was lucky enough to pet both!
---
6. Go to a concert at the Royal Albert Hall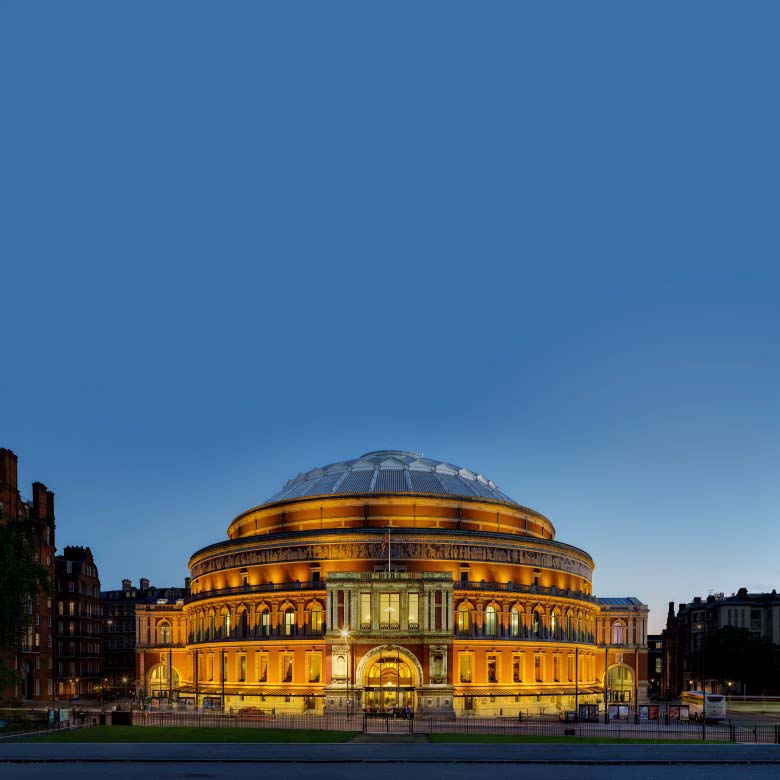 I'm a big fan of Yanni and so when he gave a concert at the Royal Albert Hall, I could not miss it. I totally enjoyed the concert. But I think that watching any concert there is a true experience. Royal Albert Hall is a great venue and should you get the chance to watch a concert, then don't miss it!
---
7. Ice-skate at the Finsbury and Alexandra Palace Parks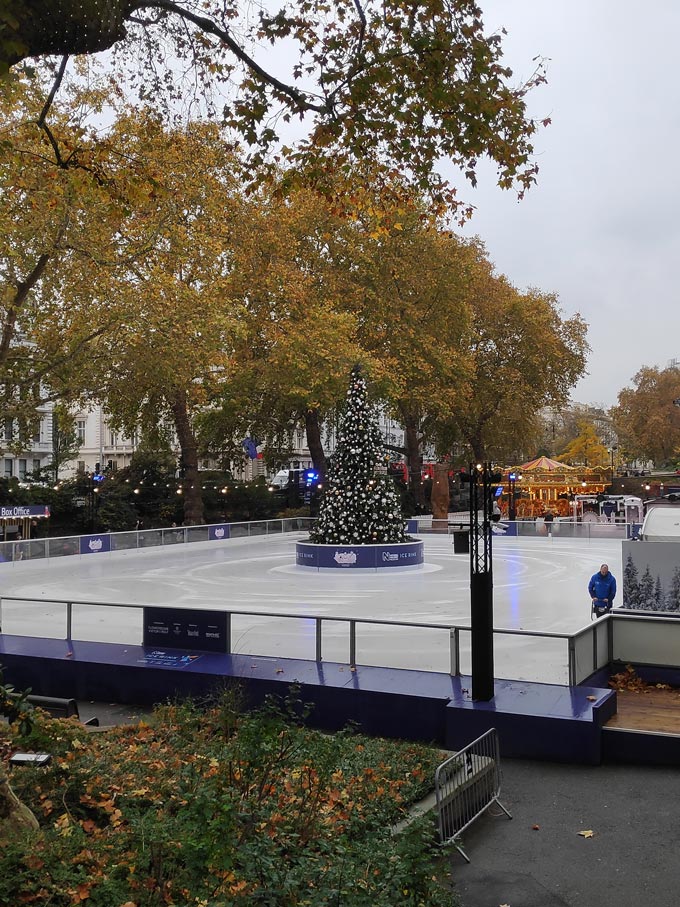 The ice skating rinks are large enough for you to sway and do your moves, open to the public (as long as you check their schedules). Both of these ice-skating rinks are indoors. However, you could have a go at ice-skating outdoors as well by the Natural History Museum.
---
8. Enjoy the panoramic views of London from atop the old fashioned way… before the London Eye!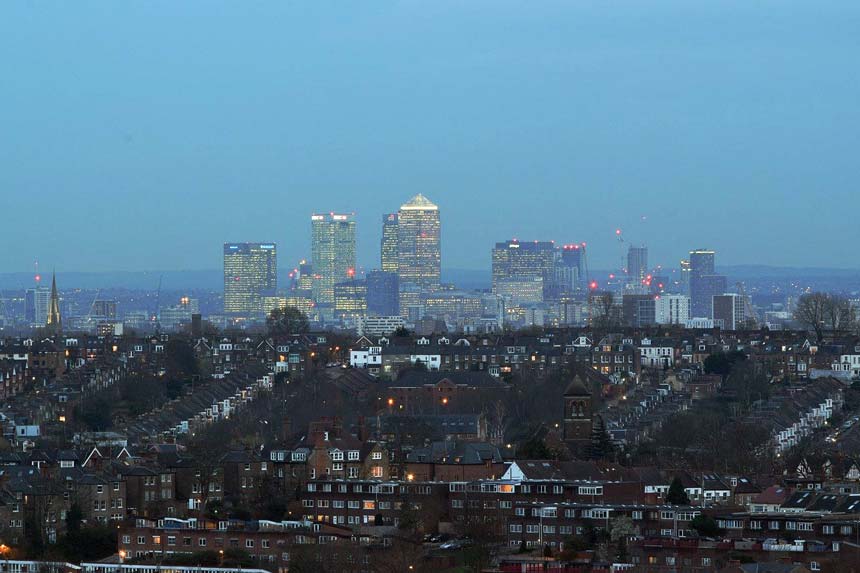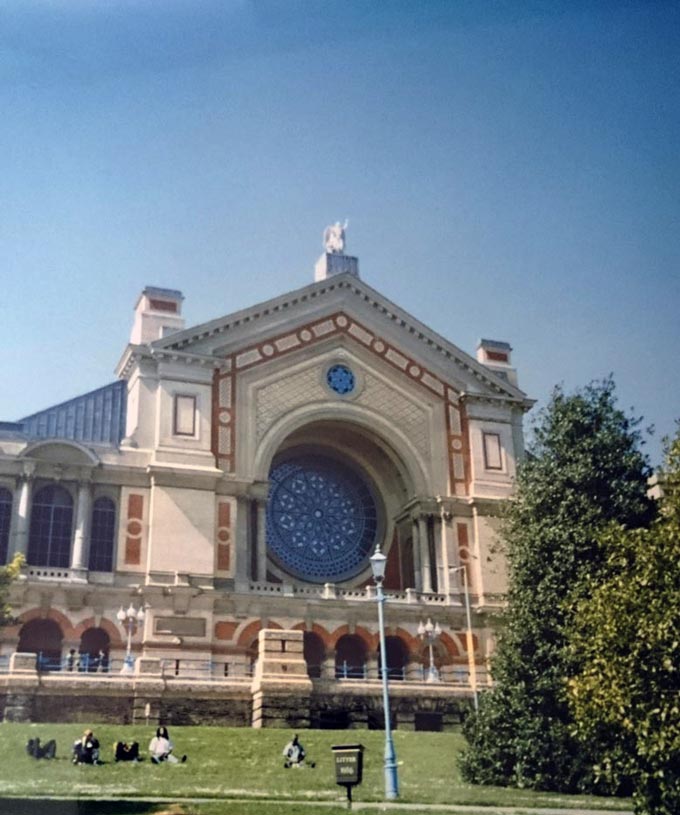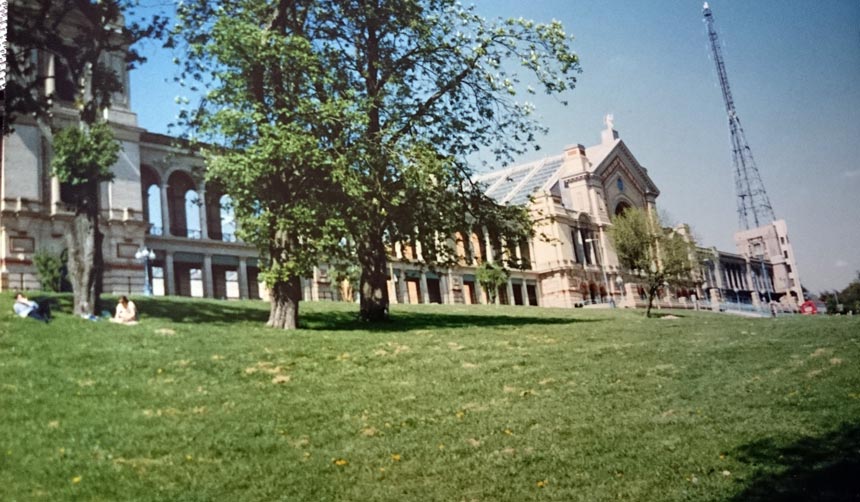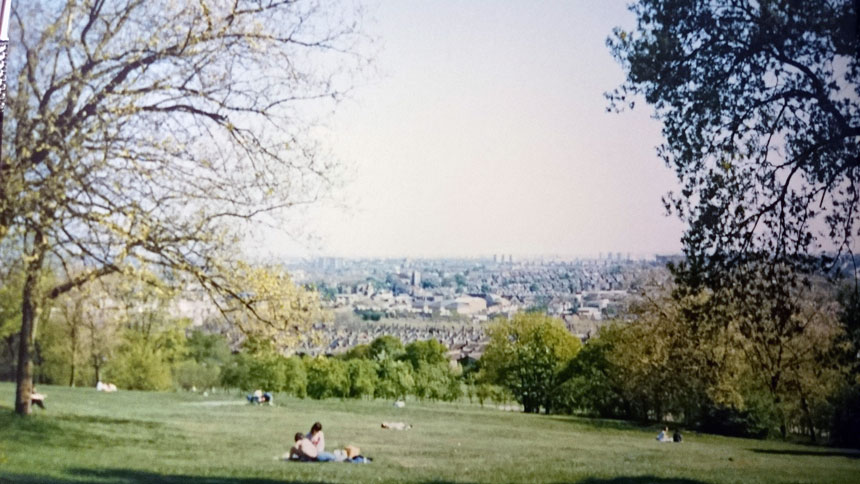 These three images of mine above date back to spring of 1993, taken from an old non-digital camera. I know that their quality is a joke, yet I found it charming to add them in.
Although, London is rather "flat" generally speaking there are two hills that offer exquisite views of London. The first hill is found up North (Muswell Hill) with Alexandra Palace aka Ally Pally, and the other on the South Bank at Greenwich Park with the Observatory. Both are great picnic spots. As a matter of fact, Alexandra Palace is now a venue for numerous outdoor festivals, including open air cinema.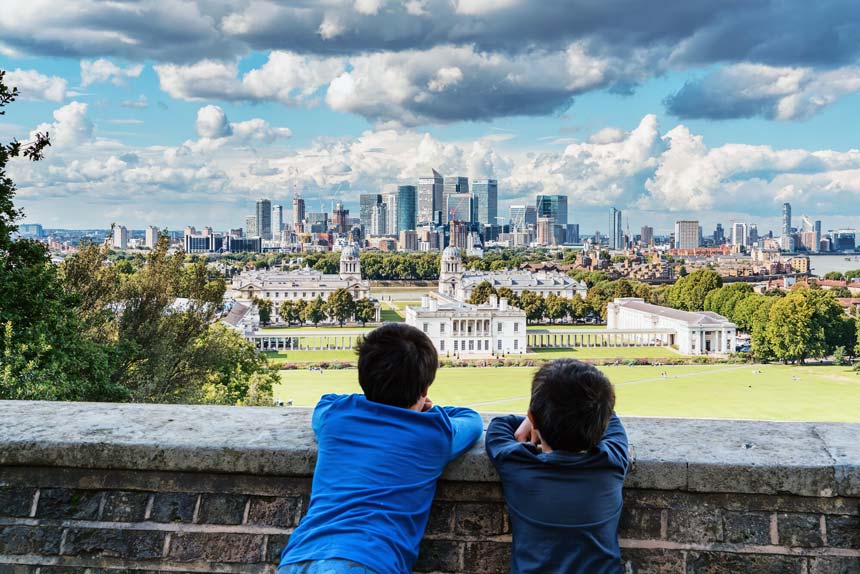 ---
9. Shopping at Portobellos at Notting Hill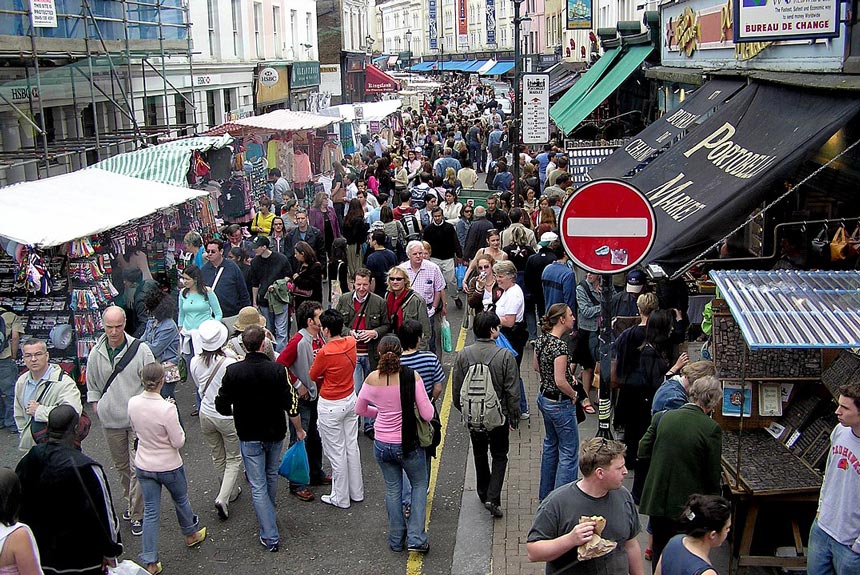 This is a classic must do! It is probably the oldest flea market in Europe and with over 2000 stalls on Saturdays it's a real treat. You'll be amazed at the things you might find there – some are well hidden treasures waiting to be discovered by people who have a keen and experienced eye for this sort of thing.
---
10. Cajun dancing!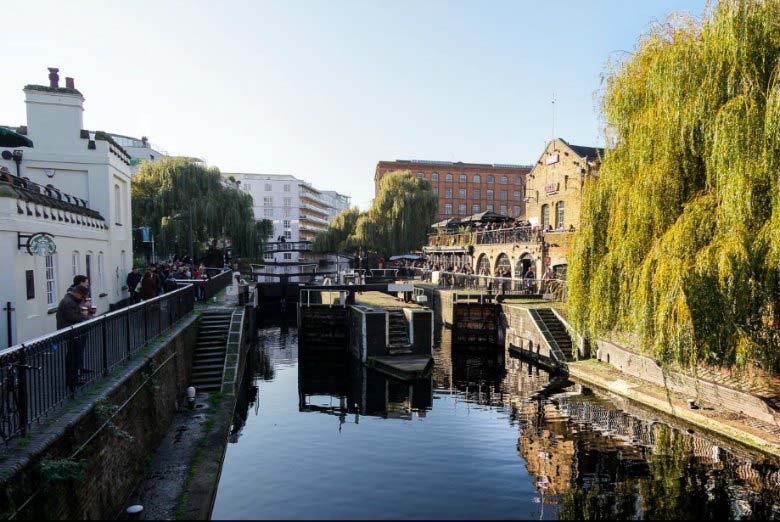 Although the actual details are sketchy, I do recollect going to Camden Town, London's hub for live music scene, and have a cajun dancing lesson with a live band. That was an incredibly entertaining experience. Even if you didn't have a dance partner you could surely find one and dance (literally) till your feet dropped.
Suggest reading: 8 hard things you need to learn for surviving in London!
In Retrospect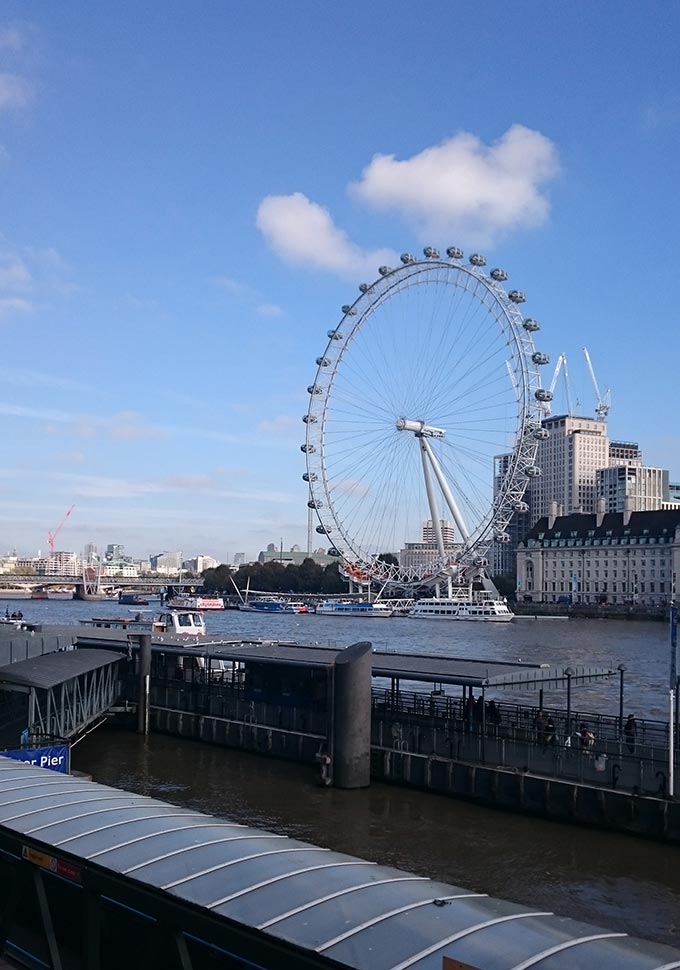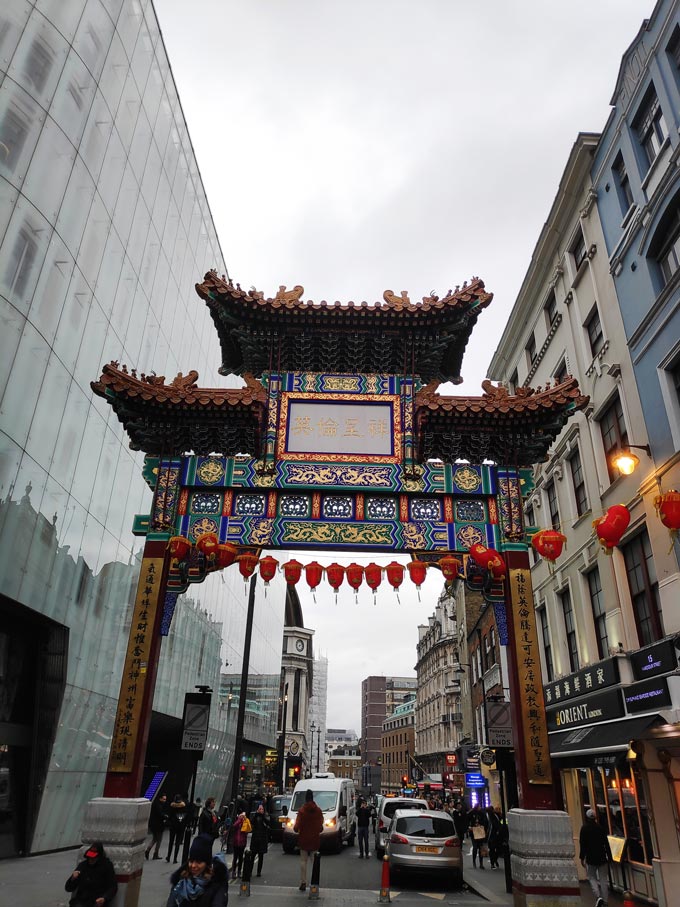 London is simply fascinating. She is an enchanting, diverse, vibrant metropolis. I blame her for my urban wanderlust that became a way of life for me during those four years I lived there. (Not living near my University's campus was a real blessing for me as I got the opportunity to explore her).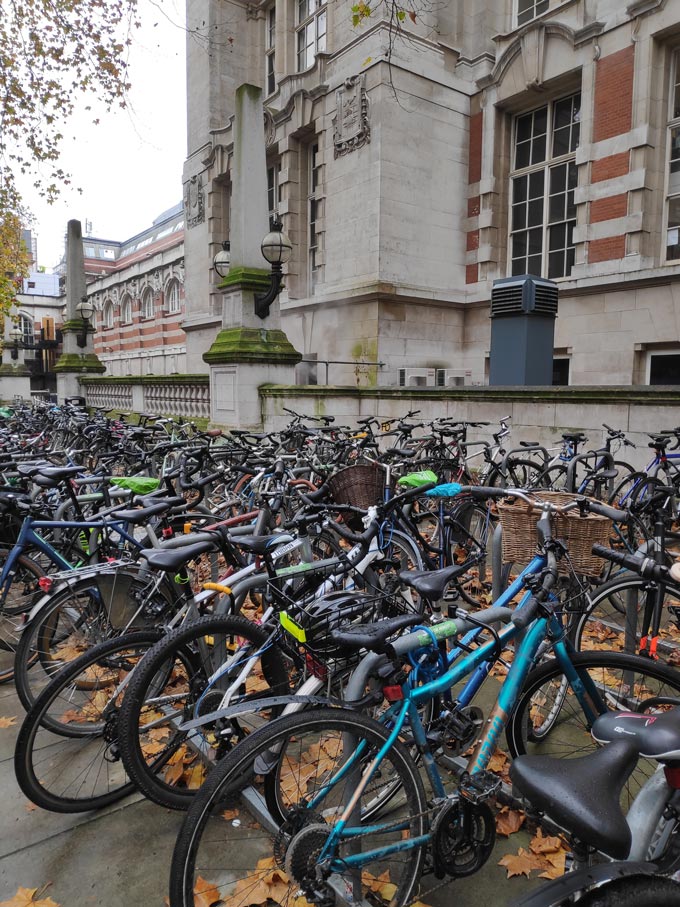 I blame London for my addiction to design and good living. I blame London for broadening my comfort zones. I had the most wonderful time there as a student and the most wonderful time as a tourist, several years back. So many memories that will be cherished forever.
Have you been to London? Are you planning to visit any time soon? Do tell about your experiences!
Love,