Hi everyone! The weekend is almost here and I hope you all have some exciting plans. I've been doing a little gardening this week and got myself some new cacti. Their my new fixation. First I made a terrarium with cacti, so while I was at it I thought why not introduce more cacti here and there, like splashes of different greens, shapes and sizes. Anyway, this is the reason I picked this image of a beautiful cactus to feature.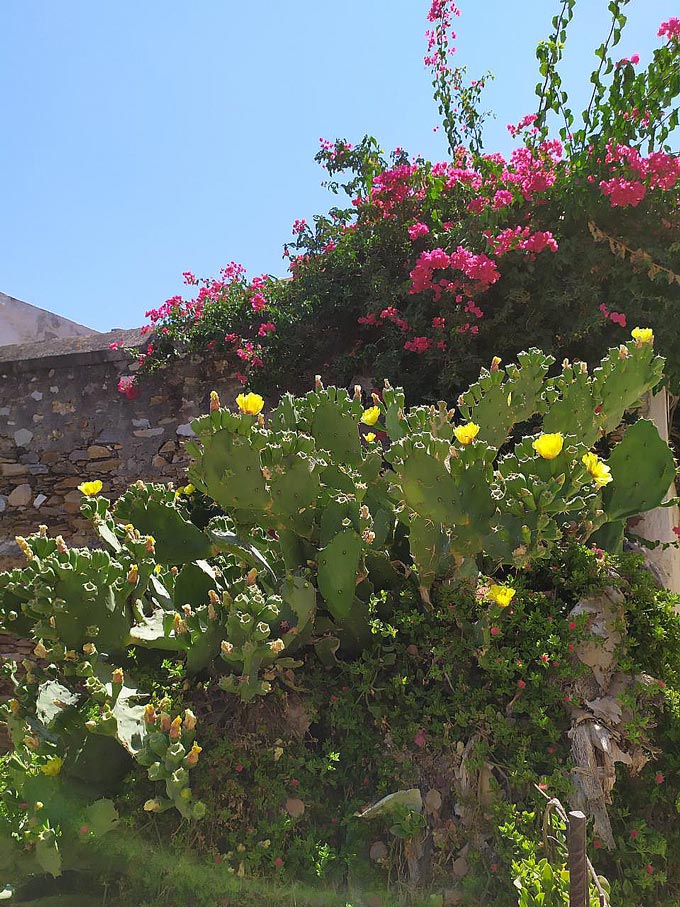 Anyhow, now that I got my plants sorted out it's time to share with you some fun links I've selected from around the web. But first, an announcement for any of you that might be in Washington D.C. and wish to have a private photography showing. The Athens House of Photography, an art photography gallery and consulting agency with photo prints of distinguished photographers including John Demos, Emmanuel Coupe and Nicolas Lotsos, is hosting the showing from Friday, September 29th to Sunday, October 1st. Don't miss it!
Check out these Magical Destinations That Don't Look Real! I would love to travel to any of them, right now! But then again, I would settle for a trip to Rhodes anytime. That was the very first destination we visited as a newly-wed couple and here's our travelogue some nine years later – Grecotel Lux Me Rhodos :: escape to good living.
Moving on next to these Artistic Aerial Photos that reveal the Chilling Industrial Scars Created on Earth by Man. It makes you think again!
The Top 10 Ways You Can Use Cinnamon in Your Beauty Routine. I liked the face scrub 😉
Here are some great miniature gardening ideas. I loved the tray!
By the way, this is a photo of my first terrarium I made yesterday. Cacti are not easy to handle, yet I couldn't resist making it. I will be adding a few pebbles and perhaps some moss. Don't they look lovely? I was so proud of it that I continued on with planting two more pots with cacti. What do you think of them? It took me 30 minutes max to make and it cost me a total of €9,00 for the cacti, plus another €4,00 for the blue ceramic planter. I already had the rest. Not bad, right?
Interested in making a terrarium yourself? Look no further, watch this video that covers all the basic stuff you need to know. All you have to do is choose which plants you like.
Have a great weekend everyone,