Hey, how has your week been so far? I had a really tough one. My little girl got the flu on Monday and we're still trying to recover. I used plural because I'm also feeling under. Things can get quite overwhelming at times with all the workload and sleepless nights. Honestly, at times like these I really wonder how do single parents manage to cope! I totally admire them. Anyway, Friday is finally here, and yes I've rounded up a new collection of links from around the web: three house tours one information post and one fun post about interior design (that might come as a surprise at first).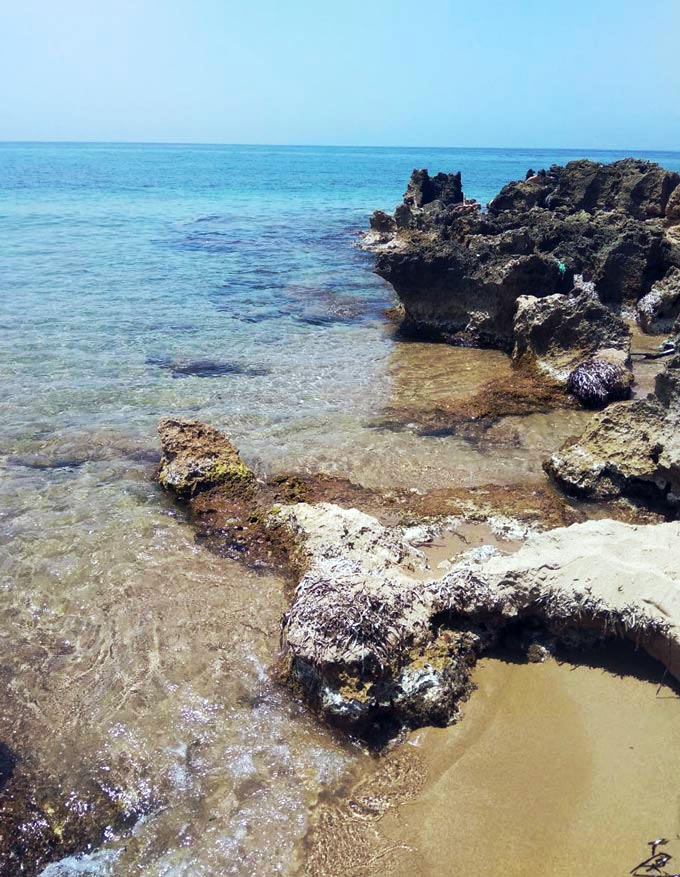 The first house tour is of a modern Los Angeles home. This easy going home belongs to Pamela Shamshiris. It has an interesting V shaped floor plan, and some pretty cool features like clerestory windows that make the ceiling appear even higher (I just love them btw), lots and lots of woodwork and a steel-looking finish facade of a fireplace.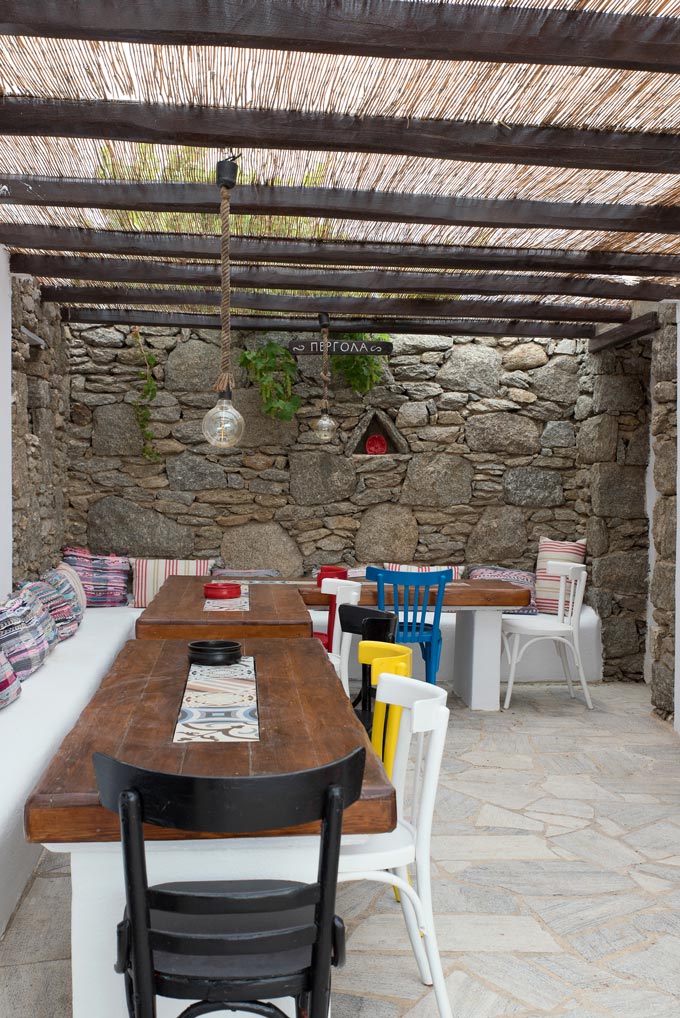 Cycladic minimalism at its best in Mykonos proves to be the perfect backdrop for vacationing. This second house tour is of a small complex with white washed low rise buildings, lots of microcement (one of the most popular interiors material in Greece when renovating), a great outdoor space for dining under the shade of a pergola and some mesmerizing views of Mykonos chora and the Aegean Sea.
The third house tour is one sea side adobe by Norm Architects. This is really zen! One of the best Scandi interiors I've ever seen. It has a feature fireplace with a dark textured brick facade, but because everything is so well designed and kept simple and earthly, nothing feels out of place. Super cool! I forgot to mention that it is not another all white interior! Yesssss!
The next link is from my archives: 5 cool reasons to hire an interior designer, for I think it's important to shed some light as to if and why you may need one.
Last but not least, I found this to be an interesting read about the most asked interior design question. I totally agree with her on all her points. 😉
Enjoy your weekend, xo