Another year has come to an end. It was a year filled with hardships and problems yet, it was not hopeless. I feel that this year was a turning point for a lot of us, especially me. But, you see I have this childish belief that in the end somehow things will be sorted out and turning points give us a new perspective of things gone by and things to come. After all time heals everything they say!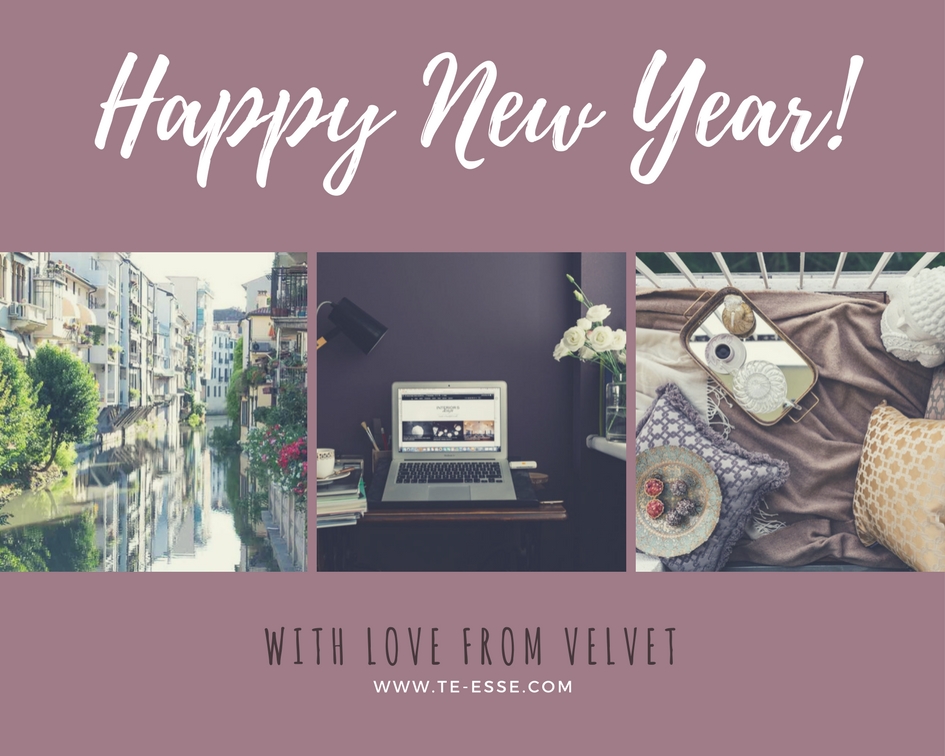 So, I would like to wish you a Happy New Year with all the warmest wishes in the world. I am coming back after a very difficult time with lots of inspiration and lots of ideas that I wish to share with you. Be assured there is a lot more to come in the year ahead.
It's a new, fresh start lots to cover! The emphasis will be on design – my love and passion! Eventually, I will post about my travel adventures in Greece and abroad, trends I spot both in home decor and fashion, wellness and beauty tips I've picked up over the years, my motherhood adventures and anything else that makes my heart swell with joy! I can't wait!
Till next year…!