2017.  The new year has come along with our high expectations for new beginnings. This is a great time to ponder with appreciation at the beauty that surrounds us. It is a great time to exploit our awareness and focus. It is a great time to redefine our perspectives. This is an exciting time for fascinating things to come! So let's delve into the interior trends 2017 and what's in store in the home decorating department.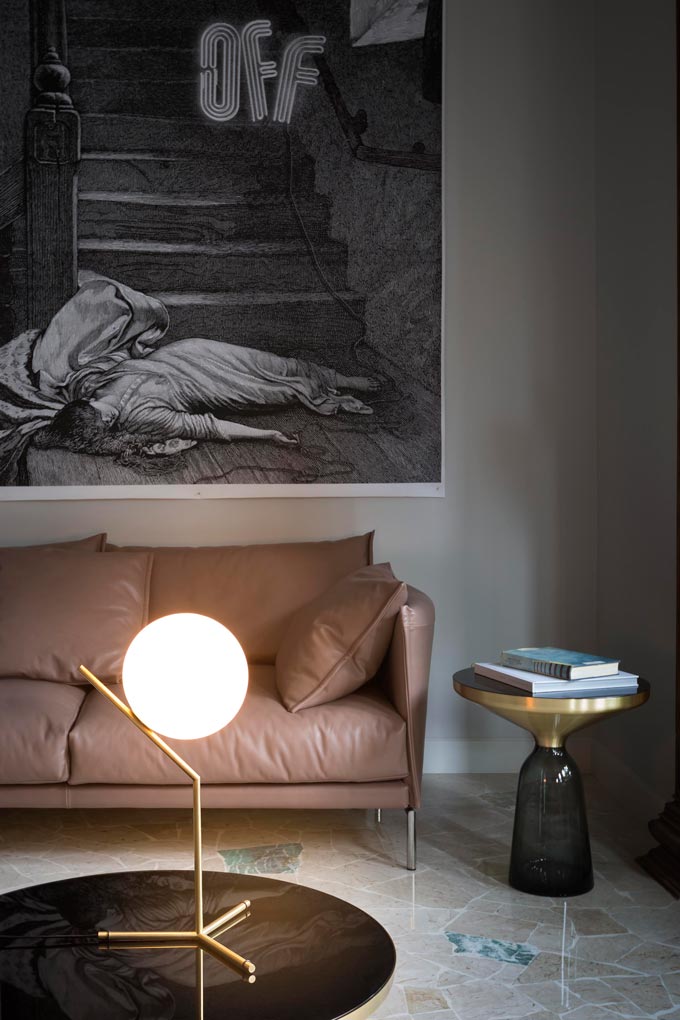 Let's begin this journey with a glance at the new trends. In this fast moving and ever changing world, the attitude of less is more has risen and is more to date than ever before, but without being sterile or flat, bare or uncomfortable. It is about the ultimate mix and match philosophy of awesome details, color, patterns, materials and craftsmanship. So after watching all the talk about this year's trends, I narrowed them down to this short, to the point list:
Interior Trends 2017: Texture
Feel free to experiment with familiar textures and finishes to create accents and let your sense of touch get engaged again. Mohair, wool, cotton, leather, and velvet are only a few textured materials to consider.
Think of silk and wool rugs for your floor. Velvet sofas or pillows with pleats and folds are more contemporary fashion statements than ever. Mix and match them all with huge stitches made of beautiful yarns. Similarly, mix and match materials such as marble, wood, tiles, steel, copper, brass, gold, faux leather, faux cement, and glass.
Interior Trends 2017: Color
We live in a colorful world. Colors have an amazing effect on us so this is a great time to consider alternative colors that bring out an eclectic sophistication. Navy blues and hazy greens are all about tradition meets mystical chic. Pick colors with an edge to them. I'm pretty sure that once you start experimenting with color – you'll be hooked. Remember, color just like texture works best in layers. Having said all that, a color to consider that has a particular appeal to me, despite the trends, is a pinkish "blush". It adds a sense of warmth, while it carries an aura of something precious and retro combined together. A feminine graciousness! It's subtle yet, strong enough to "haunt" you.
Suggested read: How to Make Successful Color Combinations. By the way, did you know that you can turn your favorite image into a color palette with this free app: Colorsnap by Sherwin Williams?!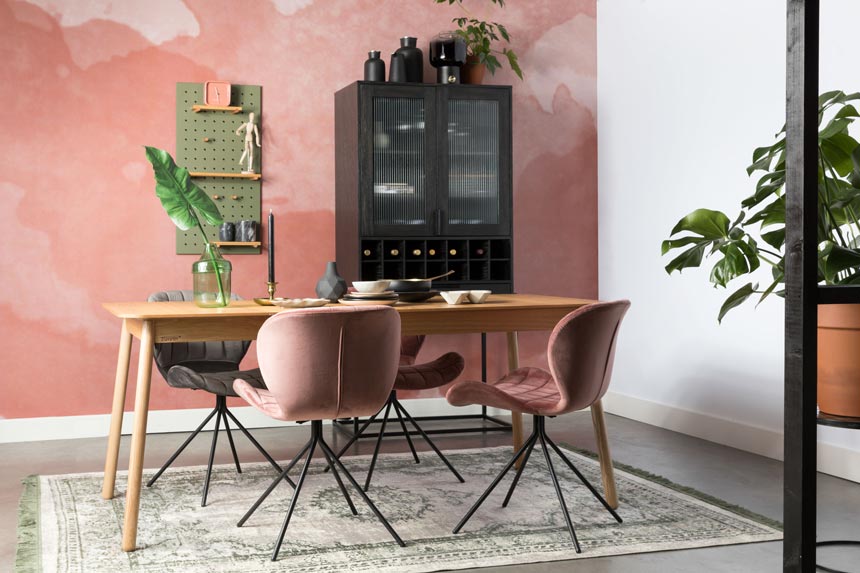 Patterns
I think that this a case of a trend reintroduced because of a major need to do away with the odd bareness. They tend to have a traditional feel to them that is quite comforting to most of us. A great deal of the most fashionable patterns are inspired by nature itself. Again, mix patterns for an awe result. Go for a pattern mismatch for a greater statement.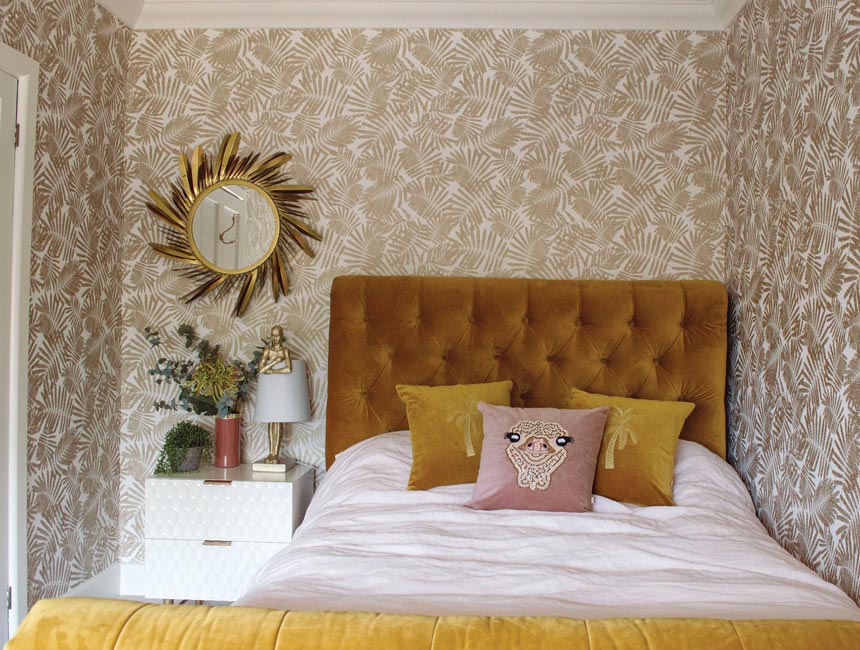 Artisanal products
Details in items that manifest craftsmanship and therefore, personality input are pick winners. Glass blowing, porcelain making, rug weaving are just a few things that require great skill, knowledge of tradition, and a deep cultural appreciation.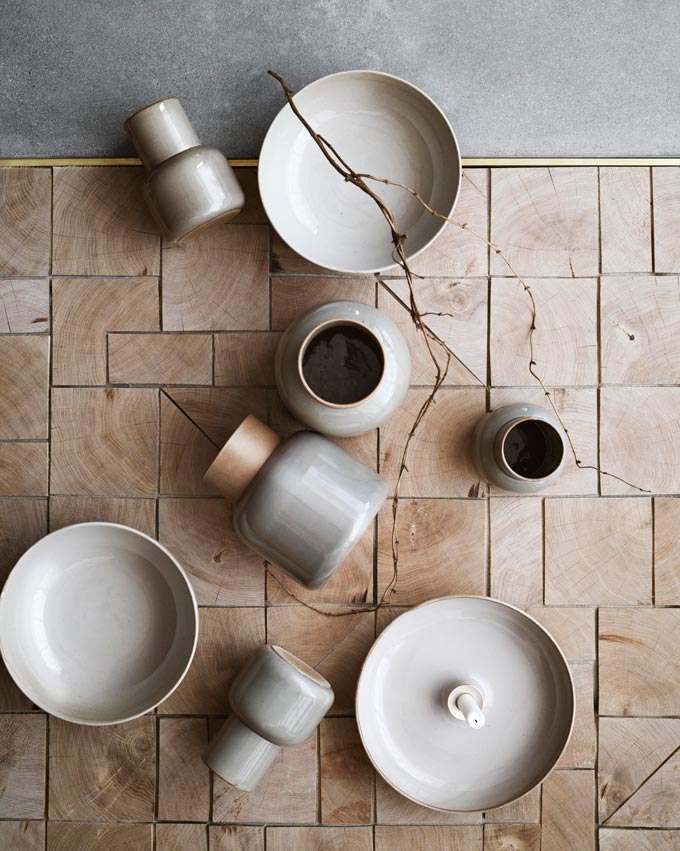 Takeaway thoughts
I believe there is something special about the interior trends 2017. Unlike trends that come and go, these are here to stay for some time. Why? Well basically, they are inspired by classic time enduring qualities (and values). When combined together, they result in infinite syntheses with astonishing results, mainly due to the fact that they reflect everyone's unique persona and that is an exceptional. I only wish that more trends would be this artistic fabulous!
Cheers,