A slow shift towards design thinking from a philosophic point of view is becoming quite evident in the design industry. The interior design trends 2023 are no longer about sustainability alone, or futurism. Rather, they are a whole lot about sticking with plan A. There is no plan B. Shrinkflation, the energy crisis, and the impact of the war in Europe are surely key influencing factors for this shift. And the timing of it all appears just right.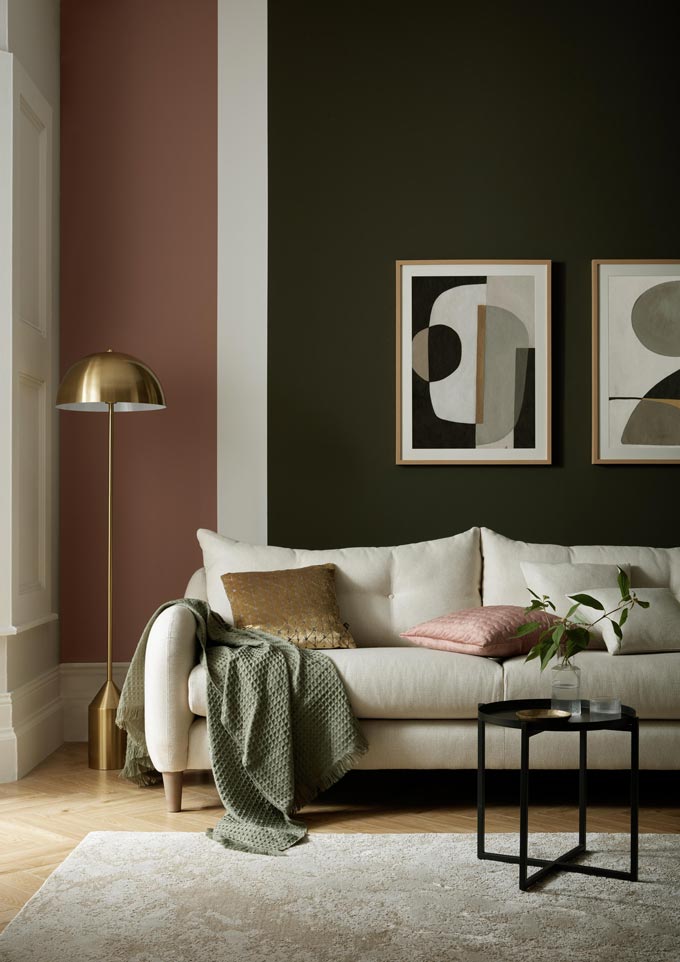 Design thinking applied in new and perhaps unexpected ways is gaining a grave momentum. In fact, I can discern a shift towards old values, thrifted goods vs new. Repurposing is no longer an affordable way to decorate a house. It is the new approach in design too. And when it comes to styles, think of granny chic, but with finesse and sophistication or eclectic bohemianism, which is right up my alley.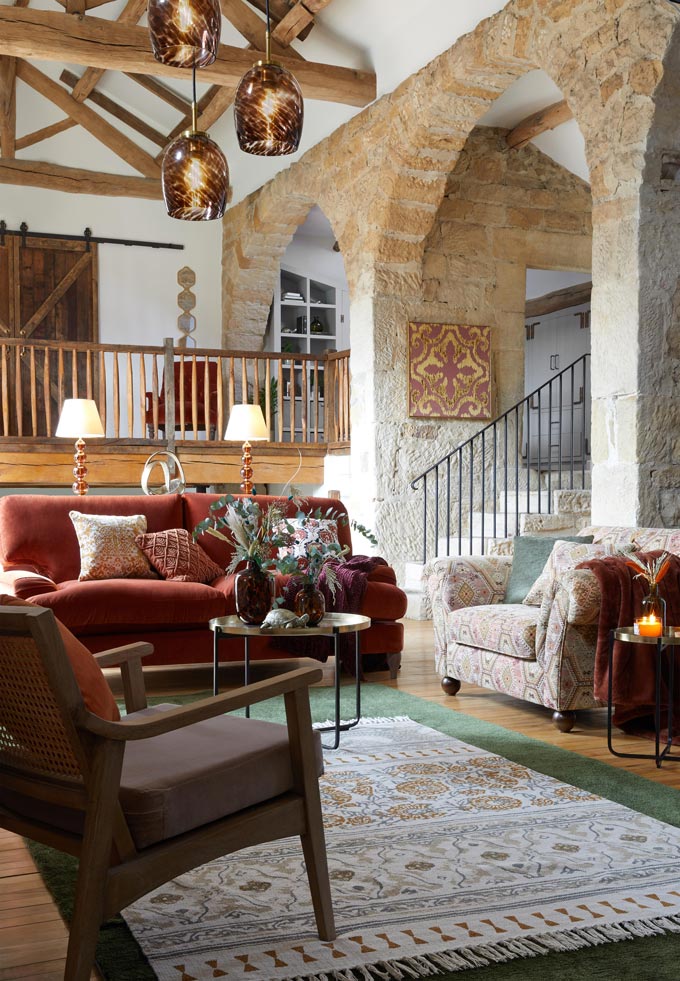 Old is the new New! That's the motto nowadays. Materials like travertine, natural stone slabs, i.e. marble, and glass are once again up front, center stage. Terrazzo, another old material, is having a makeover – visualize an abstract pattern canvas, but with an added symmetrical pattern running across it at the same time. Combine it with a warm wood and a single bold color surface and you'll have people's heads turning.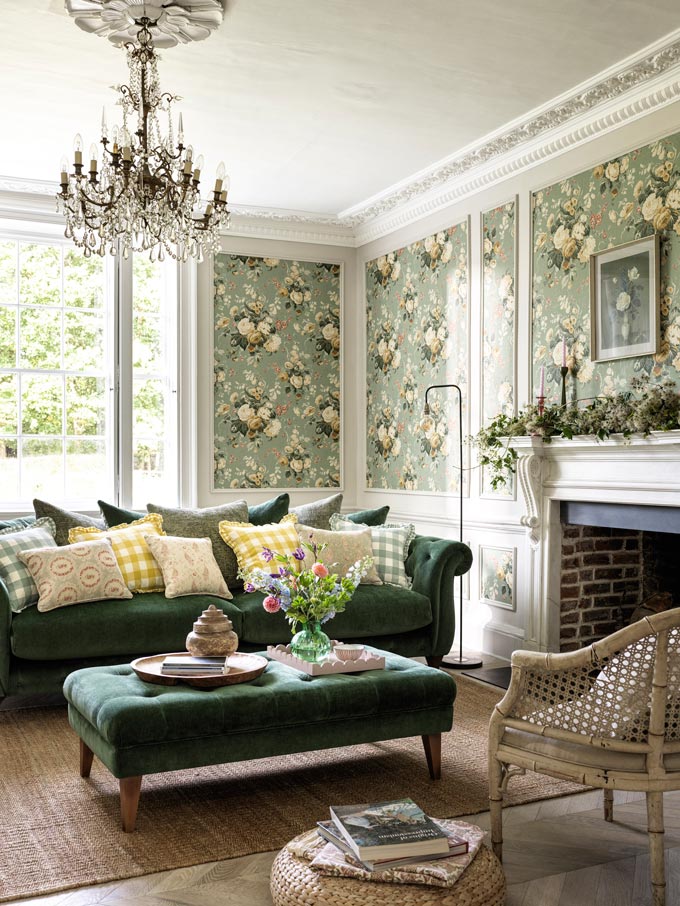 Speaking of colors, muted colors are still in trend, with all the Mediterranean colors preceding. Olive green, beige and warm chocolate browns are my personal favorite, so I couldn't be happier to see them on the map again.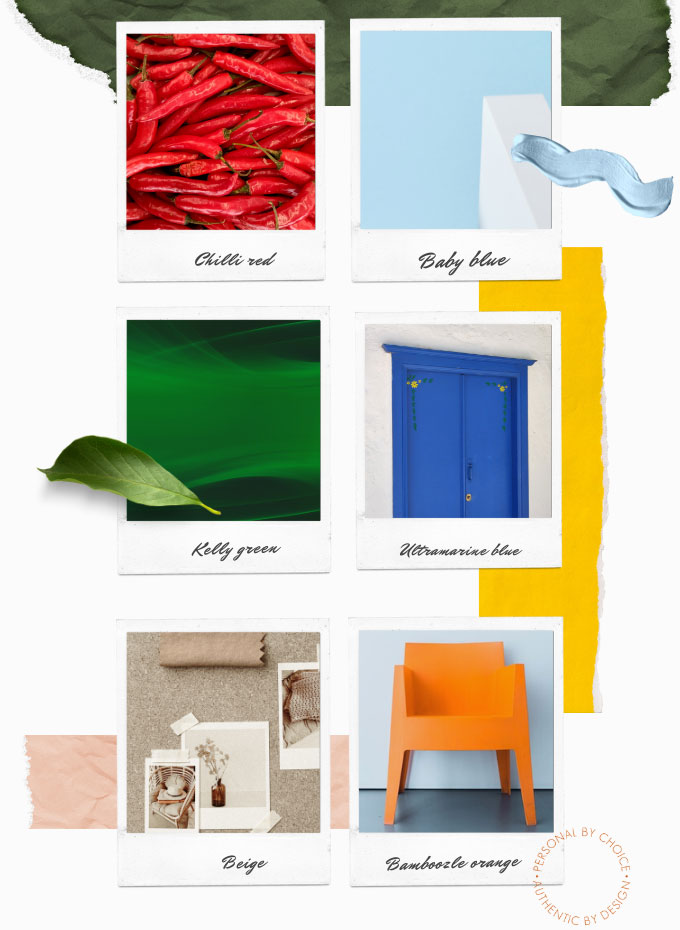 Hues like Kelly green, Chilli red, Bamboozle orange, baby blue, and ultramarine blue are the new "it" accent colors. Think like a maximalist, mix them with an off white or beige tone background and you'll have yourself a great outcome.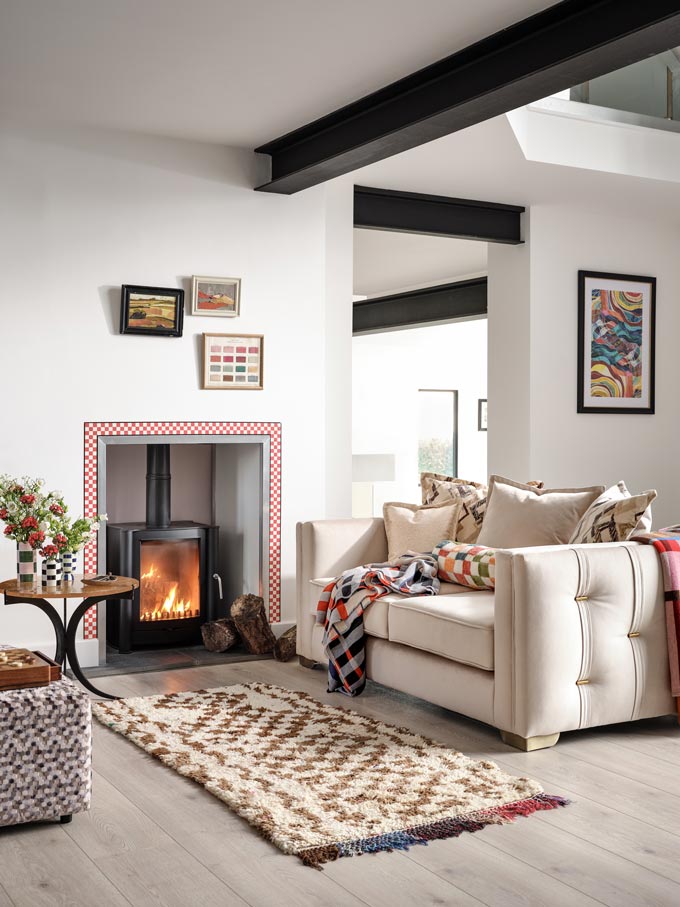 An important note to consider: In minimalism, you would contain yourself to a handful of accents. In maximalism though, you need to add a more generous amount of color splashes to get things working. Therefore, be more than strategic about your color splashes and add some more. In any case, Pantone's color of the year 2023 Viva Magenta, a red, is an clear signal of this "new" maximalist attitude. Raspeberry Blush 2008-30 for Benjamin Moore Color of the year 2023, is another. Thankfully, both of these rich hues can look fantastic in any setting.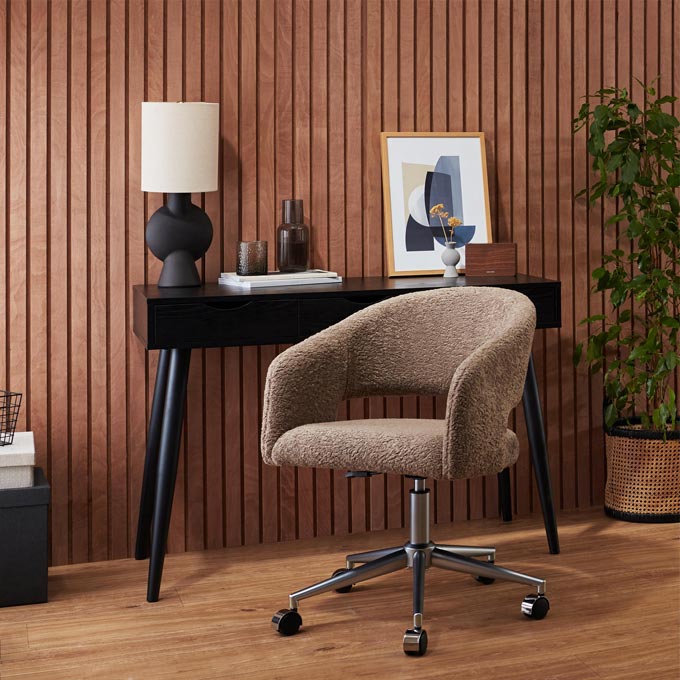 Window treatments and embellishments are making a huge come-back. Personally, I always considered a room without window treatments as half-finished. Now, with the energy crisis though, people are reconsidering swapping their once plain windows with a window treatment, that will keep the cold at bay and look good too.
Warm tones in wood are here to stay; no surprise in that. Rich patterns like tartan, plaid, stripes are adding that splash of "old, but gold" type of stamp. As such anything ribbed or fluted is still hype. All the while, glossy over matte finishes enhances this maximalist ongoing mindset. The difference this time, is in the approach – more thoughtfulness, less consumerism, emphasis on longevity and sustainability and repurposing anything and everything.
Lastly, I think tile flooring will see a small decline as bamboo flooring is going to rise in the coming years. Obviously, parquet flooring is always going to be a wonderful flooring choice, but people are keen to find other alternatives that feel and look organic as biophyllic design continues to evolve.