Texture is a huge interior design trend for 2022 and one of my favorite design elements. The flat finish drywall doesn't seem to cut it anymore. It's all about running your hands over materials that engage in a tactile way. That's why the faux finishing market has exploded, with materials and processes that make it possible to mimic concrete, or marble. The look of Venetian plaster is far more do-able nowadays. And from a cost perspective, it's considerably more approachable than ever before. As expected, the texture trend has spread all across home decor and furnishings too.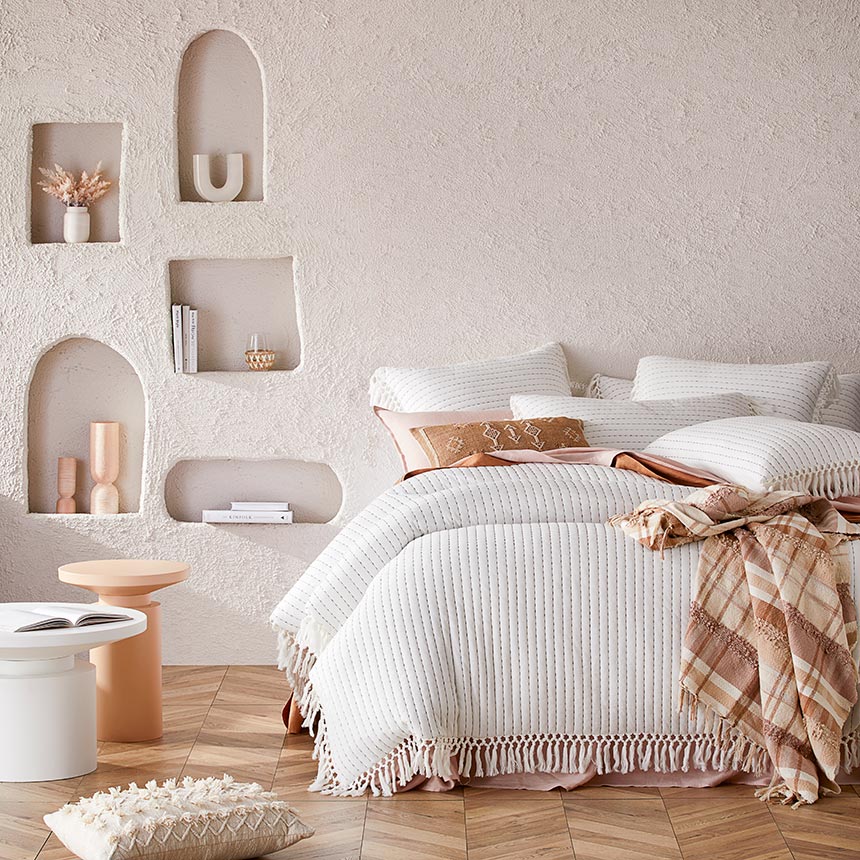 Cream textured upholstery, like cream bouclé that was huge in 2021, is going to surface everywhere; adding warmth to a home. Personally, I expect curdoroy to pick up its momentum too. All the while, rattan as other well known materials like wood, are taking the front seat again with a new, fresh take. Wall panels are popping up all around, even in the most contemporary spaces. This is the age of renaissance for ridged texture.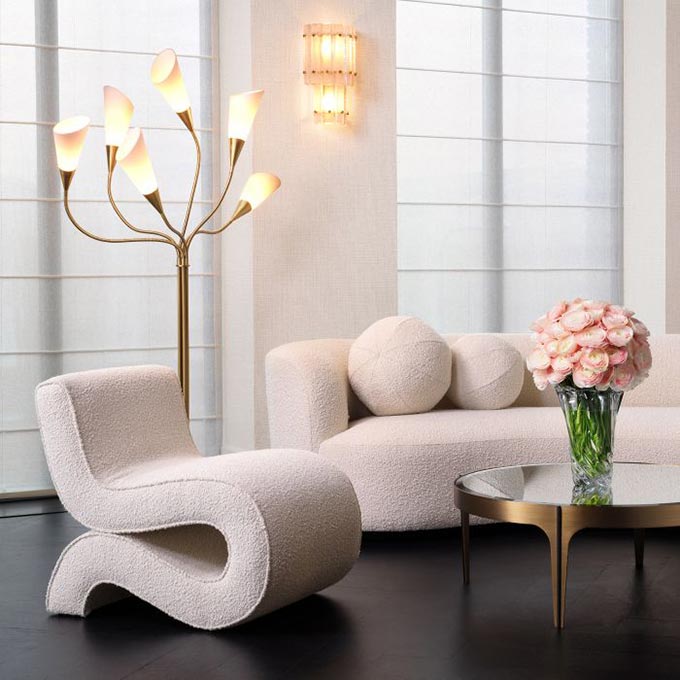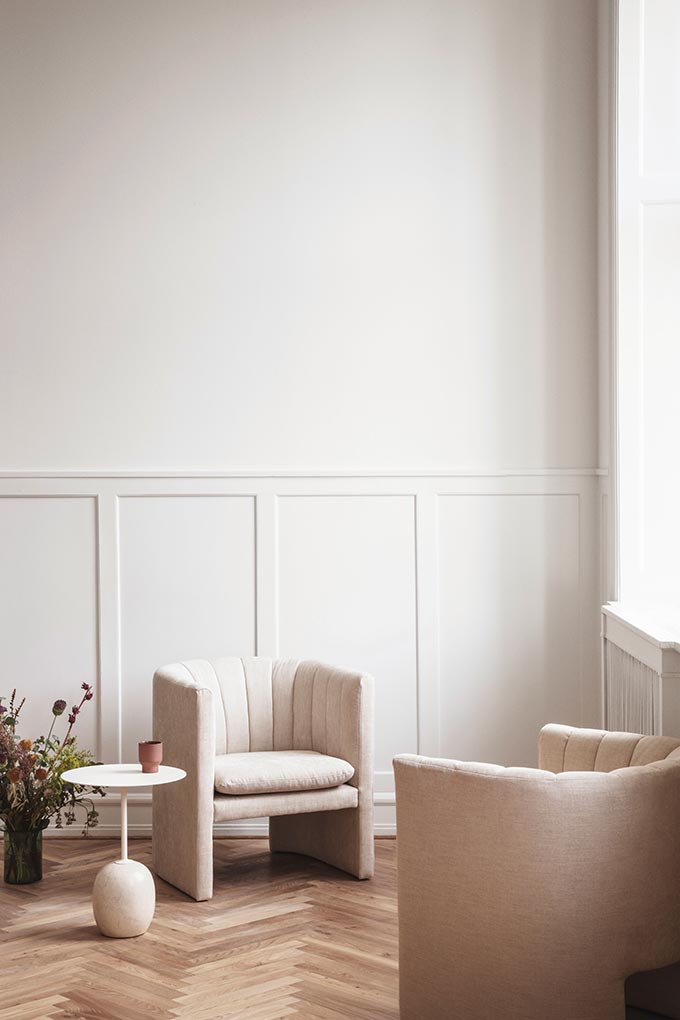 Scalloped curves were the first to appear a few years back. Then fluted lines and forms followed. Now, the texture trend has evolved further, where designers are looking for means to add visual interest and dimension in a sophisticated way. Hence, the ridged installations came to life, applied anywhere from commercial spaces to the most dull bedrooms to bring a leash of new life. Read more, Interior Trends 2022 and Is Plaster the New Marble?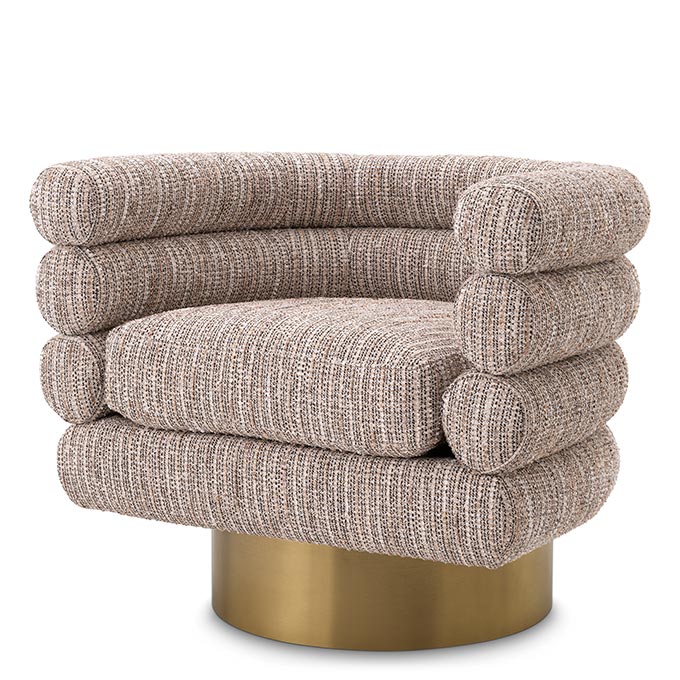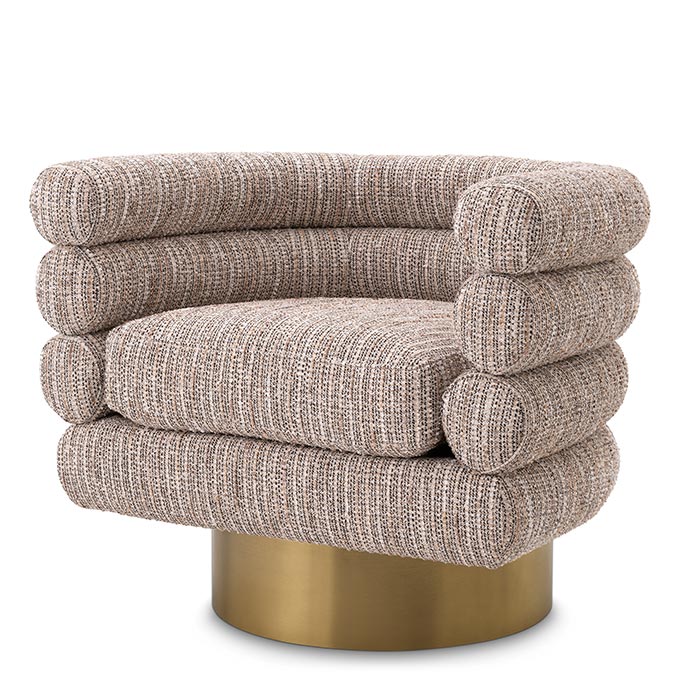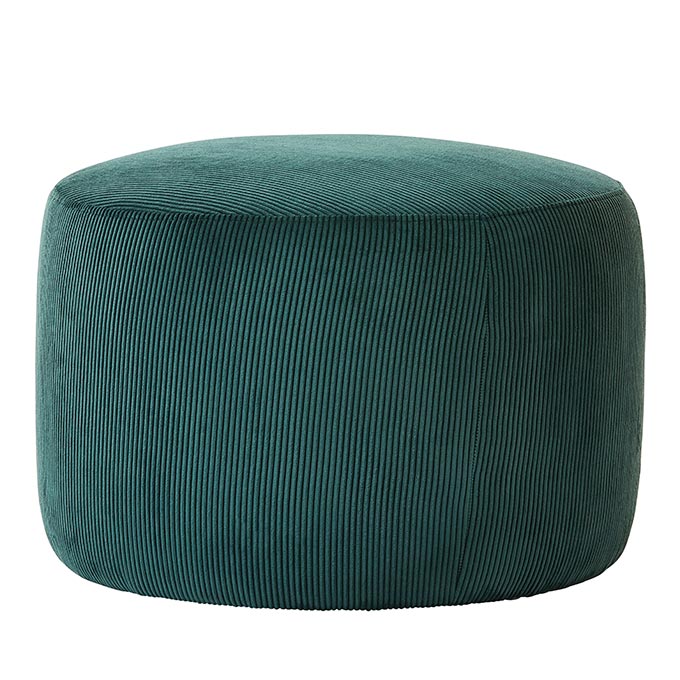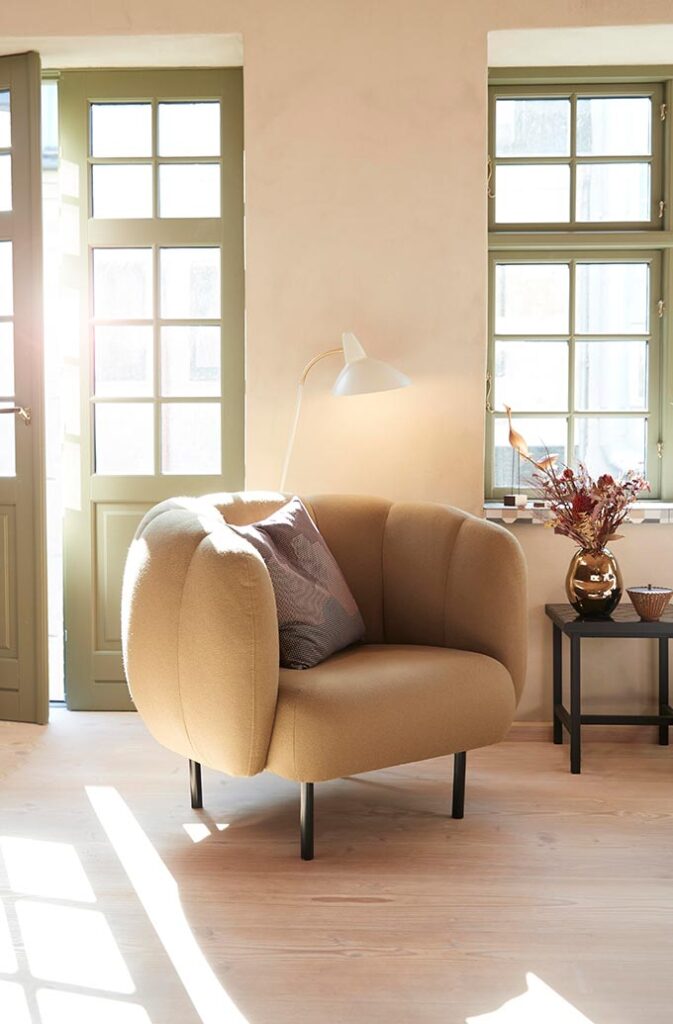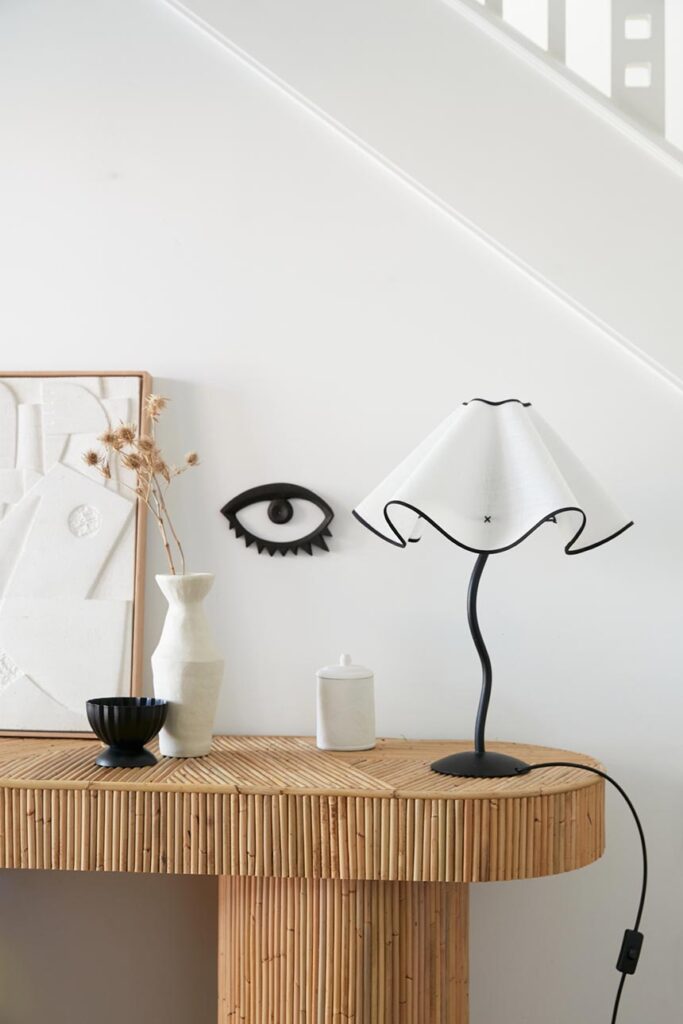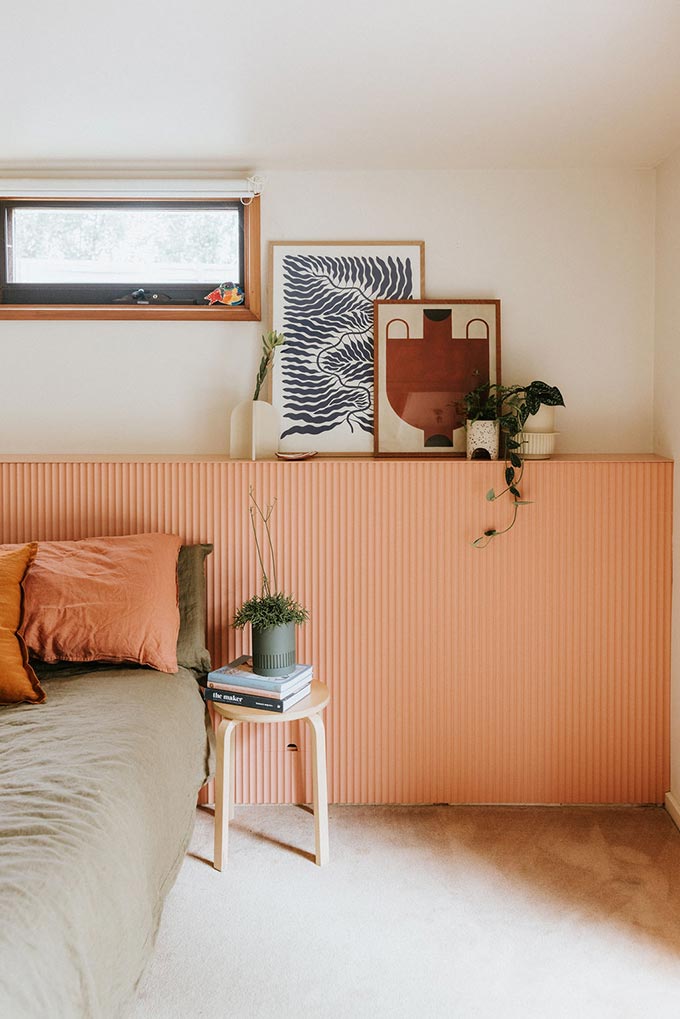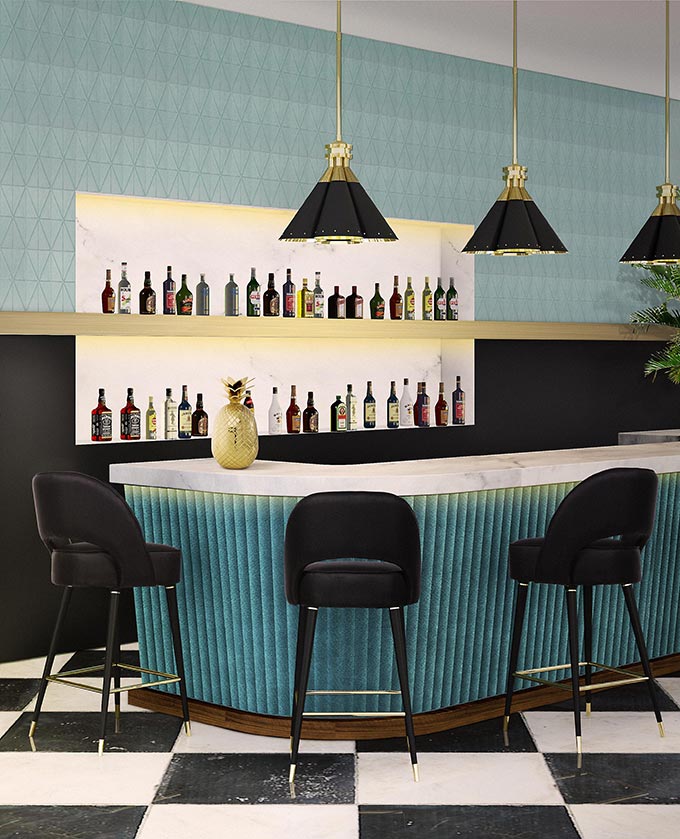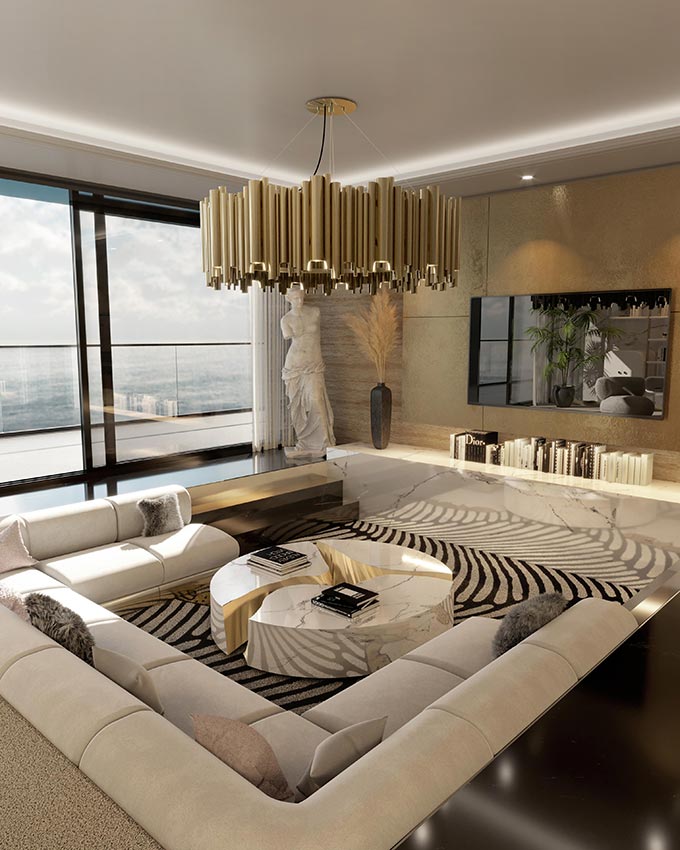 The most fascinating part about the texture trend though is that almost anyone can transform a space, add character and style to it, without making an over the top commitment or a disproportionate, hefty investment. Not everyone will want to put up wall panels. However, adding a ridged vase, a ridged light fixture, or purchasing some ridged glassware can contribute to that tactile desire to touch and explore things within a space. And that's quite exciting.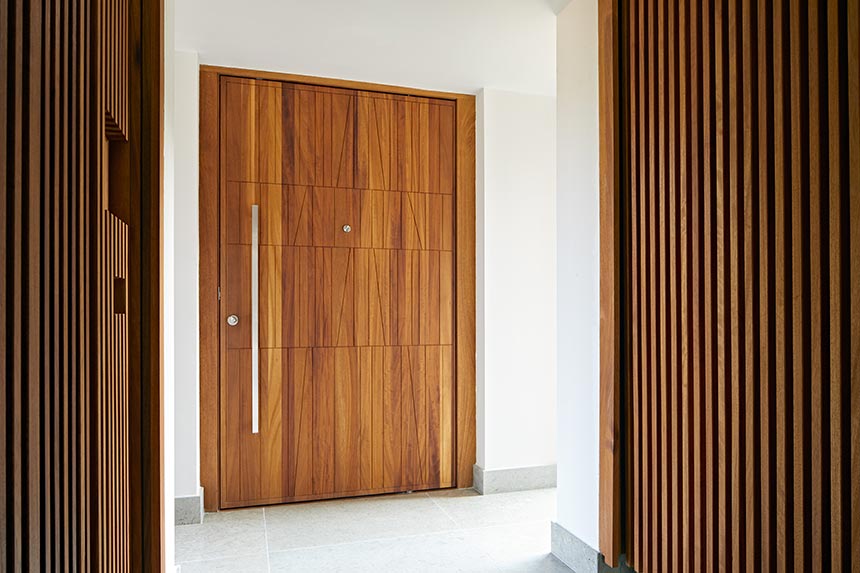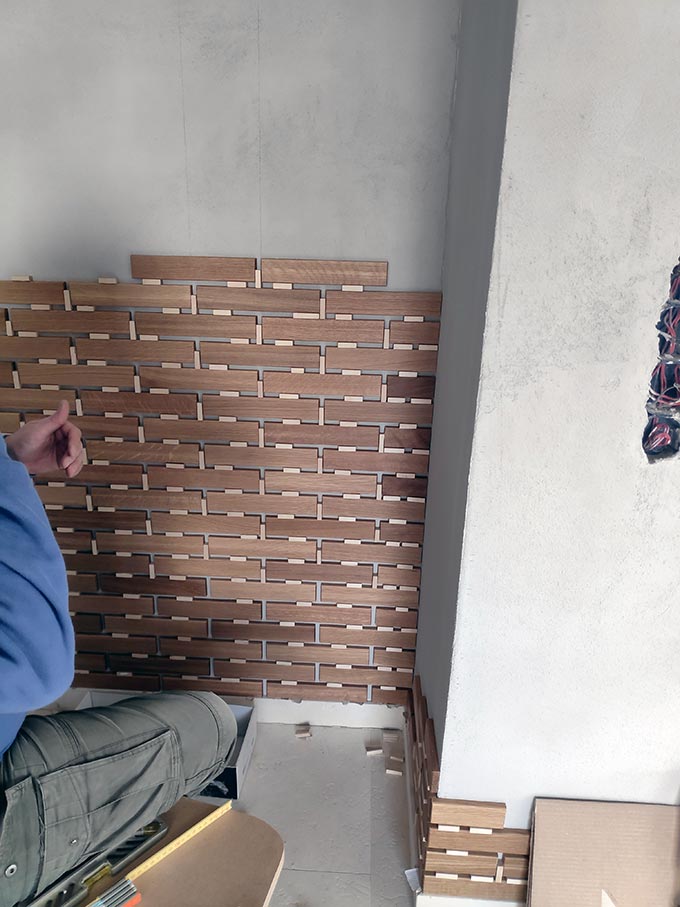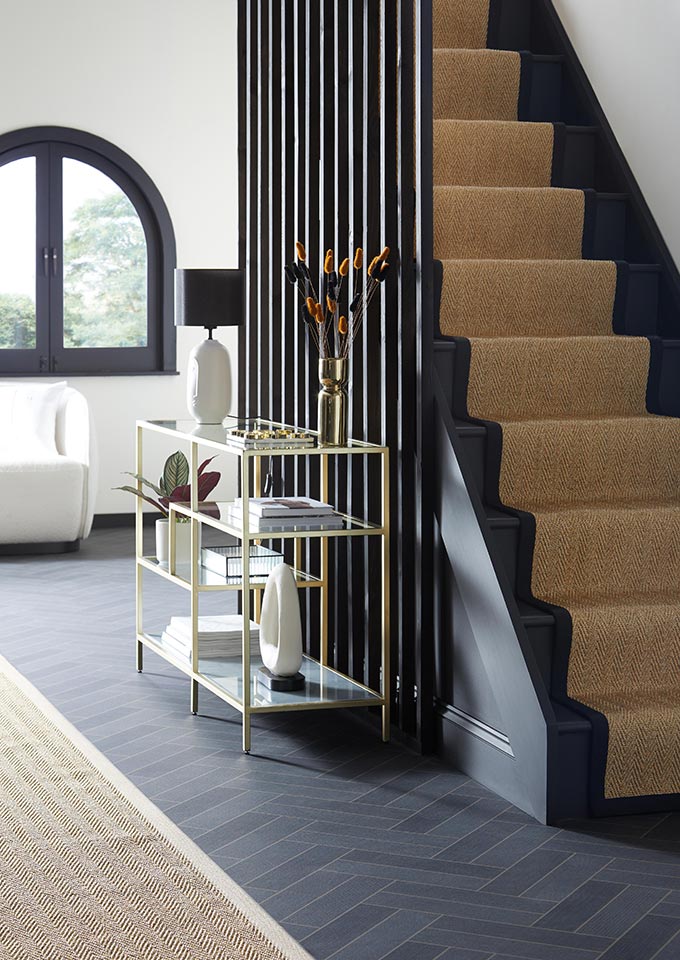 Personally, I have been asked to use natural wood textures in projects, in a 3D kind of way. They create an amazing aesthetic by adding depth, and soul to the environment, establishing a richness to how a space feels. They truly help a designer connect the dots. And if done correctly, this sort of commitment to the texture trend will not make an interior look "tired" in the long-run and in need of an update anytime soon. The key is to keep it balanced.