There's been a lot of talk lately about the interior trends of 2022; what's in, what's out, what's to come. The bottom line is that although interior trends do not dictate your style, they do however, influence how you could keep a space up-to-date. Not to mention, they are a great inspiration source when you are facing a design dilemma. That's why it is always worthwhile to take a moment or two and look into the interior design trends 2022.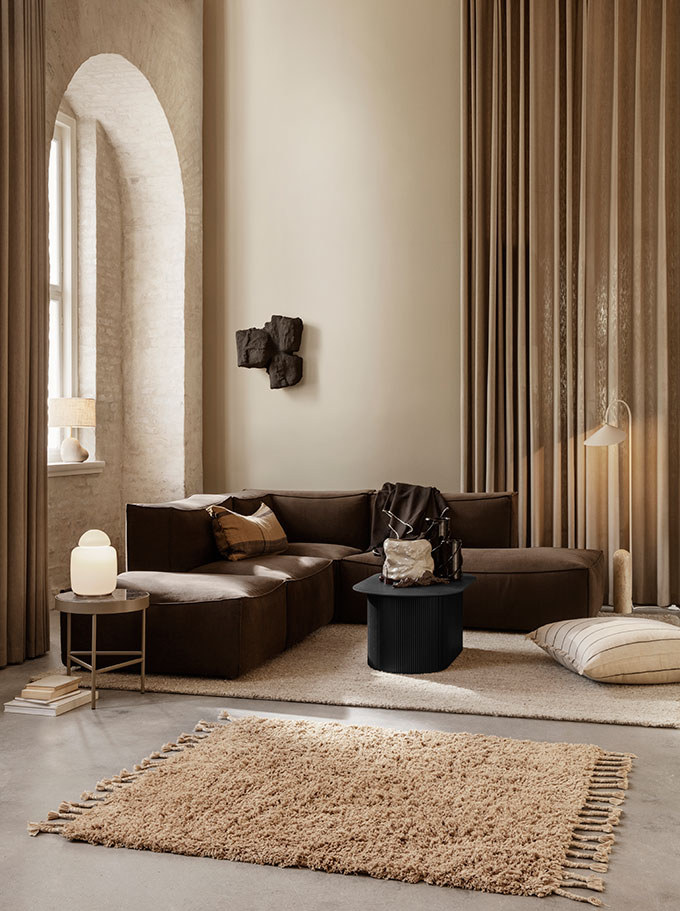 WARM MINIMALISM
Or a new take on maximalism…? No matter how you look at it, minimalism nowadays is not the same as it was in the 1960's, 1970's or a decade ago for that matter. It's no longer about the art of abstraction in visual arts or living with the bare essentials in interior design.
---
---
Instead, as of lately, minimalism is far more pluralistic, more colorful, textured and approachable than ever before. The twist in this kind of minimalism with a maximalist tendency is mindfulness and sustainability. Warm minimalism now, with its lagom mindset, continuous call for declutter, and slow design kind of approach, is highly focused on aesthetics and more than less times on versatility and flexibility. It is about showcasing a sense of identity.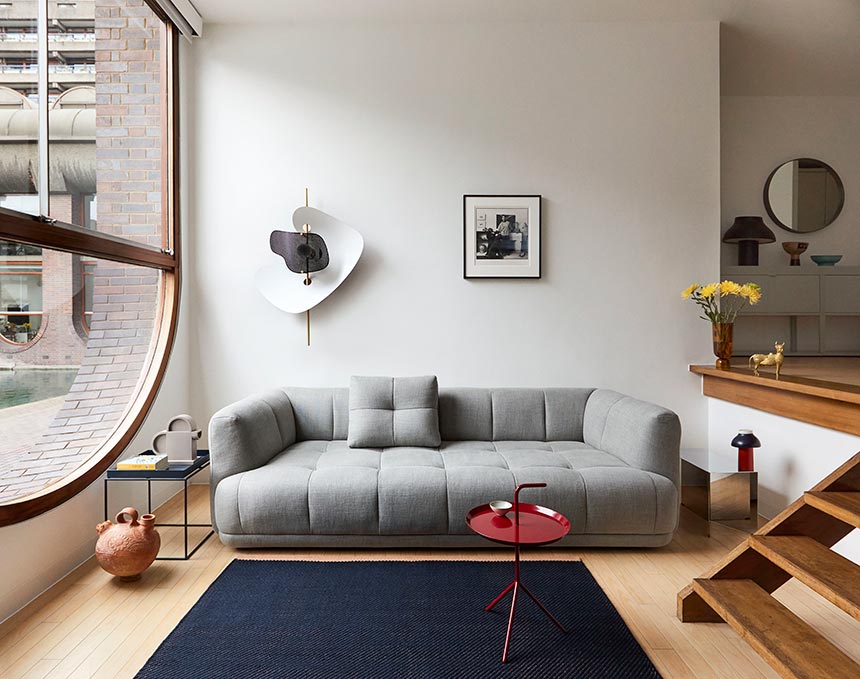 As such, mid-century furniture craze lingers on and Japandi style is gaining more momentum. Meanwhile, there has been a rise in demand for art installations, raw materials, bold accents and thoughtful additions that breathe new life into a space, i.e. drapery, backsplash etc.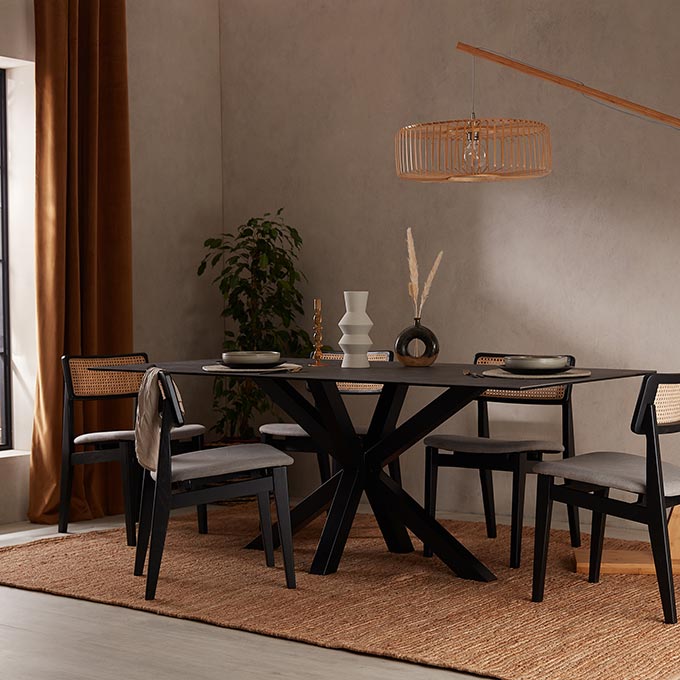 MINDFULNESS
Well designed spaces that emphasize the traits of the owner have always been IN. Especially now. Therefore, spaces with a big dose of personality and mindfulness as their founding inspiration block are the next big interior design trend to look out for. So what is mindful interior design?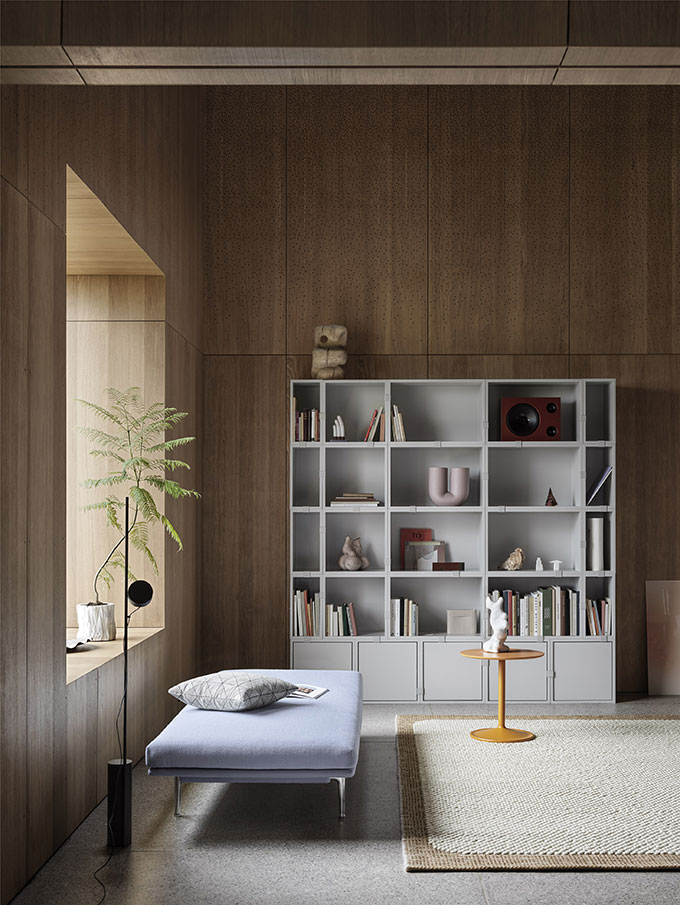 Mindful design is an approach that purposely allows the user to feel and be present in a space. It promotes awareness and a sense of harmony with the surroundings by limiting physical and visual divisions yet, preserving an impactful composition. Thus, more thought goes into the design decisions in order to achieve an experience that advocates a sense of calm and serenity.
Specifically, mindful design requires more natural light, organic hues, engagement of all senses, a good lighting scheme, greenery, placement of furniture to promote good flow and finally, decluttered aesthetically pleasing rooms. If done "correctly" the benefits of mindful design range from improved sleep quality to better quality of life as a whole.
CURVY FURNITURE AND LIGHTING
Curves are scorching hot right now. Curvy sofas, curvy armchairs, curvy table lamps, …curvy everything. Anything with an organic appeal like a good curve is in, as they soften the look in any space and lend a sense of comfort. They are also totally aligned with the mindful design concept and as such they are the protagonists of the warm minimalism movement. Proof that this trend grows in popularity are the fluted curvy shapes that are coming on strong.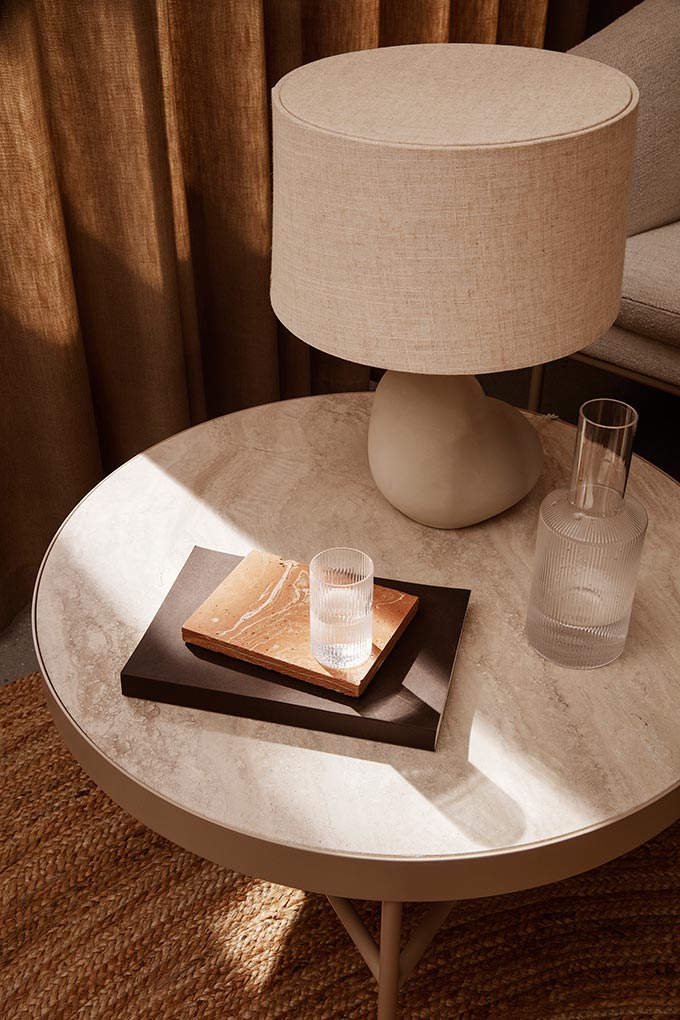 BIOPHILLIC DESIGN
As many home revamps have become about home decor related dilemmas and less about structural changes, biophyllic design continues to thrive. It is here to stay as a macro trend; especially since plants instantly create a feel good factor, without breaking the bank. The motto is simple: 'Let the outdoors in' to reconnect with mother nature. In essence, the trend flourishes from the introduction of one baby plant at a time to a flower arrangement, adoption of nature's color palette, or flower print upholstery and plant prints on bathroom tiles. It is all about going green.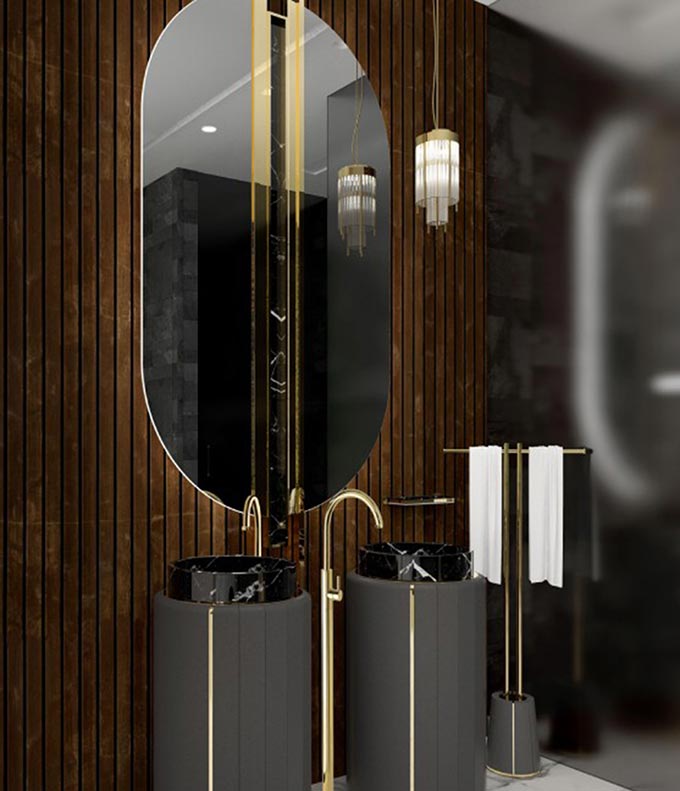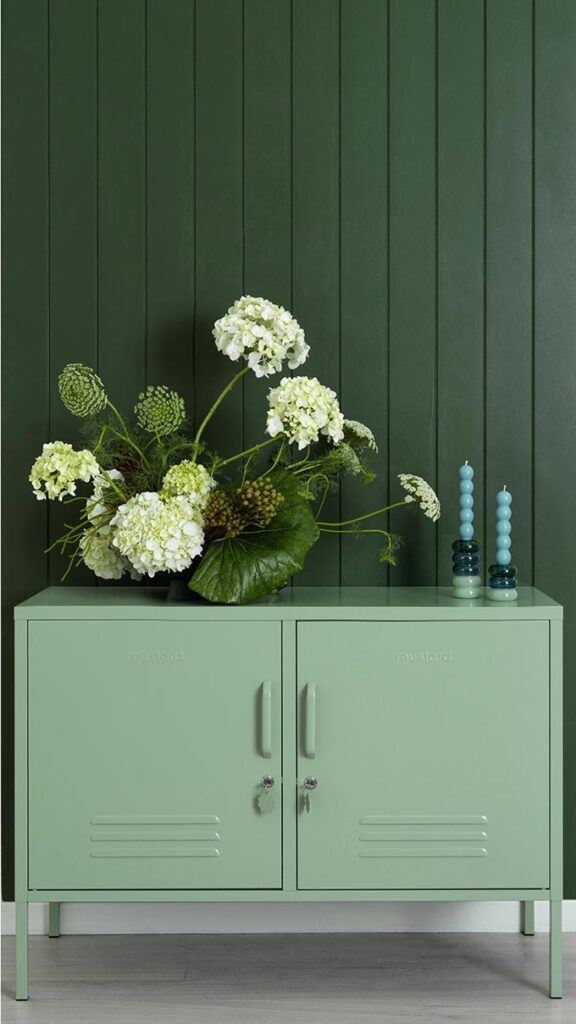 WOOD IS IN; TERRAZZO IS OUT
If you follow interior design trends, then you would know about terrazzo's spotlight moment a few years back. Well now, in 2022, I can safely say that terrazzo is out. Instead, wood has taken over; not just as a sustainable flooring option but in furniture, kitchen cabinetry, home decor, accessories and anything home related really. Teak tones seem to have the biggest appeal, while oak seems to be the next big runner up. Walnut and birch follow next. And in case you don't want more wood, but want that organic natural warmth, then you'll be glad to know that rattan is still very much in!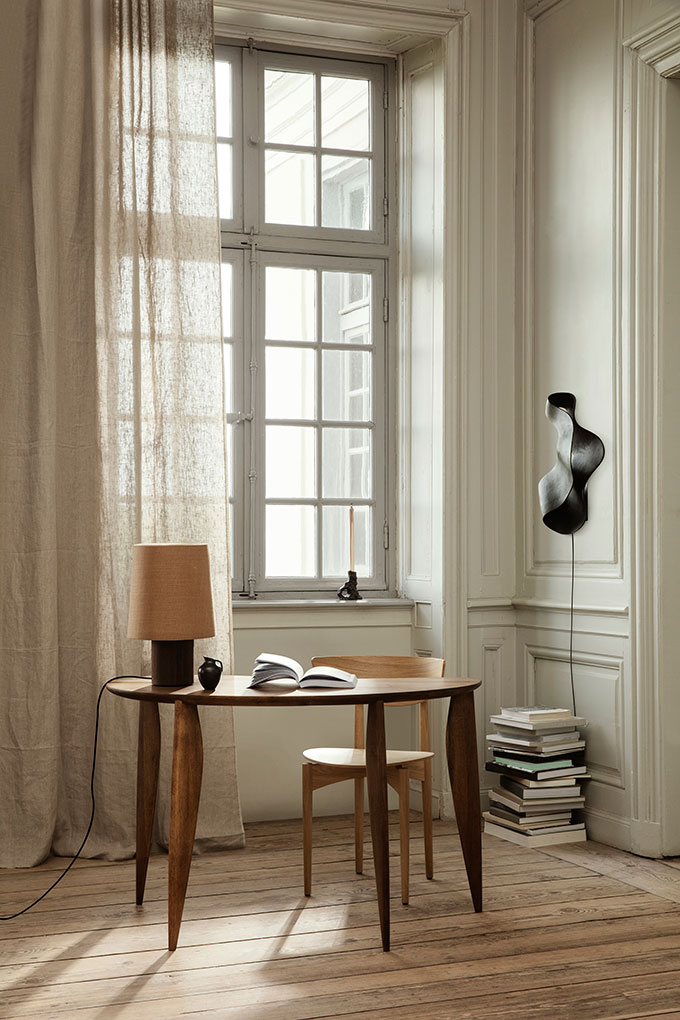 Having said that, wood paneling, a once beloved home trend, has picked up its momentum again. However, not everyone is eligible for this. Of course, nothing like the real thing – wood paneling adds depth and texture and takes any room from blunt to 'AHA!' Still, if you can't make it, then fake it (if you must) with a beautiful wallpaper featuring wood paneling. How about that?!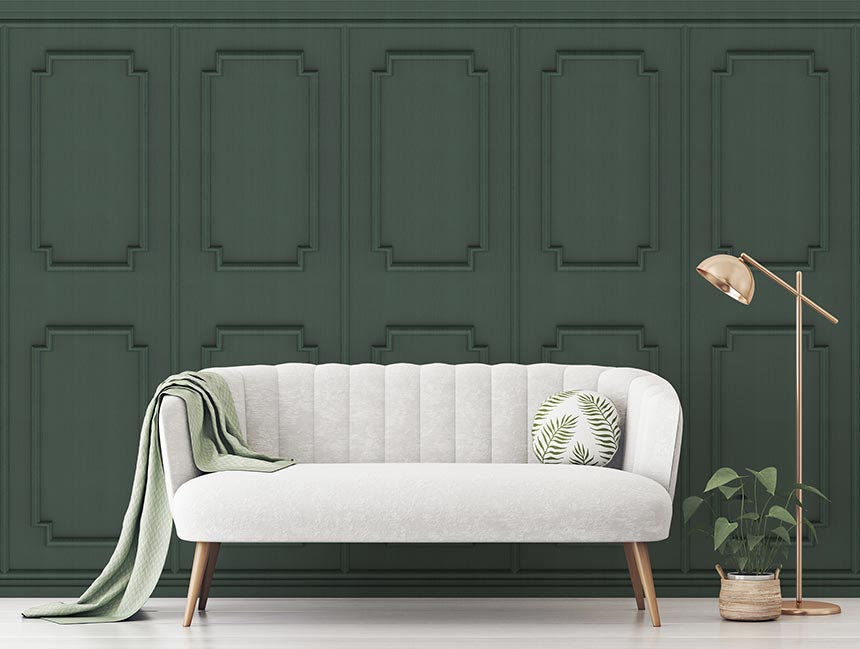 TEXTURE OVERLOAD
For the past five years, I' have been analyzing interior trends to some depth; texture was always one of them. However, this year if there's one trend you may want to adopt from these interior design trends 2022, then it's got to be texture. This year it's all about texture overload, in layer after layer for a tactile user engagement. For the record as a side note, this is one trend that works beautifully in monochromatic design schemes. Moreover, this trend paves the way to a more maximalist design approach that is bound to make a loud comeback.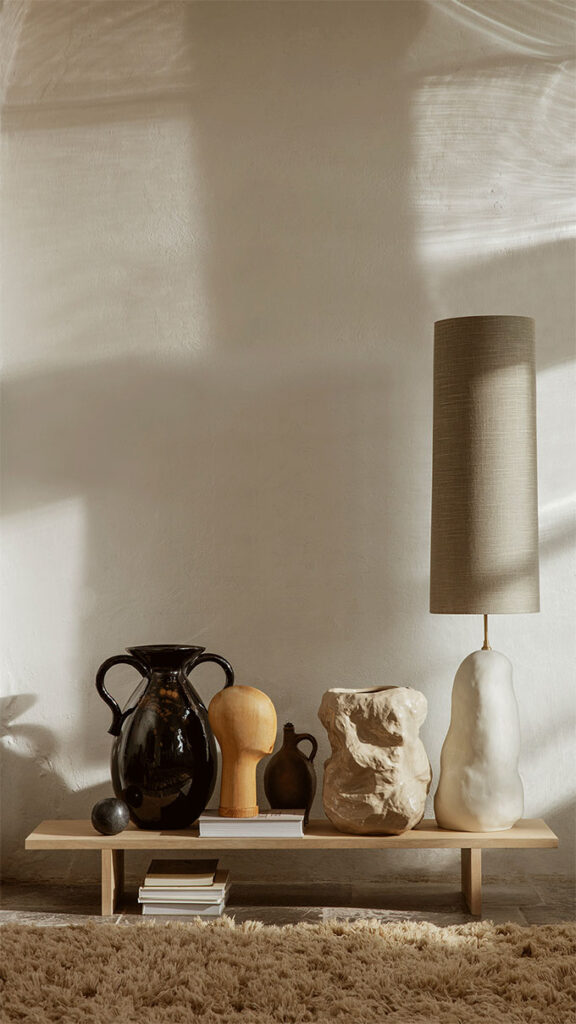 ---
---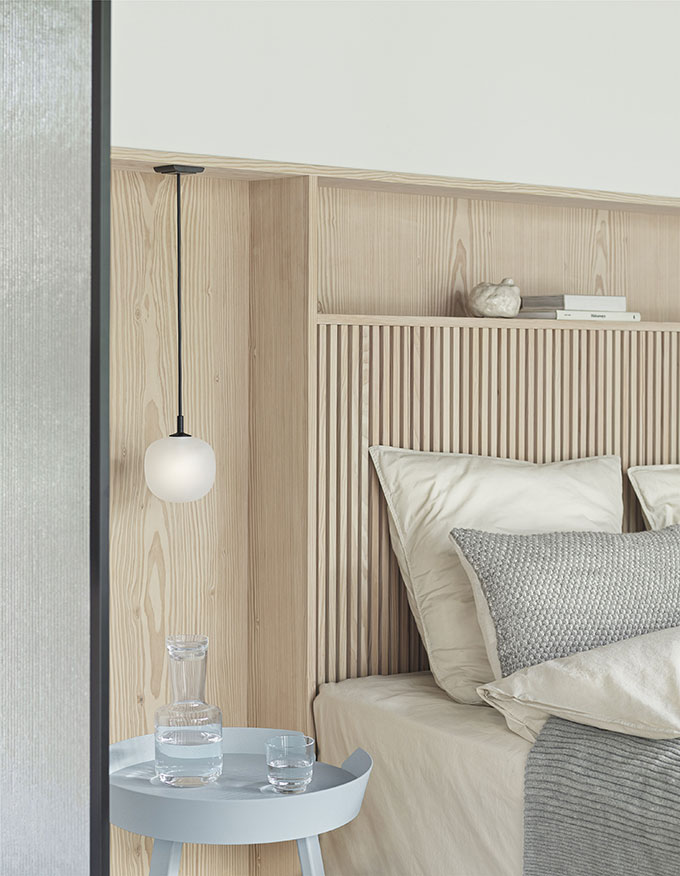 DOWN TO EARTH
Neutrals are here to stay (as if they ever left). Chic chocolate hues, beige tones, green shades, mustard and terracotta splashes make up this year's earthy nature inspired color palette. Veri Peri might be Pantone's color of the year, but green has taken over the interiors world, with brown and beige colors picking up some serious steam. The concept is to keep things neutral, but interesting, colorful and bold in a subtle way.
Kitchens and powder rooms are the first to get darker and moodier. All the more green and blue kitchens are turning up. The rest of the rooms will follow as the interior design trends pendulum swings towards maximalism. And in case you are wondering about grey, then it is not real hot now, but if you like it then go for it; it is still a neutral color.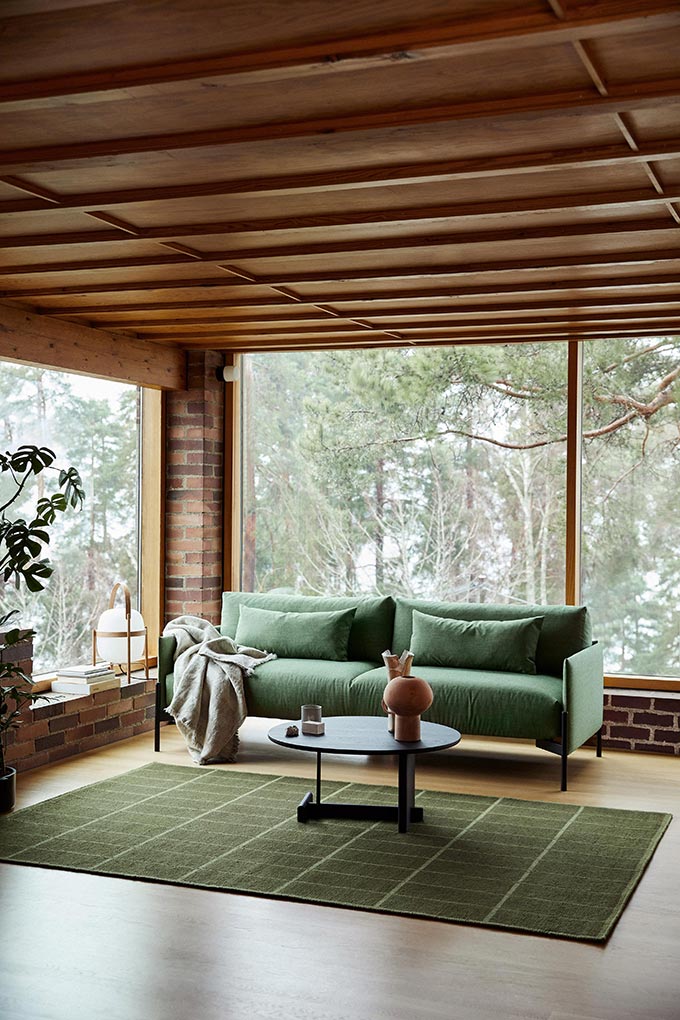 ---
---
TAKEAWAY THOUGHTS
Whether you gravitate towards minimalism or maximalism, home decorating has the potential to make you feel good. Sure, you may need more square footage, or want that stunning pendant light, you have been swooning over, from that bookmarked Instagram photo. Double kitchen islands maybe a thing today, and many designers are including it in their interior design trends 2022 list. But do you really need to have more than one kitchen island? Isn't it more mindful to invest in long-lasting, durable materials in every room, that will perform better in the long run?
At the end of day, true style is about reflecting all that defines you. So take the time to breathe, to exist, to distill the best of you in order to curate a collection about you, that makes you feel good. Invest in warmth, coziness and timeless pieces. Make your home about you, because home matters.