Midcentury modern furniture still have home decor lovers mesmerized. The very essence of Scandinavian minimalism relies on modern furniture. Their distinctive architectural form only adds on to their timeless beauty. They are unpretentious and sleek. I for one, admire their forward design, their informality and relaxed feel they carry so well. Mix some of the modern movement era "classic" chairs in a setting and turn it instantly into an eclectic interior. They are the perfect accent chairs and chances are that you have seen them around a lot, too.
Accent chairs are a great way to add an interesting design feature in an interior that combines both an enduring appeal and function. They are the perfect style highlighters. One of my all time favorites is the Barcelona chair, designed by Ludwig Mies van der Rohe. It is one of the most recognizable midcentury chairs. Similarly, the Egg chair designed by Danish architect Arne Jacobsen is also one of the most sought after accent chairs. Another one his famous chair is the Series 7 ™ Chair designed in 1955. It also happens to be one of best selling chairs. Coincidence? I don't think so!
These accent chairs, are all innovative creations of some of the most influential and important figures in twentieth-century design. Their modern lines were based on ergonomic, organic contours made for human interaction. Take Charles and Ray Eames for example, who spent many years experimenting with plywood seat shells in order to produce new techniques for moulded three dimensional contours that ultimately provide the comfort they sought after.
It resulted in the Vitra plywood group of chairs (just like the one below). Their most notable chair though is probably their lounge chair paired with an ottoman. They did however, create many other chairs (equally popular) in various materials including plastic. La Chaise designed in 1948, for a competition at the Museum of Modern Art in New York continues to fascinate and inspire new up-and-coming designers.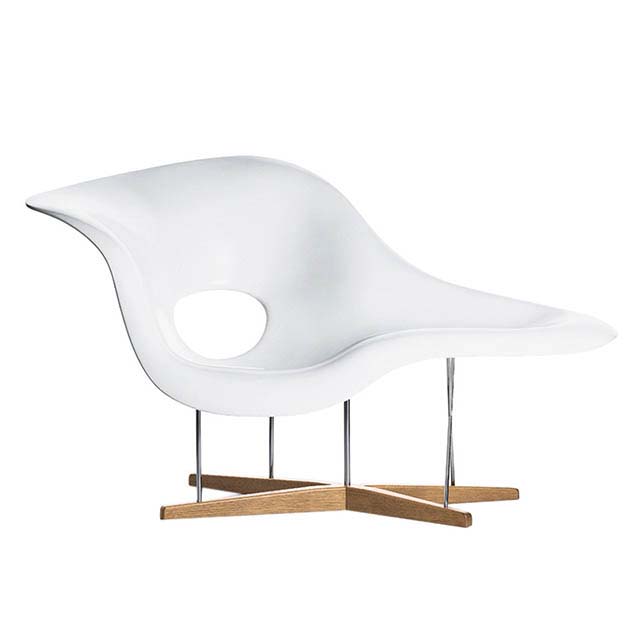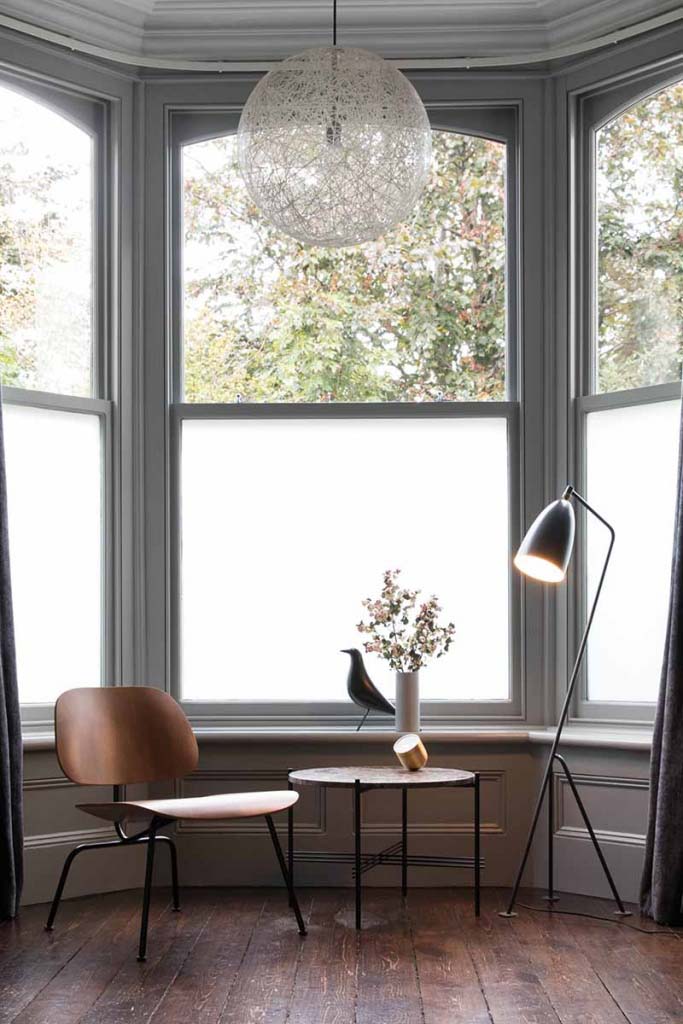 Chairs like the T-Backchair, Cherner, Diamond, Paulistano, Mademoiselle, Wiggle, Scoop, Osaka and a few others are all architectural gems. Iconic. Timeless. Therefore, it should be no surprise that these masterpieces aid in the domination of Scandinavian Modernism in the design world. It is worth looking at this collection of interiors with accent chairs for more inspiration.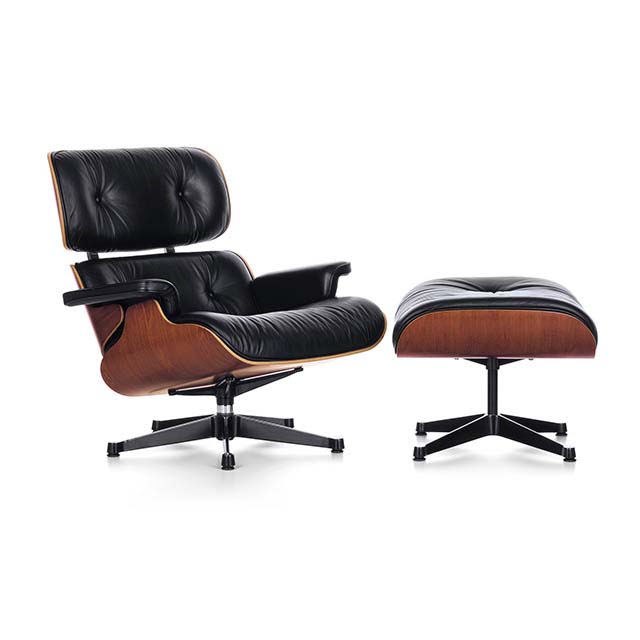 In every case, these designers' chairs describe a significant design movement. Their form celebrates simplicity as an ode to basic lines and curves, many times inspired by nature herself. This is the very reason why these forms will never be outdated and hence, have become 'classic' and are being re-introduced yet, again. Can anyone resist their elegant style and natural beauty? Even if you can't afford one, you can definitely appreciate it. If you're fortunate enough to own one, treasure it and showcase it!
Suggested read: Mid-Century Inspired Armchairs to Transform Your Home
Yours,