Boy, I don't know about you what this has been an exhausting week for me. I need some quality sleep time! The good news are that this Wednesday I had a photo shoot for a client (I was in charge of the concept and styling) and it went extremely well. Everyone was super pleased and so we are waiting to be handed with the photos, in order to move on to the second part of this project. (I will be posting a few of the backstage photos in due time). I hope you all had a super productive week and the weekend is just a breather away. So this is my latest list of links for fun reading over the weekend, including some storage ideas for small spaces.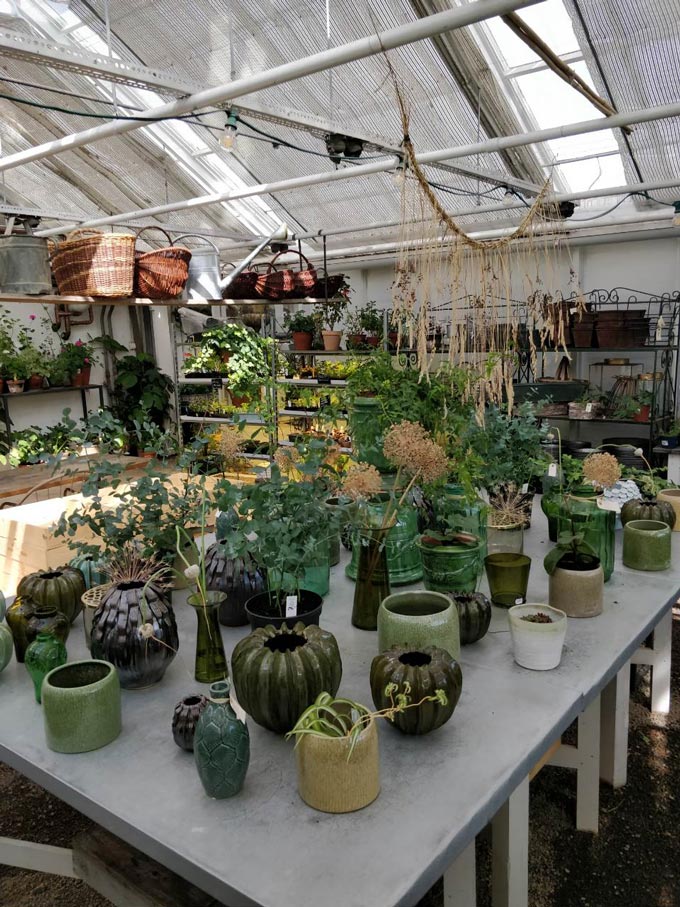 I'll start off with this seriously cool library!! Unlike most people I like libraries. But even if you don't, it's worth check it out.
Next, how about some inspiration on a rather controversial color – Pantone Color of the Year :: Ultra Violet?!
Moving on, here's a handy guide on How to Organize a Closet as a Maximalist. I think that with all that craze over Marie Kondo's folding method and closet organizing, it's worth looking into other alternatives too, to compensate for the fact that not everyone is a minimalist. On this note, have a look at these beautiful storage ideas for small spaces.
Last but not least, I found this article that got my attention because of its title: The gorgeous reality of not being well liked by everyone! It was a good read.
Hope you all have a lovely weekend!