If the Mid-century frenzy has gotten a hold of you too, then you need to read this. Why? Because not everyone can afford buying iconic $7000,00 Mid-century chairs to generate that impression of "awesomeness." And yes, armchairs have a lot to do with that impression. So today, I will delve into Mid-century inspired armchair designs that really work for less, in almost any home style.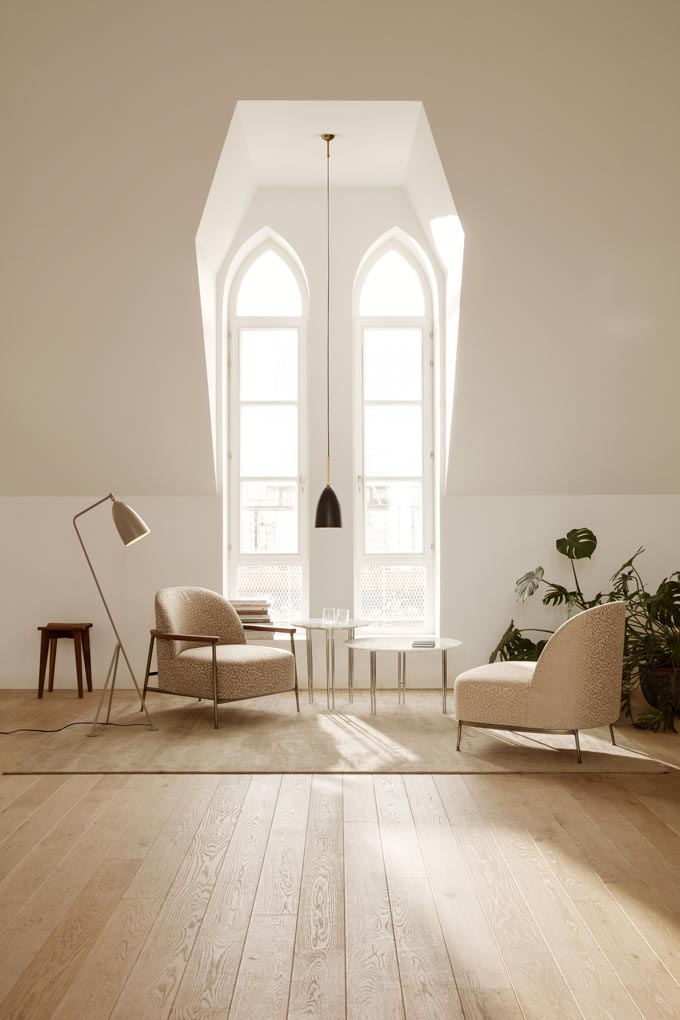 Mid-century furniture is a trend that is not about to lose its golden streak. On the contrary, all the more people turn to this style as a way to "dress" a space with less. (But sadly, not in a money-wise sense). A big chunk of the appeal lies in the fact that Mid-century furniture are characterized by their clean lines, organic forms, airy feel and quality materials. Hence, in many ways Mid-century pieces can make a space feel less cramped (especially small-sized apartments) and far more stylish as if decorated with intention.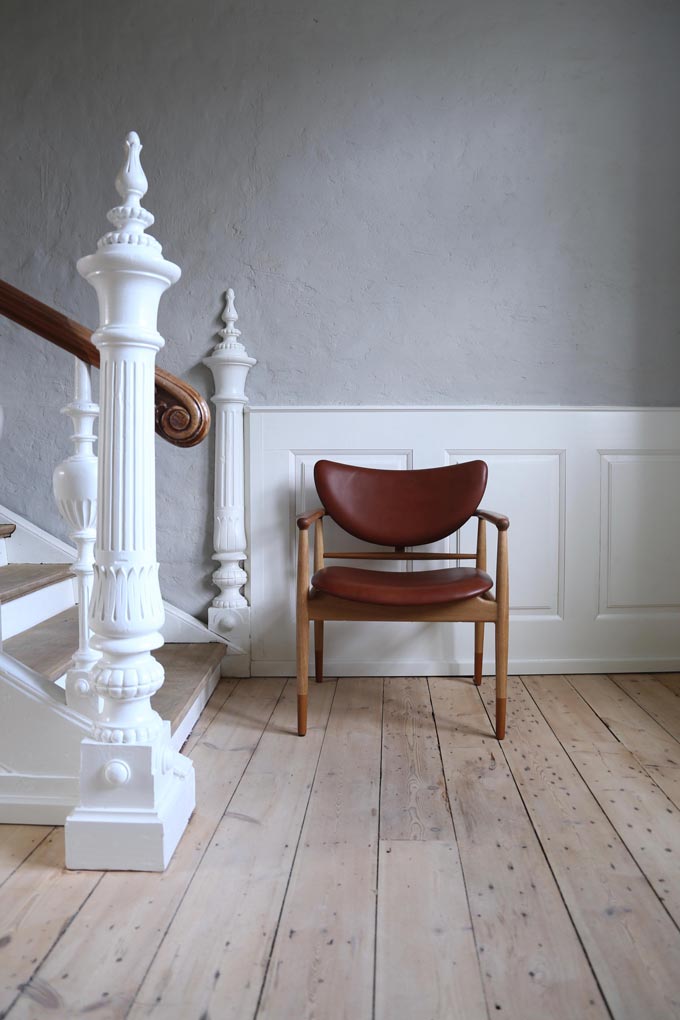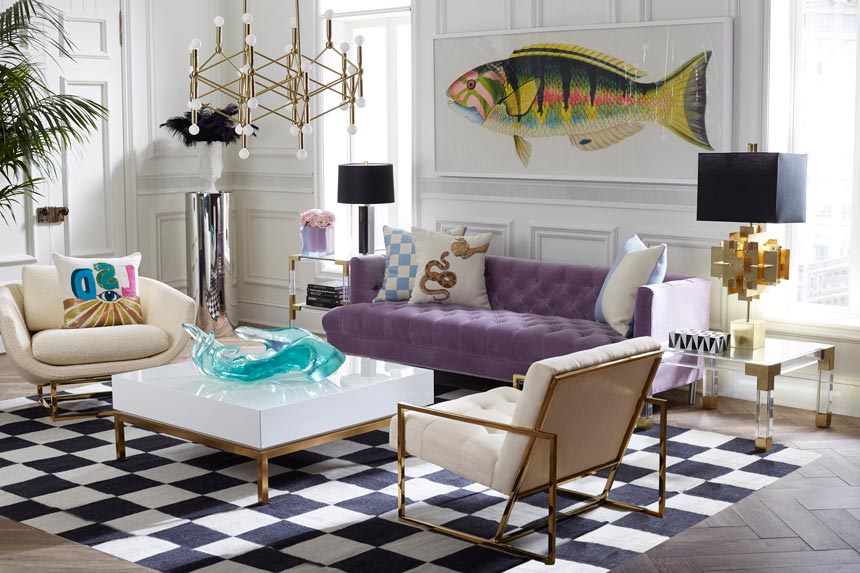 Obviously, the lack of ornamentation implies a lack of "traditional" craftsmanship. That's an indisputable fact, as they are machine-made after all. But do keep in mind that this genre of furniture was initially designed for mass production. Yet, they were designed for comfort and longevity in mind, way before sustainability became mainstream. Consequently, they have a timeless charm about them, which in many ways justifies their steep price.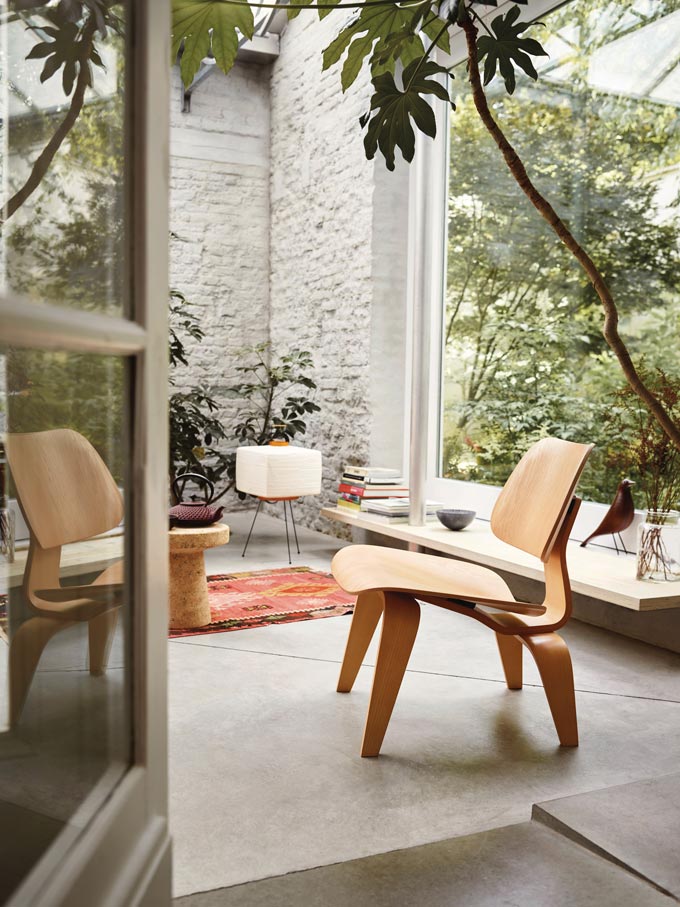 Now from all the Mid-century furniture out there, a statement armchair sings best to a designer's heart. It can transform any space from okay to WOW, even if your couch is as blunt as can be! The fact of the matter is that they are a key feature in almost every room. Unfortunately though, so many of these Mid-Century armchairs come with a hefty price tag. So wouldn't it be nice to have an alternative? Of course it would. Thus, with that in mind, I have hand-picked a mix of alternative Mid-Century inspired armchairs.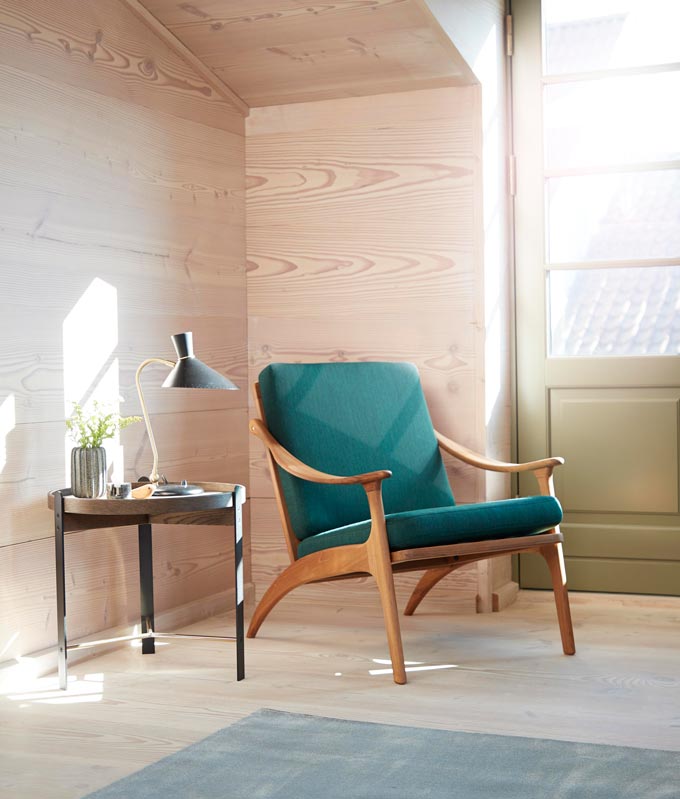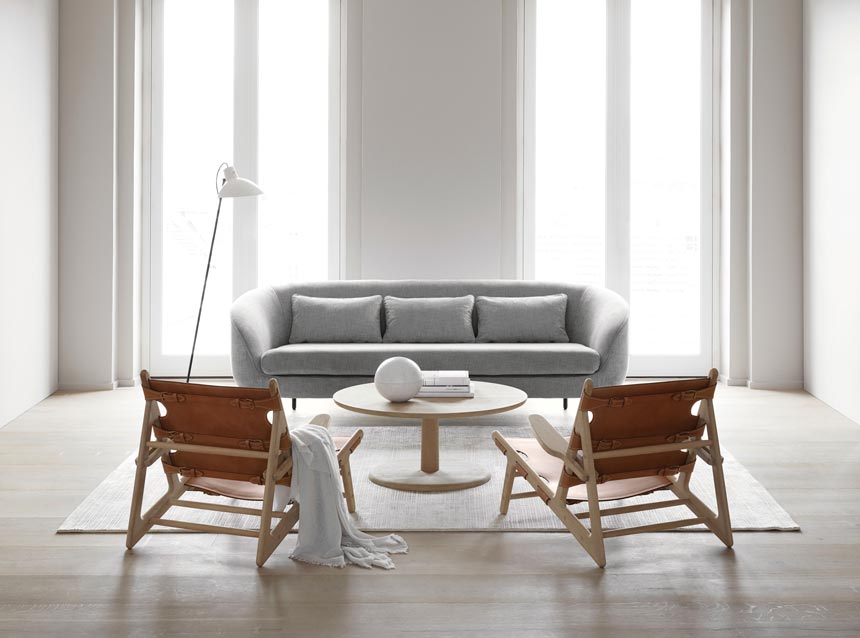 9 Fabulous Mid-Century Inspired Armchairs Just For You
These Mid-Century inspired armchairs I'm sharing with you are perfect because of their versatility and cool aesthetic factor. Some are stand-alone pieces designed by contemporary designers. Others are actual Mid-century chairs, but far more affordable than the genre's hero pieces. Hence, it's possible that they may have gone undetected from your radars. In every case, they are elegant, versatile meant for cozy living rooms or dining in style. (Note that I list them according to their price).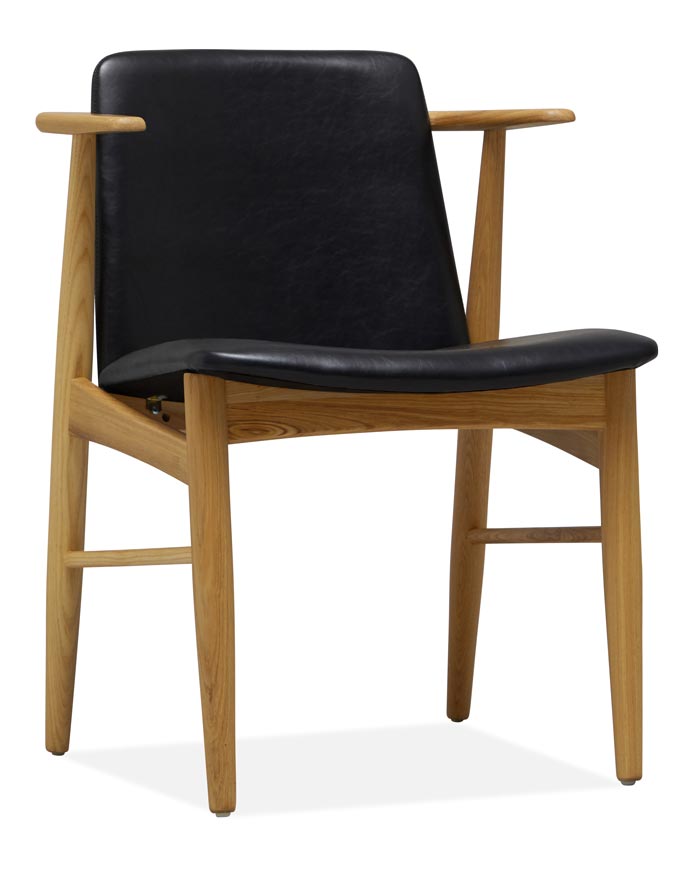 The first one is a wooden chair, Archie, ideal for a dining set. It also happens to be the most affordable one too. Therefore, if you're starting your decorating journey just now, or you're still on the hunt for your 'forever home' then, this is a great choice. The next in line is the Desert loungesessel for that casual aesthetic and organic vibe; the perfect chair for a Mediterranean or warm minimal setting.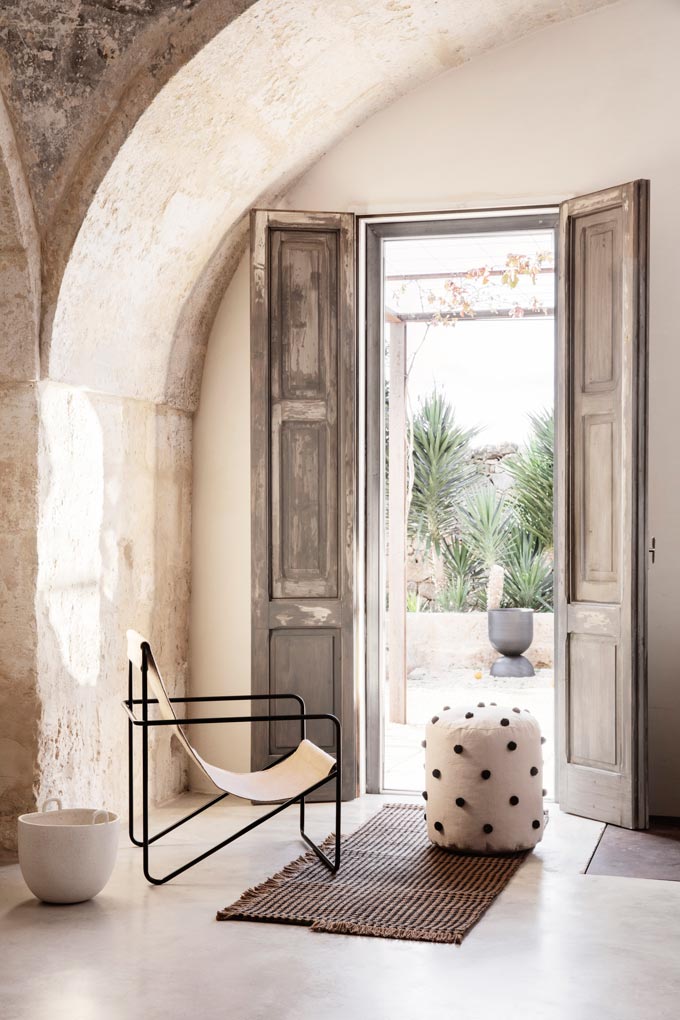 Next, is a winged statement armchair by Cult Living. It is then followed by a teak wood frame armchair by Teak Flora.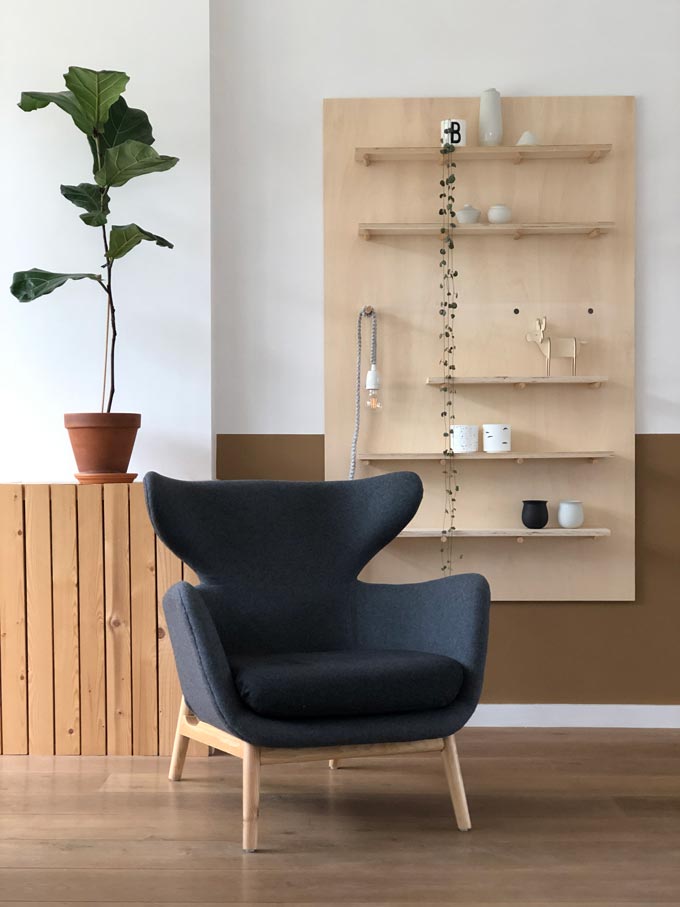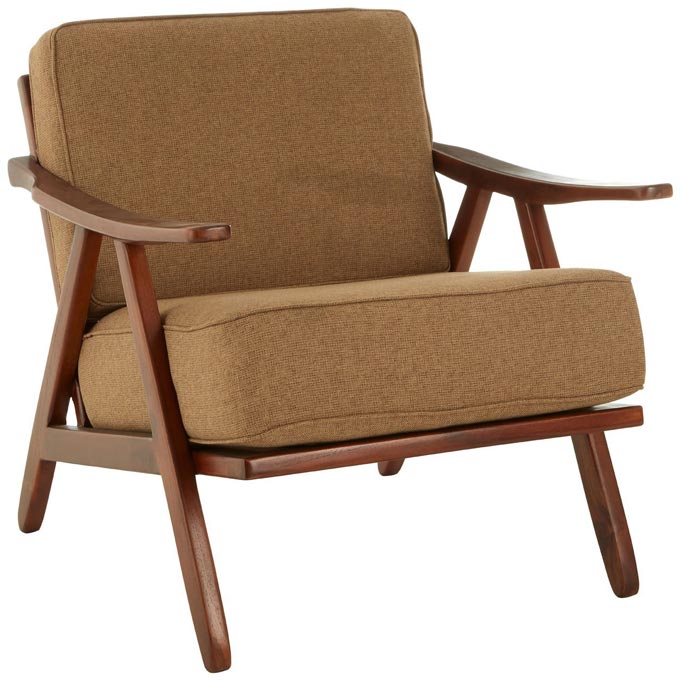 The Nestor chair below is designed by Tom Stepp. It is made of beech or oak FSC and paper cord for the seat! Its design is based on producing the smallest possible carbon-print. A truly sustainable furniture piece.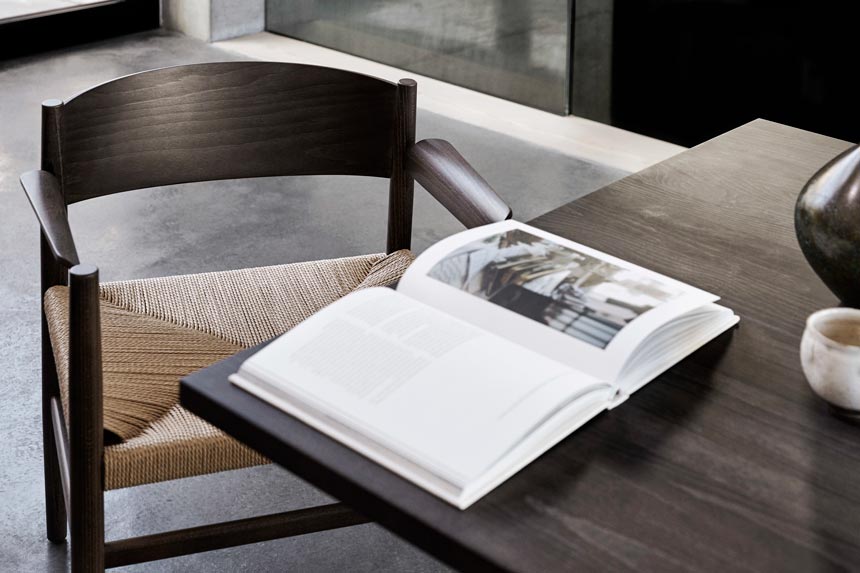 The Eichholtz Clubhouse dining chair is surely like eye-candy. It's hard not to stare at.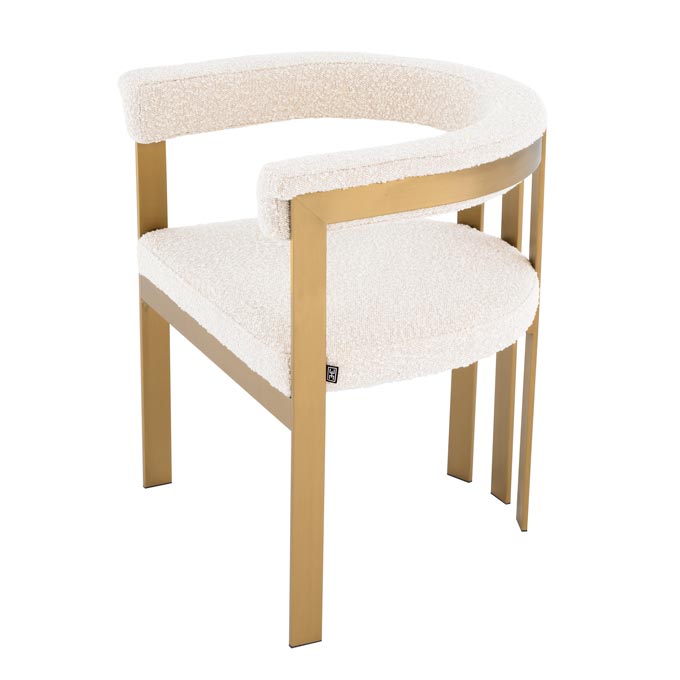 Next, is a chair that I'm quite familiar with its form – the 366 armchair. My mother owned two very similar ones. Anyway, the 366 Armchair from the Velvet collection is a Mid-Century chair made of solid ash. It comes in 6 stain colors and is coated with an ecological matt water-based varnish. The wood, from trusted, ecologically certified suppliers, is seasoned for at least seven years before use, guaranteeing a frame that will age well. The wood is hand-selected by a specialist to ensure that all the parts match the frame.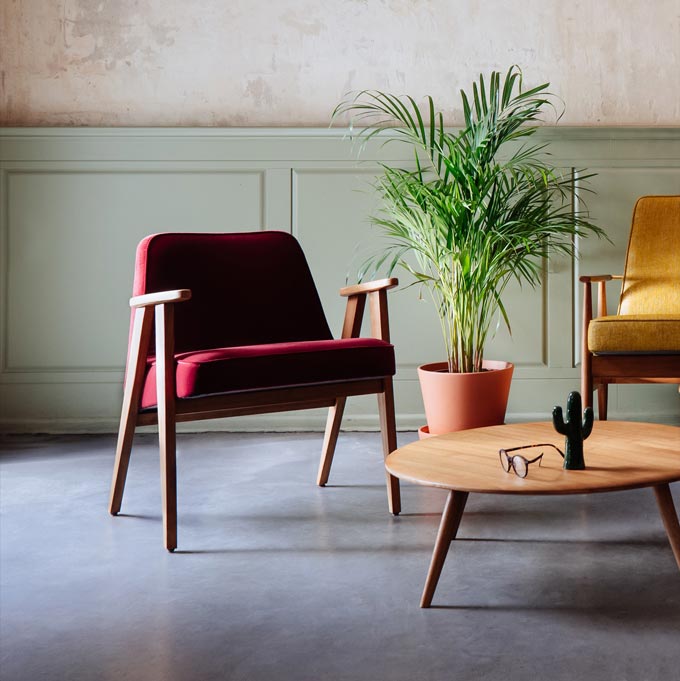 Of course, the deep burgundy chair further below has touched a soft spot in my heart. It's the kind of chair you can easily use in a living room, bedroom or home office.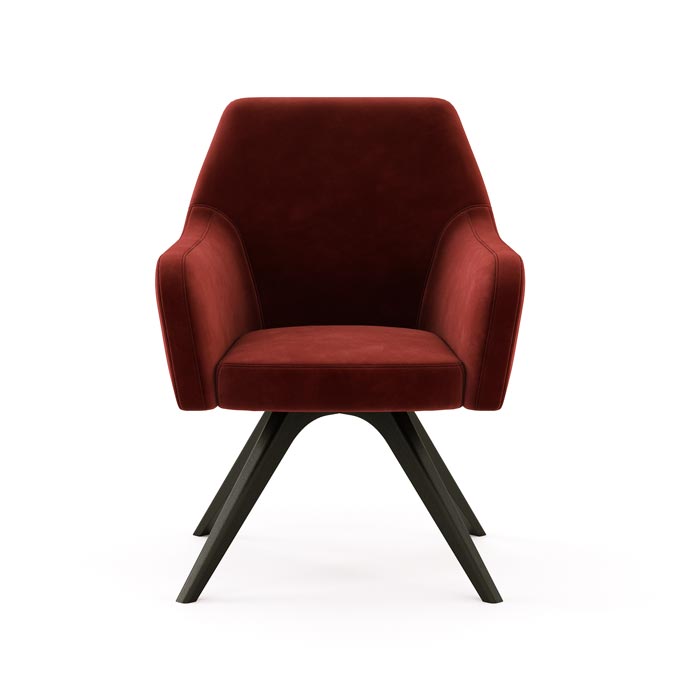 And last but not least, I have included this leather armchair that is very much like the iconic Butterfly chair. Its price is not cheap, but it's certainly not as high as many other Mid-Century armchairs have.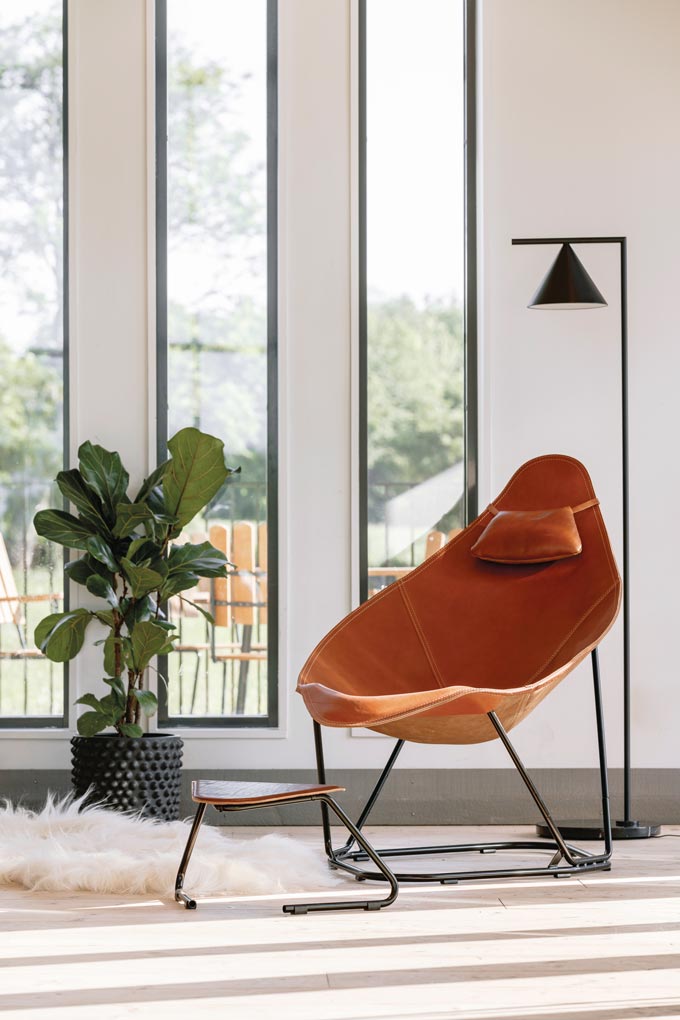 Takeaway Thoughts
My list of 9 Mid-Century inspired armchairs includes a chair for every budget. They're not at the $$ mark. Because they're not self-assembly pieces of a flat-package brand. As such, they boast about their quality and have an eye-catching aesthetic that will please most. More importantly though, they won't break the bank, or worse discourage you from pursuing your decorating goal. Even the ones that are more expensive are still attainable if you can save up for. So that's value for money in style! 😉
Happy decorating,