It's definitely not your idea. Green has been popping in interiors all the more often lately. It is one of those colors that is on a continuous trending streak. Especially nowadays, adding a bit of green as a pop of color seems like the norm thing to do. But decorating with green walls to get that moody interior is another ballgame and a bit more challenging.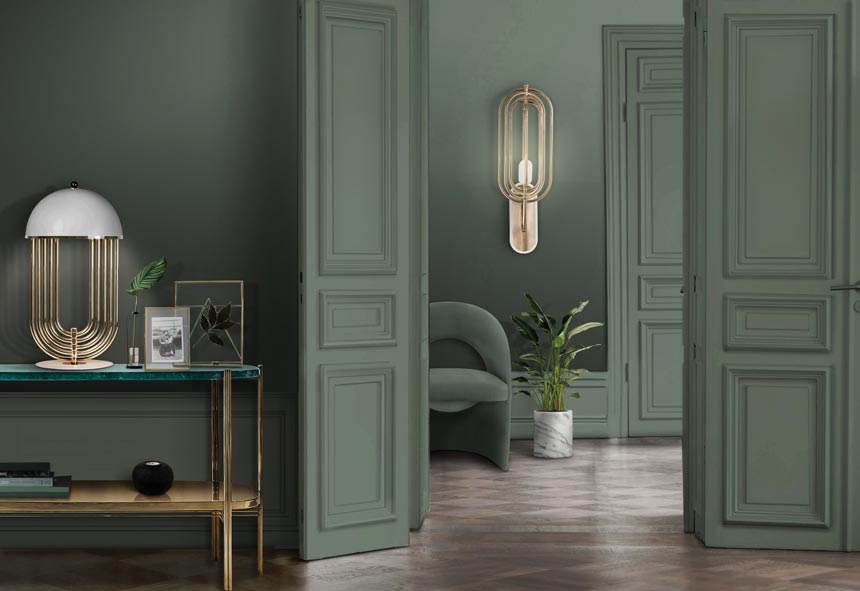 Honestly, I think it is a big commitment, but nonetheless most worthwhile when done properly. Green walls can have a huge impact (think of it like decorating with black). But I think you will begin reconsidering after I'm done presenting my case on green interior design ideas.
Green is probably the most prevalent color in nature after blue. It is a color of great versatility. Hence, designers including myself turn to it for its vitality, serenity and eclectic flair. The darker the green shade is the more moody the outcome and I'm totally falling for it – hard!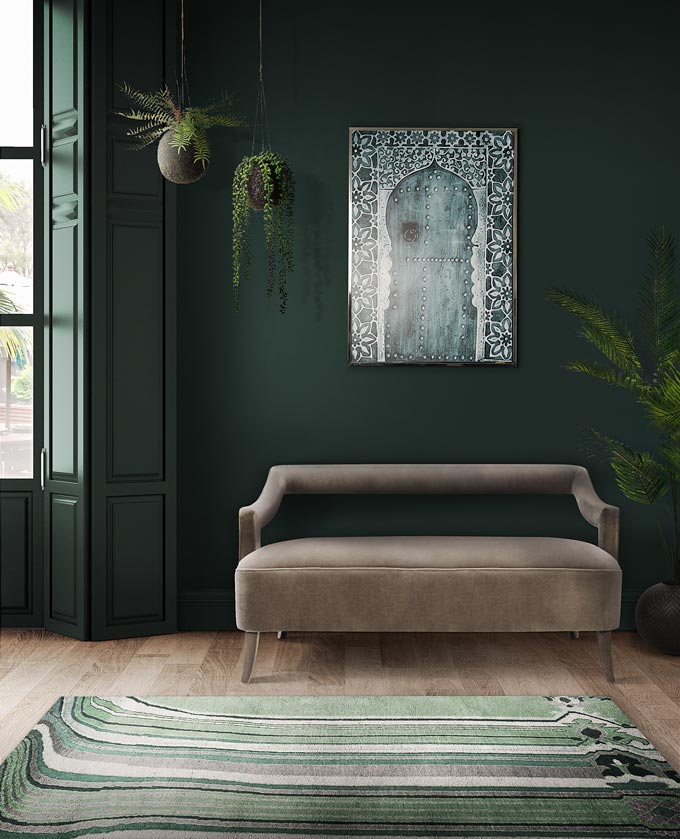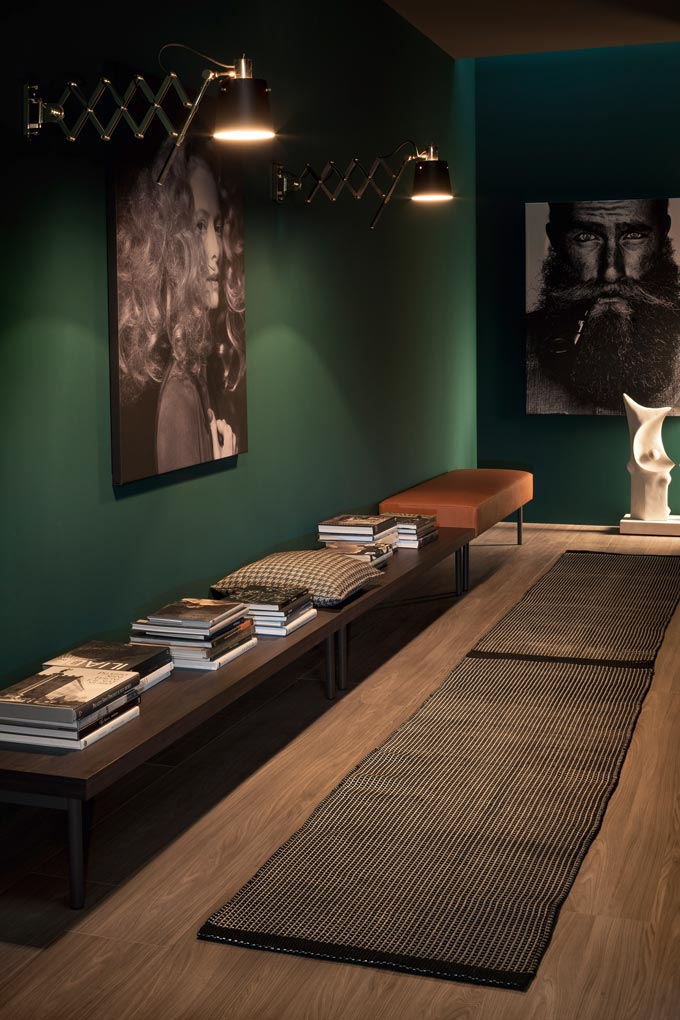 The Right Green
Obviously, green is an earthy color that comes in a wide range of shades, making it a tad bit easier to nail the right one. So when it comes to finding the right shade, it is all about its undertones and the orientation of the natural light. Undoubtedly, saturated colors look best when drenched in natural light. Therefore, green interiors are no exception to this rule.
Hence, I think it's best to opt for a neutral dark green with a grey base. That is your safest bet, aside the light orientation. As a matter of fact, its appearance will vary either on the green or the gray side depending upon the time of the day and light intensity.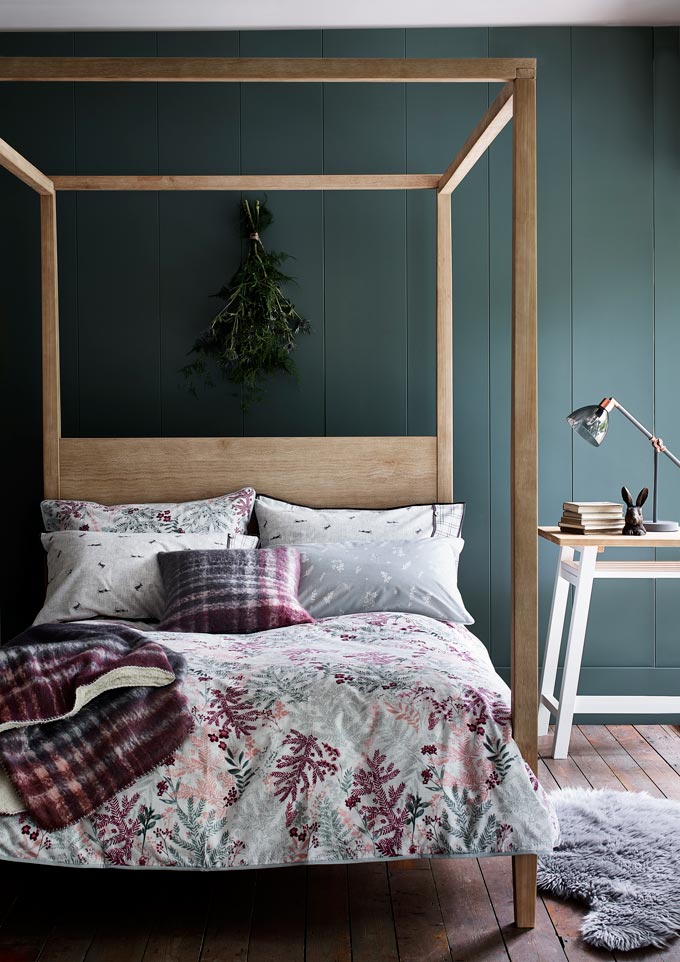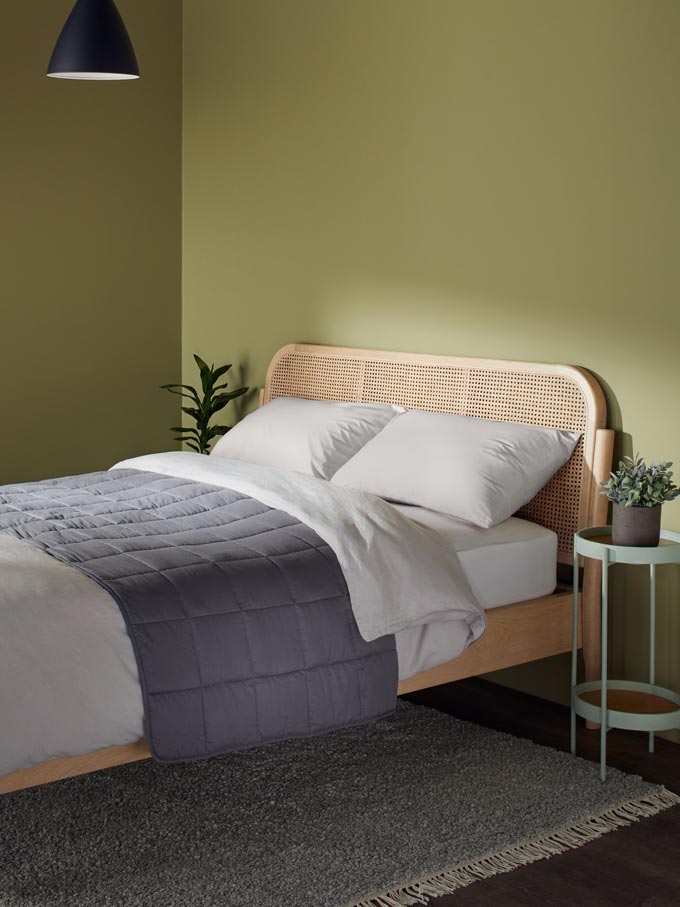 If you ever contemplate decorating with green walls then, I would like you to pay attention to your flooring and ceiling. As a rule of thumb, a dark floor and ceiling in conjuction with a bold green walls results in a very moody interior. This approach tends to work really well with traditional styled interiors, giving them a higher degree of sophistication. But if you want your room to have a contemporary flair then go for a lighter green shade just like in the image above.
However, a white ceiling with a light tinted flooring and green walls has a more crisp and modern edge to it. Thus, it suits best interiors with a mix and match sensibility with a modern uptake. (Take Kate Watchon Smyth's home, from Madaboutthehouse, as sporting on her Instagram for instance). It makes everything look more eclectic.
Best Bold Go-To Green Shades
In order to make it easier for you, I have included a cheat note below with some of my favorite go-to bold green shades that include Benjamin Moore's Soft Fern and Farrow and Ball' Smoke Green. I'm sure Dulux, Sherwin and Williams have also similar shades. Anyway, some of them are bolder than others, but if you add some black decor for definition and brass details then, the result will be stunning. I promise!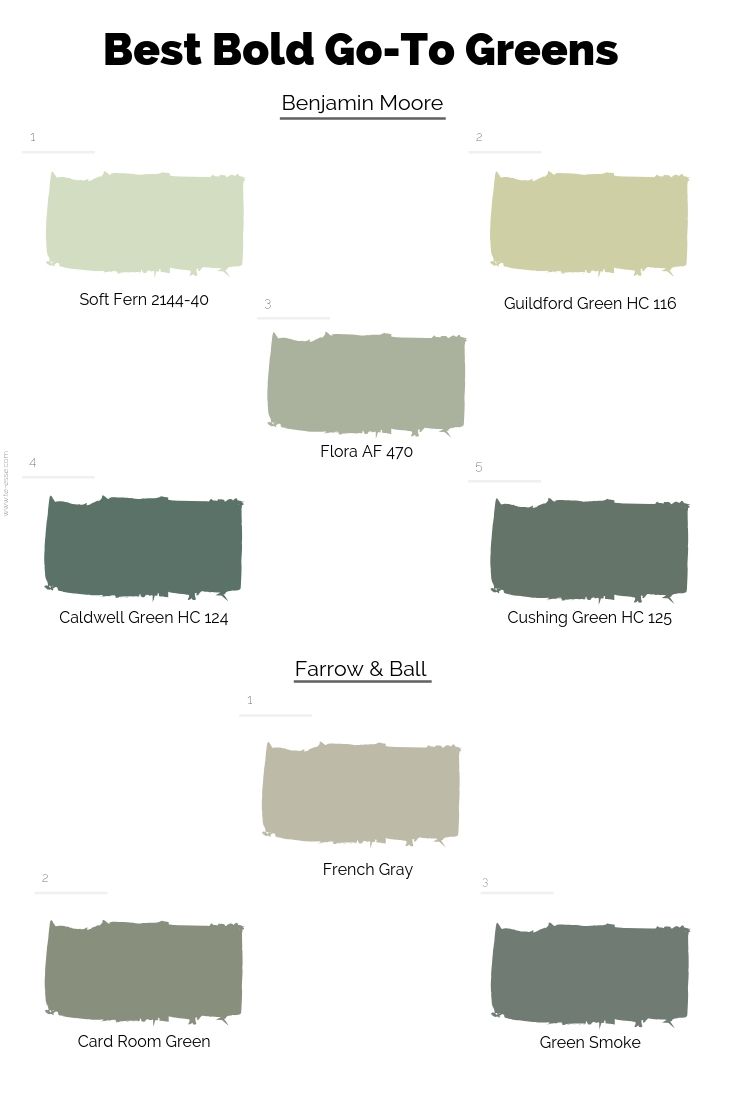 Green Kitchen Cabinetry?
By all means do consider green kitchen cabinetry! I grew up in a home with lime green cabinetry ages ago. My mom loves them till this day and never had second thoughts about them. Personally, I would have opted for something like the likes of Green Smoke (Farrow&Ball) as a green color. But we all have are very own preferences. You just need to pick your favorite. Needless to say that if you are bold enough, then you can go for the whole green interior design scheme (walls included)! It has a lot of drama, but definitely one of a kind result.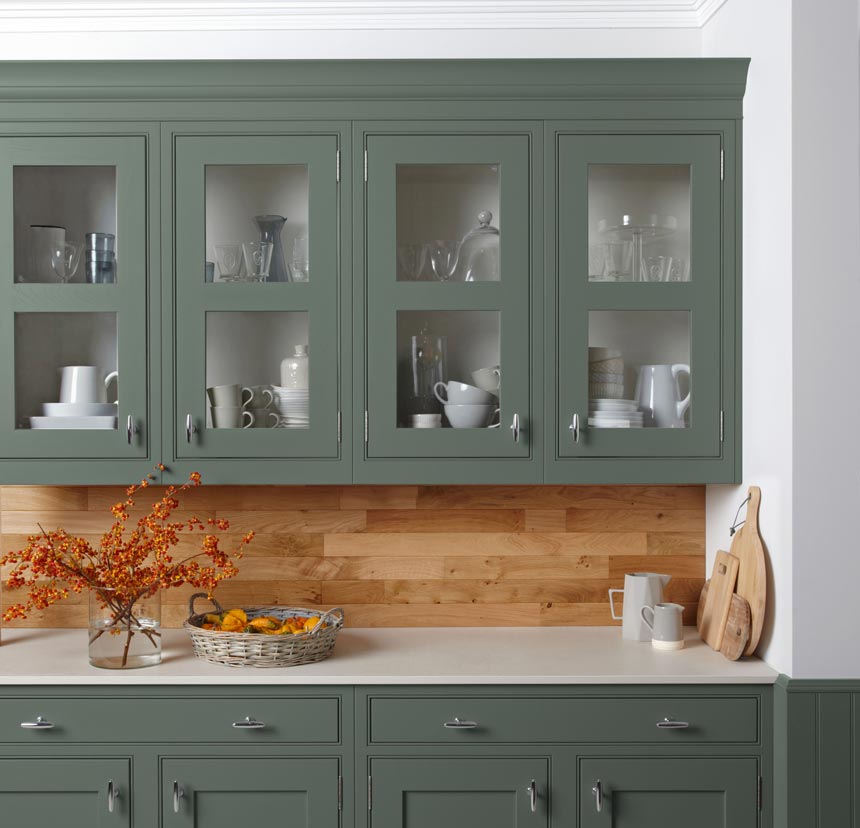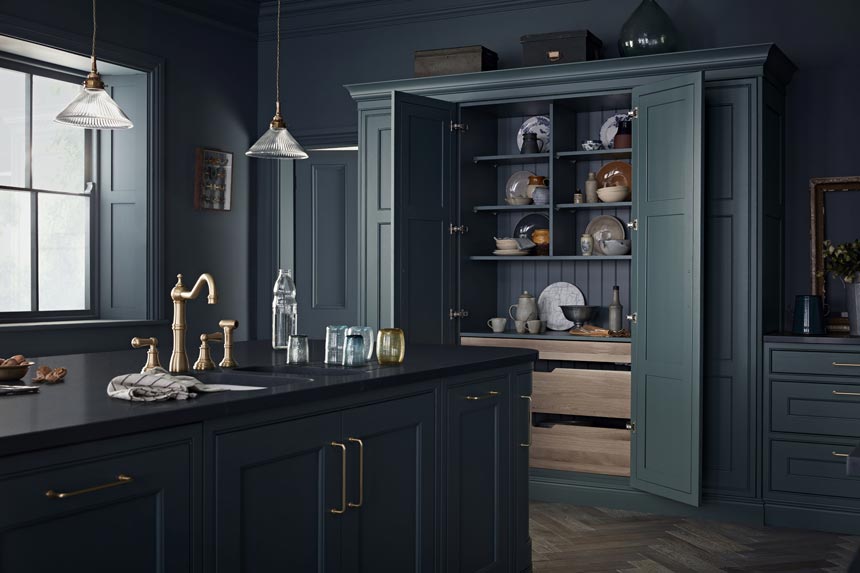 Not Ready for the All Green Interior?
If you are not ready to take the plunge with an all green interior design, then you might as well start of with accents. Decorative cushions, glassware, an area rug or a throw are all decor pieces that you can add on at any given time.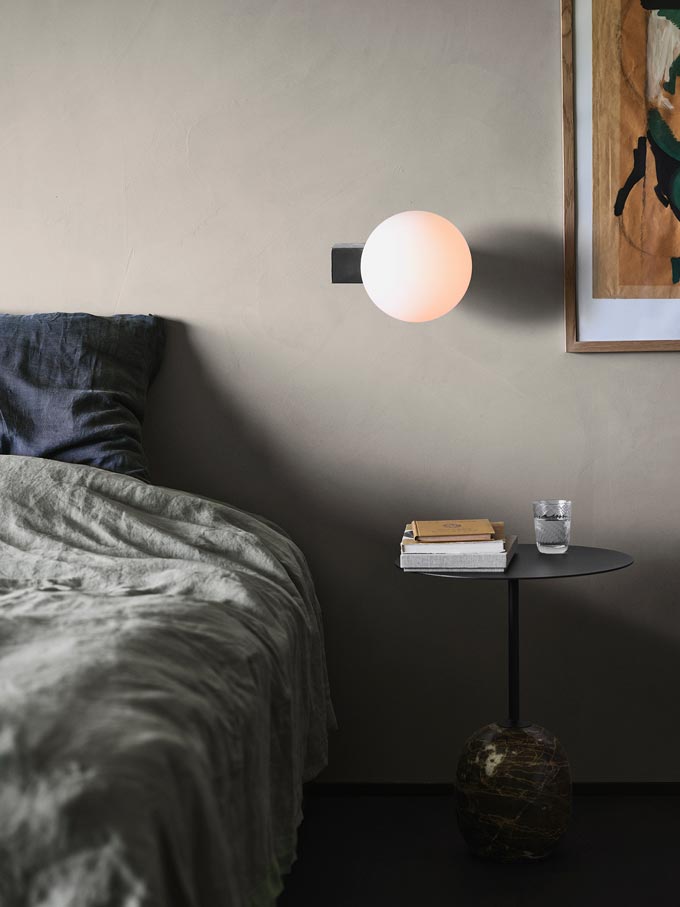 If that works out for you, then you might be able to take it to the next level with an accent wall. Outfitting a bedroom wall or a vanity room with a green floral wallpaper is a great starting point.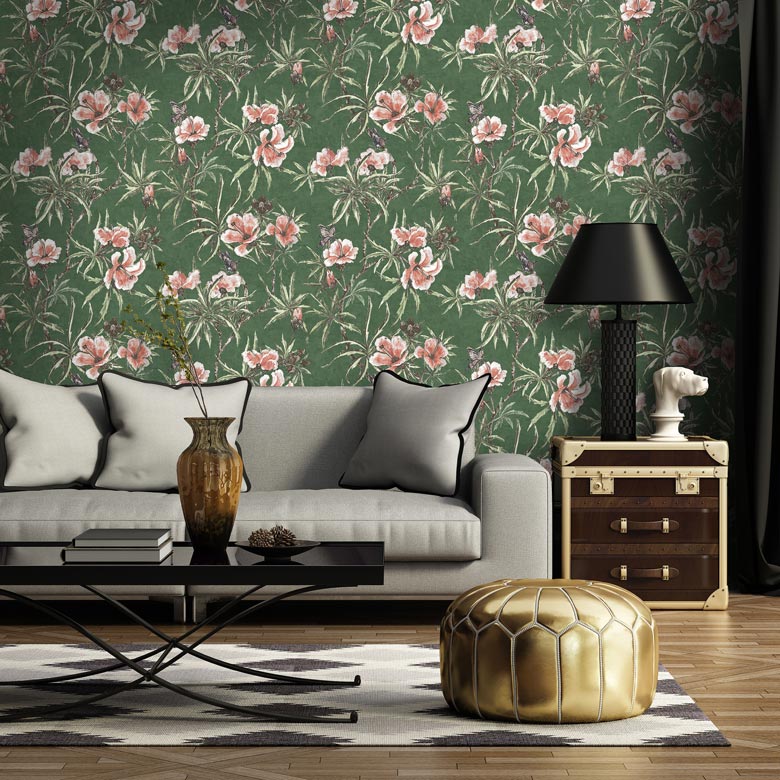 ΛVΛ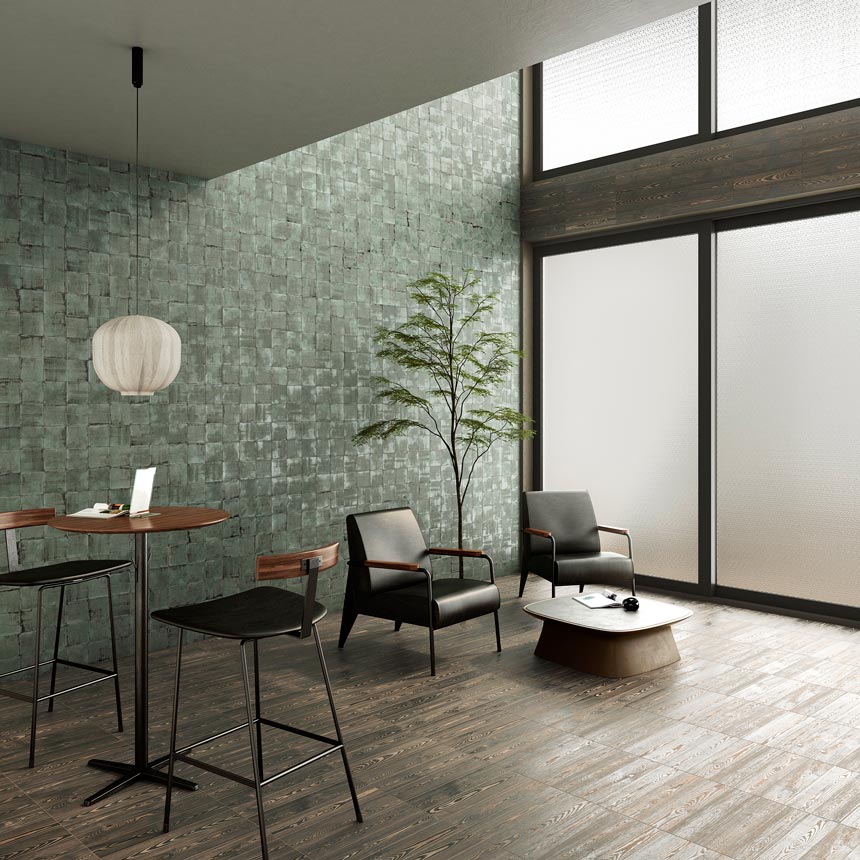 The bottom line is that there is something incredibly chic about moody interiors. Thus, rich green hues make one of the best candidates for that desired look. They have the ability to create a calming ambiance in a sophisticated way and not just for a bedroom. Moreover, an all green interior design theme culminates good design flow for a stunning effect.
So I hope you turn green in envy and stay inspired,