Veri Peri is a made-up name for a made-up Pantone color. It's the first time ever that the Pantone institute decided to develop a new color that seeks to reflect a timeframe of global transition. I guess times of change require bold moves and a dynamic attitude with a positive outlook and this new color seeks to embody these qualities.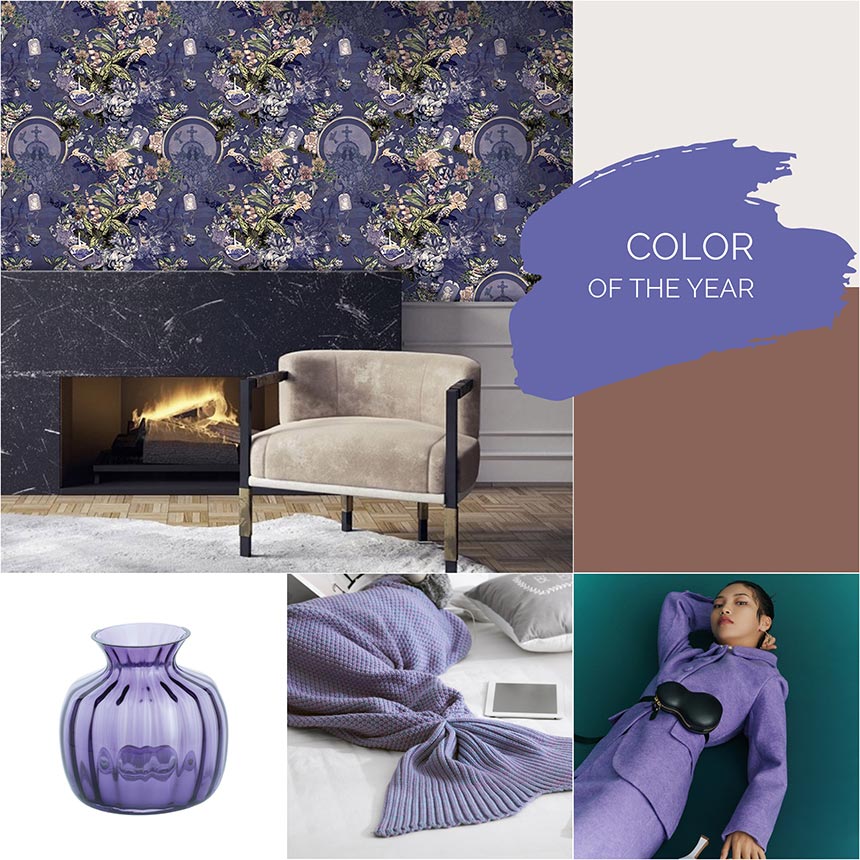 Veri Peri 17-3938, or periwinkle blue (speaking technically), is probably more than just a purple hue. It's a blue with a red undertone and an almost mystical aura that could ignite your imagination. Soon enough, you will see it featured across an array of industries.
Since, it's a product of a trend analysis, I will not dispute how it came about. However, I do have some doubts about how it really connects with people right here, right now. In every case though, I think it's a color that more than anything else it is meant to be associated with the infancy of the metaverse. If I was asked to give metaverse a color, then Veri Peri would probably be 'it'.
On the other hand, let's look at something more relatable. I find the Etsy trend report as one of the most interesting reads for anyone in the design industry. According to this report, people are not into the metaverse reality, yet, and blue hues like Veri Peri. Instead, Emerald Green is the signature color for 2022 with a remarkable 64% rise in searches. Now, that shows me (just as I anticipated from last year: The Interior Design Trends 2021 After the Pandemic) that many more people are tuning in a more 'green' attitude towards living. That means that green is having a real moment!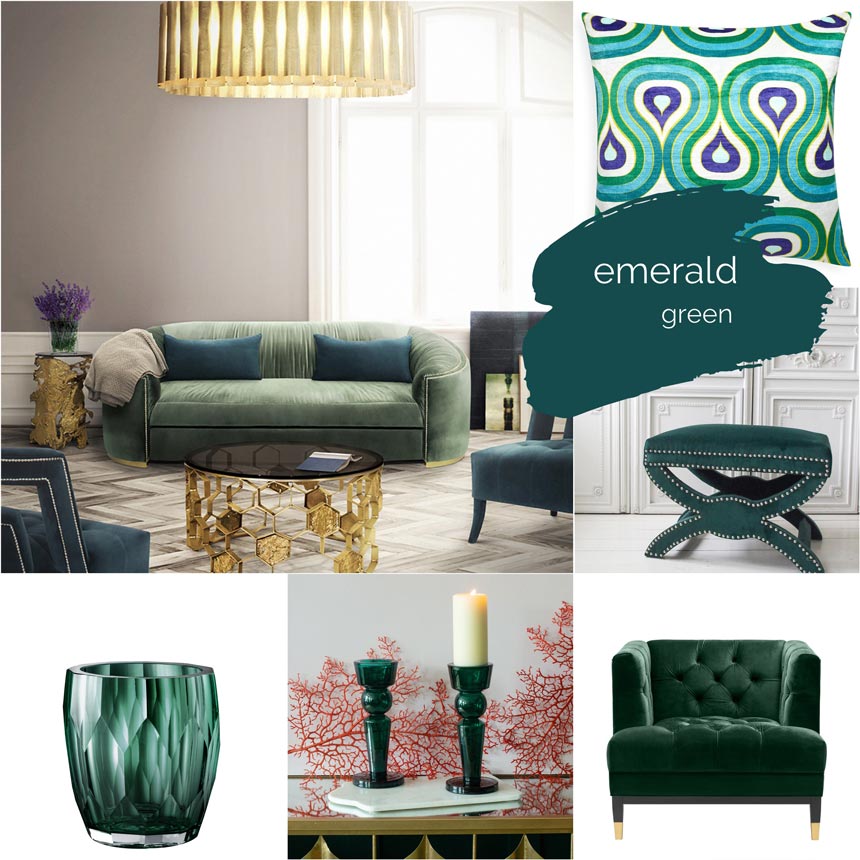 Proof of that is that several paint companies have chosen a green shade as their color of the year 2022. Sherwin Williams for one, picked a blue-grey green: Evergreen Fog SW 9130; a color that matches perfectly mustard hues. Benjamin Moore on the other hand, selected a sage green – one that will match all those organic natural linen hues and deep inky blues: October Mist 1495.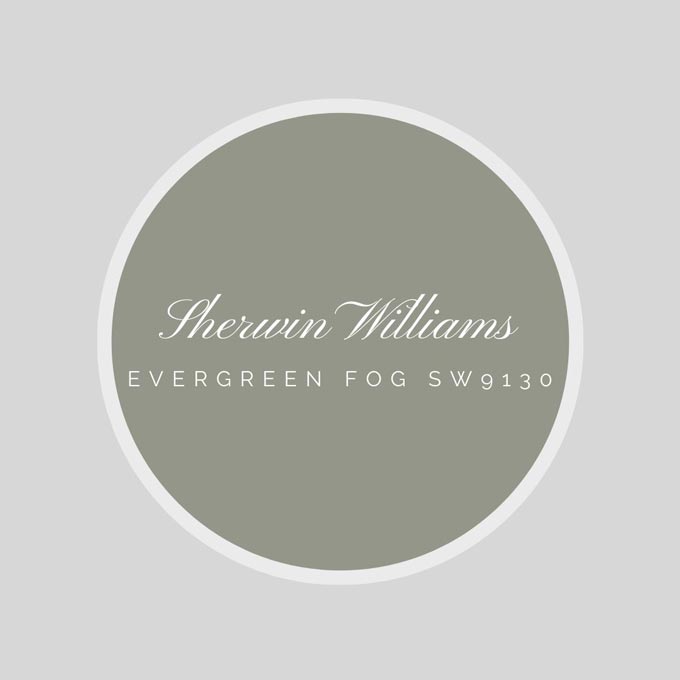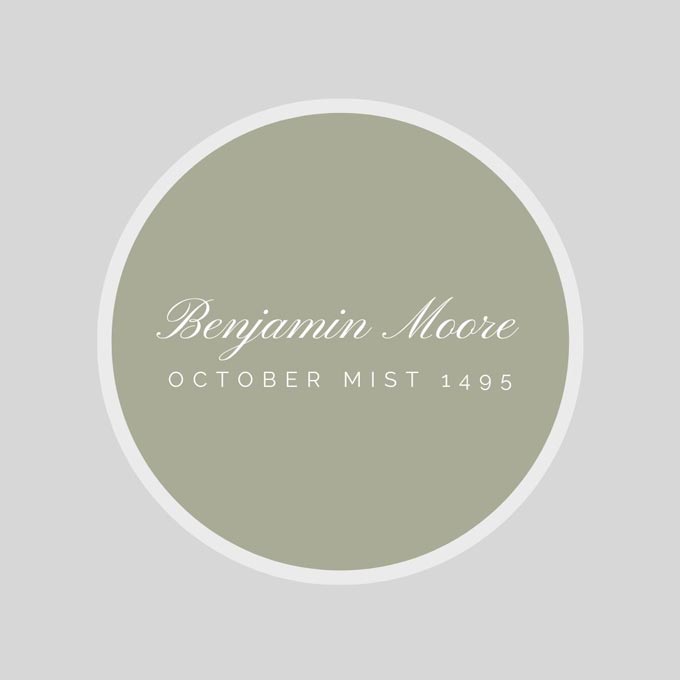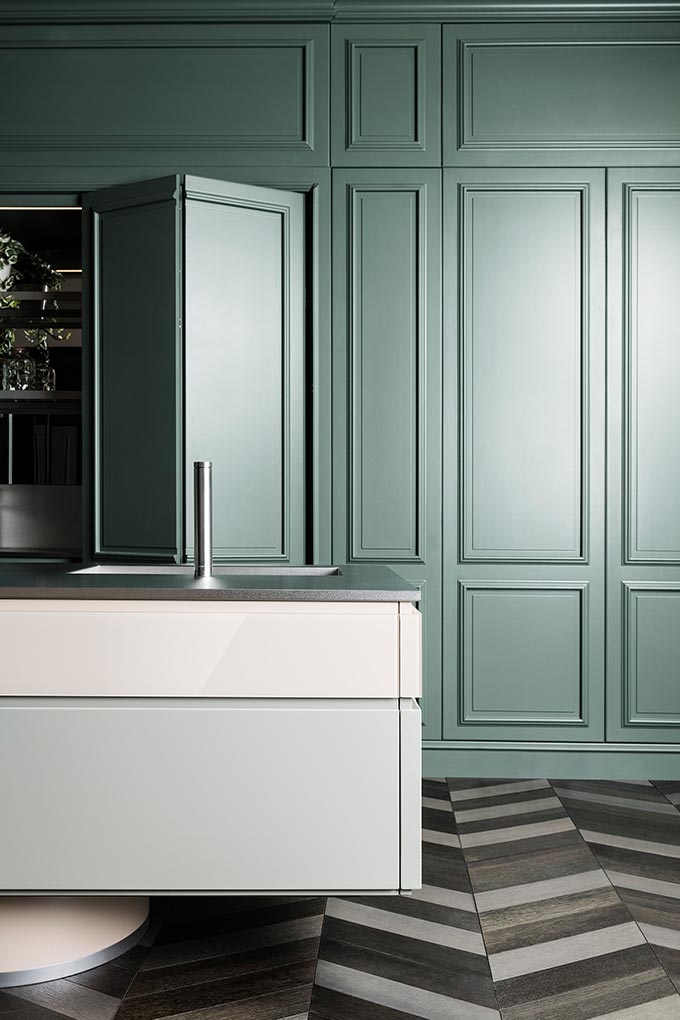 But, for whatever it's worth, I would like to see a proper metaverse color palette starting with a green shade, and perhaps, a mauve undertone that would reflect our 'Digital Happy' universe. Wouldn't you?
Sincerely,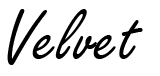 P.S. The featured velvet armchair in Veri Peri is by Koket.
P.P.S. No affiliate links.