Another year has gone by and the paint brand Dulux revealed its color of the year 2022: Bright Skies™. It is an airy, fresh blue tone with a lean wink into gray; capturing this need so many of us feel for a fresh start. A reset.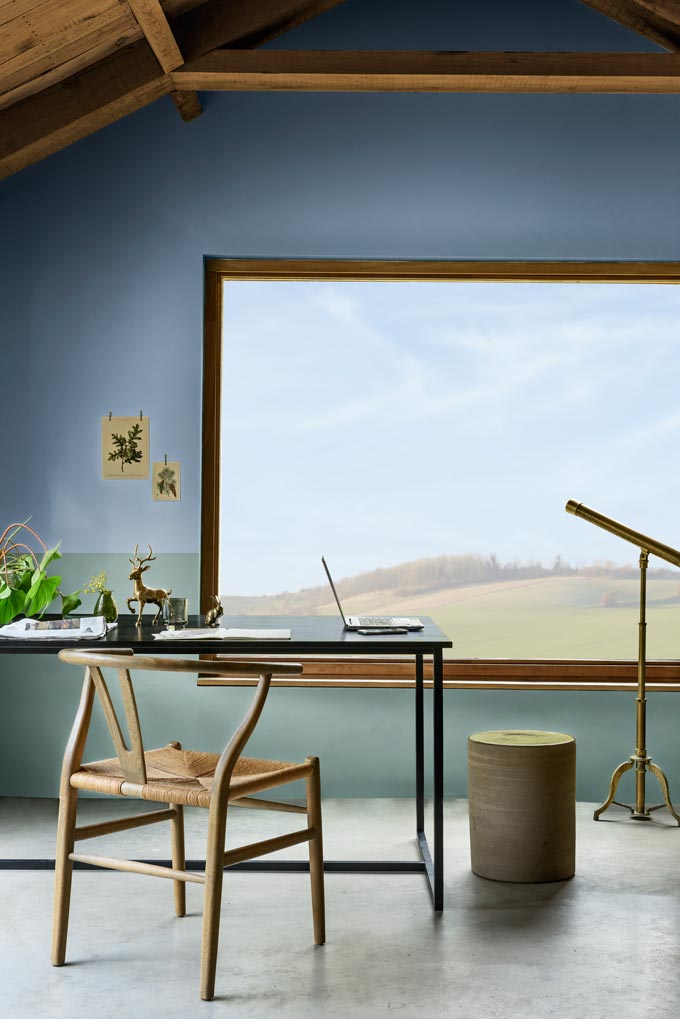 Lockdown after lockdown has certainly had a hefty price tag on the way we live. Therefore, it is no big surprise that paint brands will opt for color palettes that will help us reinvent our homes; lending us a new perspective. And Bright Skies™, the color for 2022 is no exception.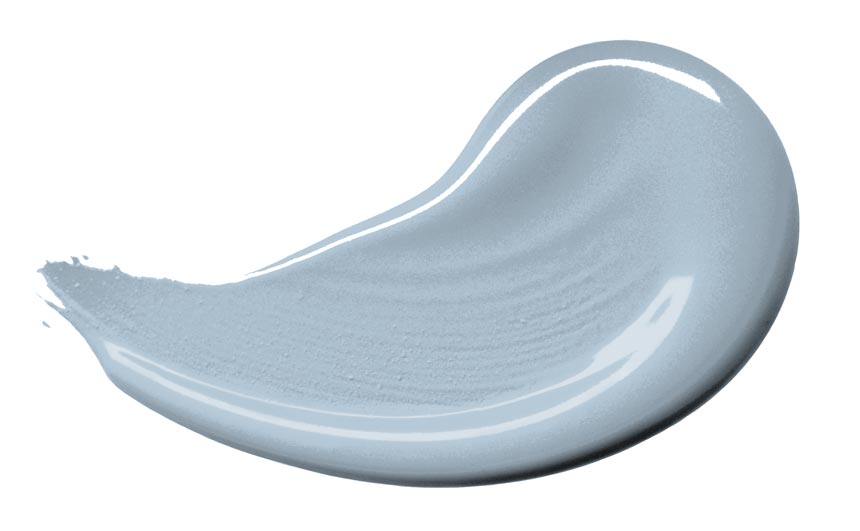 Bright Skies™ is an easy color to combine with pastels such as pink, or more grounded earth tones, like mustard and rusty hues. It also matches many of the greens from past years (i.e. Tranquil Dawn color of the year 2020). As such, it is versatile enough to blend in a seamless manner within your interiors, without the fuss.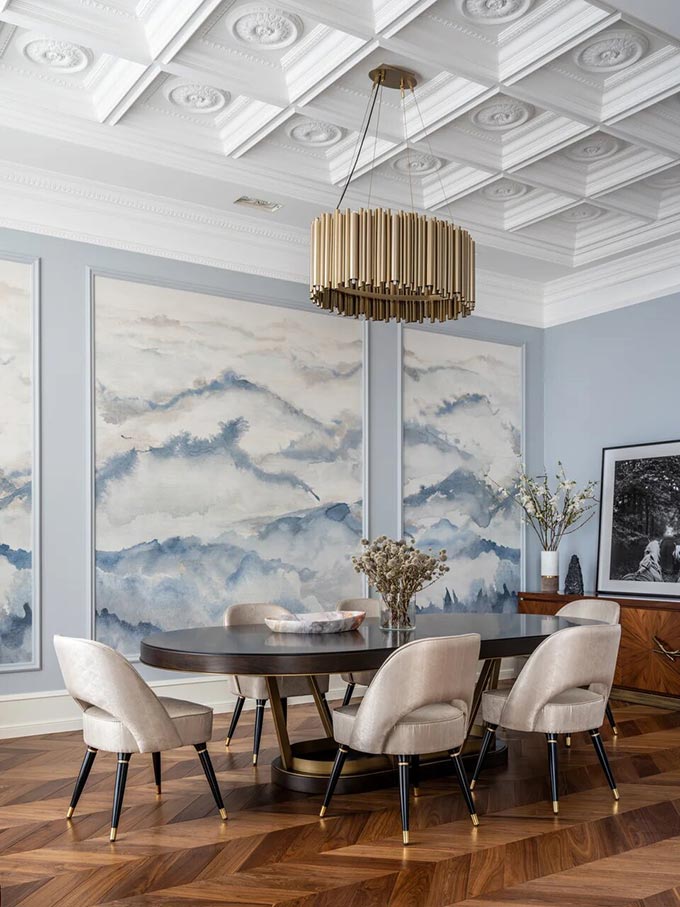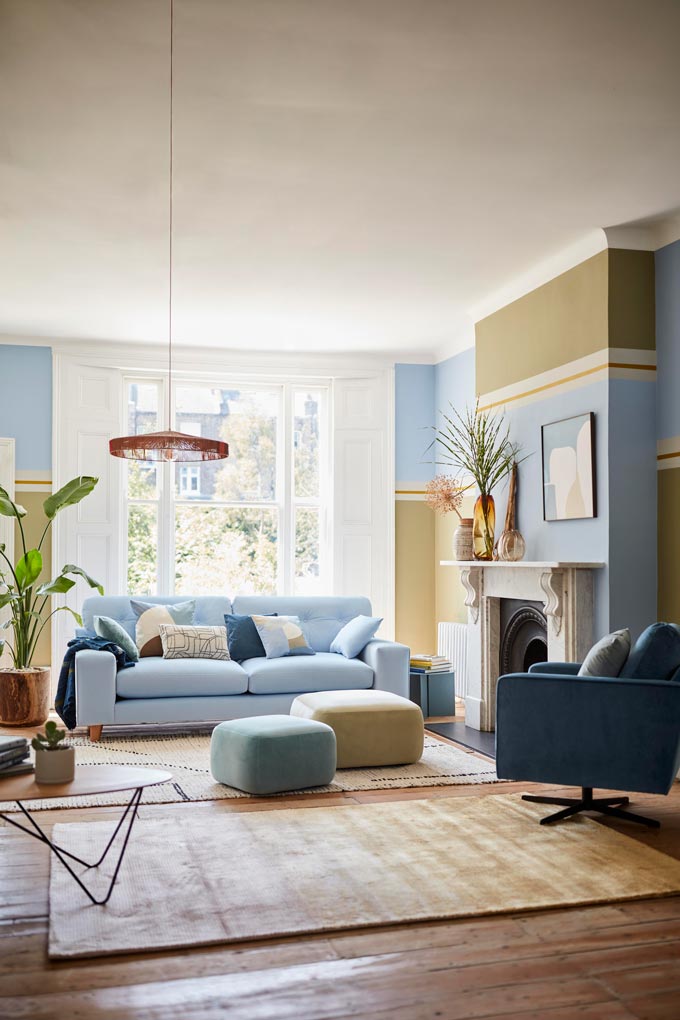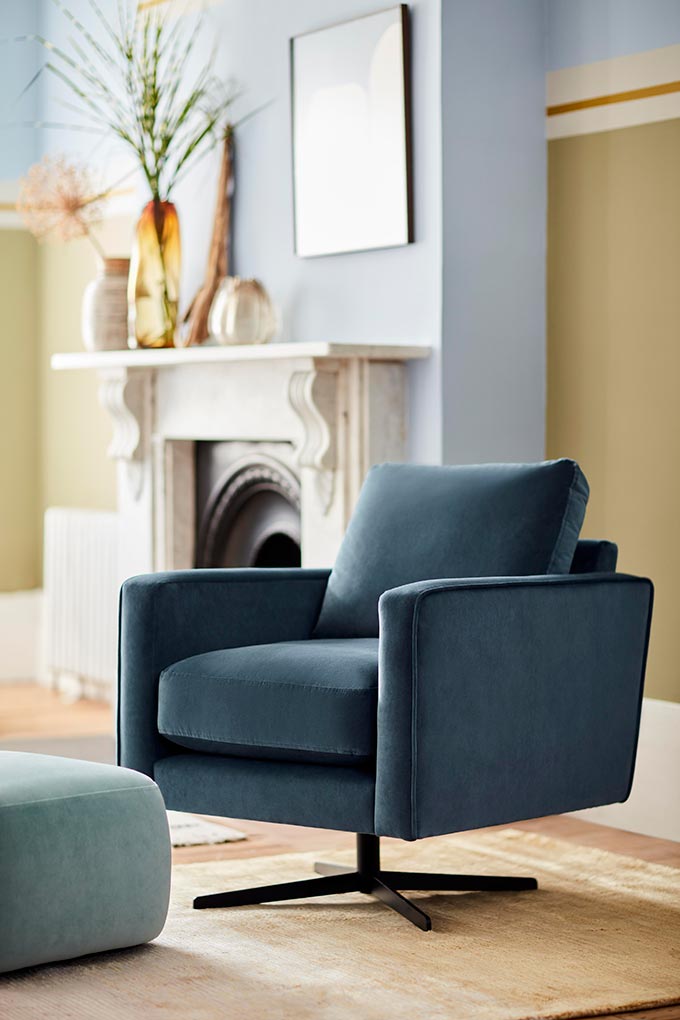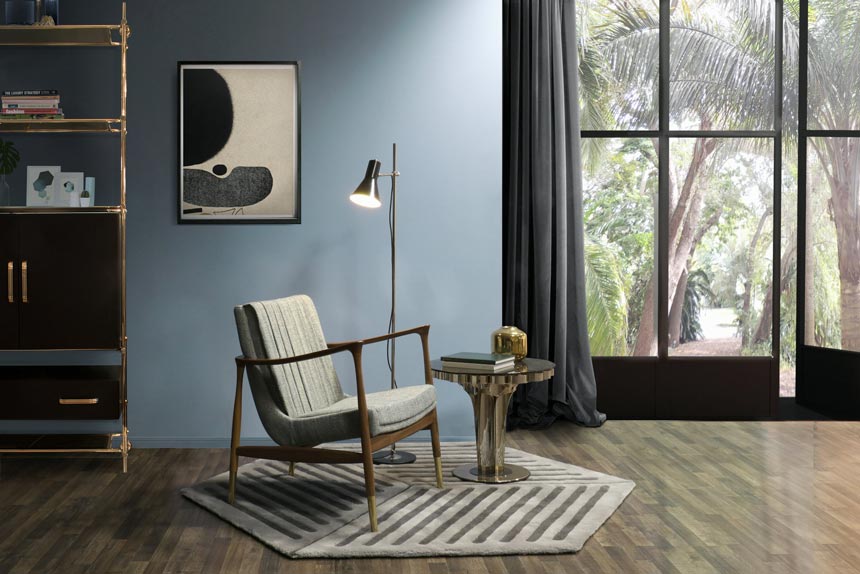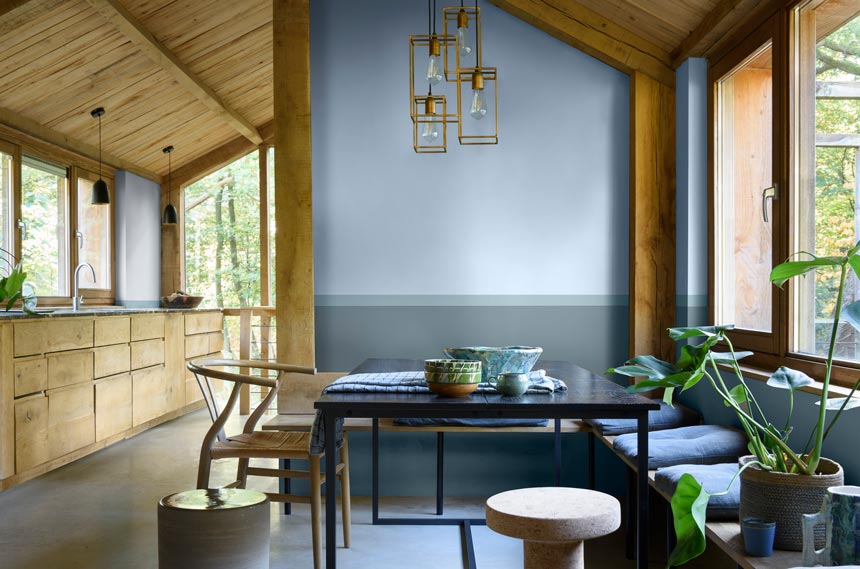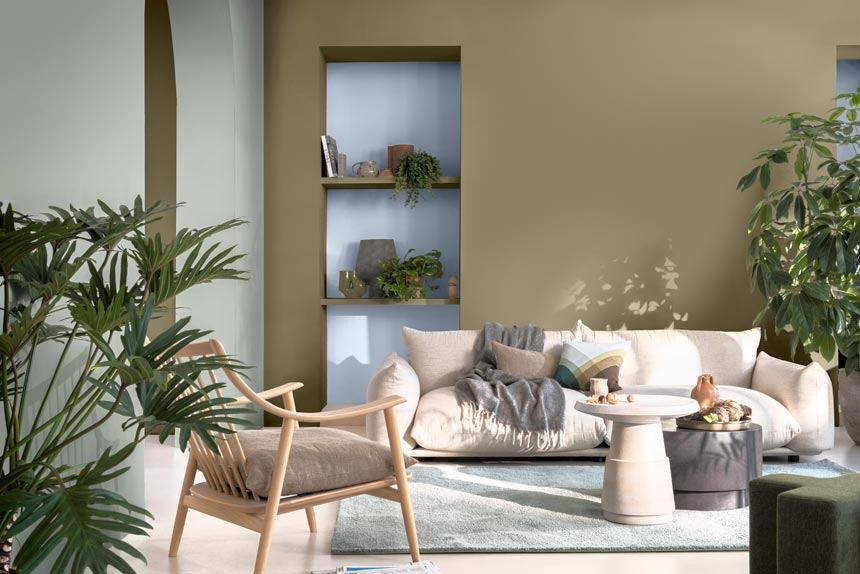 Surely, you can add it on to your walls, but my preferred manner is to introduce this color as an accent ceiling color or an accent color for recessed indents. It will breathe a new air into a room without overshadowing your ongoing color scheme. Therefore, I can't really wait to try it out.
Cheers,