Last year, "Pantone played it safe and still missed the mark by picking Classic Blue as its colour of the year for 2020," according to Michel Ogundehin. Personally, I don't quite agree with that. In any case, this year, Pantone decided to announce two colors: PANTONE 17-5104 Ultimate Gray + PANTONE 13-0647 Illuminating. Apparently, they thought that we could all benefit from the optimistic allure of these two warming colors, especially after this agonizing year. Will these two colors hit the mark?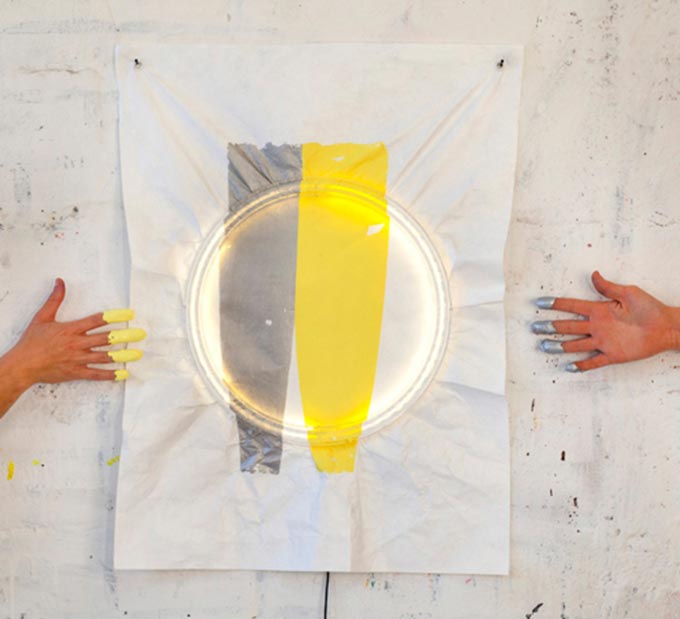 By definition, yellow tones are energizing and optimistic. Grays on the hand are neutral and therefore, reliable. Hence, the combination of Ultimate Gray and Illuminating carries a cheerful tone with hopeful message, "supported by fortitude", according to Pantone. According to Leatrice Eisenman, Executive Director of the Pantone Color Institute, "…this is a color combination that gives us resilience and hope. We need to feel encouraged and uplifted; this is the essential part of the human spirit."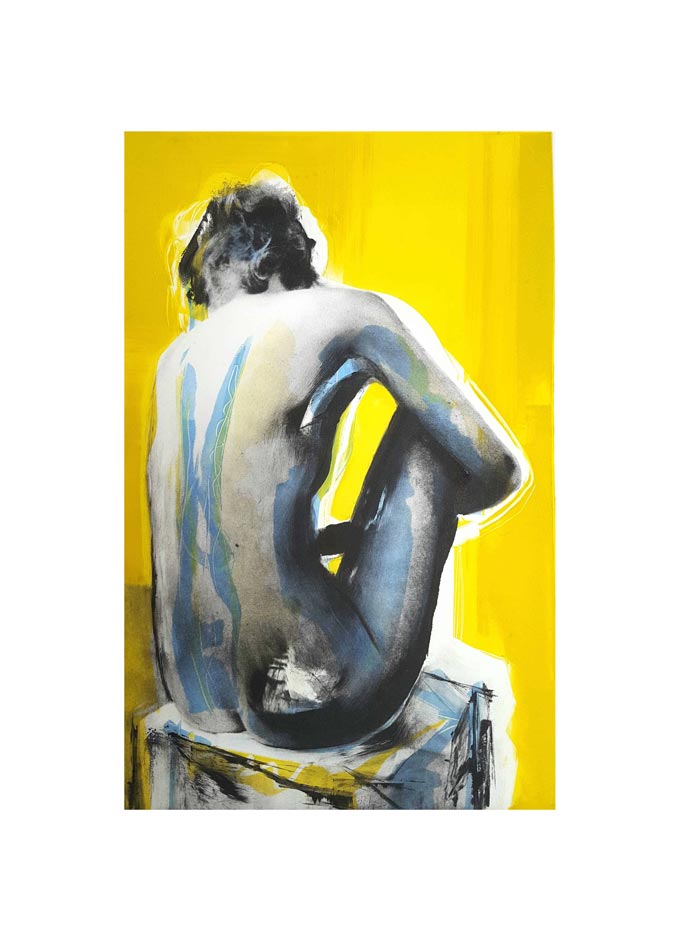 Undoubtedly, Illuminating is a vibrant, cheerful color that shouts 'look at me.' In that sense, I'm glad it has been paired with a neutral, more grounded, achromatic, and calming hue like Ultimate Gray. At the close though, no one knows how 2021 will unfold. So, the combination of these two colors can serve 2021 whichever way things go. (Hopefully for the best).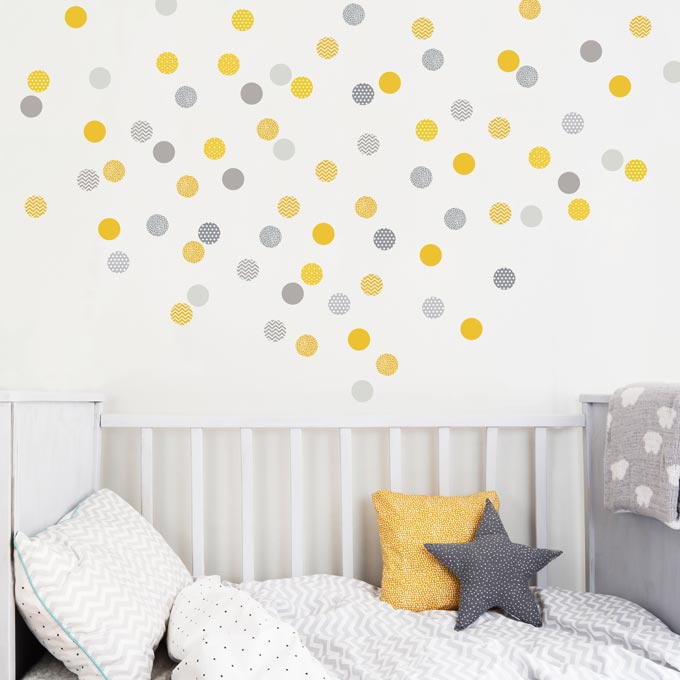 At any rate, I think these two colors can work quite well together in a space. It's a color combo that I would definitely recommend for a nursery room or a kid's bedroom. That's because it is gender neutral. However, speaking frankly, it's not the kind of color combination many people would happily embrace for their living room or bedroom (me included). That's because this yellow is way too vibrant. Still, I'm sure there are some people who may take this interior's challenge and go for a yellow statement sofa.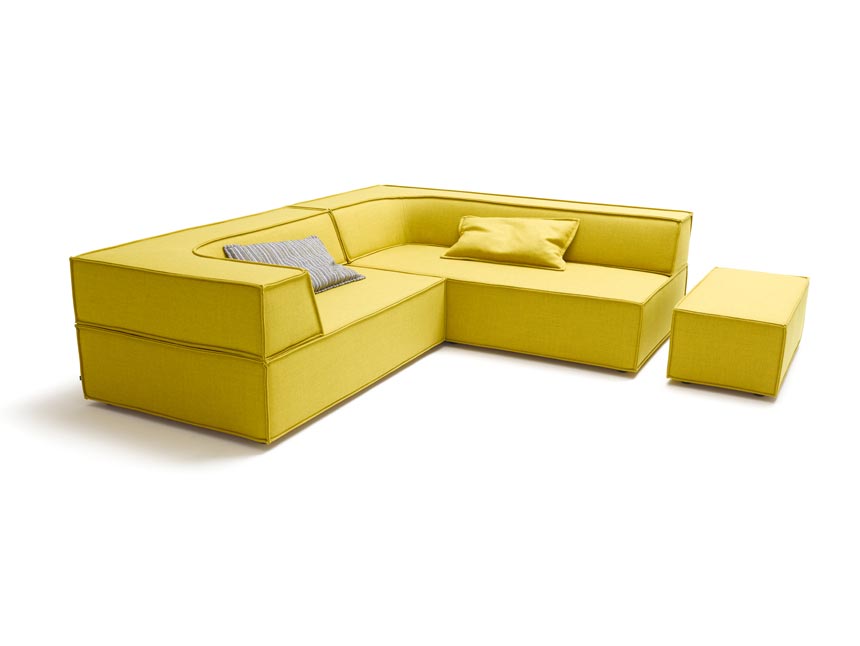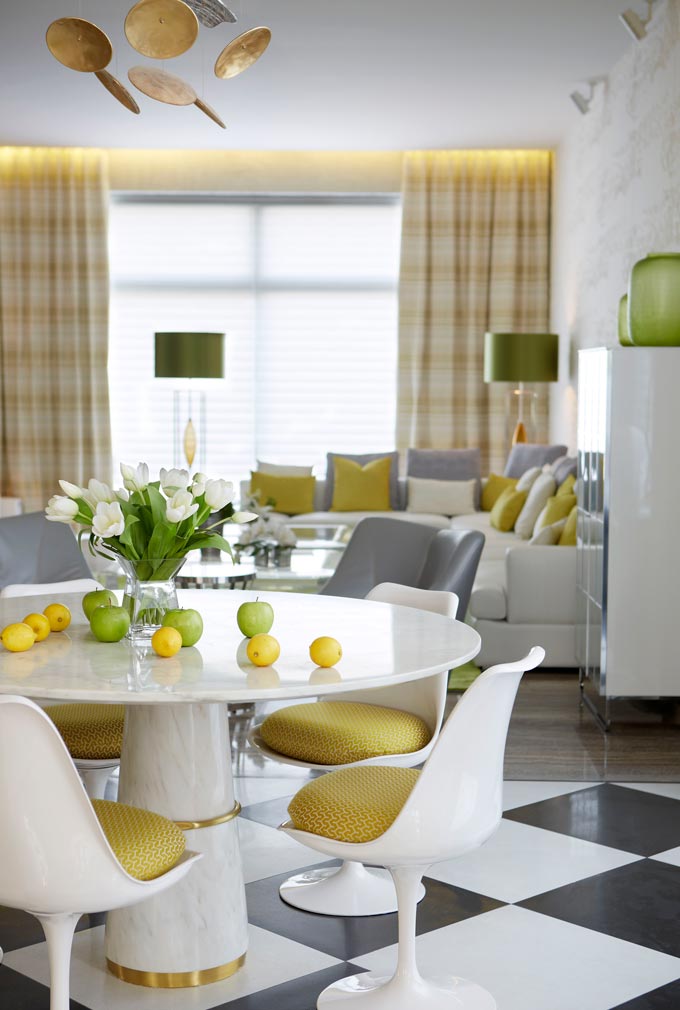 In all fairness, if Illuminating is used sparingly as an accent color, then it is a brilliant pop of color that may bring a smile on your face. As for Ultimate Gray, it is so neutral that it can be added just about anywhere without a second thought. So, at the end of the day, it all boils down to how you feel about introducing this "safe" energizing twist into your home!
Cheers, xo