Interior trends after the pandemic? Really? Sometimes, it's hard to make it through the day while being in a lockdown! Funny enough though, back in December 2019, I wrote about the Interior Trends 2020 and Beyond where I claimed that: "…the aim is simple: to create interiors with comfort in mind for one to indulge in and re-connect with his/her home." Prophetic? Hardly. I have been following and predicting trends long enough to know that sustainability, mindfulness and inclusivity are three mega trends that have been set in motion way before the Corona virus outbreak. And yes, since life does go on, I am here now, to look over the interior design trends for this new year.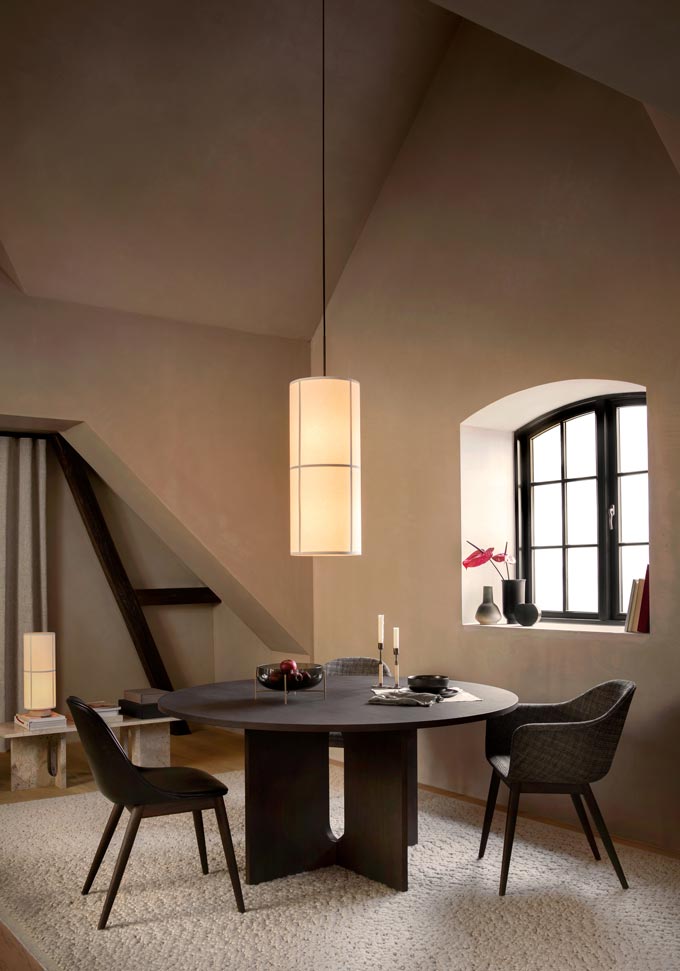 One thing that will hopefully come out of this worldwide health crisis is a different sense of community; with all the more people actively interested in and passionate about sustainability, wellness, and health. These attributes are going to be the driving forces behind the rise of hybrid interior design trends. These old and new versions of interior design trends will all have one thing in common: reconnecting us to our "new warmer" homes with emphasis on taking it slower.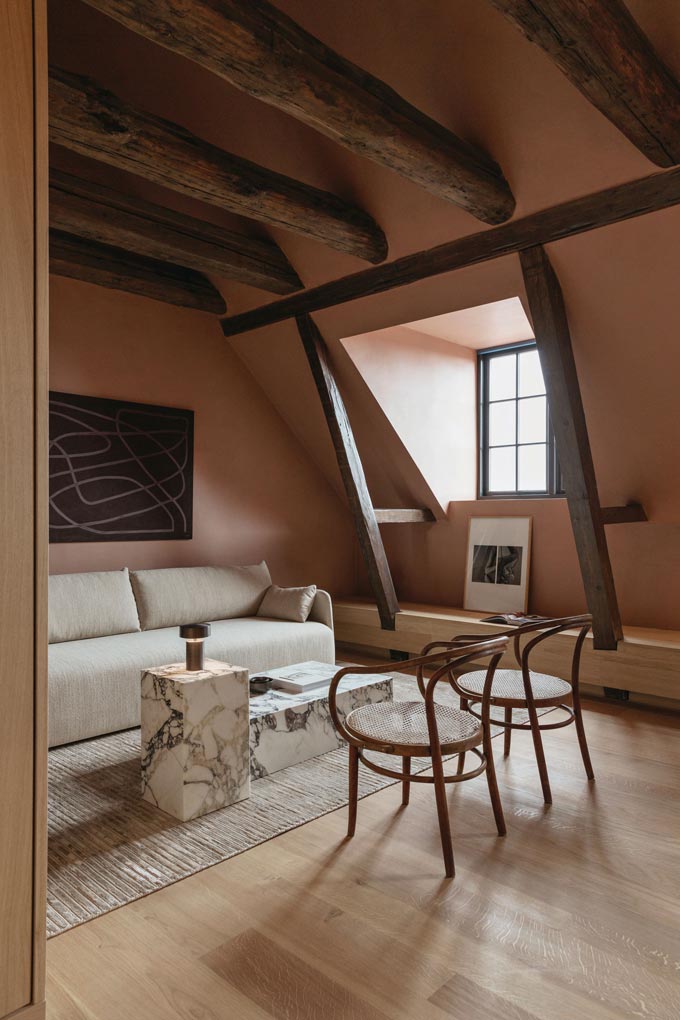 The Japandi trend, for instance will see a new rise and a new take, for its appeal has been strengthened by a transient melancholy that has overcast our world. Scandi design at its best with light wood tones (mostly) and a Japanese aesthetic with warm hues is here to stay and continue to grow its fan base.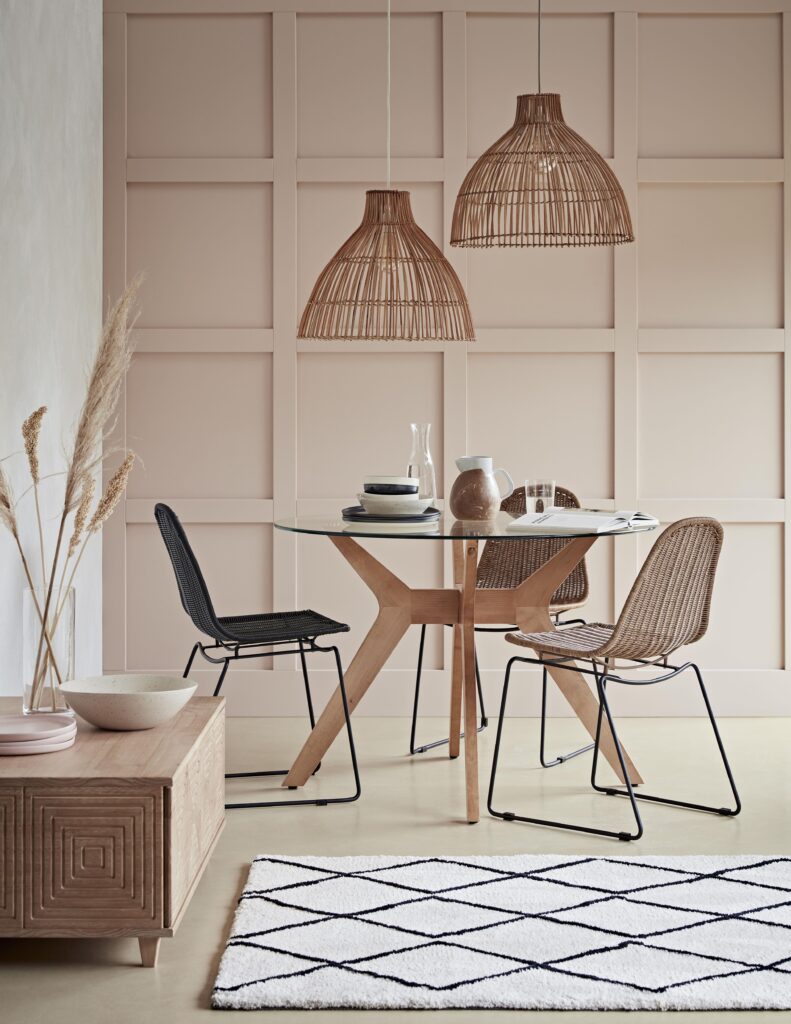 Another hybrid interior design trend will be Nordic meets Mediterranean, or "Nor-Mediterranean" as I call it. This is going to be all about the fusion of Scandinavian design with a Mediterranean aesthetic. It will embrace a warm minimalism approach, earthy, sandy colors, olive green foliage both indoors and outdoors, ceramics with a more traditional vibe, natural materials and lots of textured natural material treatments (i.e. walls and floors).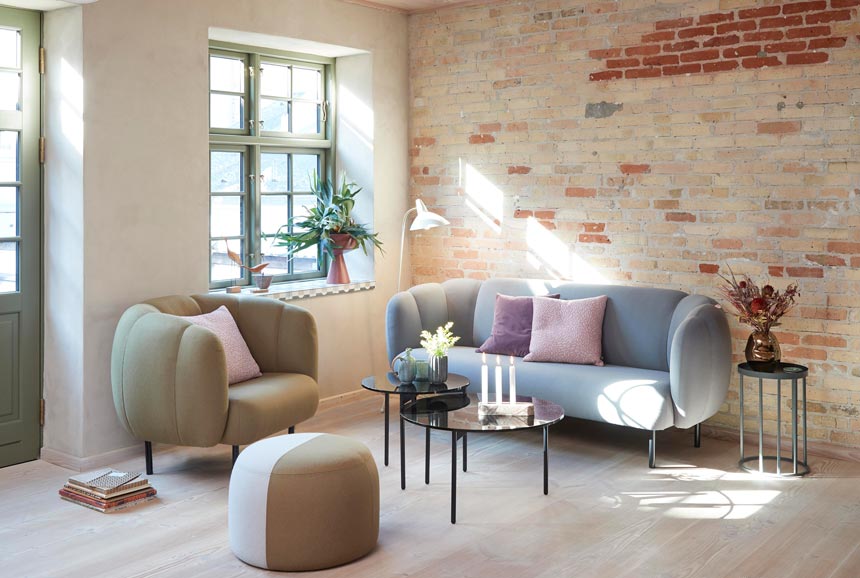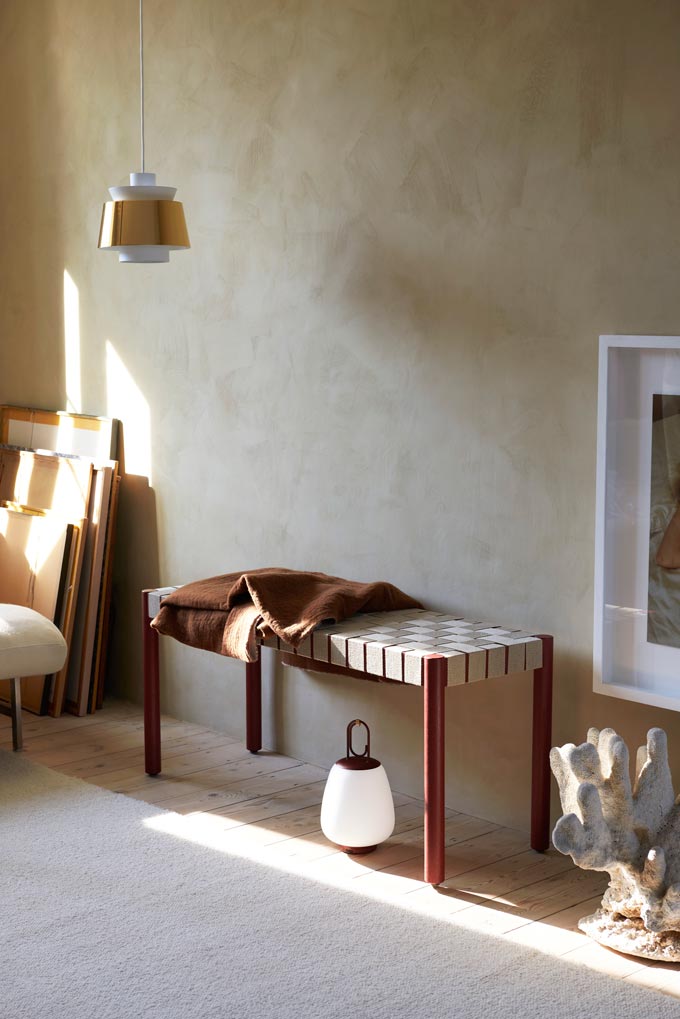 As a matter of fact, texture in interior design will become of major importance (mark my words); especially with regards to achieving a seamless transition from indoor to outdoor spaces. That's partly because outdoor living within the boundaries and safety net of our habitat will become the next big thing in interior design. Our homes' outdoor spaces will be given a new life lease as they will have to adapt to the changing seasons with the greatest amount of ease; offering greater quality living.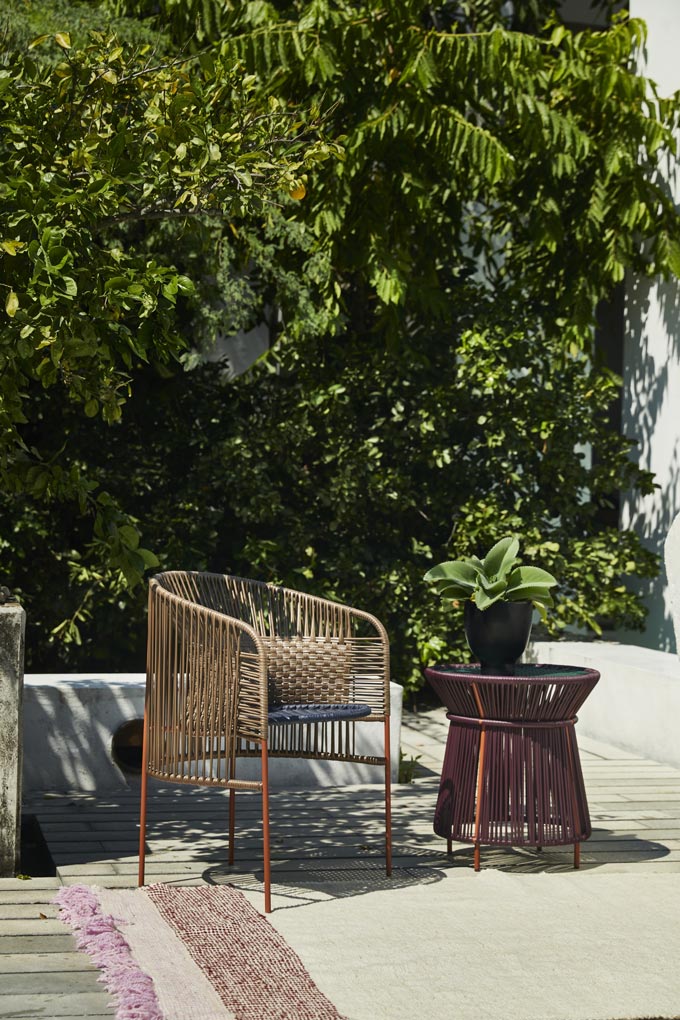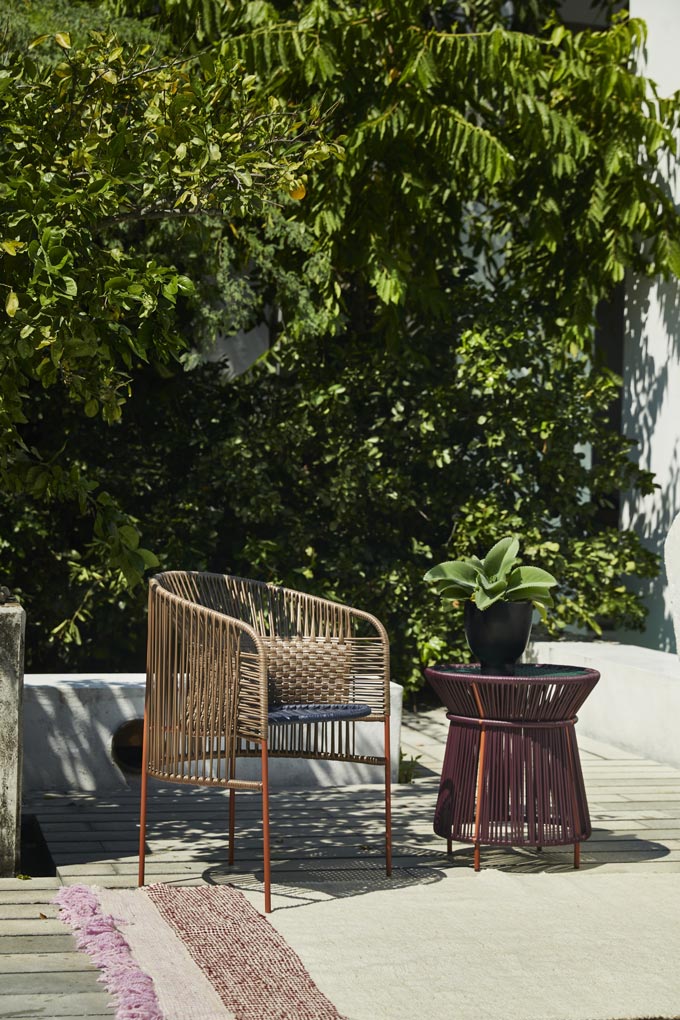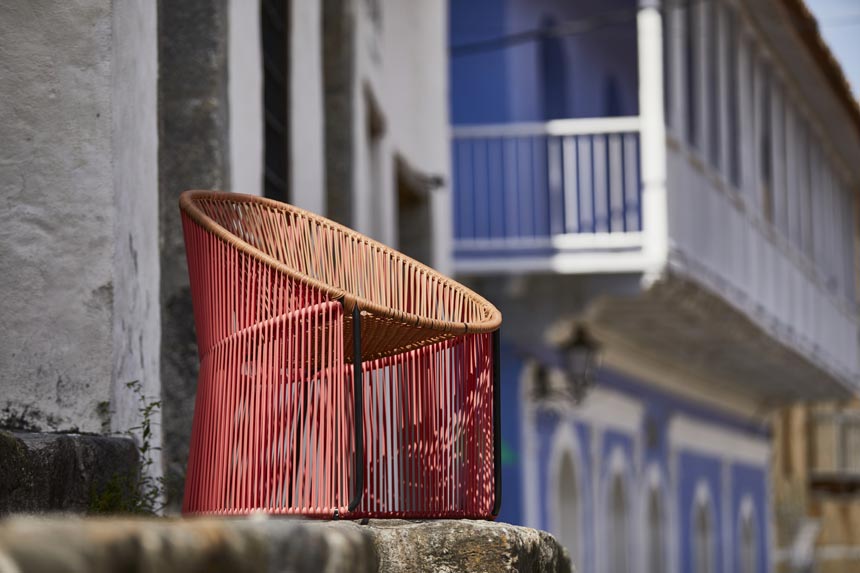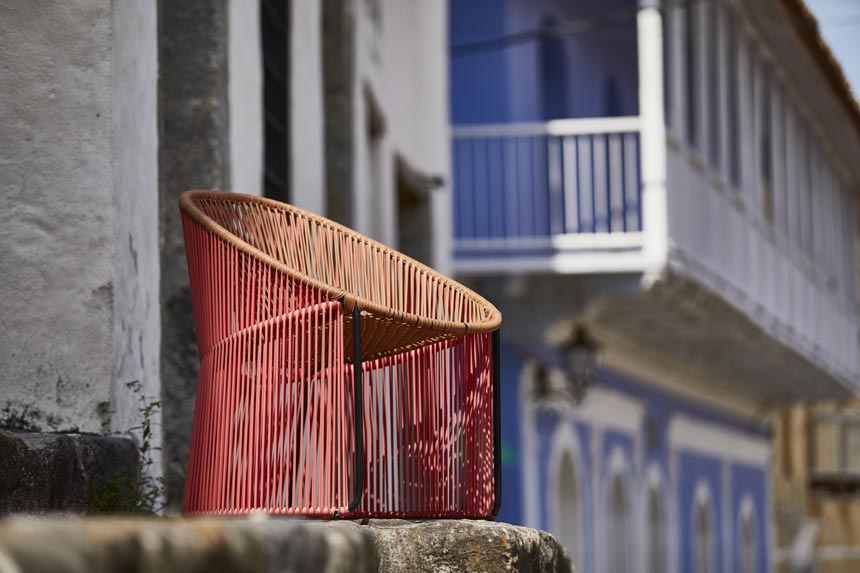 Lastly, I see a third hybrid interior design trend on the horizon: 'Digital Happy.' I have named it so for it is about the fusion of the imprint of our digital footprint and online presence to our living homestyle, but in a harmonious, balanced AND very colorful way.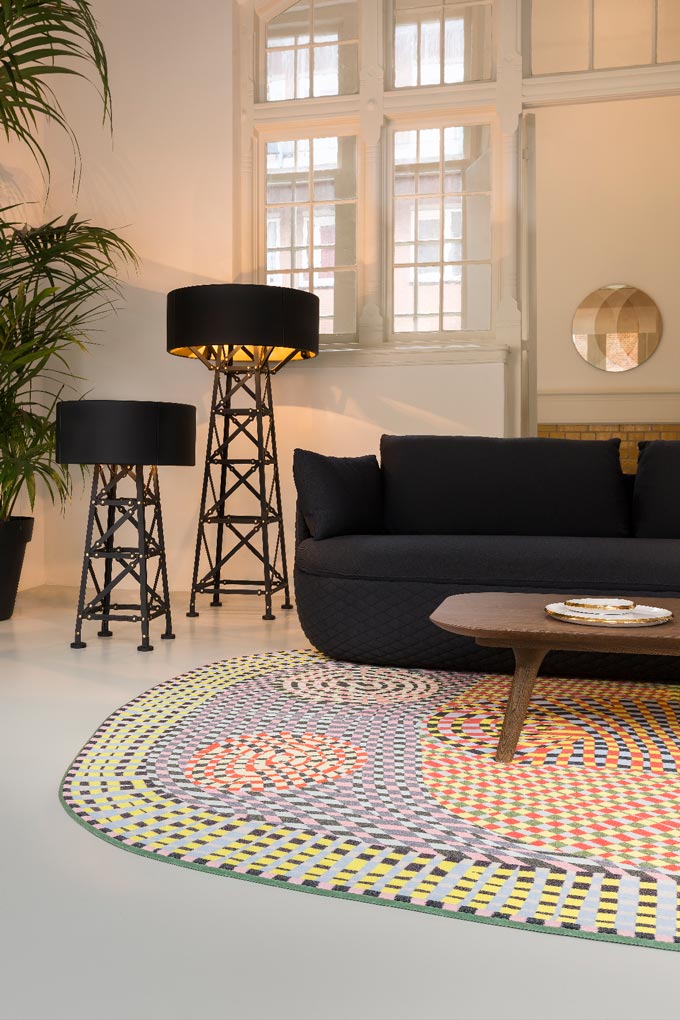 Since, so many people have been forced to work from home (and not by choice), the home office space was the first "space" to go under close scrutiny. During the first lockdown, people began to google for the best home office colors or how to turn odd spaces into home offices etc. Some made temporary modifications to compensate for a home office, while others more permanent. But surely, since working from home may become a new reality for so many, even after the pandemic, people will strive to find new balances between work and home life.
Consequently, home and work space will be re-defined. This will bring about a rise in a lot more modular furniture, organic-looking decor with sustainability in mind, foraging food novelties and sustainable acoustic dividers/barriers with a biophyllic aesthetic for privacy.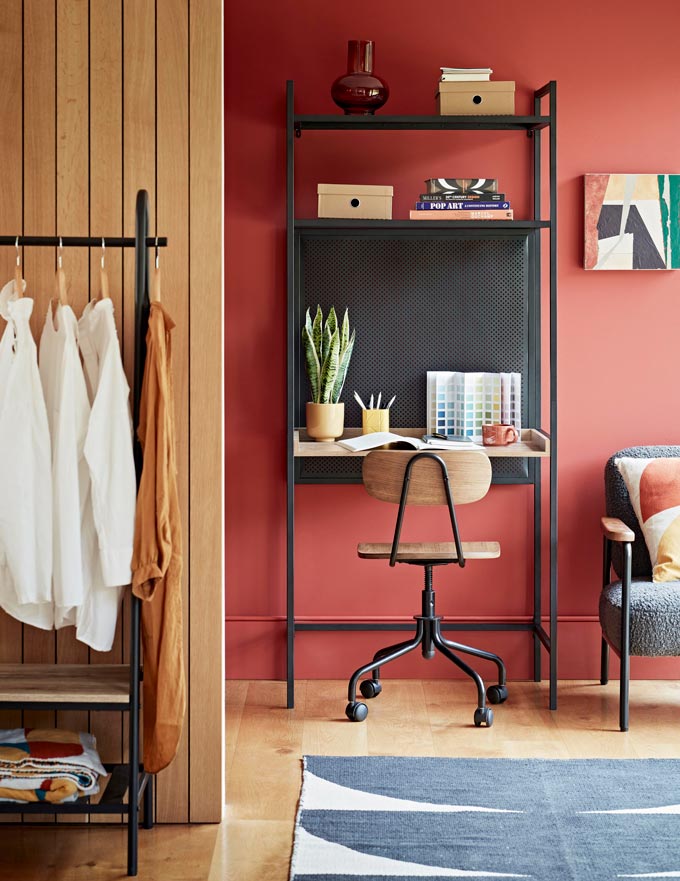 Moreover, "happy" color palettes, that promote productiveness, inspired from nature i.e. broccoli greens to beetroot reds and cyan blues will boost energy levels and wellness, whilst adding a funky twist to this trend. Actually, Benjamin Moore's Color of the Year 2021 Aegean Teal is a step into that direction. Of course, grays will always be around in the best supporting role, for now.
In every case though, these hybrid interior design trends fall under the umbrella of three mega design trends: sustainable, mindful, and biophyllic design; as first mentioned last year. These design trends first appeared some time ago. However, their momentum is steadily increasing and will continue to do so over the next decade; and it these three design trends that are acting as pillars for the spread of Slow Design that will lead us eventually to Circular Design.
In the meantime, it will be fun to watch how these hybrid interior design trends evolve, won't it?! And if you're curious about what interior experts think the 2021 trends will be then head over this article. (It includes my opinion too). 🙂
Stay well, xo