Humans have an amazing ability to innovate. This attribute is our window to opportunity for change, growth and ultimately happiness that supports well-being. Sounds a bit idyllic… Not really. If we were all to adopt an improved mindset with embedded sustainability from the beginning, then we can mimic nature's circularity and ensure a better living environment for all. As such, circular design is a window to opportunity for a better future in the long run.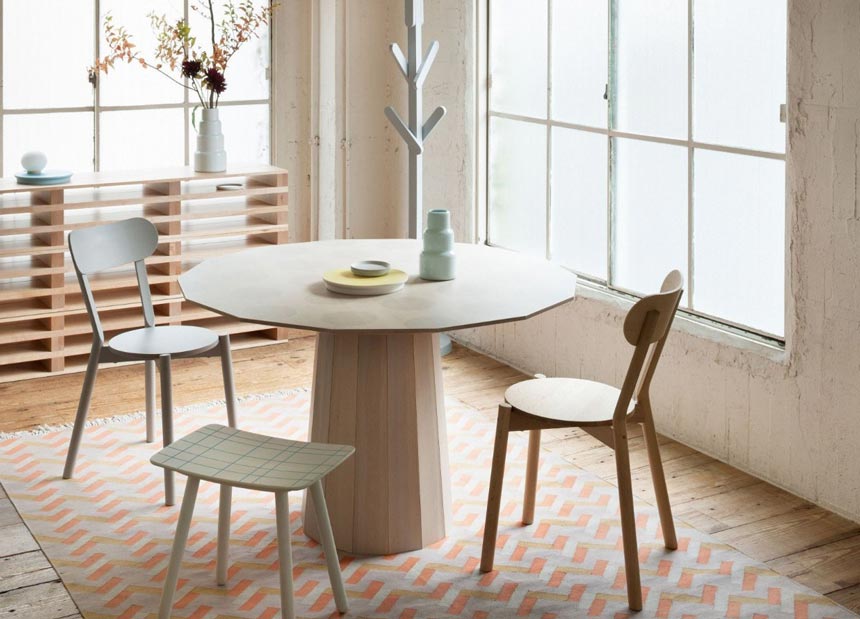 What is Circular Economy
Circular economy is the approach that aims to:
design out of the production process waste and pollution,
continually re-use materials and sources
regenerate natural systems.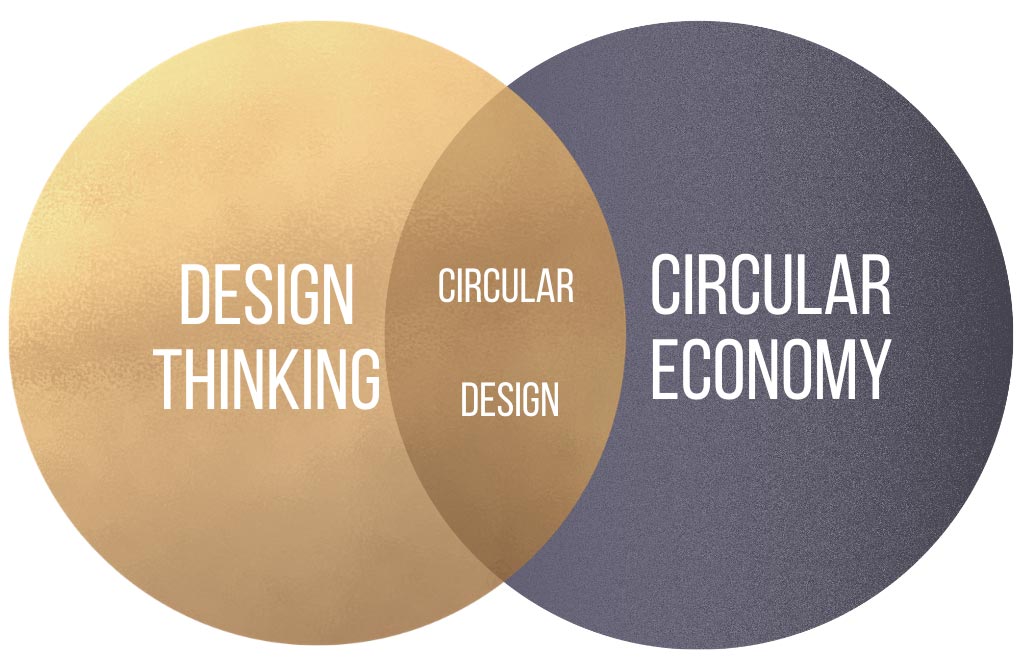 It is in fact the opposite of the traditional linear economic model of "take-make-waste" that results in the discarding of materials and resources. Undeniably though, we live in a resource-scarce world. Hence, this is a good time as any to accelerate the shift from this linear mode to circularity.
Apparently, recycling has taken us this far. But we are far from a framework where everything is re-used. Sustainability is certainly a vital requirement pushing in the right direction. Still not enough on its own merit. A new ethos is definitely very much needed. So what's needed?
---
Interesting "Fun" Facts
Did you know that:
"Plastic packaging collection rate is about 14%…only 4% of it is recycled to new plastics." Source: Ellen MacArthur Foundation
"Every second, the equivalent of one garbage truck of textiles is landfilled or buried?" Source: Ellen MacArthur Foundation
5 million tons of plastic waste finds its way into the ocean every year? Source: mater
Denmark is the second happiest country in the world for 2019. It was first happiest country for 2012, 2013, and 2016. But, the most interesting part is that it is also one of the leading countries that is embracing all the more circular economy. Here are 10 Examples of Circular Economy Solutions in Denmark.
---
According to Ellen MacArthur, record breaking yachtswoman, now founder of the charity Ellen MacArthur Foundation geared towards resource efficiency, "design is integral in the shift to the circular economy." That is because circular design embeds the three principles of circular economy aforementioned.
Obviously, business viability and human desirability, two strongly correlated forces remain the driving forces behind any product. But if we made the shift towards a circular design with a no waste policy, then one of the benefits is less pressure on our planet and a boost of economic growth as a result of innovative thinking.
Circular design
Circular design is not be taken for granted. That is something I have learned from personal experience. Allow me to explain briefly. Back in June 2018, I happened to design an exhibition booth for Posidonia (the most prestigious exhibition in Greece that takes place every two years).
It was designed to dis-assemble and re-assemble as many times as my client wishes at different site locations. Almost everything was custom-made. When not in use, it is stored in a container. Needless to say, that it was the only stall designed from the beginning to perform this way.
Yet, I was still shocked to witness how every other stall ended up as an enormous pile of trash after the exhibition, while my stall was placed in its container ready for transport. And that was the first time, I experienced first hand how differently people think.
This goes to show that although, there are many design conscious people out there, circular design is still in its infancy. We need to build a greater awareness and support for this "greater cause." Of course, while attending Salone del Mobile last year, I was happy to see several brands that embraced circular design to some extent or other in their products. One of them was the Danish brand Mater, of which I took the following snapshots.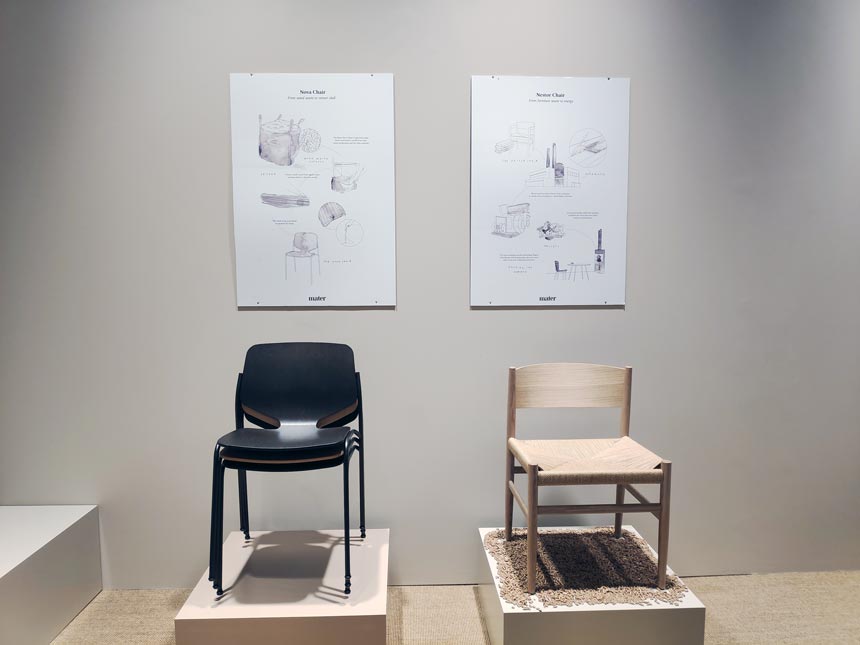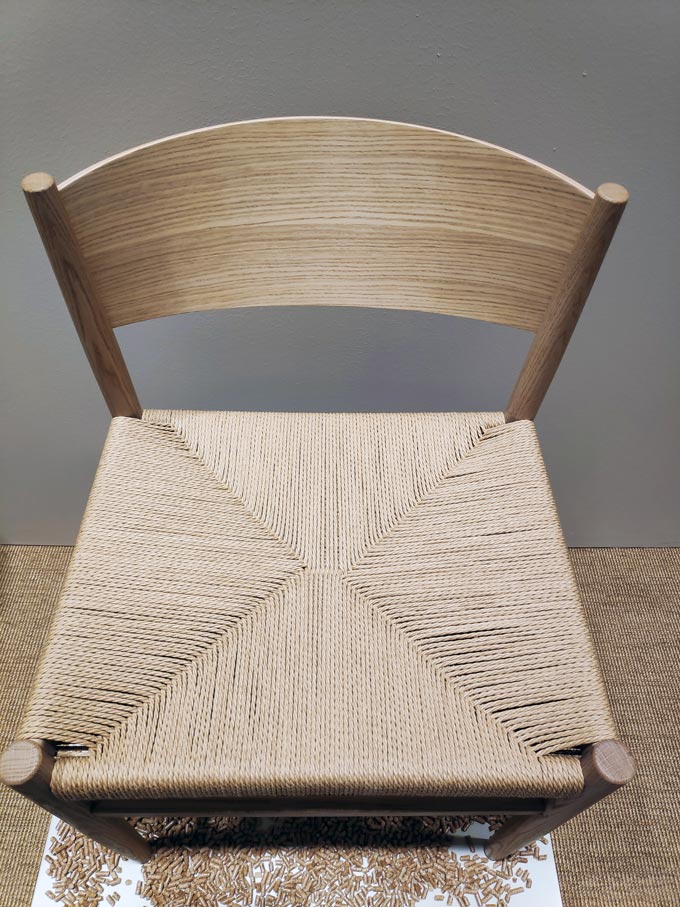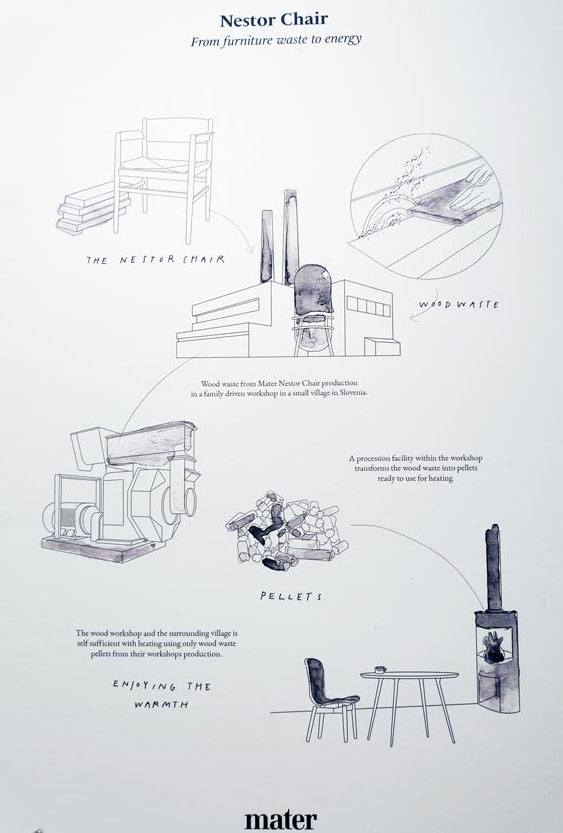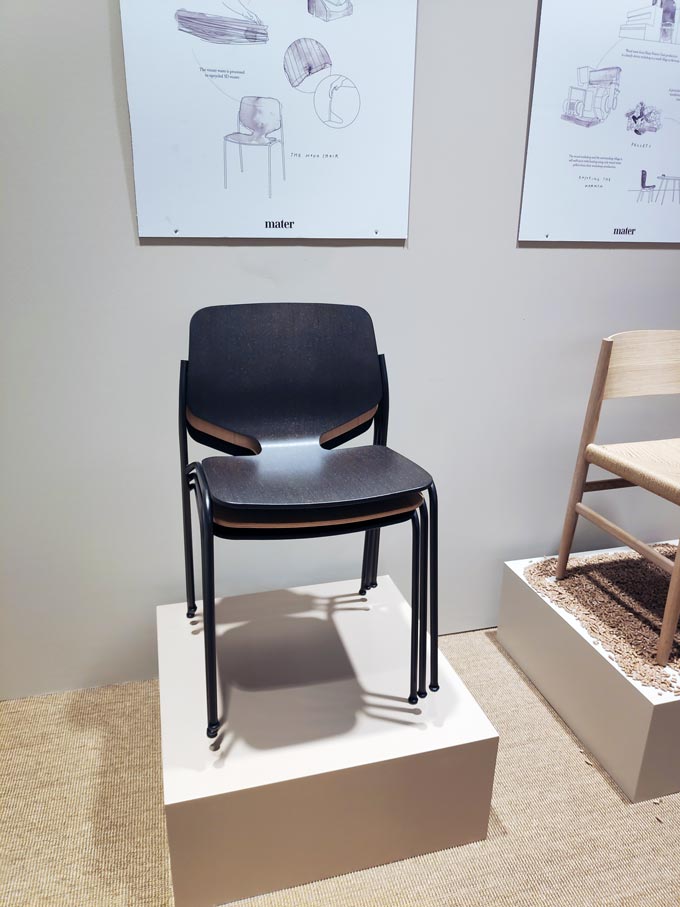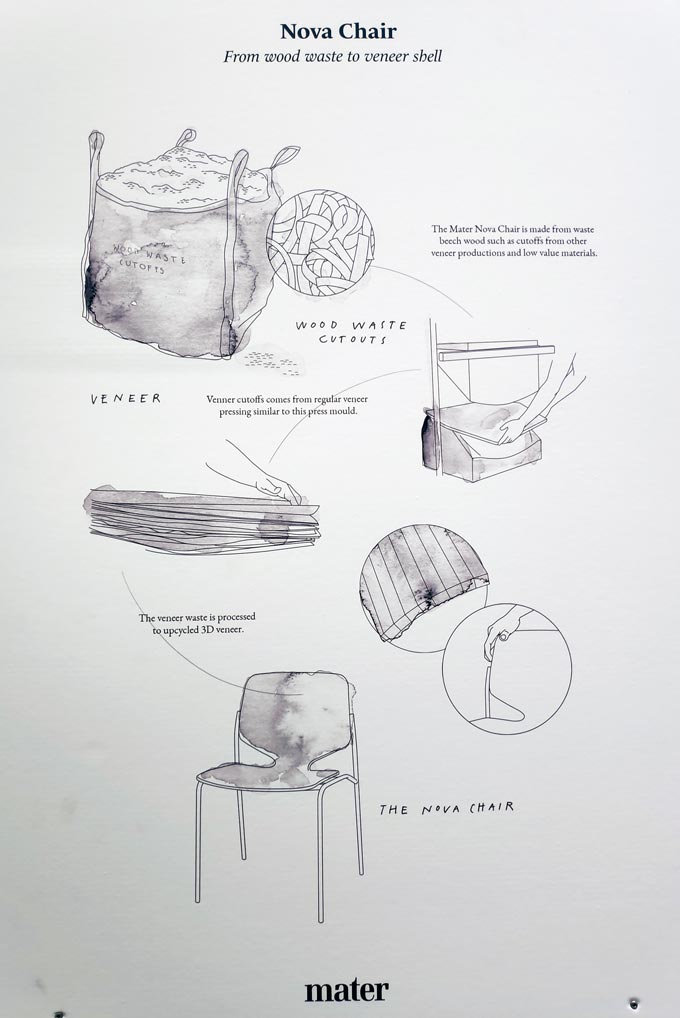 Takeaway thoughts
Nowadays, with the Coronavirus pandemic, one thing is for certain. Slow living became a reality for many people all over the world. That's probably the only good thing to come out of this health crisis. As a result, this leads me to believe that some will also come to appreciate the benefits of slow design including slower consumerism. Re-designing everything could become a new reality in the near future. Consequently, people will become interested in pursuing a more sustainable living, pushing for a shift towards a circular economy model. Because if not now, then when?
Stay safe y'all!