Every spring I have a craze over cleaning and re-vamping my home. It helps me feel like I'm on top of things again. Except this spring things are quite different. The lockdown has literally forced us to stay home… I for one have been in self-isolation since March 1st. Soon enough though, I turned to one of my older beloved habits – editing; a habit that I took on to the next level by shopping my house after an Instagram challenge.
Now many people were caught off guard when asked to stay at home for such a prolonged period of time. As such they found a mind escapade through Instagram and other social media handles. So did I. Personally, I was never crazy about Instagram. Perhaps that's partly because I did not invest enough effort in it to be swept away from its charm. (I never posted there every single day)!
Yet, this spring I surprised myself and entered for the very first time an Instagram challenge. Of course, I had heard of challenges before from a friend, but honestly I did not wish to bother with them. It was way beyond my comfort zone and definitely not like me.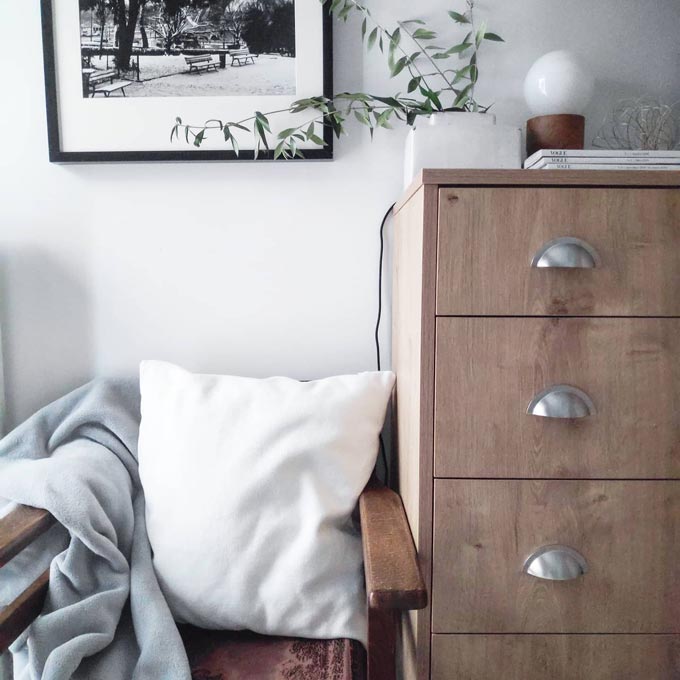 However, upon first reading about this challenge at Niki Brantmark's MyScandinavianHome Instagram account, I immediately set out to take the first image, before blinking twice. No second thoughts. No debates. Nothing. I got on board immediately. (Just for the record: she ran this challenge with a different theme for every day with the help of Holly Becker from Decor8).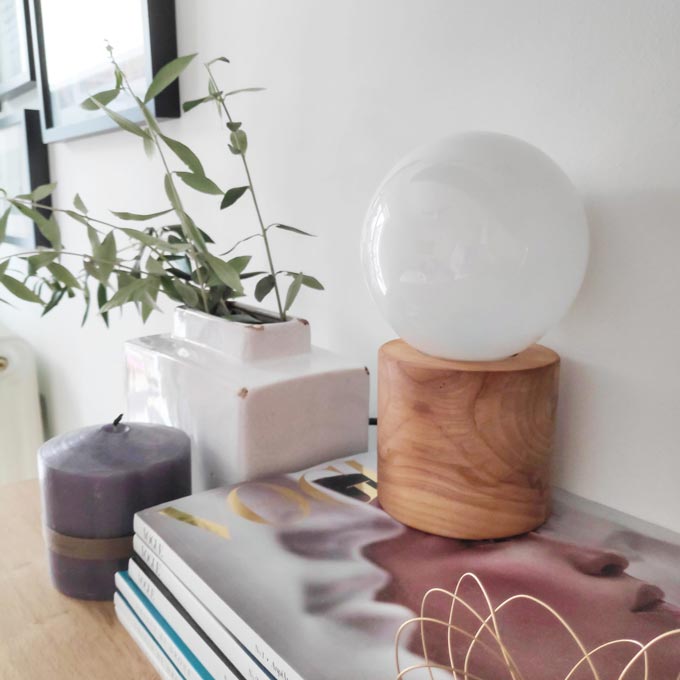 Admittedly, the timing was perfect. Maybe, I may have looked unconsciously for a way to occupy my mind, instead of following how Covid-19 swept across the globe claiming for victims. But it became much more than that.
The Instagram challenge that got me shopping my house
Strangely enough, I found myself along with my usual spring cleaning routine, shopping my house in the name of this Instagram challenge. I re-arranged my kitchen cabinets, re-edited my home styling for several vignettes and I'm actually still going strong with this. I then, revamped my outdoor space with new plants.
As a matter of fact I replaced old, dead plants, re-potted them and trimmed my hedge. I also re-arranged all the outdoor furniture in a completely different way that is both more functional and aesthetically pleasing. (More on this revamp though on an upcoming post). Hey, I even added more indoor plants too that brought me a new sense of happy.
Basically I got to move around things – a lot – that had stayed stale for the past couple of years. So in many ways I got to show an extra dosage of home love.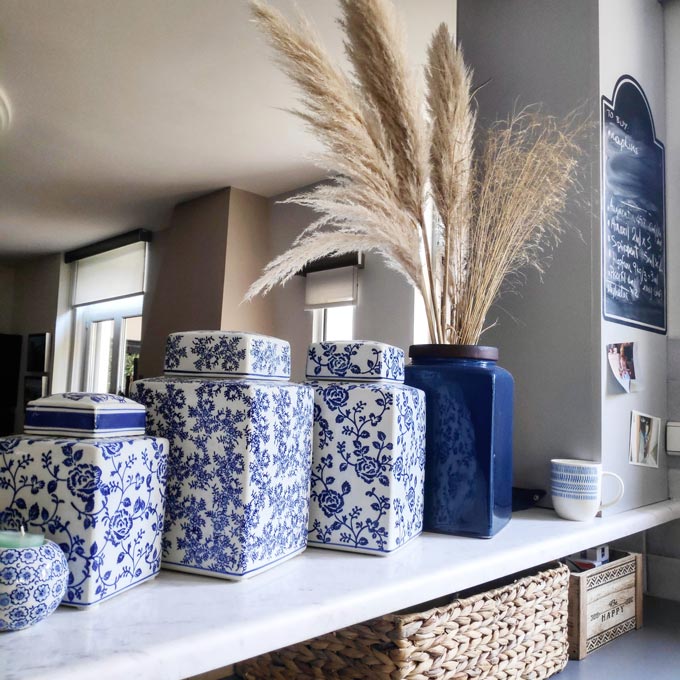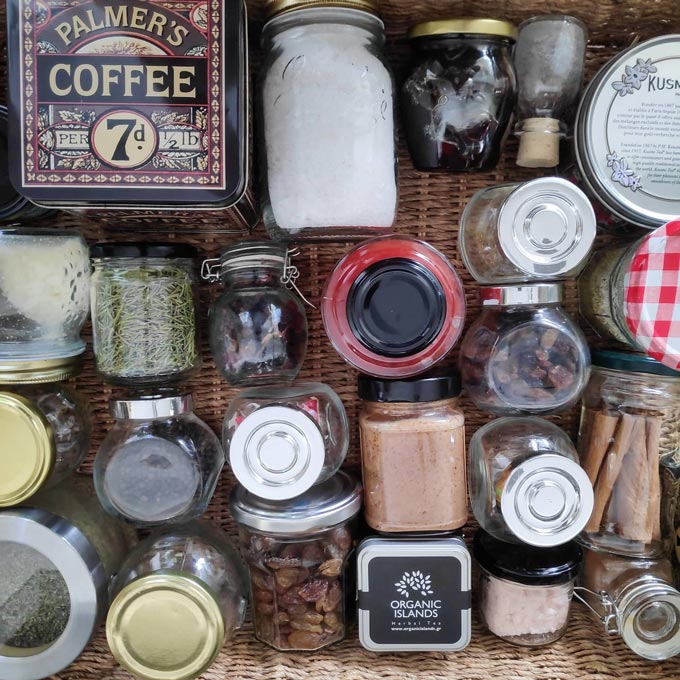 This Instagram challenge got me to create a new image every day and that kept my creativity working. Obviously, I had to use what I had already at home. Therefore, I really had to work out what works for me best and what doesn't. More importantly, these corona-diaries got me to re-invent my home decor in new stylish clutters that I may otherwise have not done. That's because more often than not, the usual work load has gotten the best of me.
Suggested read: Tips and Ideas for Spring Editing Your Home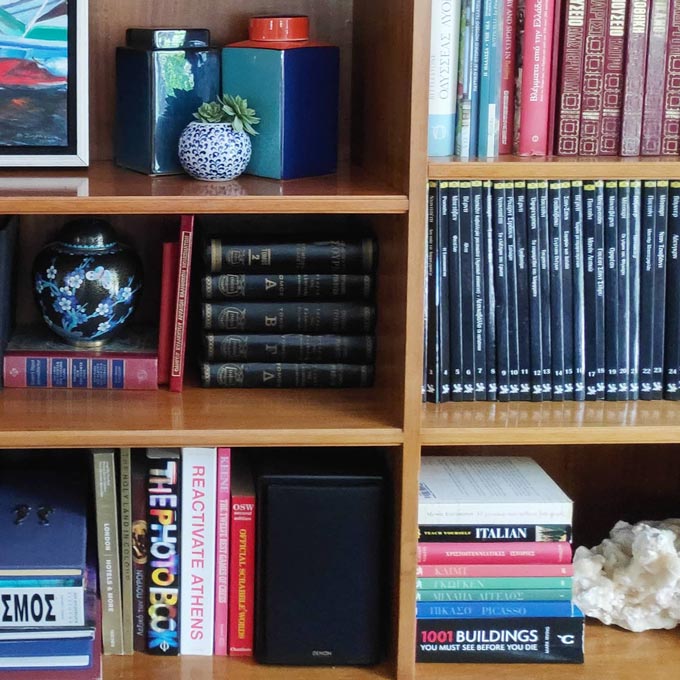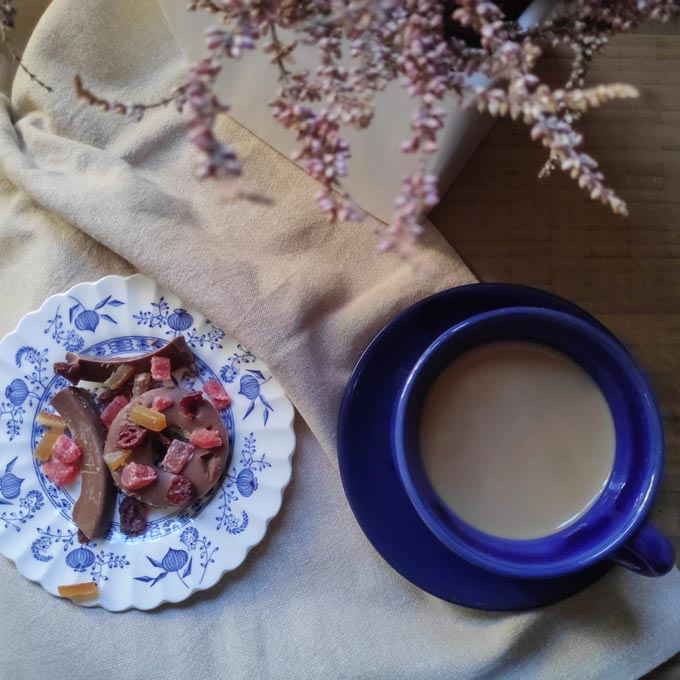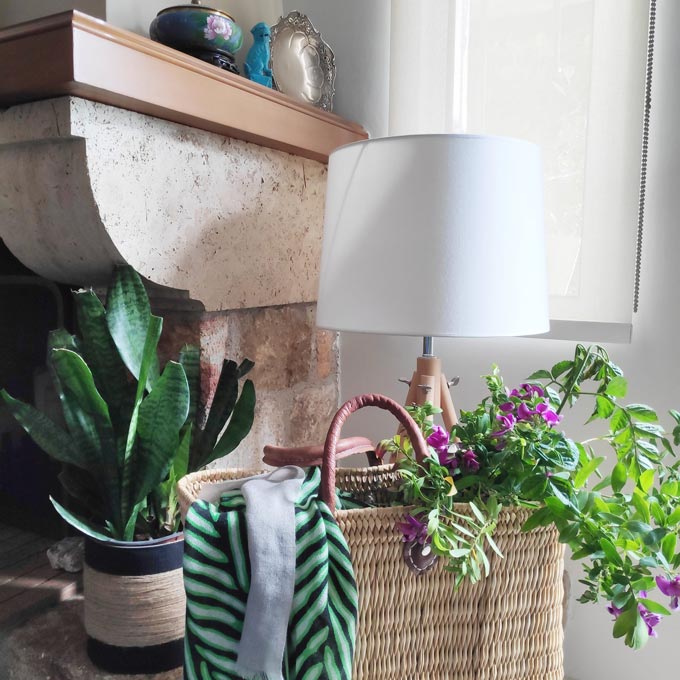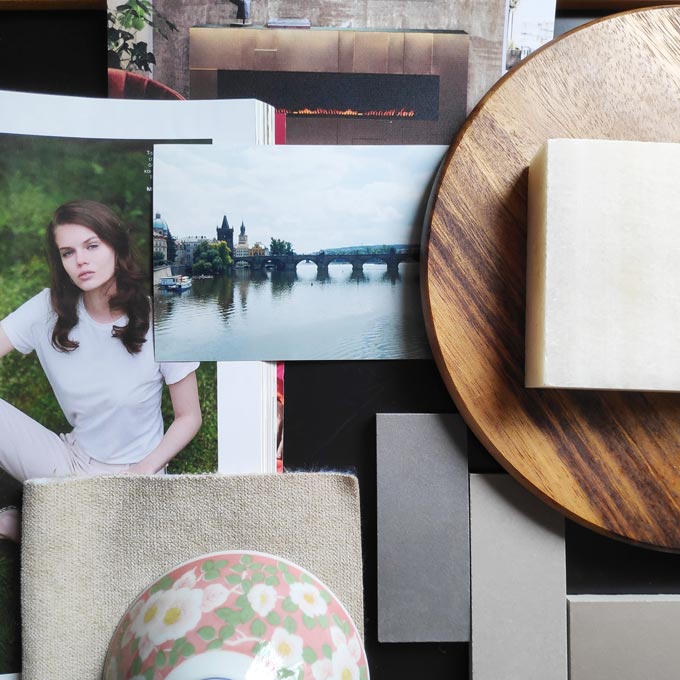 More advantages
Furthermore, I got to practice my interiors photography skills. And believe me, not every day was a good day for photography; that meant moving around things and staging decor and props over and over again until I got a decent photo-shot. Thus, I came to realize how much effort it is to be a really good Instagrammer that produces good quality images.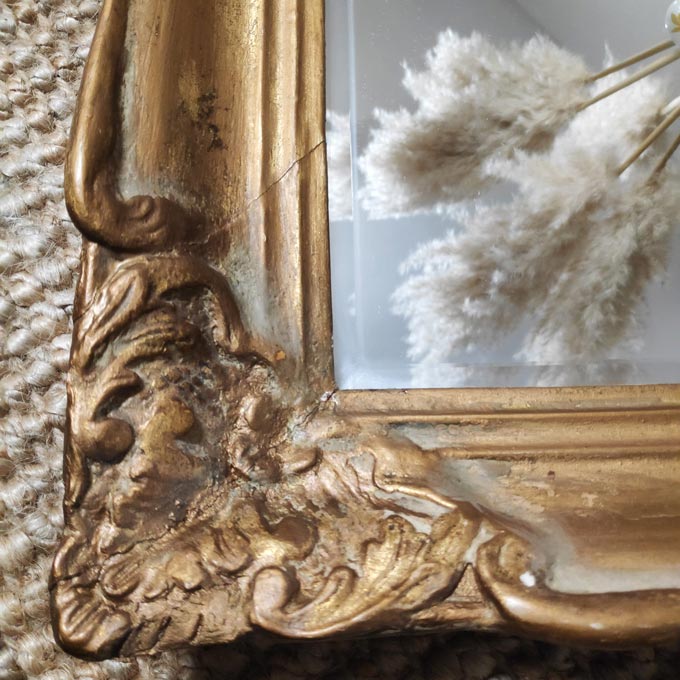 Apparently, it turns out that plenty of people uploaded some 6 thousand shots under the same Instagram challenge hashtag #30dayhomelove. And yes, some were incredibly creative and definitely eye-catching; making it an even bigger challenge to stand out in this pool.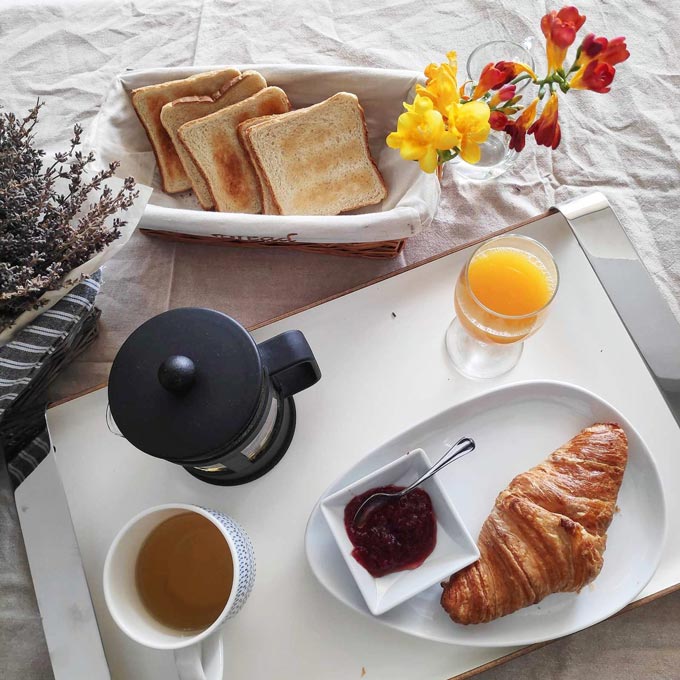 On the other hand, the images I snapped of various home corners of mine are a good glimpse of my aesthetic values, my slow-living and slow design ideals. That's why I decided to share with you all some of my favorite images from this first ever Instagram challenge. You may see all of them on my Instagram feed though.
Takeaway thoughts
A well known tip for re-designing and editing a space, that works brilliantly, is taking photos of the space and scrutinizing them to see what needs to be done to make it feel right. It helps create a new perspective AND keeps you aligned with your original design intention.
So yes, if you do this consistently and persistently you will gain the confidence needed for decorating and staging your home to make it look "Instagram worthy." Anyone can do it. It may feel awkward at first. Eventually, though it can become fun, so long as you don't lose your sense of balance.
After all, your home needs to satisfy your lifestyle needs and not your social media feeds. The key is keeping it real and meaningful. Thus, if you decide to also participate in such a challenge that's what I want you to keep. 😉
Suggested read: The Anatomy of a Stylish Home : Designing with Intention
Stay safe y'all, xx