Gift lists are not really my thing. Yet, once I began looking for sustainable gifts for my loved ones, I came across some great products. So, I thought this was too good of a list not to share. Therefore, this is a last minute sustainable gift list I put together, of really mindful gift ideas, that you can draw inspiration from.
For starters, are you one of those people that appreciate a gift that has been wrapped beautifully?! That's certainly me – just saying. With that in mind, here's a gorgeous idea for sustainable gift wrapping. The Furoshiki gift wrap is made of 100% soft cotton sourced in the UK, with an earthly feel to it. It's the perfect way to show off your environmental conscience without compromising on style and/or luxury.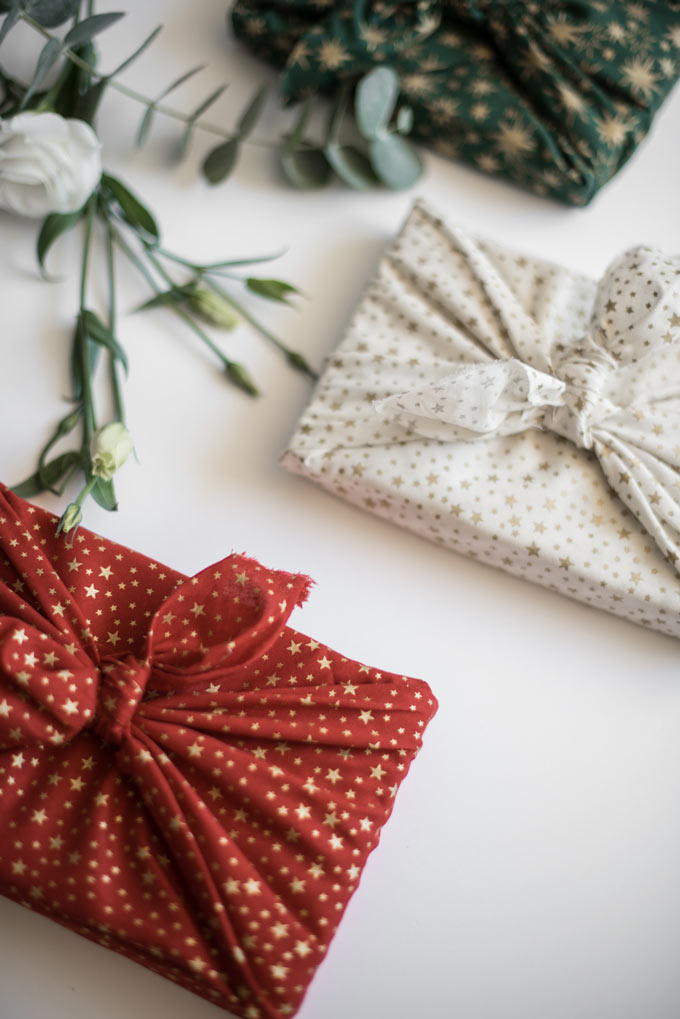 Obviously, along with your gifts, you are bound to send off many Christmas cards too. Thus, look no further than these beautiful cards created by 1 Tree Cards. Each box contains 10 cards (in 5 designs) all 100% recycled. And get this, each card means the planting of 1 tree in an area of mass deforestation. Inside, there is also a greeting for the card receiver by a token telling them that '1 tree has been planted for you.' Moreover, the token is embedded with seeds and can be grown into beautiful bee friendly flowers. So really, it's so much more than a simple Christmas card.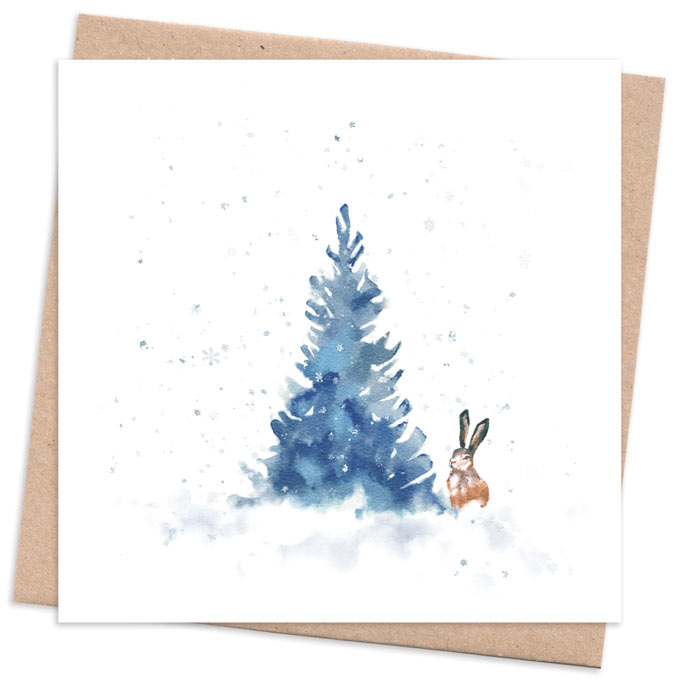 For the spontaneous adventure lovers, here is a great idea: the perfect picnic blanket. Its design is based on a traditional tartan pattern made from 70% recycled wool and 30% fibres saved from landfill with a waterproof backing.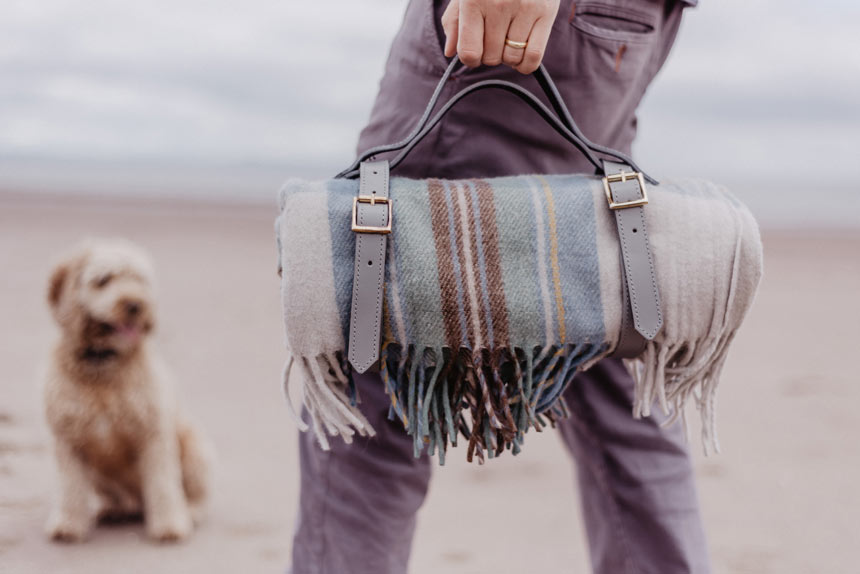 The next sustainable gift is the kind that you wish you own, but for some reason never got around to it. It's a yellow breathable linen bread bag perfect for storing loaves, rolls, and so much more. It is hand printed and made in Cornwall from 100% linen with a natural cotton tie.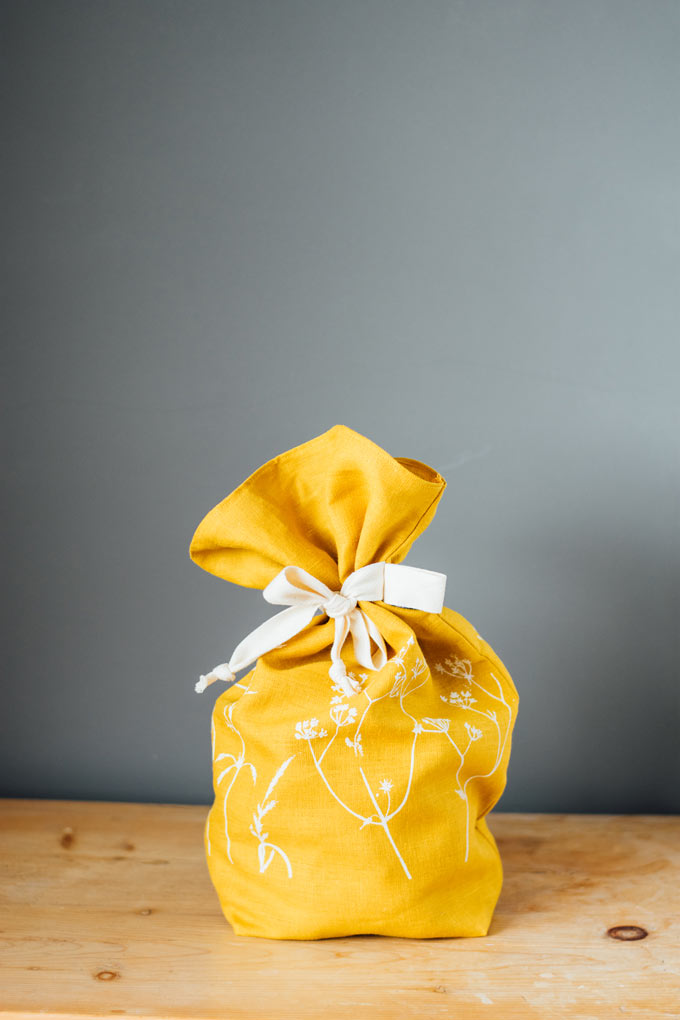 Next, check out this tote bag made from a sustainable crop in India. It is unbleached with a natural oatmeal finish. It is surely a sturdy shopper's bag made of heavy weight cotton canvas, with a print on both sides.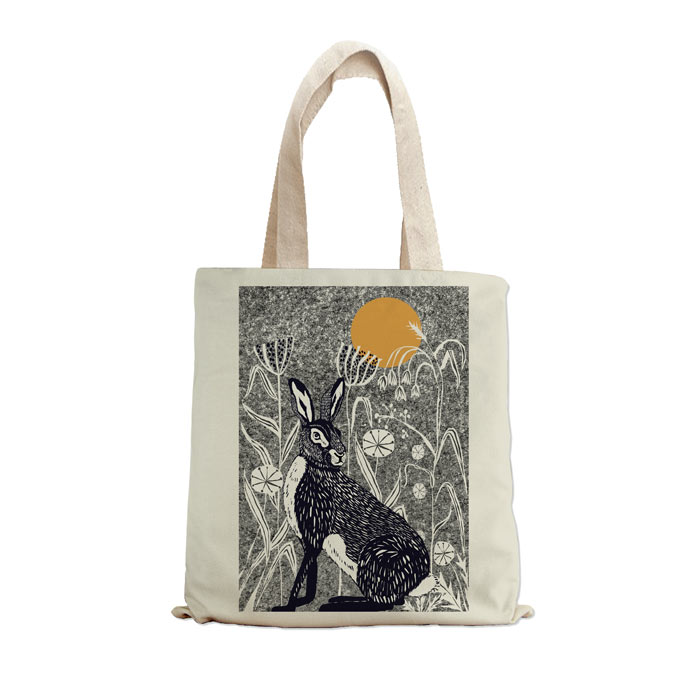 If you're looking for a sustainable gift for a little person in your life, then the pull-along-crocodile may be it. It is an ethically handmade toy from sustainable beechwood from PEFC certified forests (and it's unvarnished too). Also, any wood waste from the production of these toys is used as fuel at facilities and for nearby households to save energy and CO2 emissions. Amazing!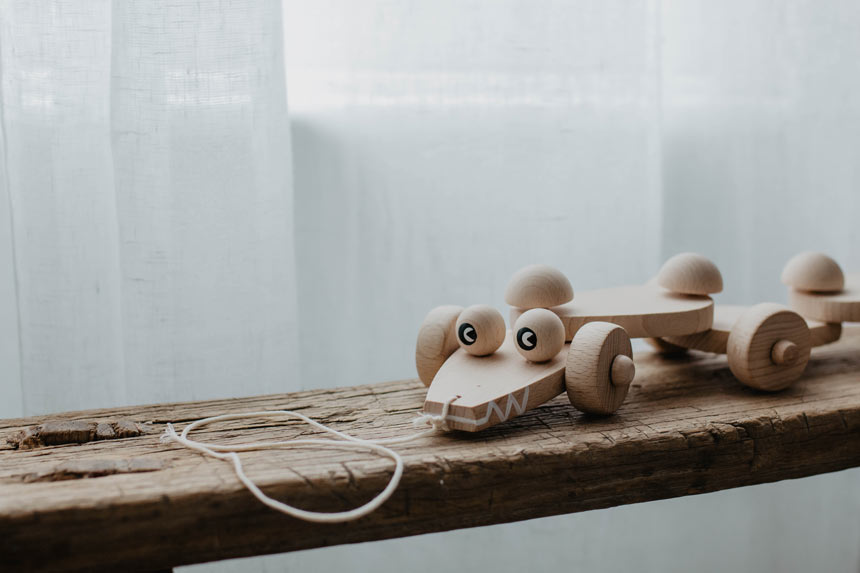 Another great and useful gift idea is the following zipped clutch bag made of hard-wearing recycled PET fabric. It is perfect for protecting your laptop, iPad, stationery, or travel kit in style. And I like its 'Damask-like' design print too.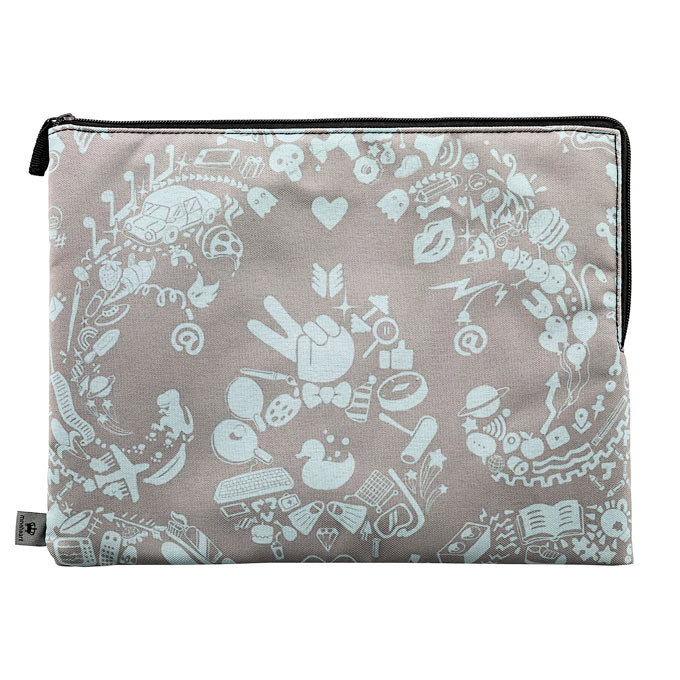 A little self-care is always needed and appreciated. That's why I chose this soap made with a traditional 'Marseilles' recipe using natural essences. It contains sustainable, responsibly sourced palm oil from Indonesia that is certified under the Roundtable on Sustainable Palm Oil (RSPO) standard.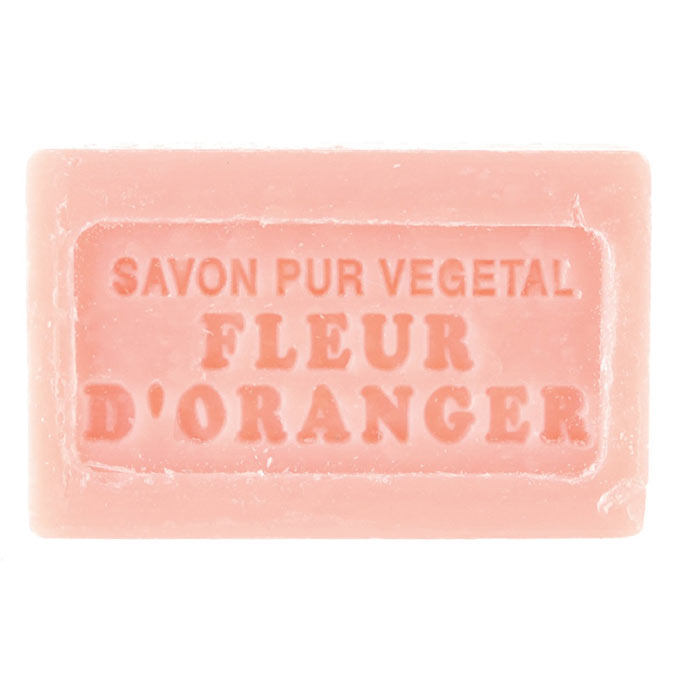 On that note, who can resist a good scented candle. This one is sustainable, clean burning, consciously designed and hand poured using 100% natural wax which is certified sustainable. Its brass container is hand-forged by skillful artisans and was created to be beautifully repurposed and recycled. (I chose the 'Kickback' scent to show of here, but there are many more to choose from). And to top all that, as a company they offset their carbon footprint and plant a tree for every candle sold! Woohoo!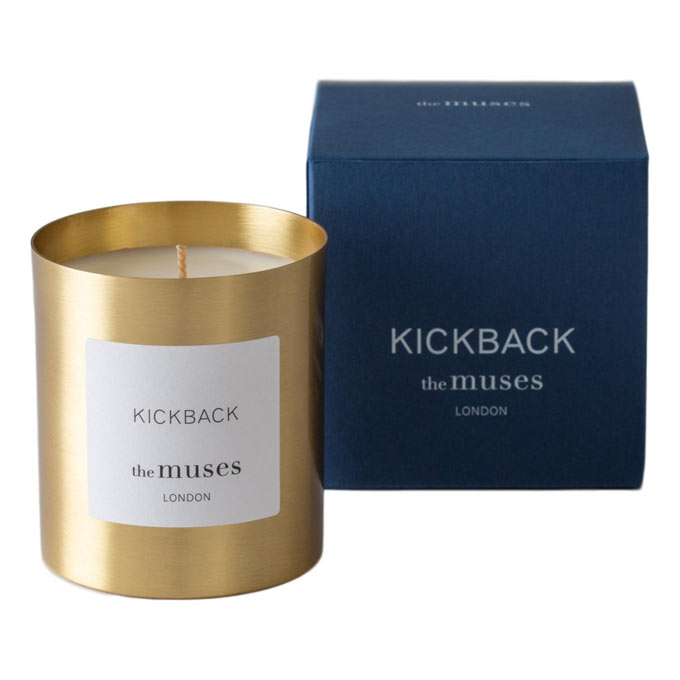 Another, gift that got my attention was the following napkin by Danish lifestyle brand The Organic Company. It is made from pure 100% GOTS certified organic cotton, featuring a decorative strap that can be used to put cutlery under to create a beautiful table setting.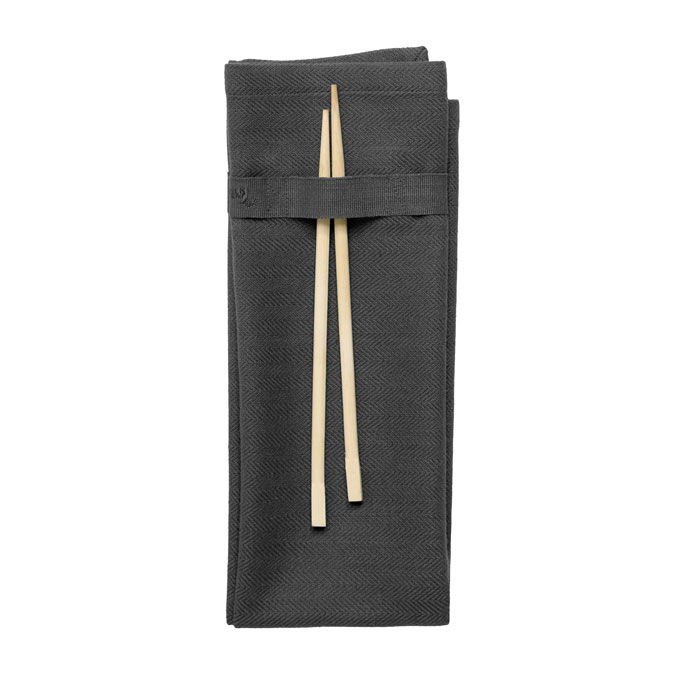 Likewise, I got on radar these vegan-friendly white lacquer coconut bowl sets. They are handmade from reclaimed coconuts in Southern Vietnam using organic thick shelled coconuts. The inside is coated with an eco-friendly water-based lacquer, imitating the appearance of real coconuts. (BPA free).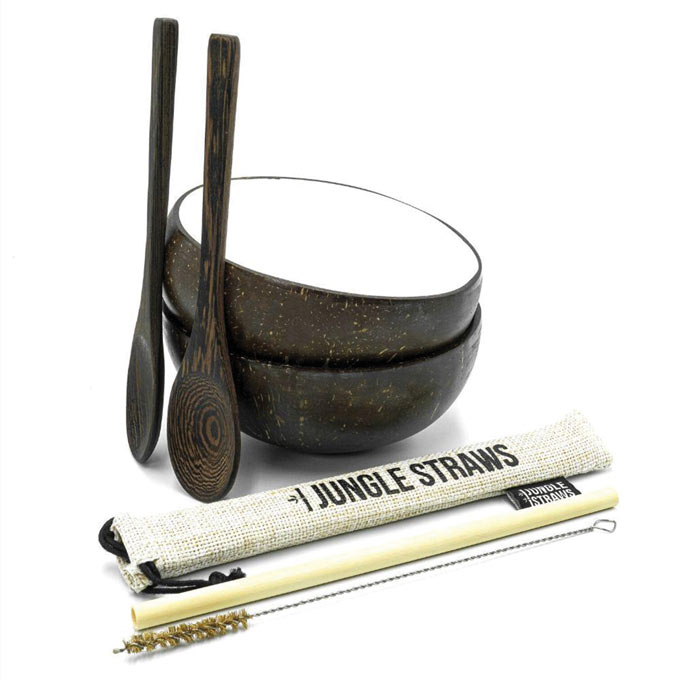 Lastly, everyone needs to have a hot water bottle. The pure wool hot water bottle design monogrammed with the embroidered letter of choice, makes a wonderful Christmas gift.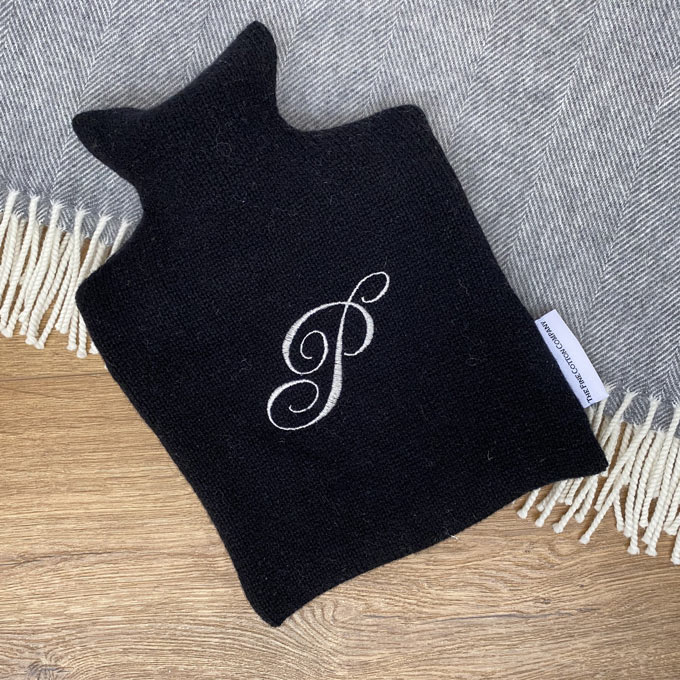 And that's a wrap! I surely hope you found these mindful gift ideas interesting and inspiring (and remember that I'm not affiliated to them in any way).
Wishing you Happy Holidays!
Love,