If you ever had a dejavu then you might be able to relate to what I'm about to share with you. It's been a while now that the rattan decor trend is making a comeback. I actually wrote a post about rattan chairs several months ago. The truth of the matter is that rattan decor and cane furniture is striking a very sensitive chord in me, for I have associated it with fond childhood memories. I find the vintage appeal of rattan and cane absolutely enchanting and it seems that many of you are already embracing it for its elegant sensibility.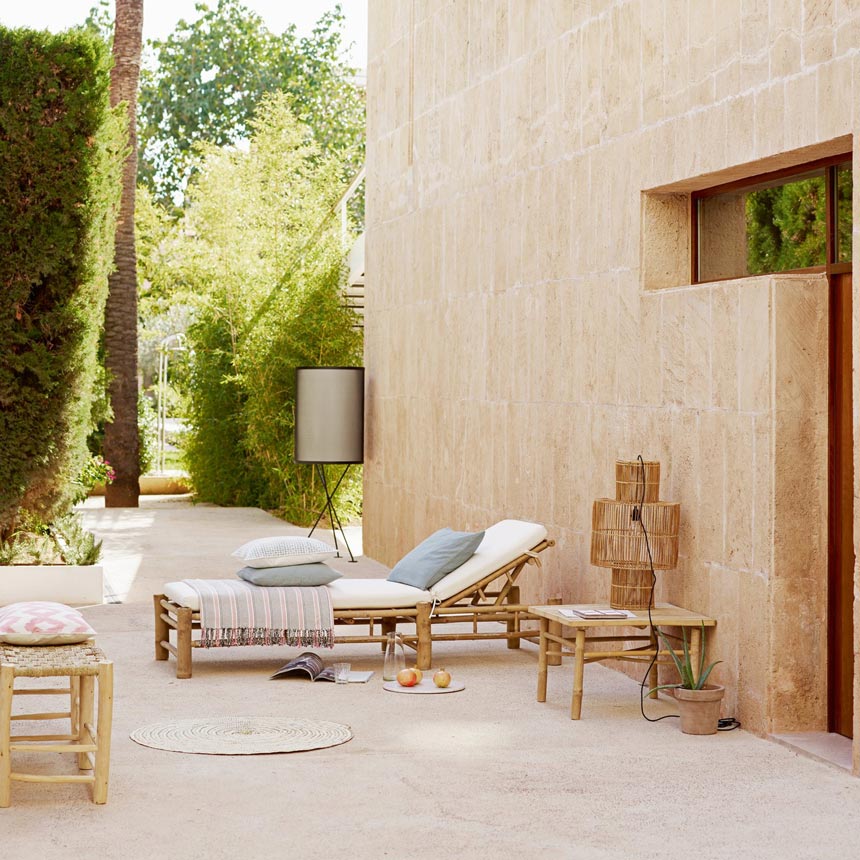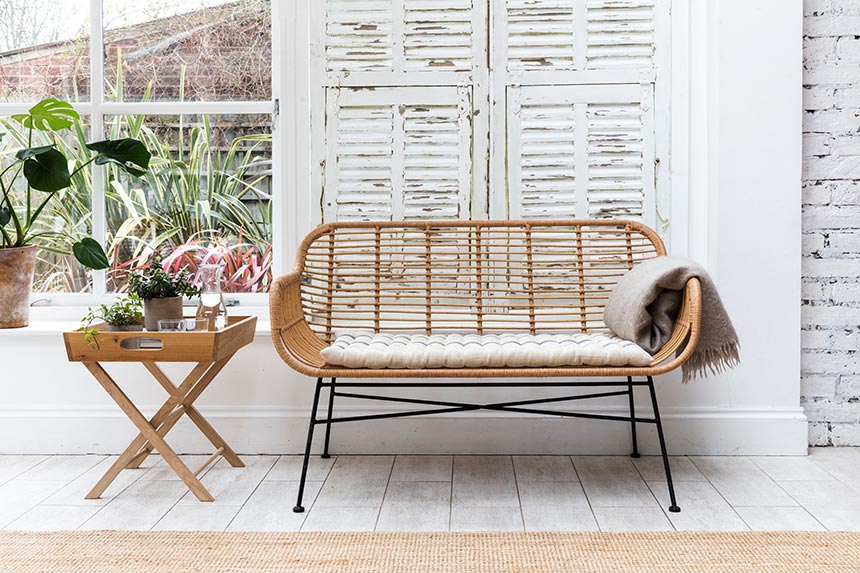 Long gone are the days where rattan and wicker are reserved for patios only. Rattan is known for its durability and casual aesthetic. Hence, it is a material that performs well both indoors and outdoors and is surely making its way into our homes.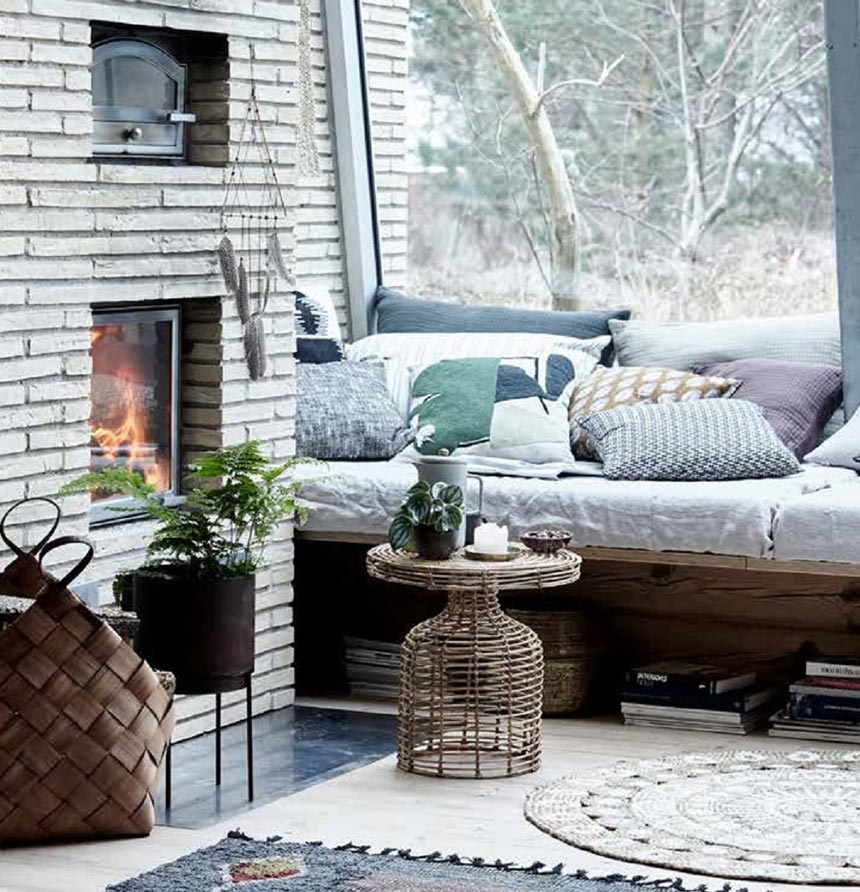 In many cases rattan may feel raw yet, it's taking on another dimension nowadays for emphasis is placed on its skeletal and sculptural form in contrast to its surroundings. However, its the weave and finish that yield its decorative attributes.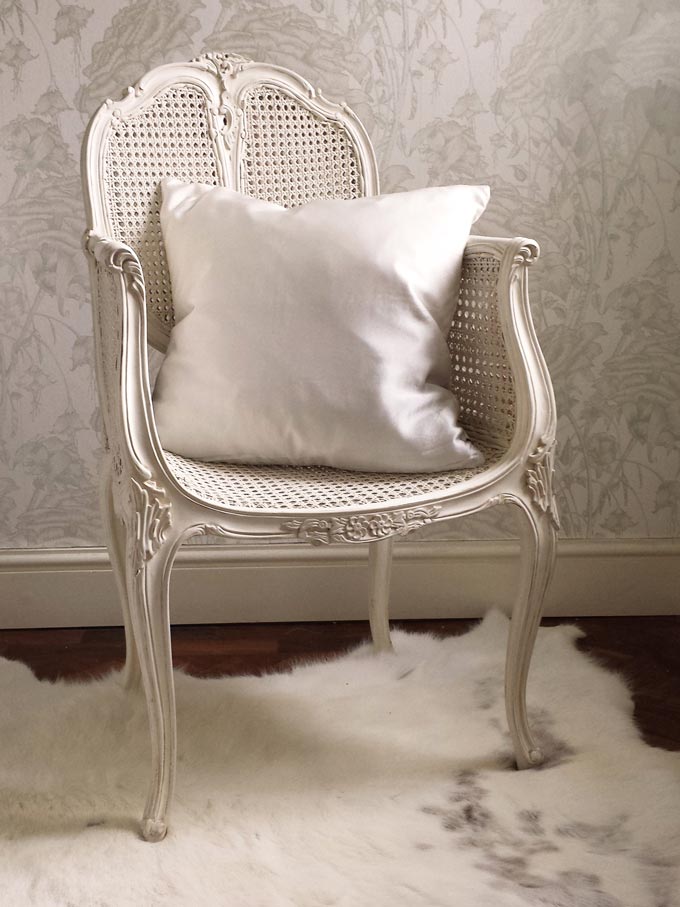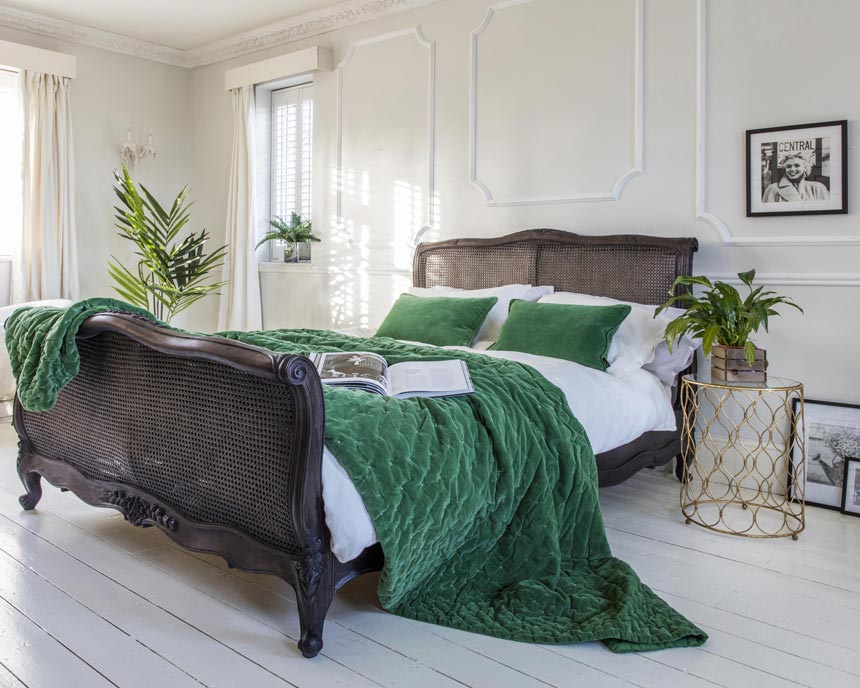 Take cane for example. When the weave is tight and refined, then that piece of decor or furniture looks much more sophisticated and less casual, but still relaxed. Personally, I love the flair of cane furniture in a bedroom, but I would definitely consider them for a dining space as well for a less formal vibe.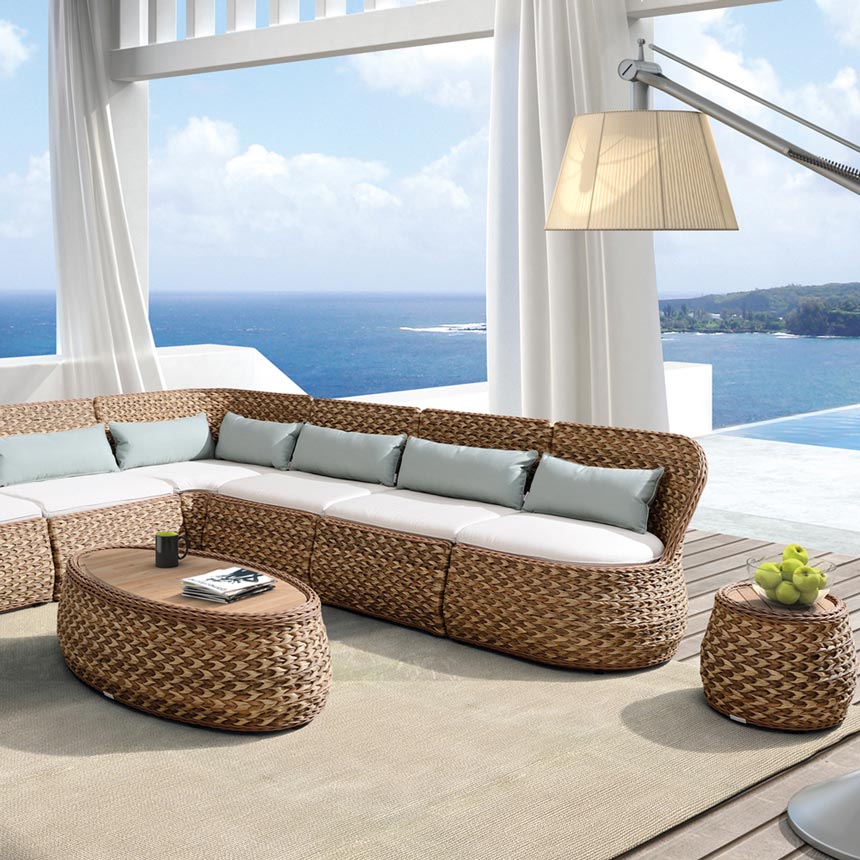 Now when the minimal Scandi design mantra meets the vintage charm of rattan and wicker, then magic happens. The naturalness of rattan fits the bill for Scandin interiors, adding an element of warmth and craftsmanship.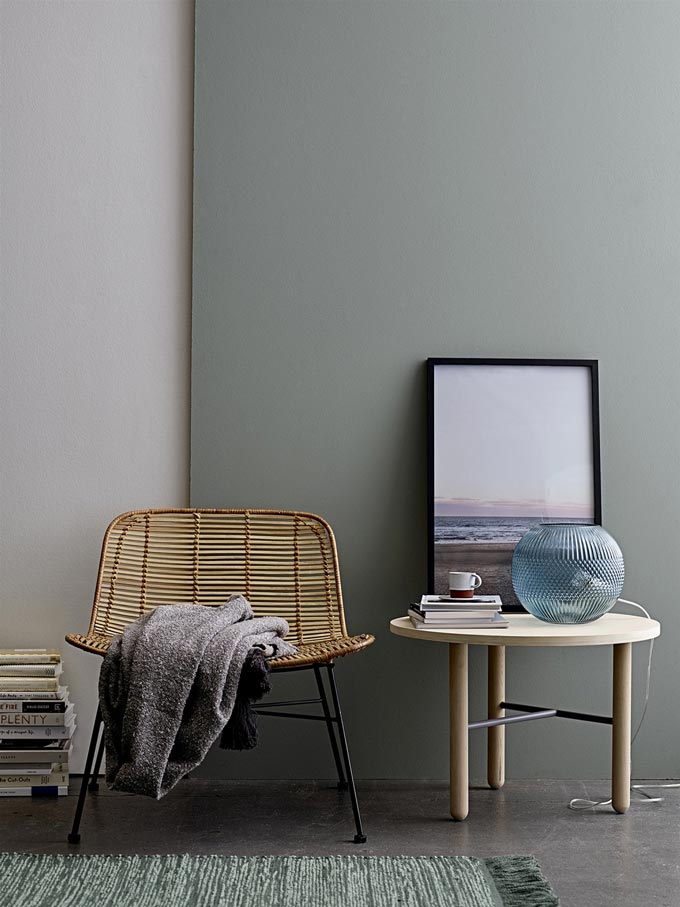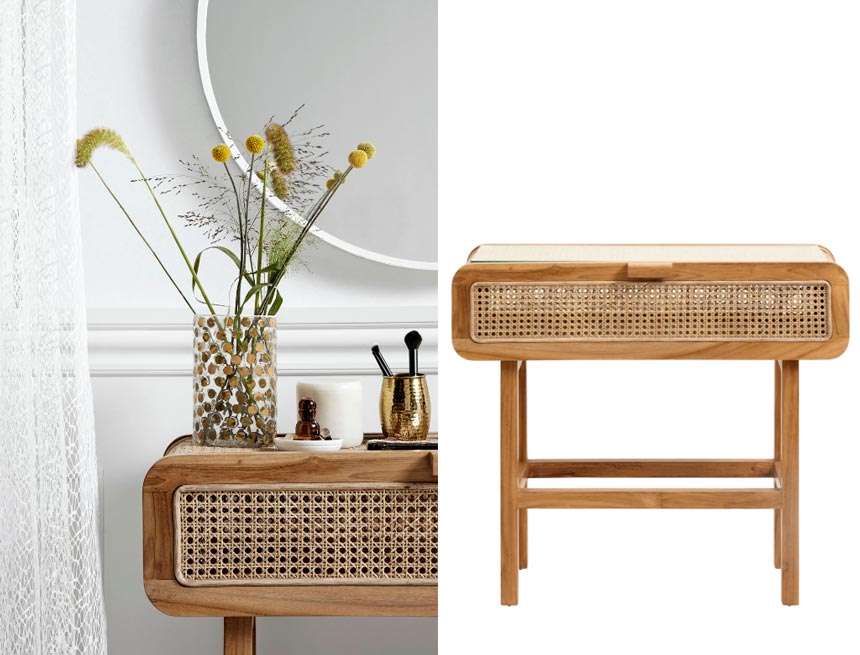 In most cases, rattan should be introduced in small dosages for its relaxed, organic vibe, but with caution as to avoid making it feel too '70s. In my opinion, the 'more is less' rule really applies here. Nonetheless, the real charm in wicker, cane and furniture and decor lies in this retro feel that creates a yearning for the glamour of another era.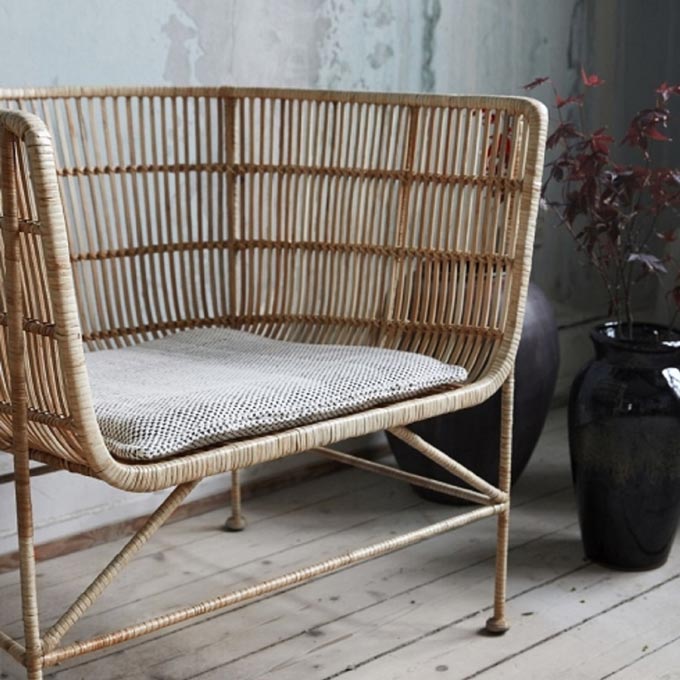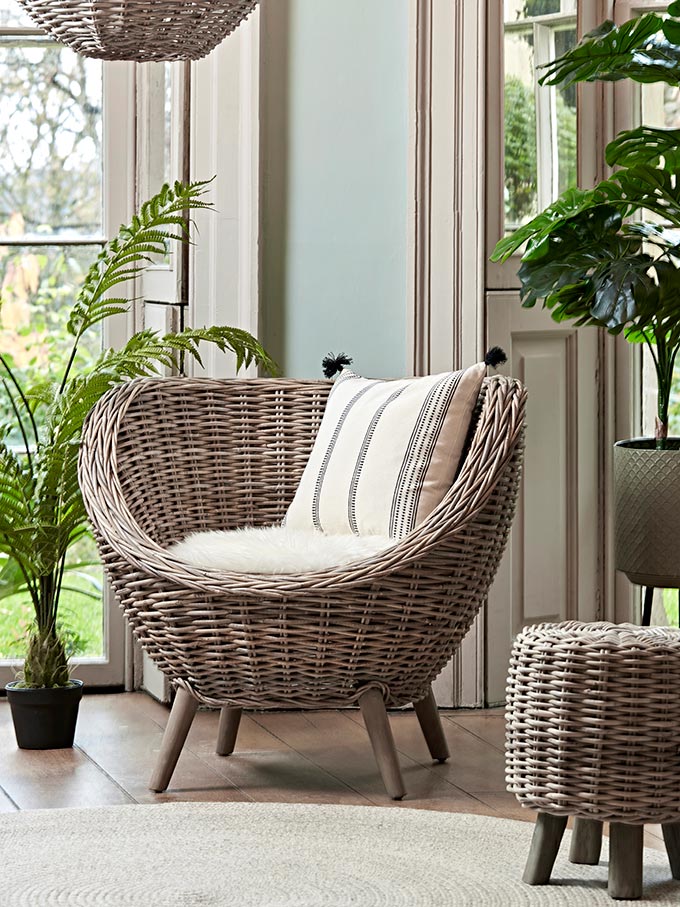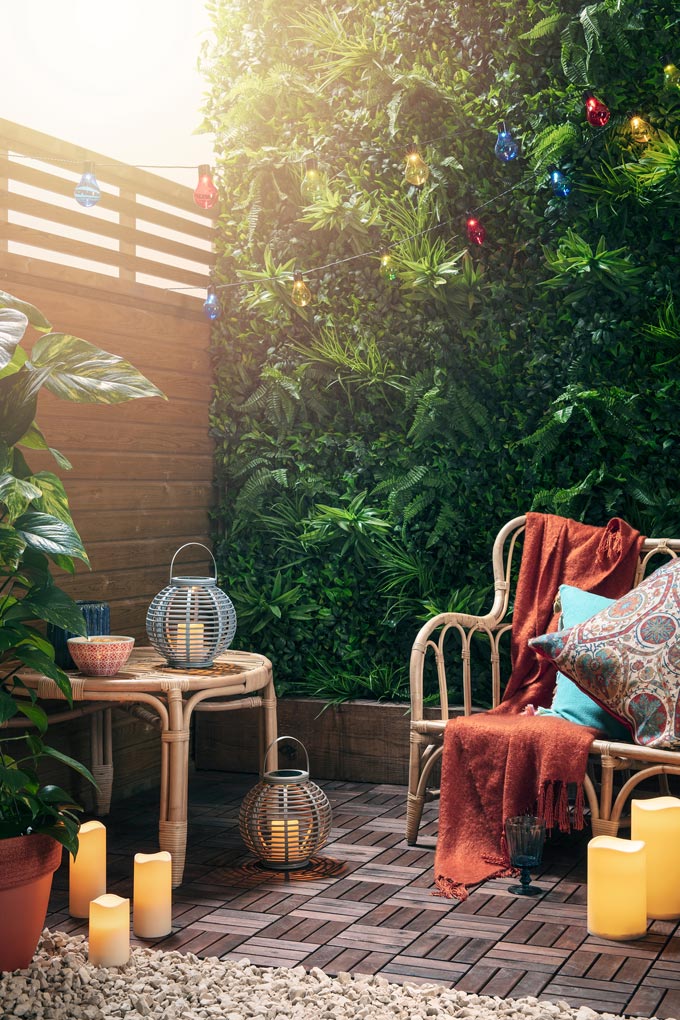 Owning a rattan piece almost feels like owning a family heirloom (have a look at these rattan chairs for example). Rattan's handcrafted authenticity make rattan's vintage appeal even stronger. From a color perspective, rattan seems to take on color really well and that is a bonus. There won't be any second guessing. It fits with all.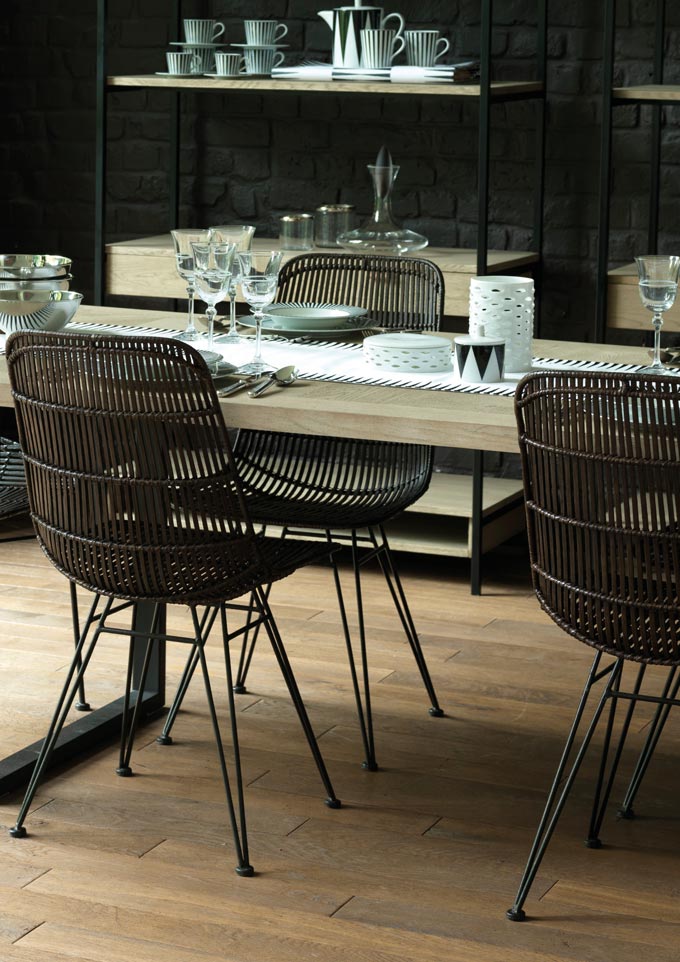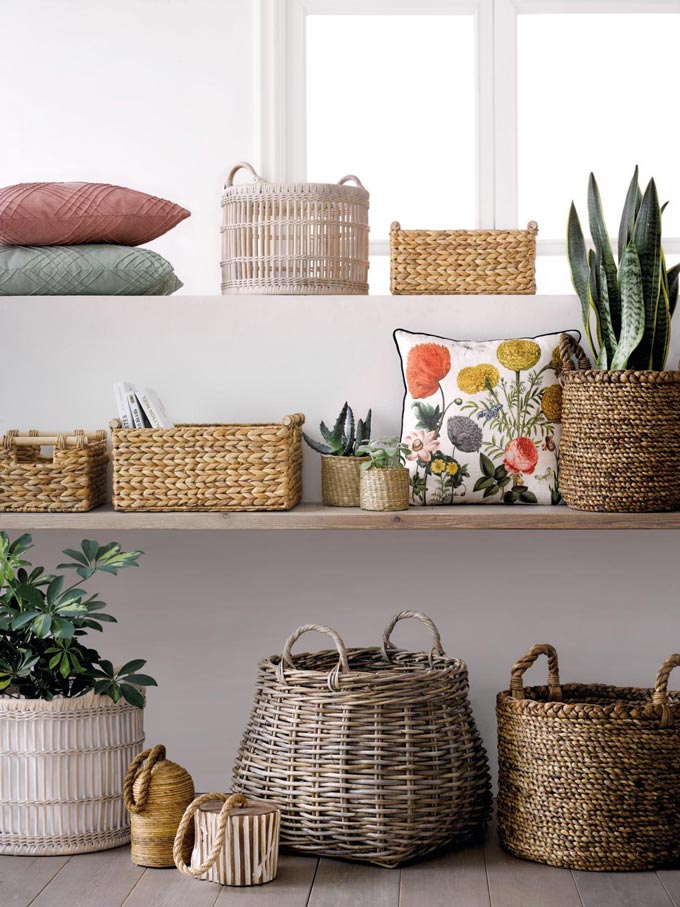 So, whether you are considering of introducing just a few baskets, a lantern or a bigger piece like a peacock chair as an accent, it will surely captivate you with its effortless elegance. As a side note, I thought I should mention that the rise of this trend seems to go well with the Art Deco trend whose influence is spreading in the design world. I think it's because of the detailing involved in both.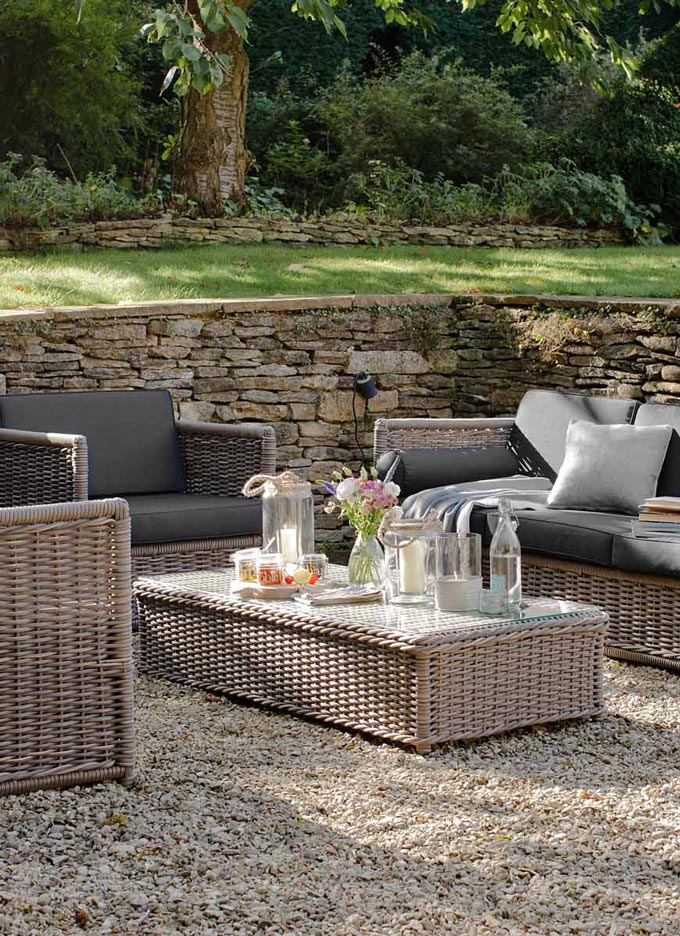 Needless to say, that this vintage vibe in rattan is an aesthetic that I tend to associate with the French provincial decorating style – a style with a mix of rustic elements and elegant details. It also happens to be one of my favorite styles along with the distinct Parisian decorating style that I discuss here. Therefore, the resurfacing of the updated rattan decor trend is definitely one that is close to my heart and well within my comfort zone.
But, how do you feel about it? Let me know…
Love, xx