Overnight, outdoor space became the new hot destination of the year. It is now on top of the home improvement projects priority list. As many people had to cancel family holiday plans due to the Pandemic, an outdoor room became the safest getaway. This outdoor room, be it a balcony, or backyard city garden, serves anything from a side hustle or hobby to a chill out zone and everything in between. And the best part is that you can't get tired of it, for it changes from season to season. So let's delve into the garden trends of 2022.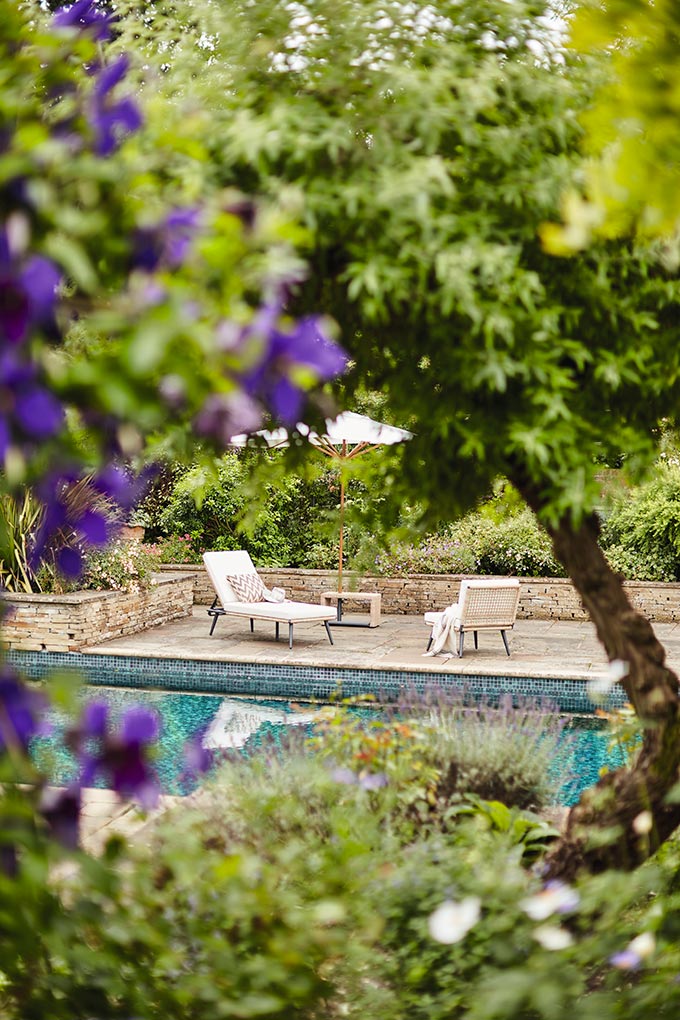 GO WILD
There is a distinct shift towards a wildlife-friendly approach. All the more people want to get more involved in matters of the environment and nature. So when it comes to garden aesthetics, expect to see a more natural, perhaps wild, look. No more excessive pruning, but a whole lot more character. Now, that is one my favorite garden trends that everyone should embrace.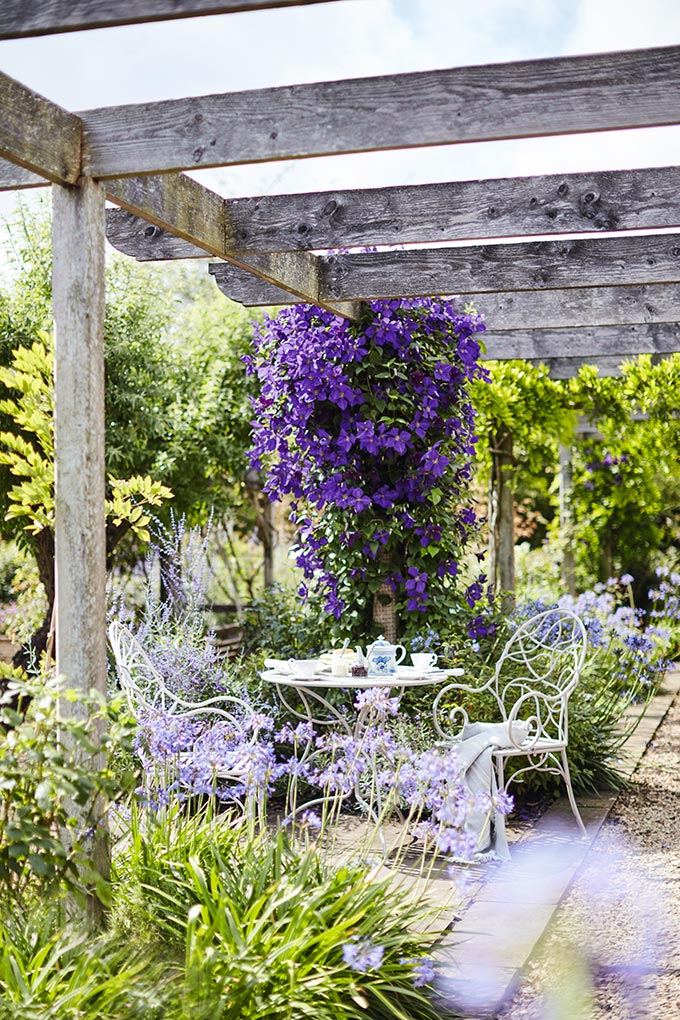 GARDENS FOR ENTERTAINING
As of lately, gardens are called upon to do double duty. The last year or so, we have spend far more time in our gardens than in the last decade altogether. And not just for gardening purposes to promote our well-being; rather to entertain ourselves with the family too. As a result, there is a significant rise in outdoor kitchens, fire pits, swimming pools and even garden buildings to host and entertain our friends.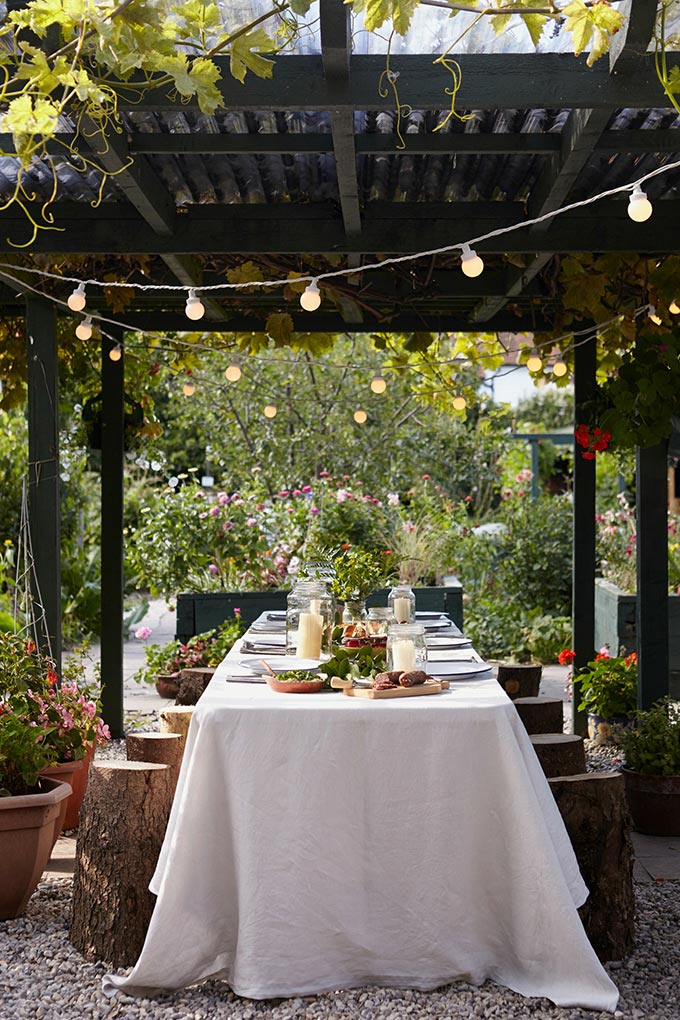 DROUGHT RESILIENT PLANTS
The tendency to resort to Mediterranean-type of plants is garden trend that is becoming more popular. You may already be familiar with some of these are drought-resilient flowering plants (i.e. lavender and verbena). As for shrubs, then look no further and head for Santolina Neopolitana (a favorite evergreen shrub) along with Teucrium fruticans (that blossoms during the summer).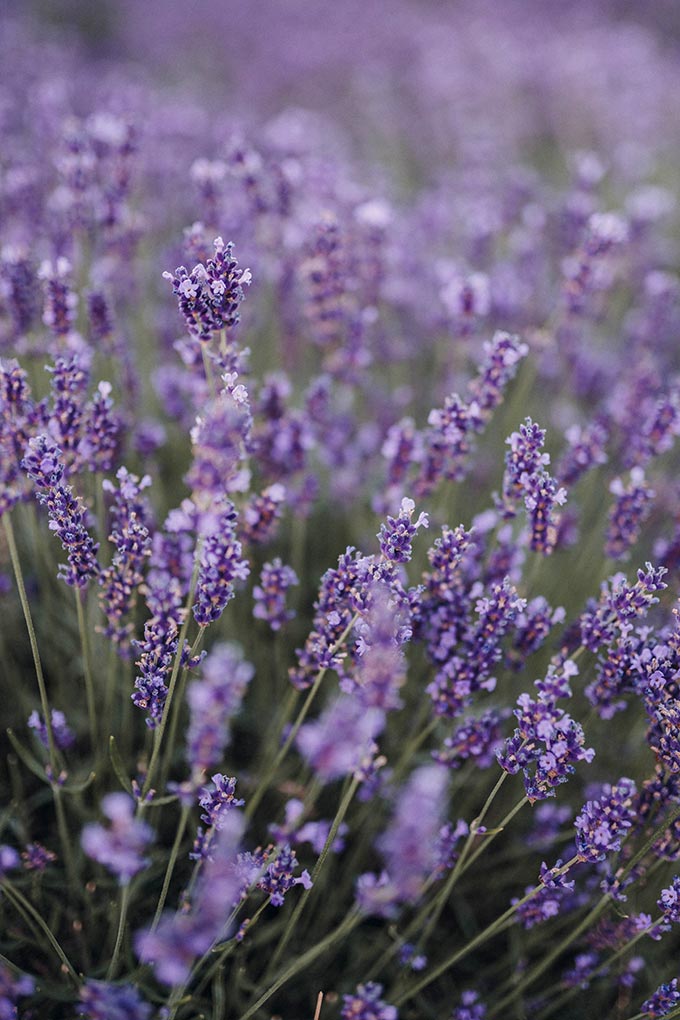 NATURAL MATERIALS
One of the things I loved in Paris was walking at the notable Jardin de Luxembourg (Luxembourg Garden). I remember that the one thing that really struck me as odd was the lack of paving. Instead of these hard looking stone or brick pavers, they had gravel; tons of it everywhere. (It was perfect for containing the excess water run-off too).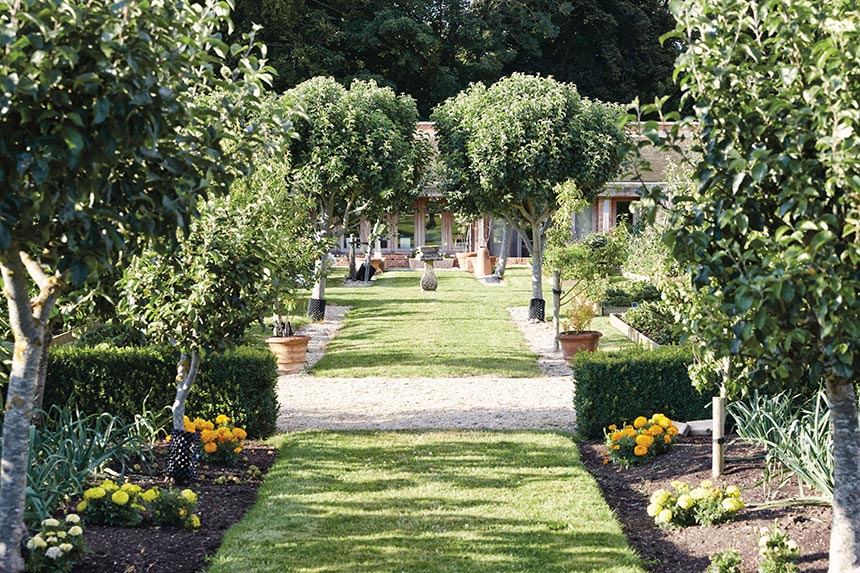 The point I'm trying to make is that since the aesthetic of gardens tends to feel more natural, it follows that you should use more natural materials, like gravel included. The more natural materials you use (i.e. natural stone, rattan, and worn out timber), the softer your garden look will be, as nature will do her bit.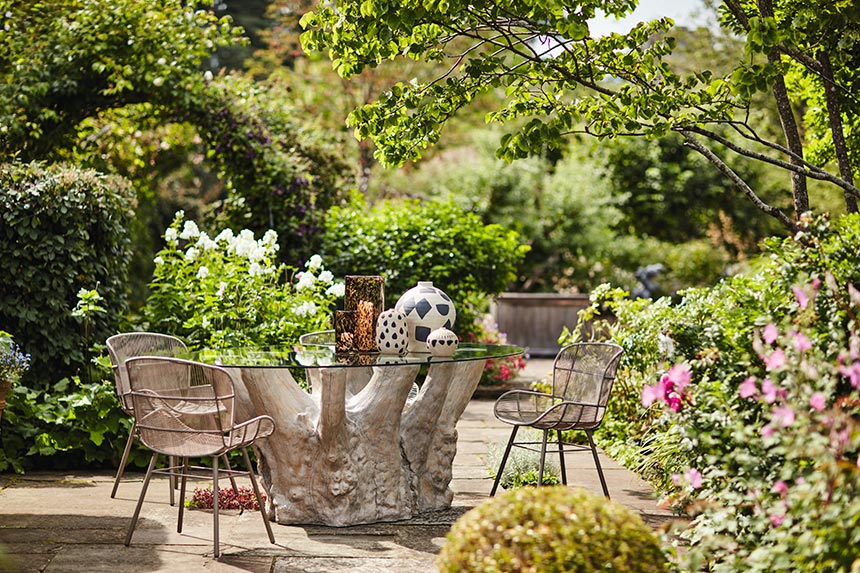 GROW YOUR OWN
The Grow Your Own food trend is growing into a movement. Growing your own herbs, flowers, fruits or vegetables is actually a more than a thing now. It is the healthy, sustainable alternative for fresh produce packed with a lot of joy (and pride that comes with the territory). Soon enough, it will be big business too.
FLOWER POWER
A more natural aesthetic in the gardens with plenty of colored flowers, means that we can actually have freshly cut flowers for our homes too. And who doesn't love the fresh appeal of cut flowers in a vase or two inside their home? Hence, many of us are taking the plunge and trying to grow flowers from seeds. (Thank you for that pandemic).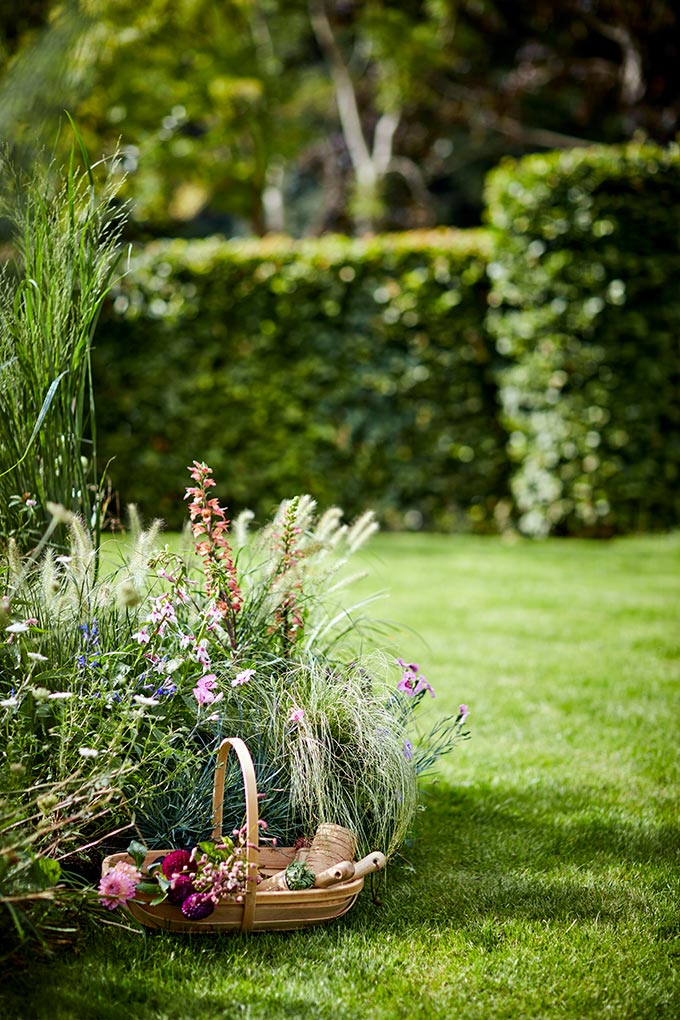 If you still haven't tried it, then start with wildflowers. They are the easiest to grow and add lots of texture for that organic vibe.