Rugs are one of the three magic ingredients to any beautiful home! It makes no difference if your home has a classic, rustic, modern, country or contemporary styling. Rugs are stunning pieces of art and they deserve our appreciation as such. They complete the setting in the most overwhelming way. They become a part of your story!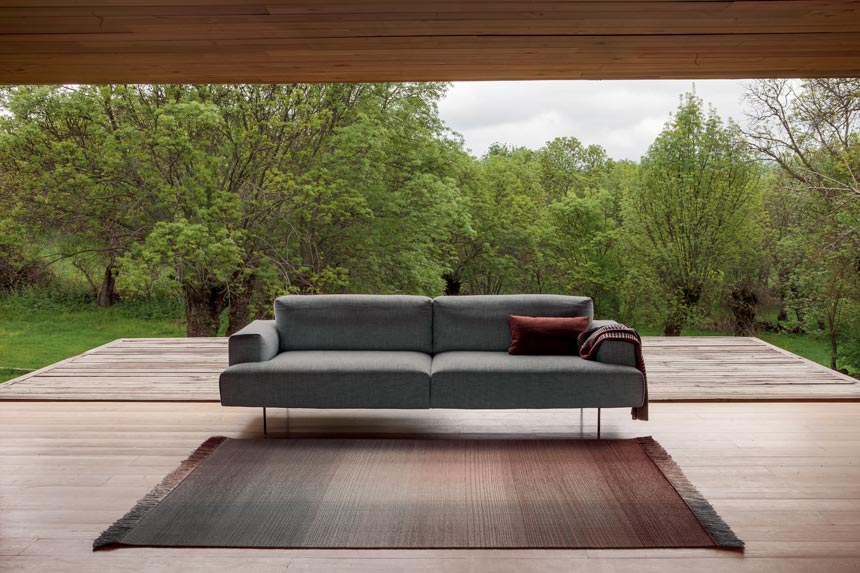 They come in all sizes, colors, patterns and textures. They add warmth and character in any space, breathing life in an interior for they have a story to tell. Their colors, design and weave reflect the skill, devotion and tradition put into their making. A space without a rug gives me a sense of a person who has not quite settled in the house — as if one has just moved in!
Rugs are such inspirational decorative pieces that it becomes almost impossible to resist a mix and match approach. Modern vs traditional and classic vs ethnic. They are an incredible source of inspiration!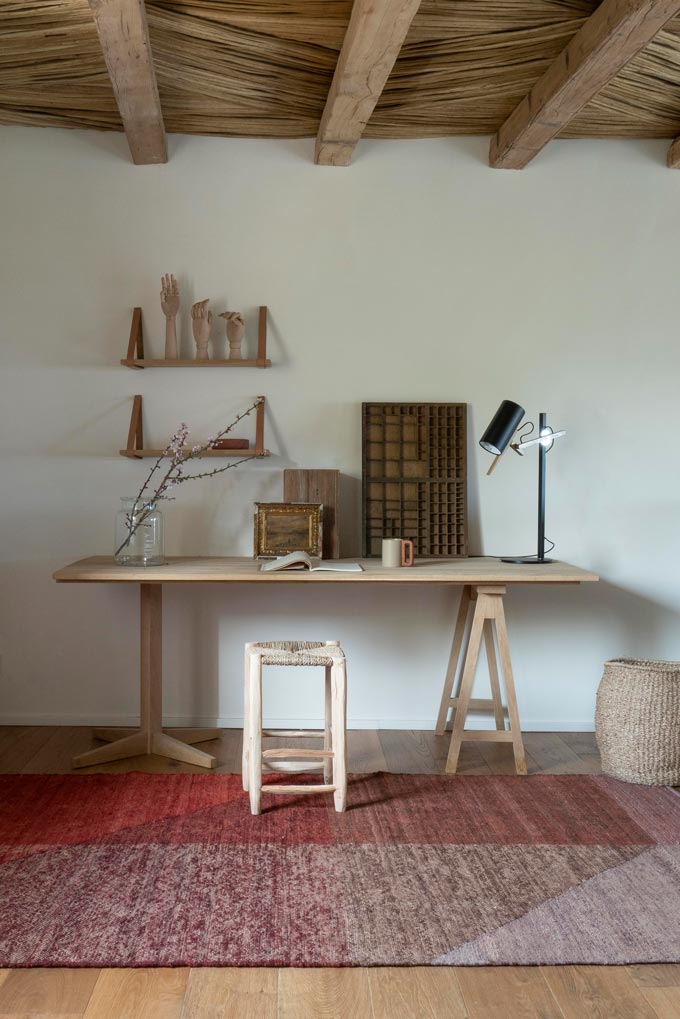 They complement your home and enhance your personal style. Rugs are the very bond between your furnishings with your space's walls and flooring. Without them, a home feels undone. Moreover, they define the floor's layout and signify the purpose of that area while relating to the furniture. That is as long as your rug is not too small, giving out that 'floating' rug island effect.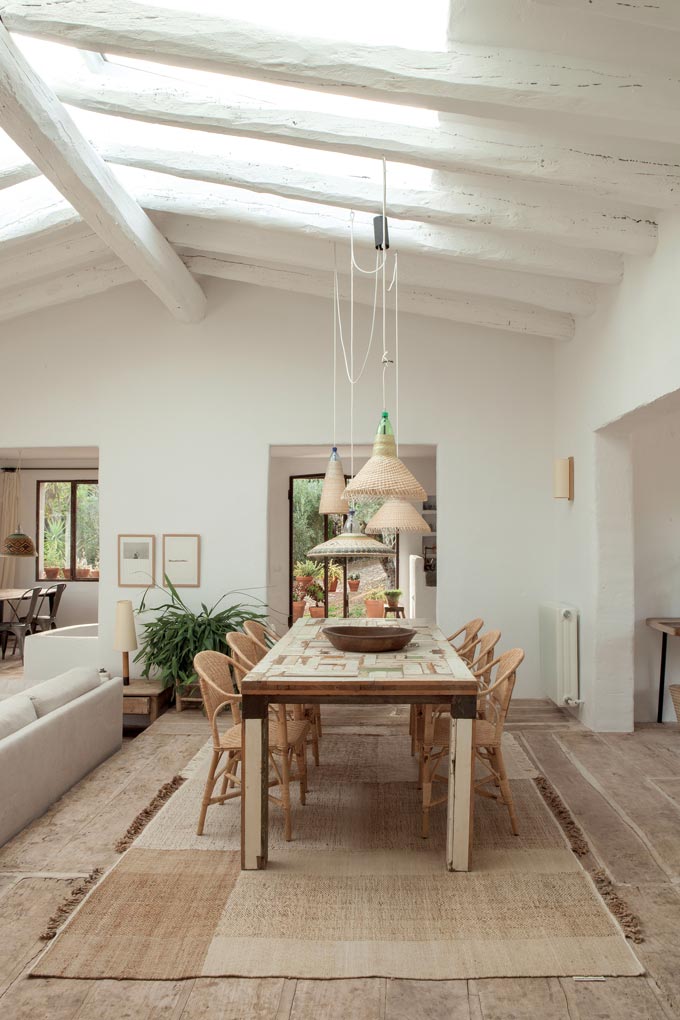 Since rugs are quite complex, I decided to "educate" myself by addressing my questions to a rug consultant and dealer, an expert in this field Georgia Argyriou from Xali Glyfada, who's been in this business for 25 years now. She travels at least four times a year in places like Iran, Azerbaijan, Turkmenistan, Pakistan, Nepal and India to select the latest rugs.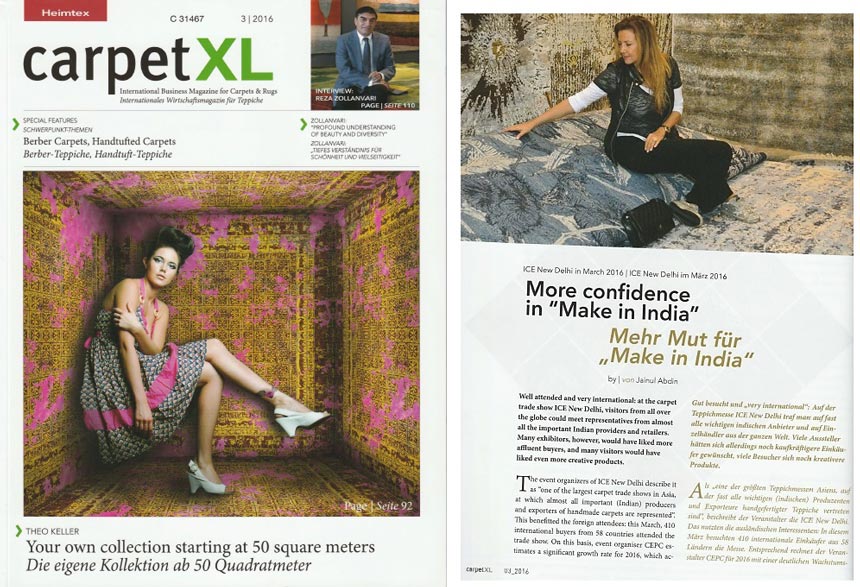 I wanted to know what catches her attention the first time she walks into a house. 'The lack of imagination' she replied. She is bewildered by the fact that 'people are confined by stereotypes and are afraid to step out of their comfort zones and embrace new ideas, and new images. People should select a rug according to their real needs, a rug that reflects their personality. It is like choosing a work of art. You wouldn't hang on your wall a work of art that you don't really like, now, would you! The same thing applies for rugs.'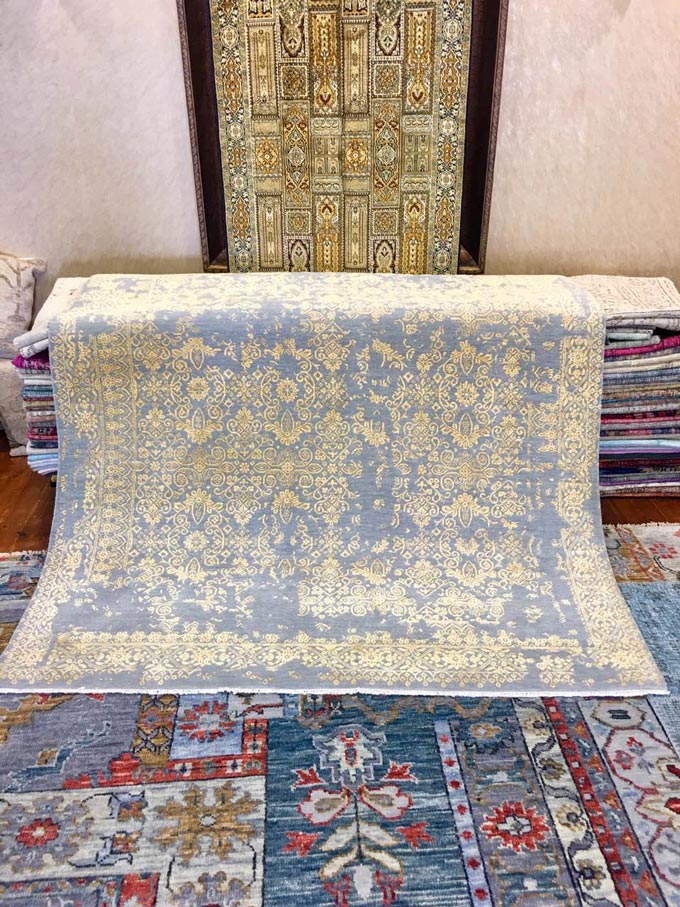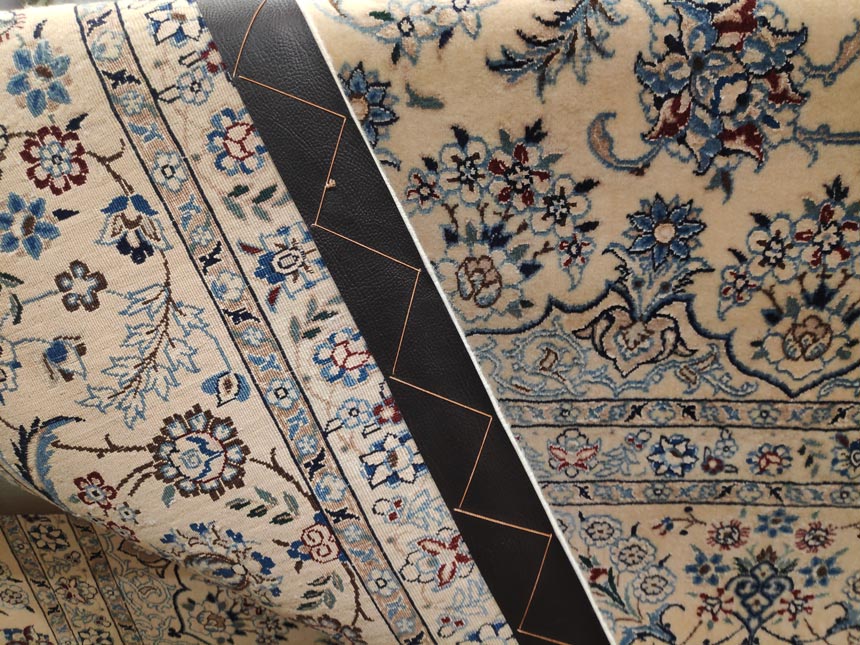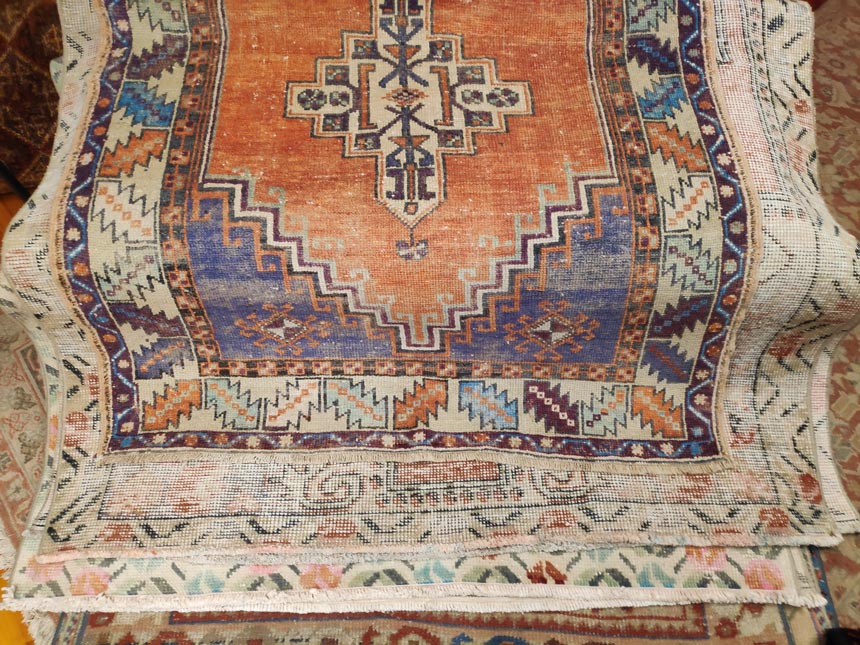 Almost everyone knows that Iran is home to handmade classic, traditional and/or tribal rugs. Oriental rugs though, are not only Persian rugs. She claims that, although the quality and value of a Persian rug is indisputable; it is also fair to say that at this day and age with all these endless options, one should not confine oneself to just Persian rugs. After all, contemporary trends "call" for modern free-form designs. Hence, rug designers found the solution to this clash between tradition and modern approach in places like Nepal and India.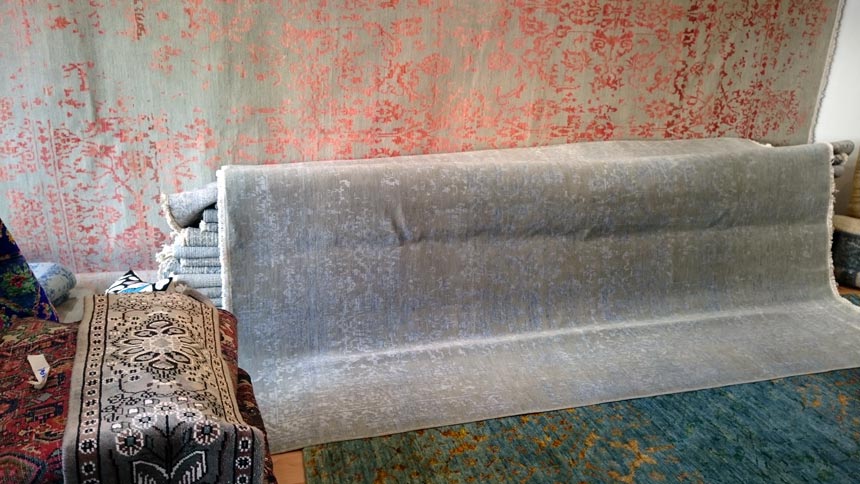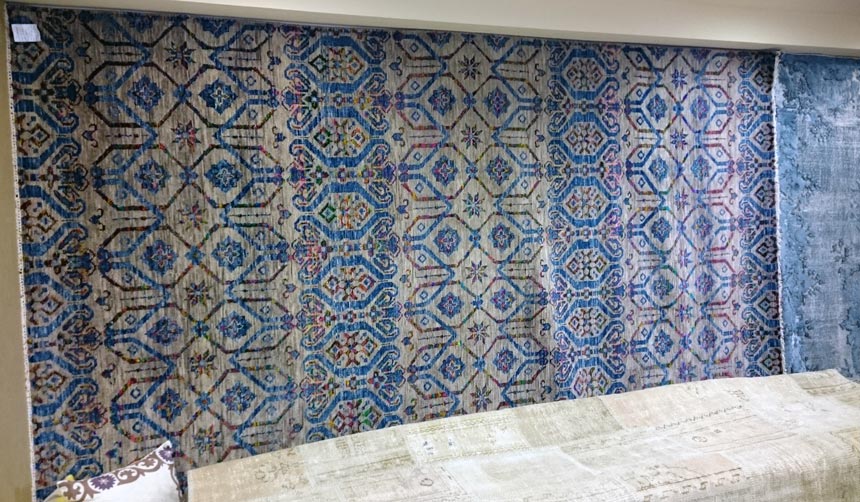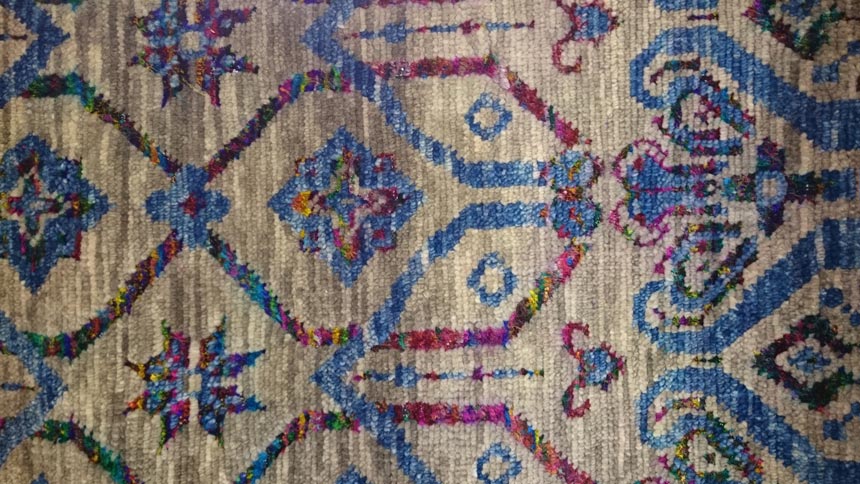 Believe it or not, India has gotten the attention of all oriental rug lovers for the past two decades now, essentially since US began importing them back in 2000. India is one of the most important rug weaving regions known for its really good quality artisanal rugs made of vegetable dyes and excellent natural materials such as wool, silk, sari-silk, and bamboo silk!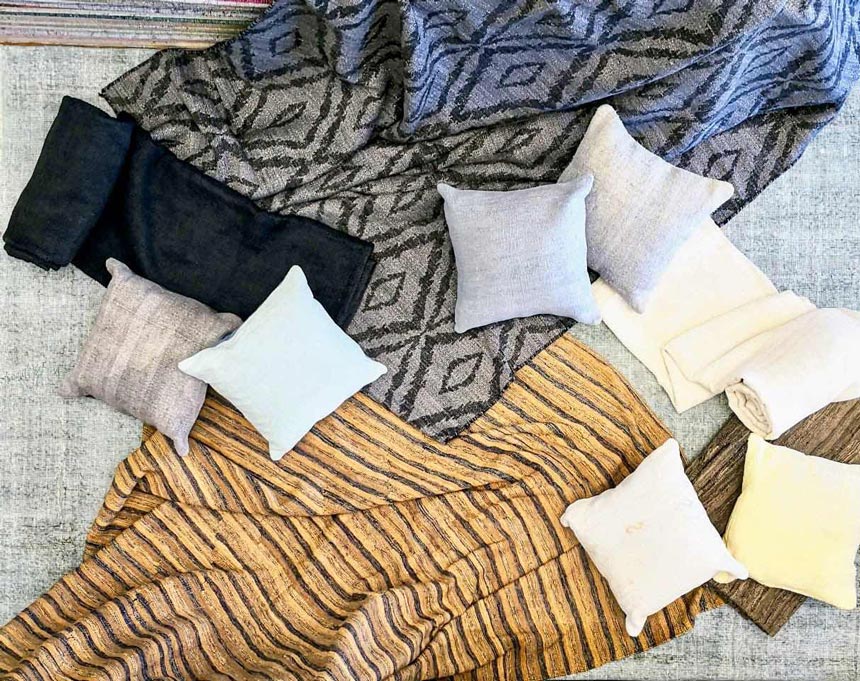 Indian weavers make rugs today with 240 knots per square inch and more without resort to child labor. Alix Perrachon, rug consultant, claims that Indian carpets are "the antiques of tomorrow."1 It is no wonder that they are now enjoying their great reputation.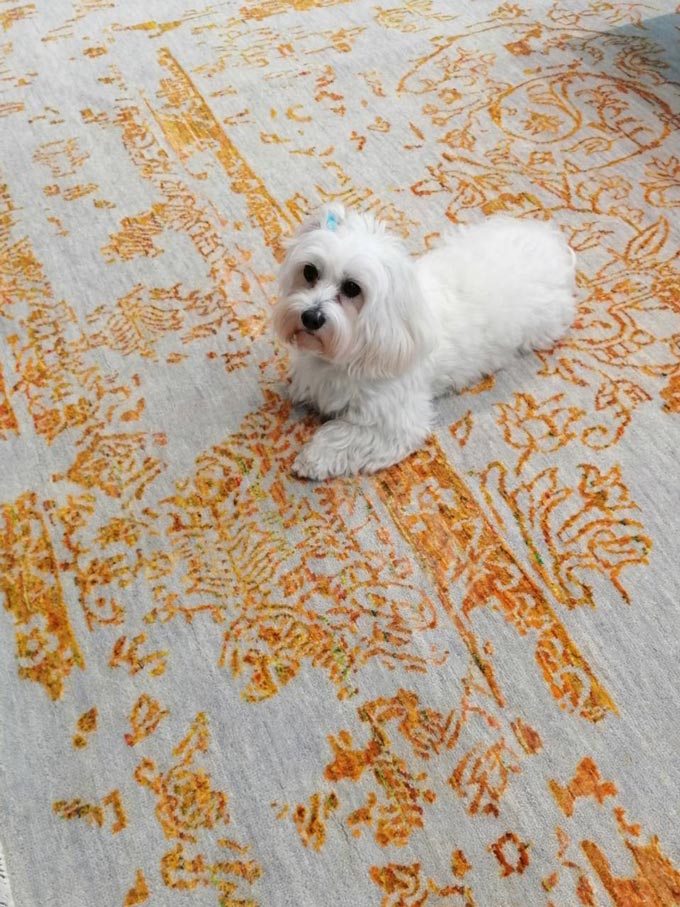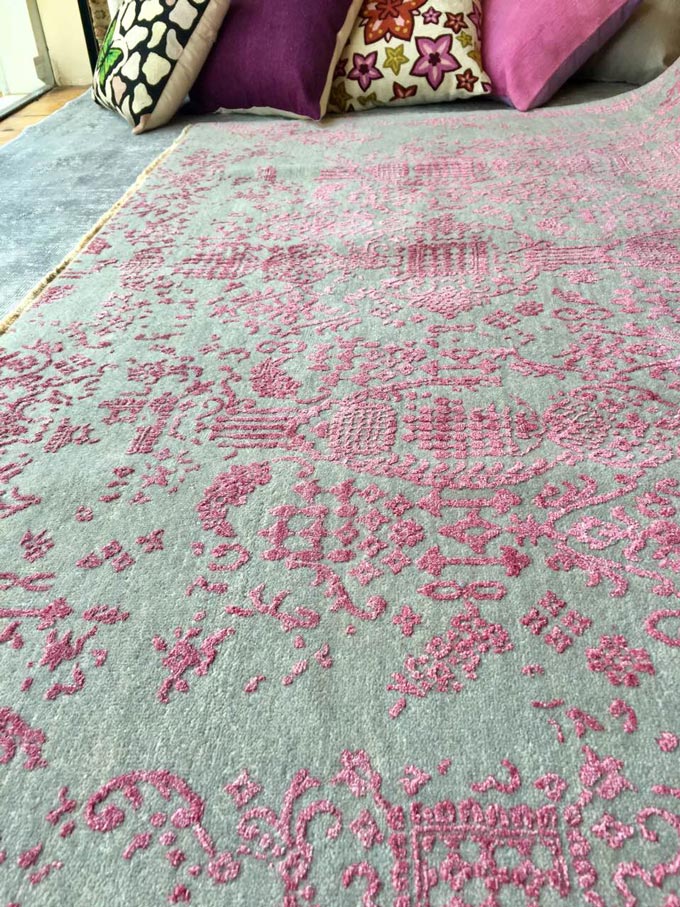 Rug designers, such as Jan Kath and Juergen Dahlmanns, have designed collections based on abstract art to address contemporary trends. Furthermore, they are redefining traditional designs using old patterns with new color schemes and vintage effects for a twist. These have a distinctive pattern that appears in parts of the rug while the remaining rug has a washed off or worn away appearance as if the pattern has been erased. Argyriou calls it "broken design."
Good quality rugs have been long considered as very expensive staples. Argyriou argues though that rugs made of i.e. bamboo silk are quite sophisticated with a velvety finish and moreover, quite affordable. I have to admit that their velvety finish was quite striking. Especially the grey ones (shown below) were extraordinary. They complement any modern interior because they are so neutral. She also pointed out that there is also the option of buying good quality wool machine woven rugs with a printed "broken design" instead.
For those with traditional tastes, Ziegler rugs (also known as Chobi) continue to be a great solution. That's because their design, made back in 1883 with a western philosophy in mind, uses softer palettes than the typical Persian ones. However, Argyriou made me notice the difference between older and newer Ziegler rugs. The palette is softer; as a matter of fact much softer and whiter.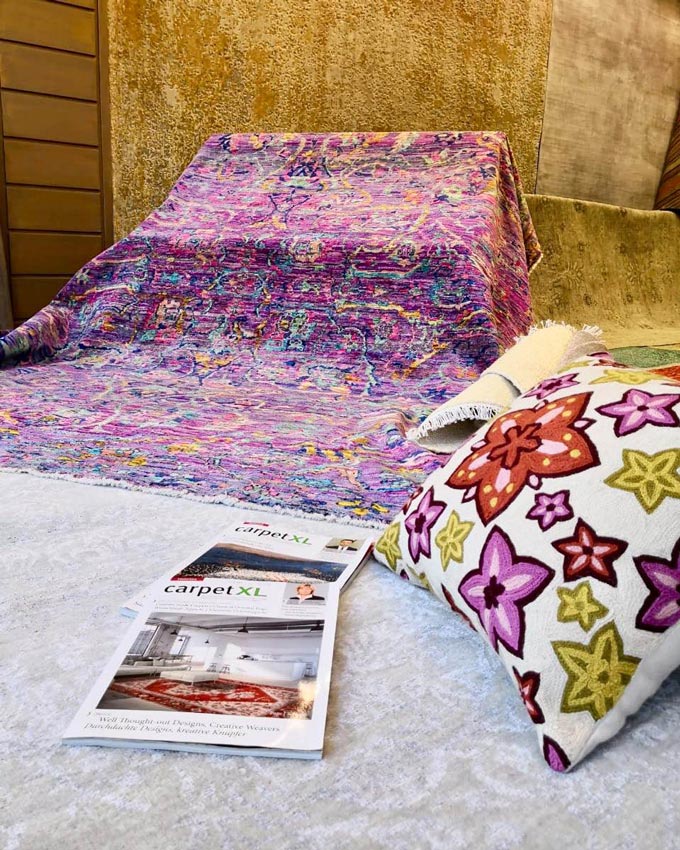 Hence, there is a definite and visually apparent ongoing transition. The newer Ziegler rugs have a "washed off" appearance. That has a greater appeal to many who want something traditional that feels more contemporary. Finally, she only hopes that Persian rugs would "update" their designs without losing their character or identity.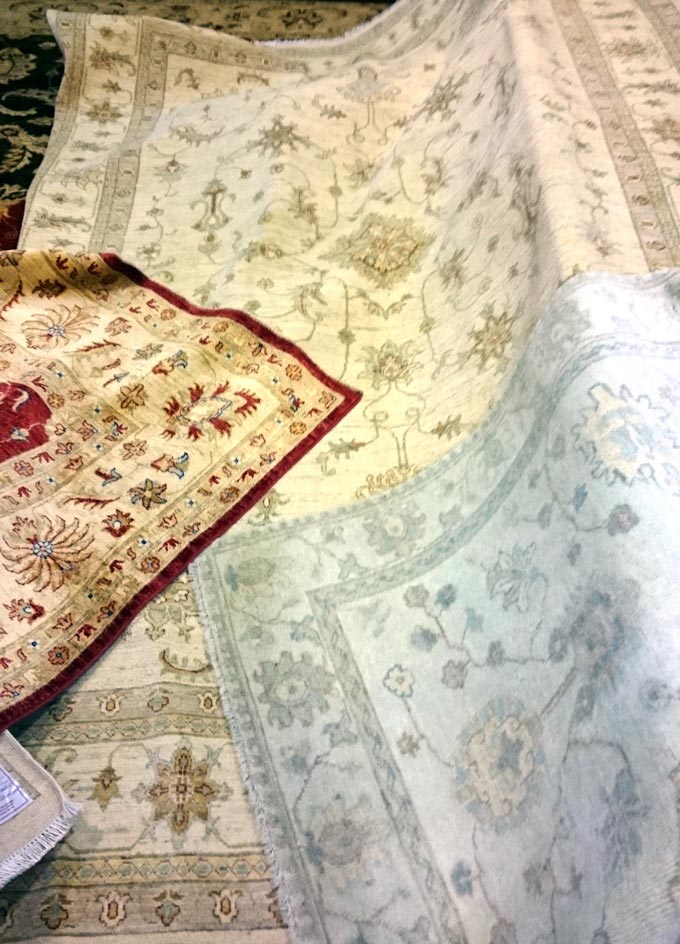 In some ways though both traditional and modern designs have changed somewhat. Thus, there is a plethora of rug designs suitable for all decorating styles. I specifically did some more digging and put together a post on the contemporary rug trends that includes a video with some mind blowing rugs. It presents in more depth all the available options with regards to modern rugs.
Concluding
It's a fact! The rug industry has finally evolved! It is also a fact that rugs set the mood and identity of a space. Contemporary design rugs are playful, vibrant, spirited with a rock edge to them or a vintage twist. Classic rugs on the other hand have "softened" their traditional elements becoming even more appealing and a lot more neutral.
Therefore, before you set out to buy one do some research. Check out Rug star, Marc Phillips, Odegard, Jan Kath just to name a few of the international designer brands. Train your eye and brain to be more "open" to this new design approach. Don't let the experience of buying the "right" rug give you a headache. And do read my best tips about buying a handmade rug.
Instead trust your inner feelings and go for the rug that inspires you the most. Having said all that I truly believe that it also helps to trust a rug consultant. Their eye is well trained, their advice most helpful and guidance most worthwhile!
Happy findings!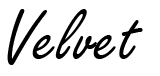 Note: This is not a sponsored post.
1: www.goodweave.com