New and Old Moms
Today I'm really excited. Elisabeth has arranged for our mother to come over and take some photos of us (yes, all imagery is by Elisabeth). Mother's Day is this coming Sunday and I thought that it would be nice to have a photo of my mother, myself and my daughter. It's a photo of three generations of women: an old mom, a new mom, and a daughter who one day might be a mom herself. (Fingers crossed)!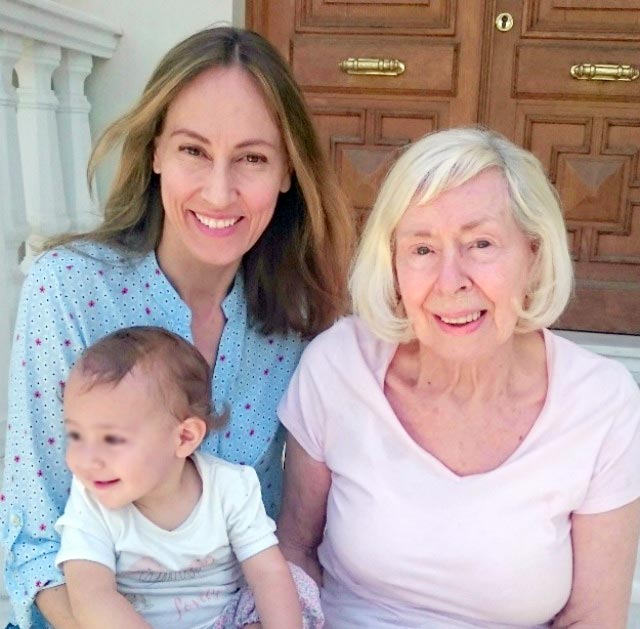 Motherhood and parenting in general is all about loving, worrying, caring… AND MORE loving for a lifetime. It's a lot of hard work too, with lots of highs and some lows. For some reason though, the hard work load doesn't have any gravity the moment you hear a little person calling you by your new identity: 'Mama!' I must admit that I've never appreciated my mother before as much as I do now that I've become a mother myself. That's why I want to have more precious moments with my mother and photos that bear witness that I'm much like my mama, just like my daughter will be much like me.
Mother's day is a very special day for all mothers (biological or not) where sons and daughters get the chance to show their love and appreciation to the woman that brought them up. So don't forget to thank her and make her feel important even now that she's grown older. You mean the world to her. Buying her a present is only a small token to pay for her efforts.
I used to buy my mom flowers, only they did not last over a week. Now that I'm older, I prefer to buy for her things that she might enjoy wearing or using. There are many gift ideas (some more affordable than others), like a dressing gown, a swimsuit, a handmade necklace e.t.c. I limited my list to three ideas that can brighten her day for a long time…
Gift Idea List
A Handmade Crochet Handbag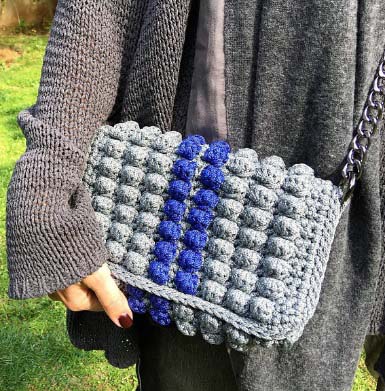 A Pair of Sandals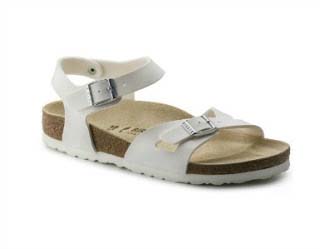 A Colorblocked Cashmere Jumper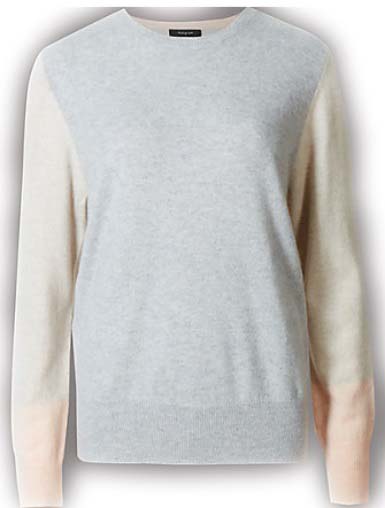 Of course, no "material" gift can beat spending quality time with your mother. I myself would like to make more time for us and spend a morning or afternoon brunching and catching up – having a real girls talk. We haven't done that in ages and we both miss it. We don't see each other as often, so it would be a real treat for the both of us to spend some quality time while combining it with something out of the ordinary and just a little wild like having a professional portrait photo shoot. I think that's also a good idea.
I would love to hear your thoughts about mother's day and any special plans you might be making for her. Let me know…
Take care,