Well it's finally Friday evening and as I type these words, I sigh in relief. The weekend is here and it's time to rest. It has been one loooong week! That's why I didn't get the chance to write a post on design. Sorry! 🙁 I'll try to make up for it this coming week. Anyhow, before I go, I want to share with you some links with some interesting house tours; including an organic modern one, to get those inspiration juices flowing. It's always great to explore the possibilities through images that are truly inspiring. Isn't it? After all it never hurts to dream off new possibilities.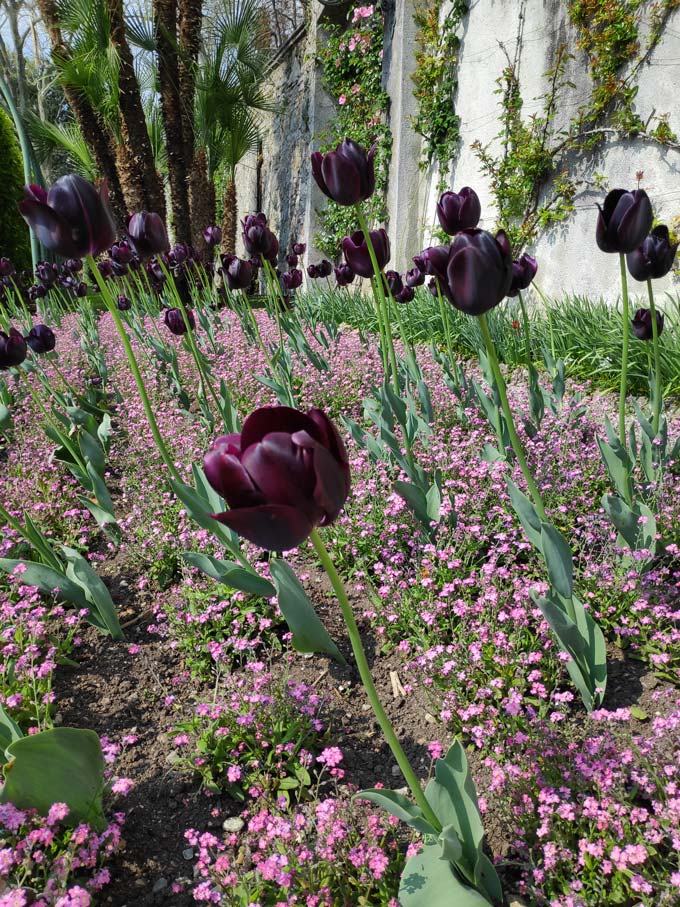 Let me start off with a home in Greece. It is actually an old house in a village of Lesvos, bought by a couple of artists who white-washed it while keeping some of the original turquoise accents and kept it minimal and easy going.
Next, I found a very interesting house tour of a home in a new California style – organic modern or is it modern boho?? Basically, it's a fusion of different style elements on a white canvas.
Now, this house tour is one of a very stylish 28 square meter Stockholm Apartment. It just proves that size does not matter when it comes to style!
Last but not least, I will finish off with a visual trip to Italy – Lake Como from Elisabeth's honeymoon trip. It will surely get you in a wanderlust mood.
Have a good weekend all! xx