Great dresses will do for any season and this is certainly true of the best picks I've selected to share with you. The key is in the way you style them. Style them with a leather jacket and some western boots or thigh high boots and you can easily wear them now even if the temperatures are still not high. Wear them with a straw bag, loafers and sandals when the temperatures rise and you're set to go. The point is that these dresses are suitable for almost any season, and so if you are tired of wearing the same old stuff, then it's time to pop on a spring dress and wave goodbye to those winter blues.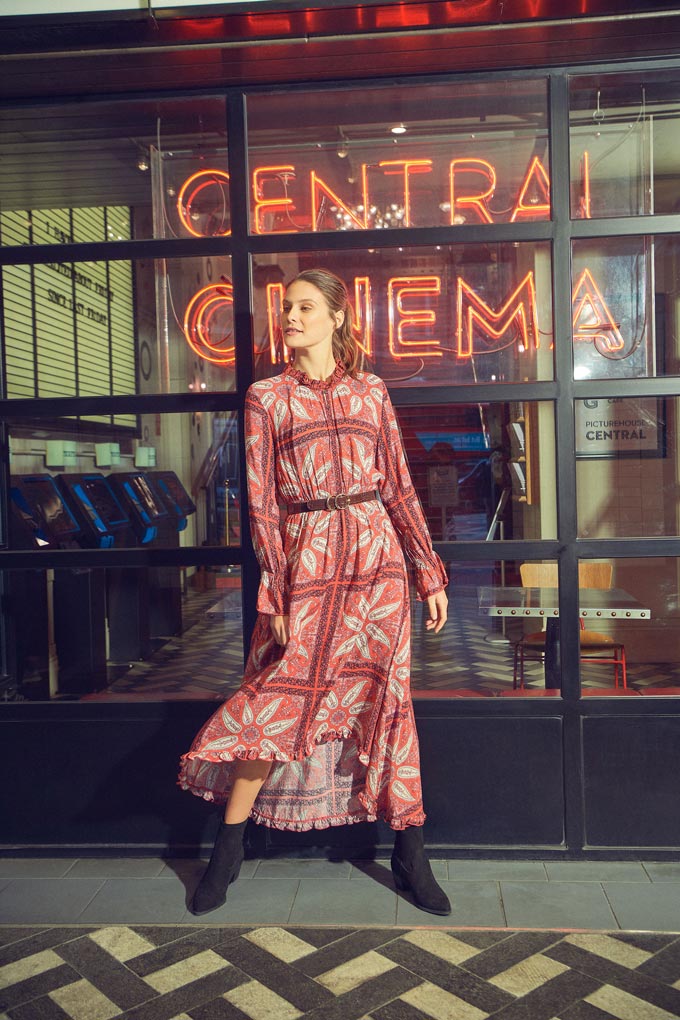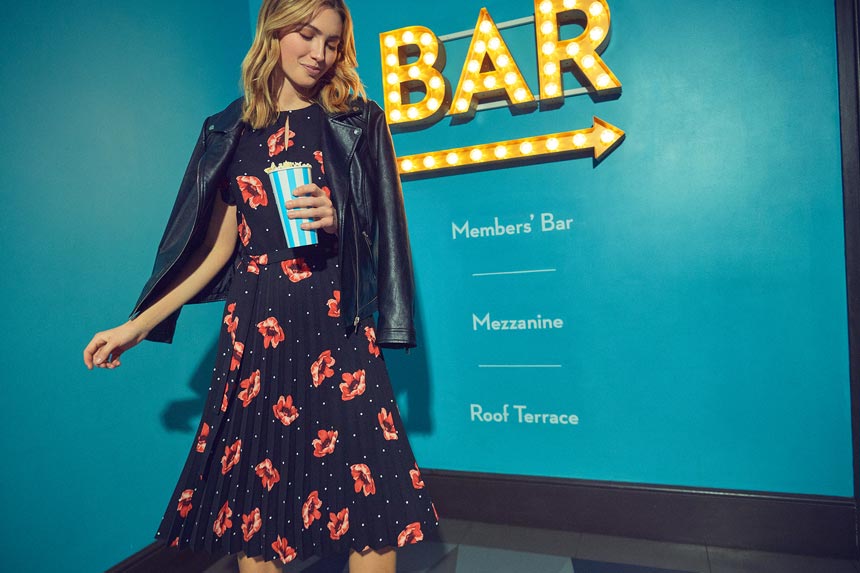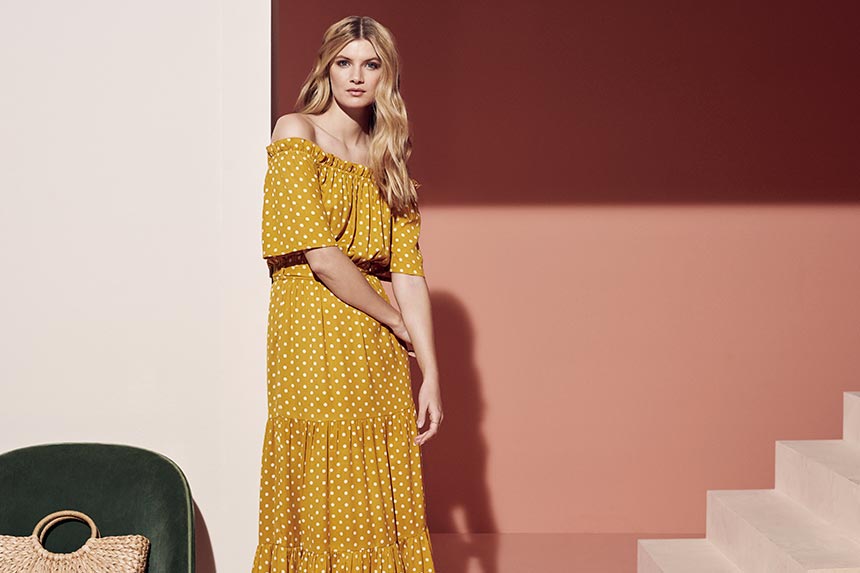 Shops are stocking with spring dresses. So do make sure you pick one with a good fit, especially around the waist. Do add a belt when appropriate. Emphasis on the waist is a must. Now dots, stripes and floral prints are looking fashionably good, but you'll also notice quite a lot of dresses with a pattern clash, too.
The best thing about all the spring dresses though is that they are comfortable, feminine and with a quality of softness that I mentioned in my post on the spring/summer fashion trends 2019. They come in a wide range of colors, but mustard and earthy terracotta hues are having a trending streak. Having said that though, do bear in mind that white and khaki greens will never go out of fashion.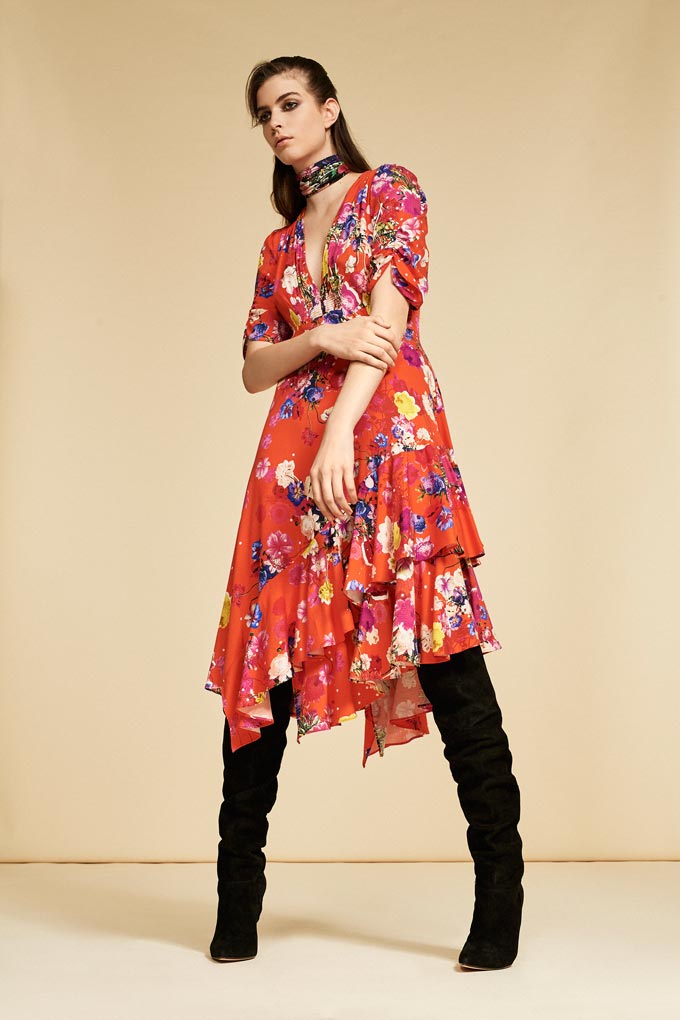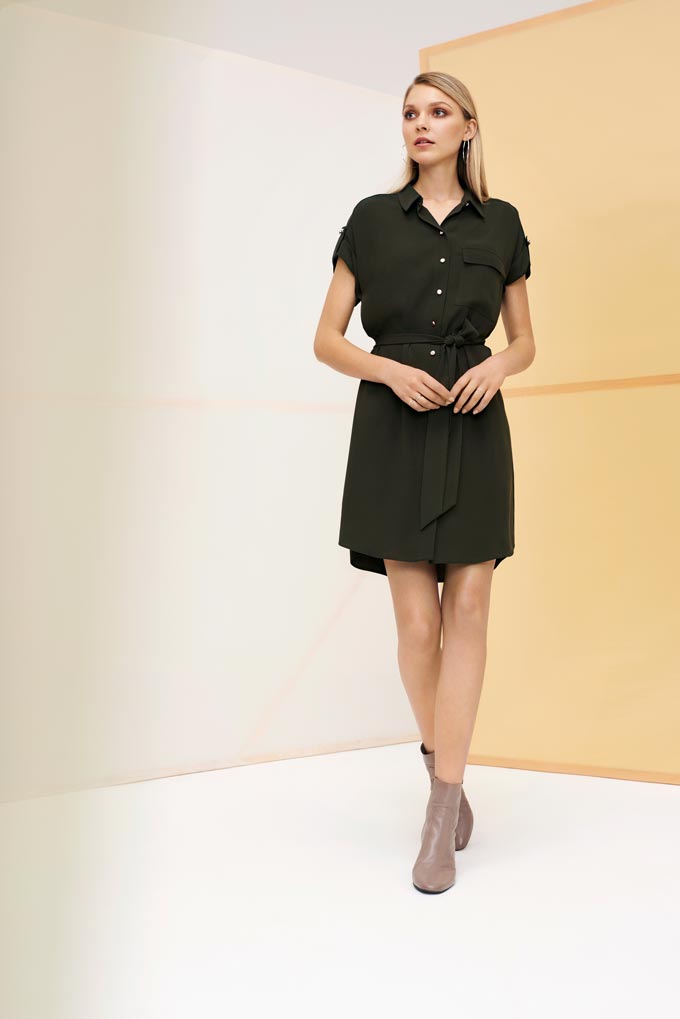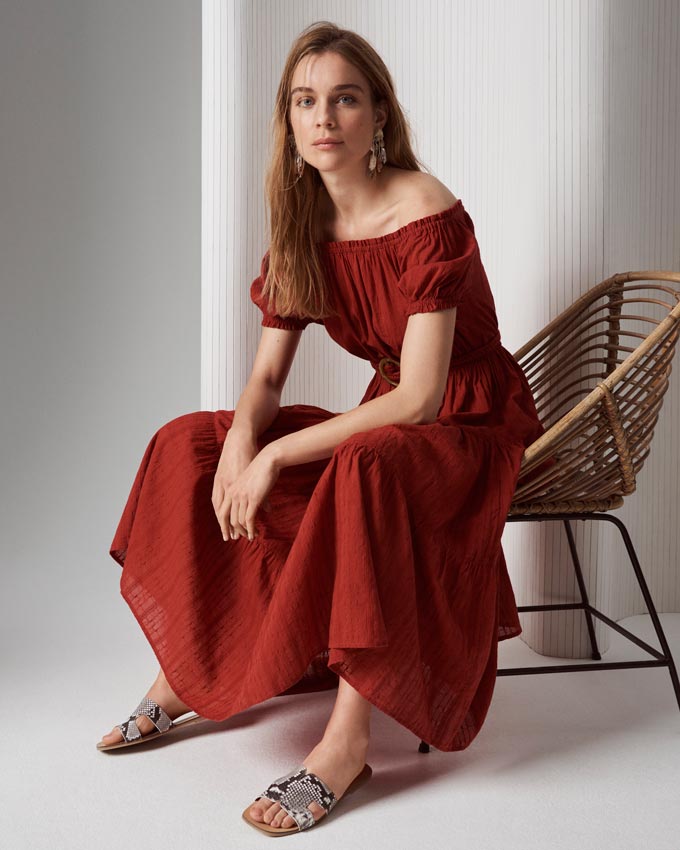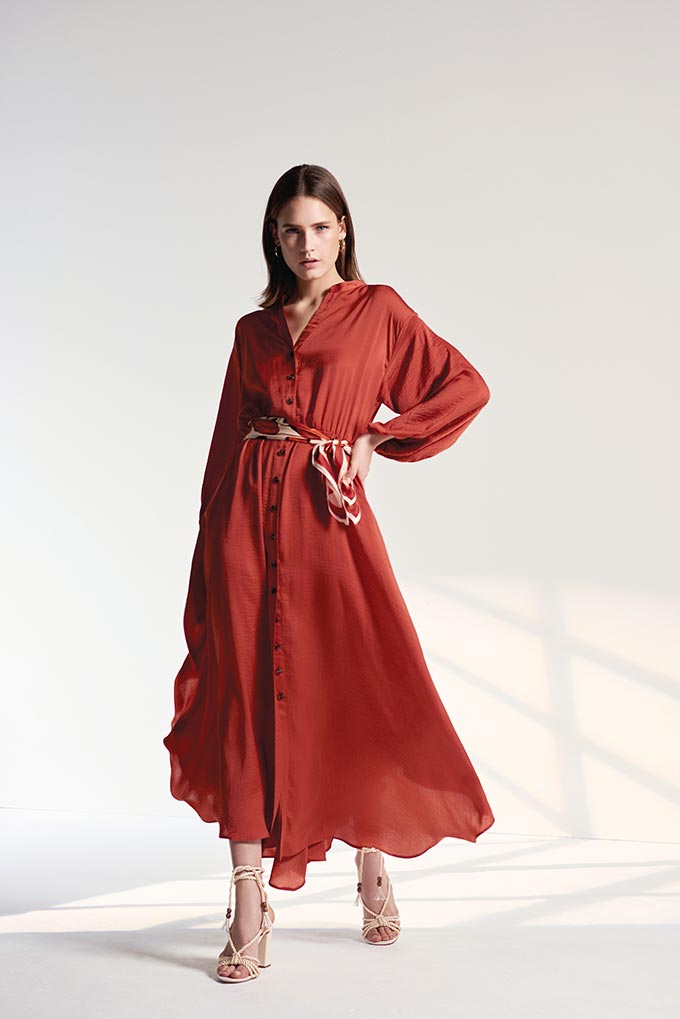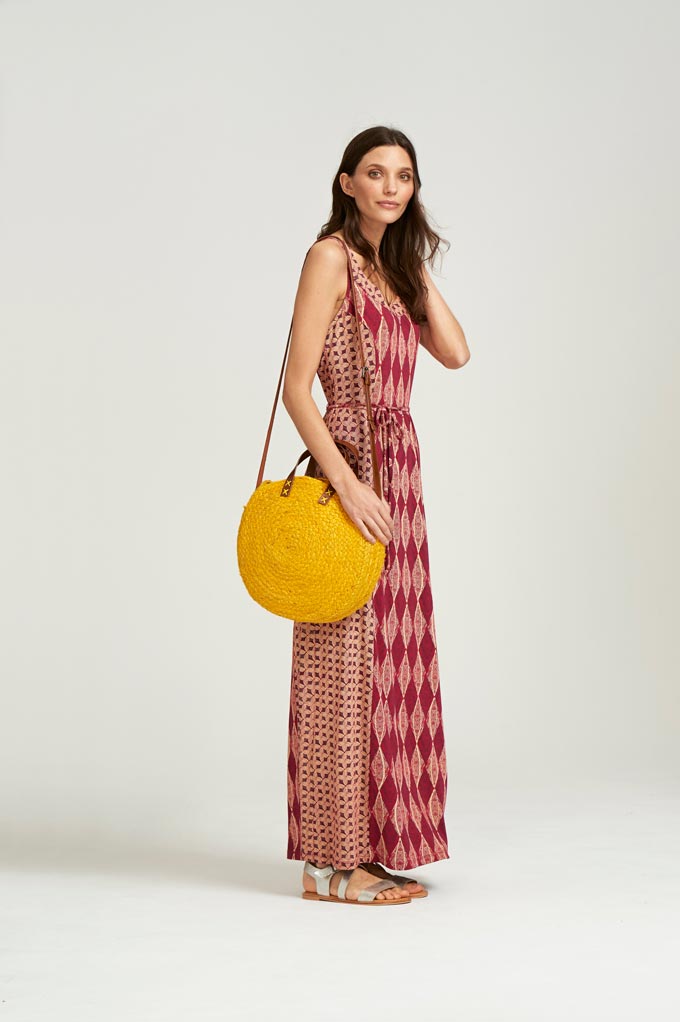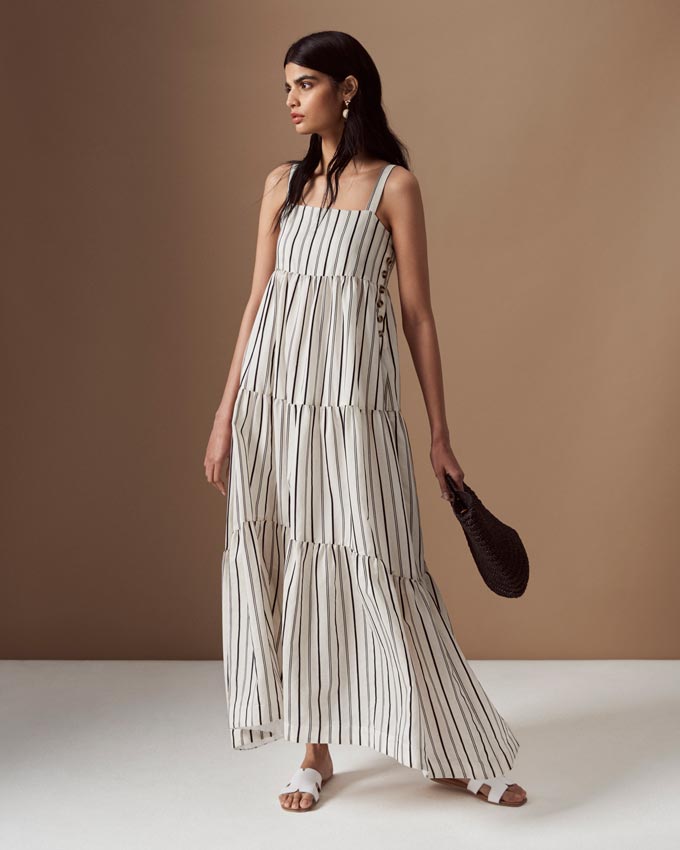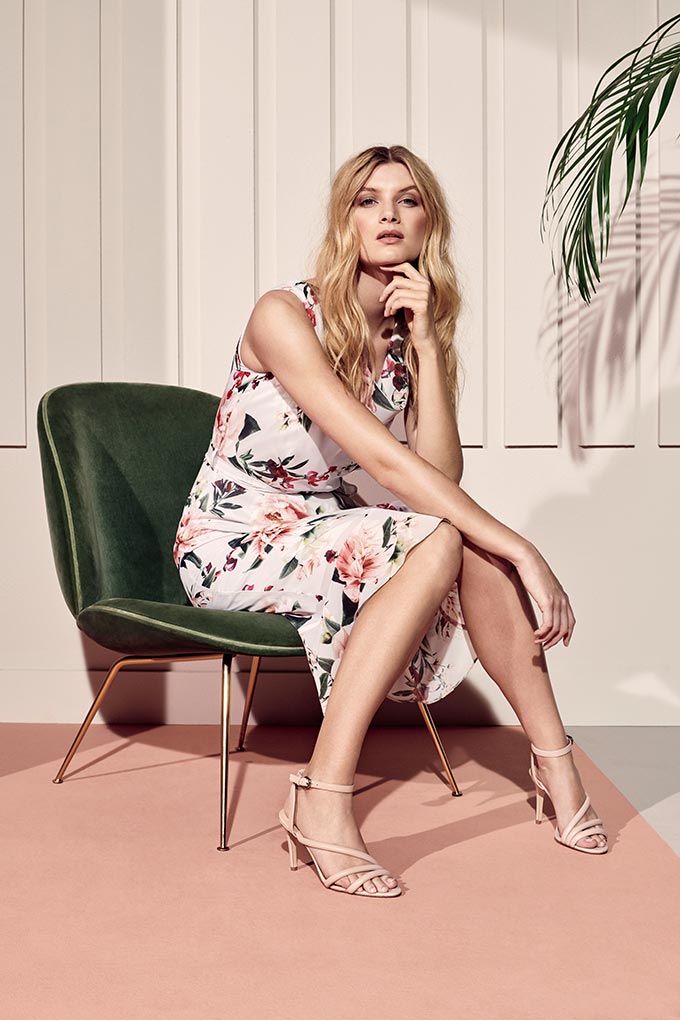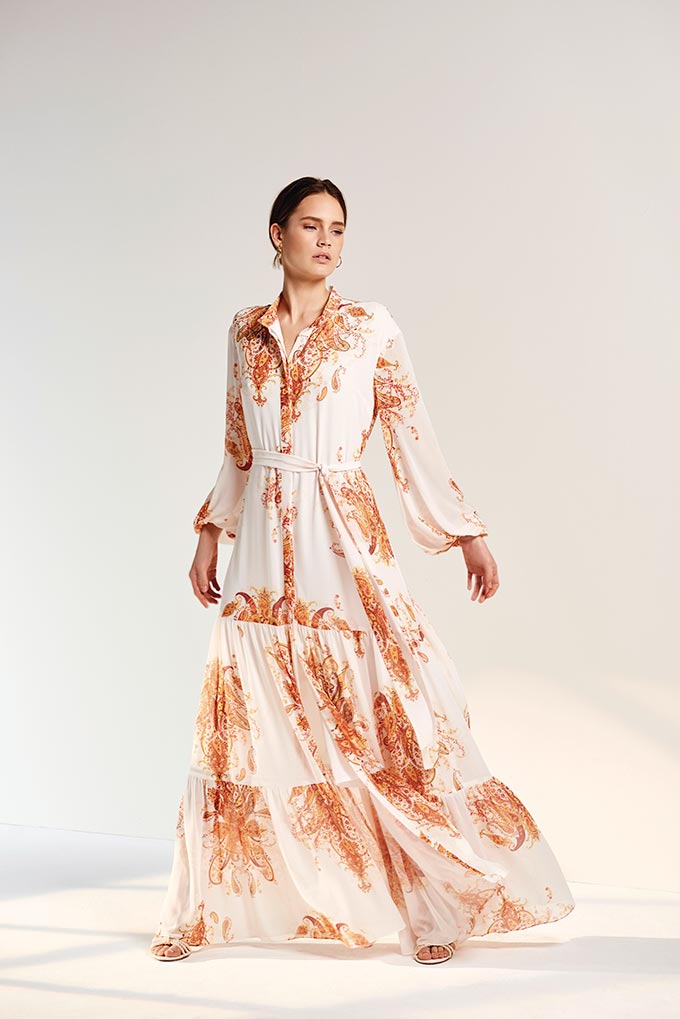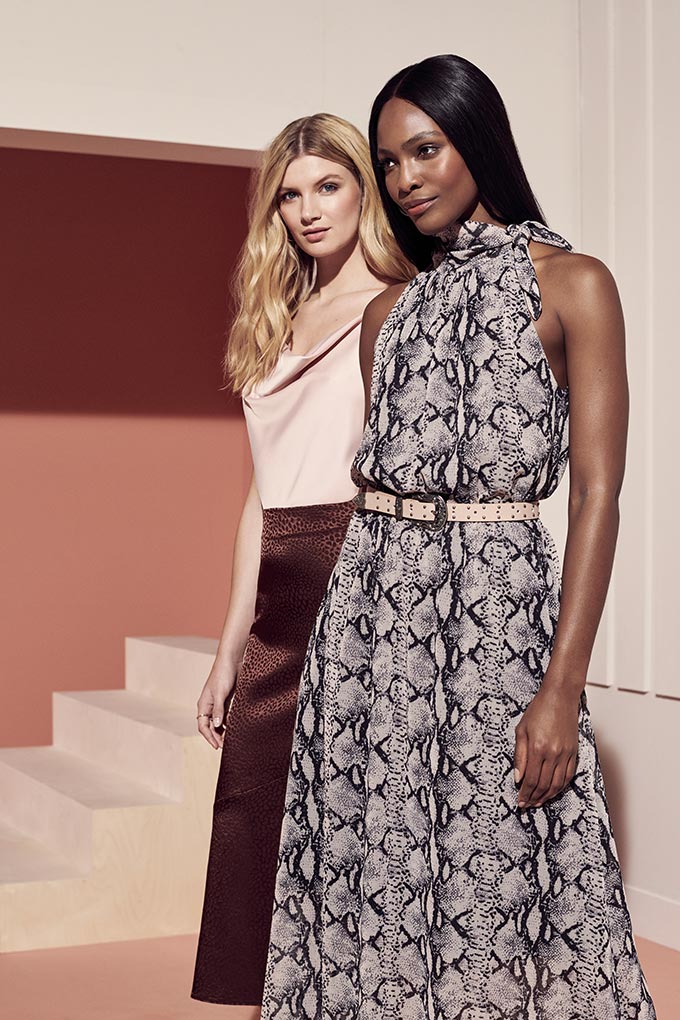 I hope these picks inspired you and got you psyched up for spring. It feels like this winter is dragging a bit too much and I honestly can't wait for some higher temperatures and a lot more sunshine.
Love always, xx