It's about this time of year, that re-introducing color into our wardrobe is something to look forward to. Sure, we still need to hold on to our knits and a few other winter staples. But not for much longer. These top 5 fashion trends are the perfect remedy for the transition from winter to spring outfits that will have you dreaming of warmer spring days.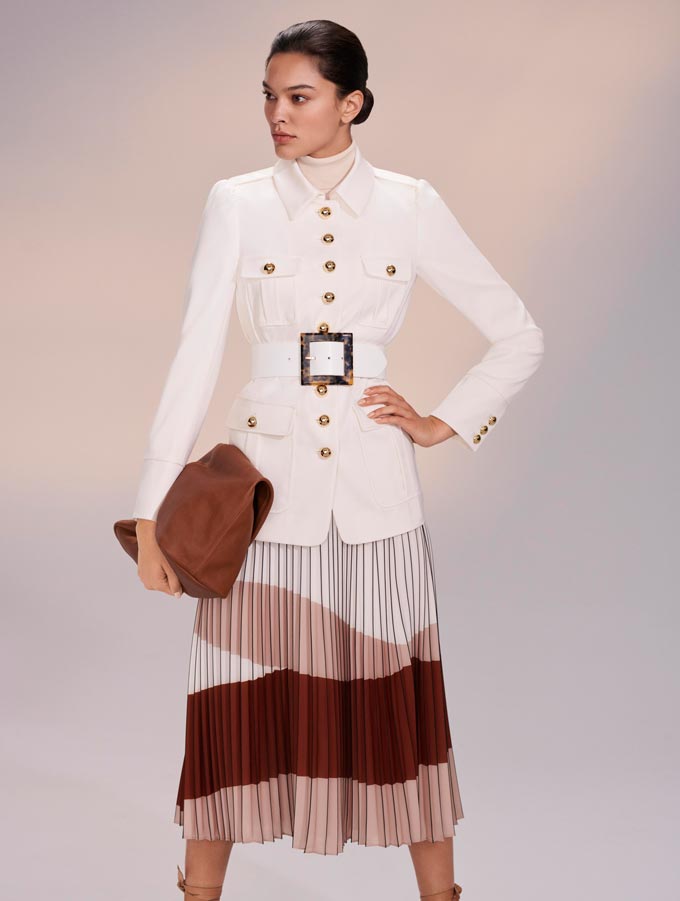 The transition from winter to spring outfits
Undoubtedly, green is one of the most trendy colors in fashion now. But if you opt for a khaki green, then you are investing also in a timeless neutral color that will never fail you. Moreover, it just so happens that is also one of those colors along with tan tones that will help you transition your wardrobe from winter to spring. Having said that though, here are the top five trends to look for when you decide to tackle the challenge of your wardrobe transition.
1. Florals
This timeless print pattern re-appears every single season, but always with a new take – a new fresh attitude. The runways for this season have sported both big and loud floral prints in bold colors as well as softer toned more classic ones. The first kind looks a lot like resort-wear prints. Hence, there is something very whimsical about them. The other though has a more romantic attitude with a contemporary spin for a very polished look, especially when it comes to a spring dress.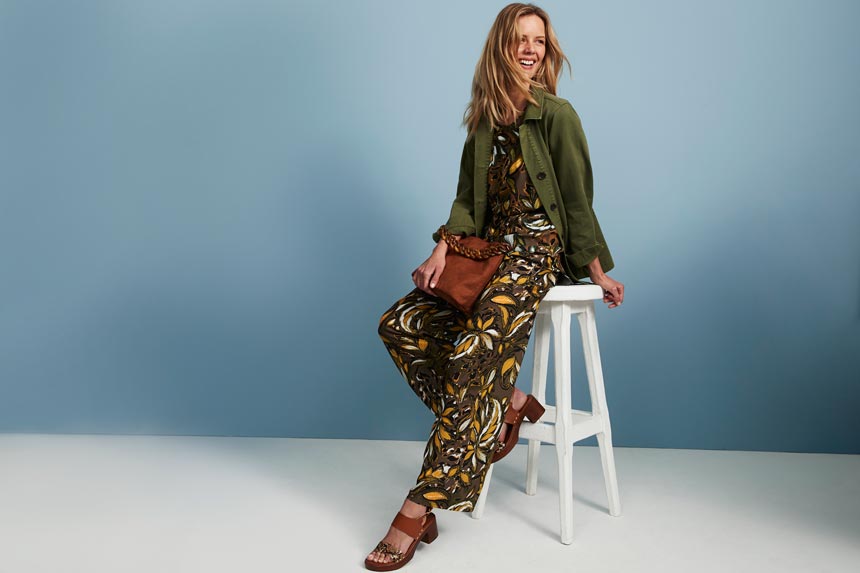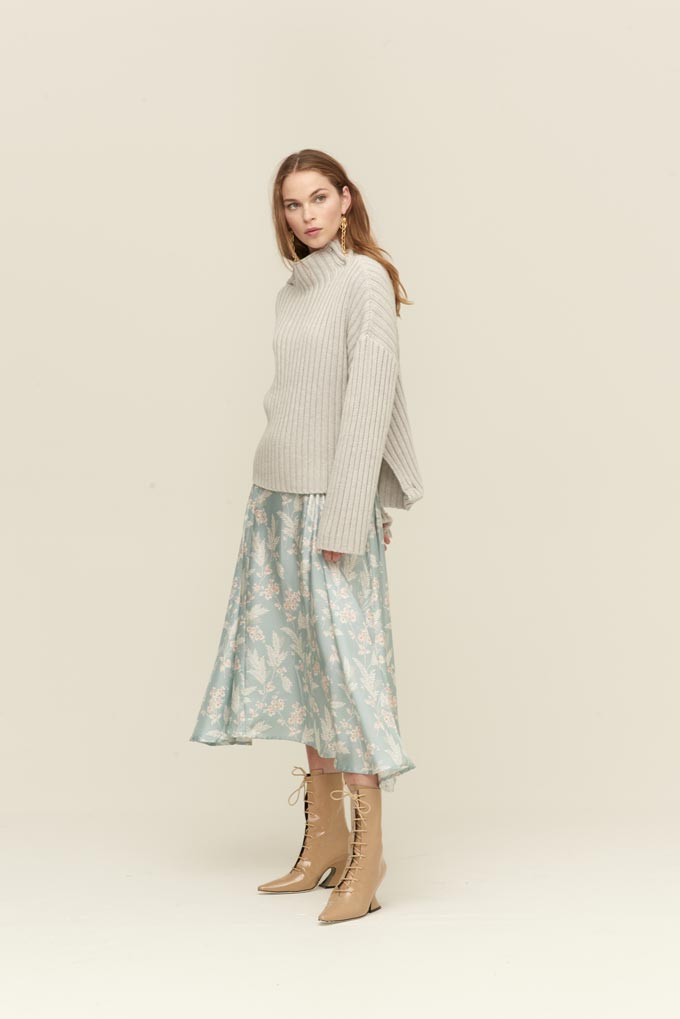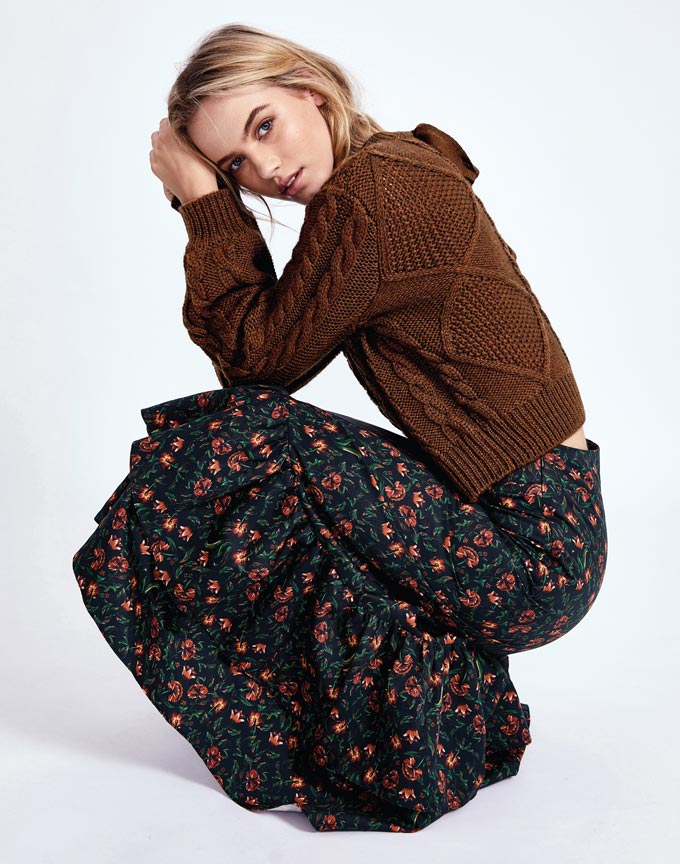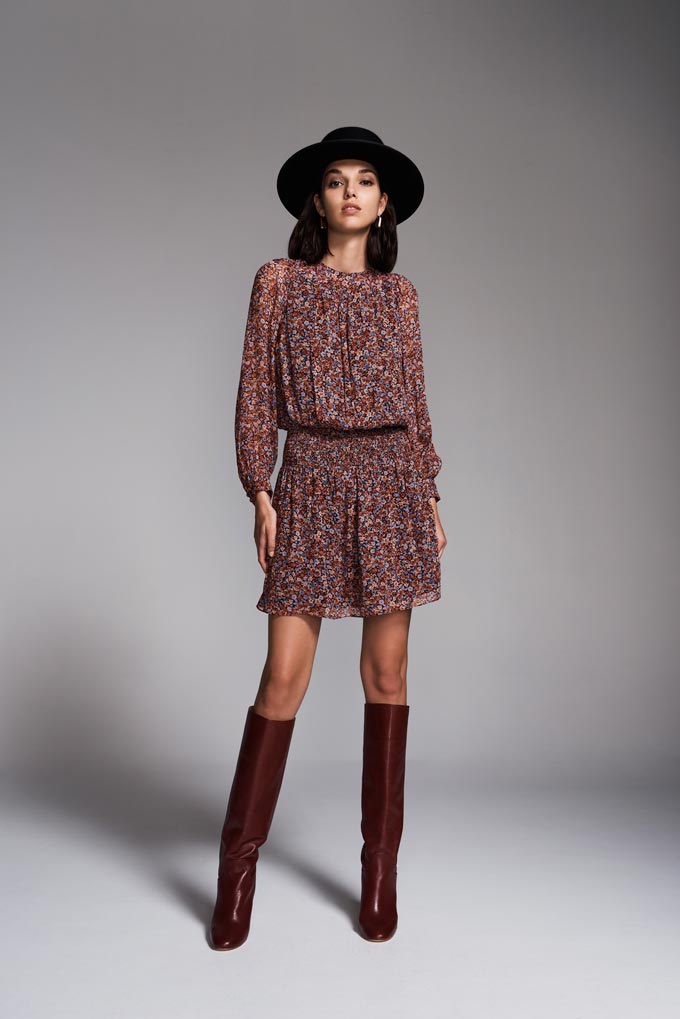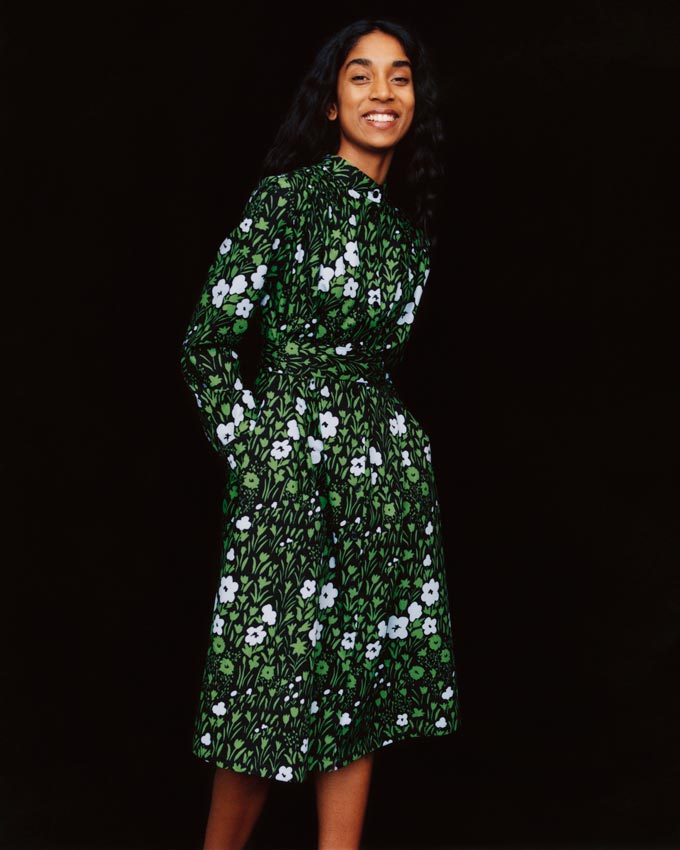 2. Preppy plaids and houndstooth that will transition from winter to spring outfits
Just because the worst of winter is behind us, it doesn't mean that we need to give up our favorite checkers and plaids. So yes, you can definitely continue wear them during this transitional winter to spring period.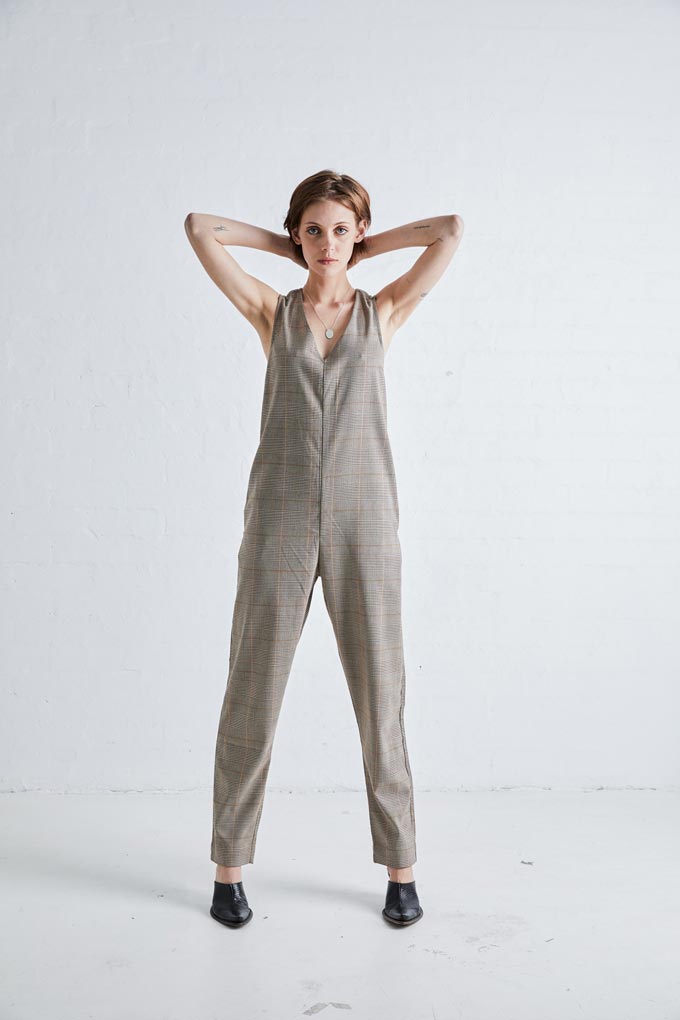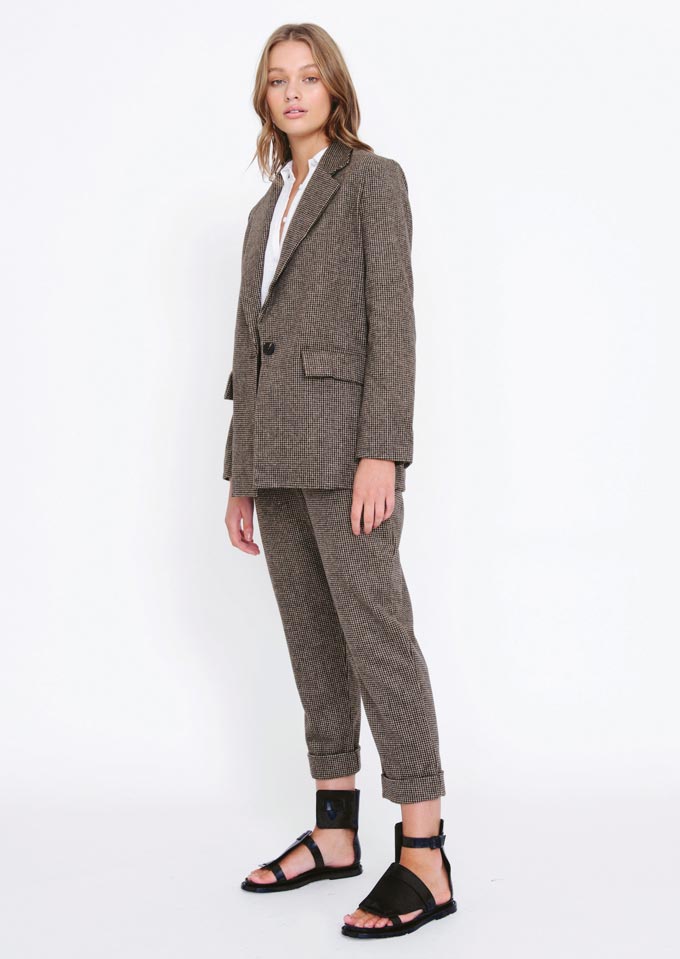 3. The Polka dots spring trend
The polka dot trend continues on, in many different colors too. This spotted classic pattern is still alive and kicking, reminding us that they are indeed an essential. There may nothing groundbreaking about the black and white version. Nonetheless, it remains an exciting one.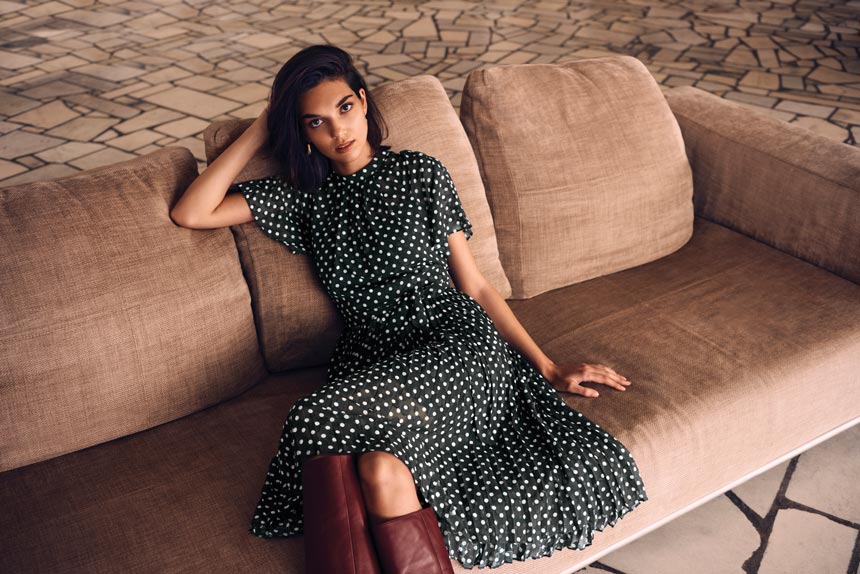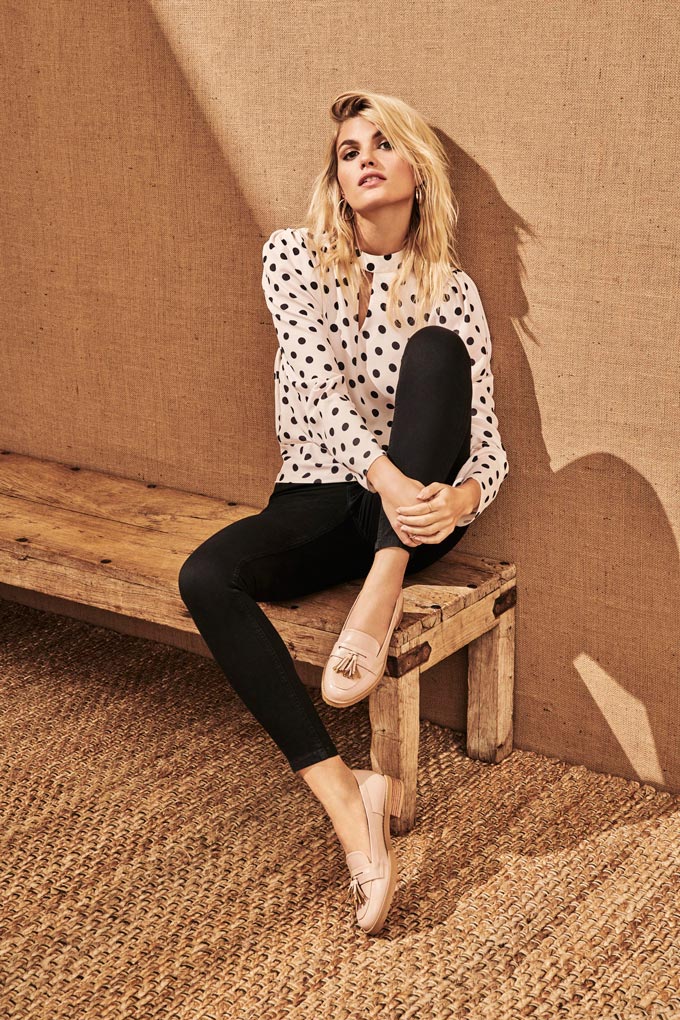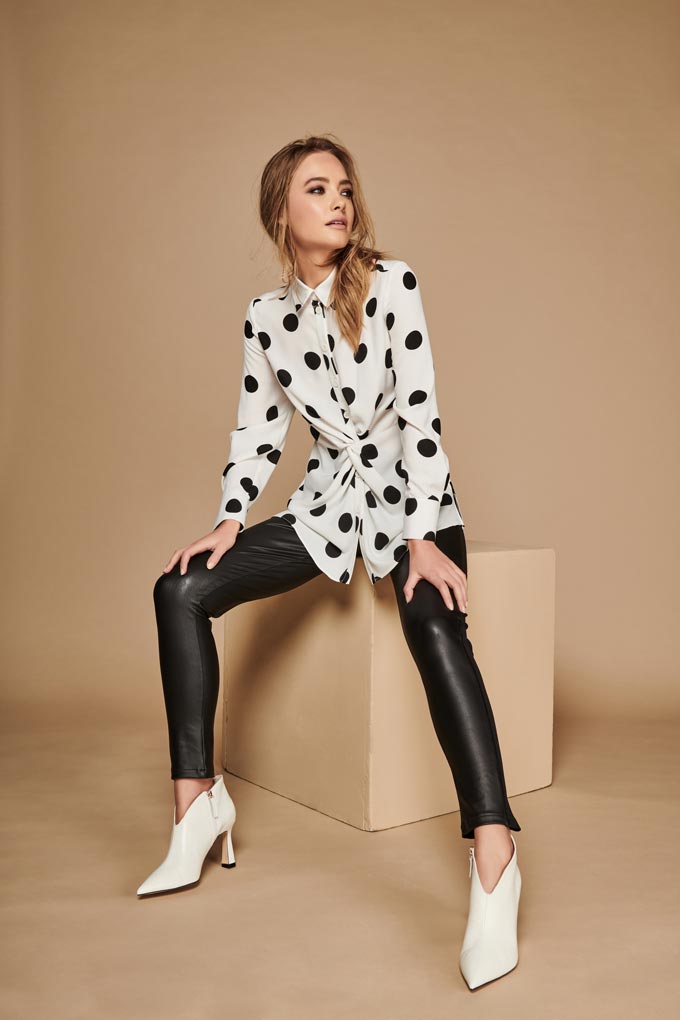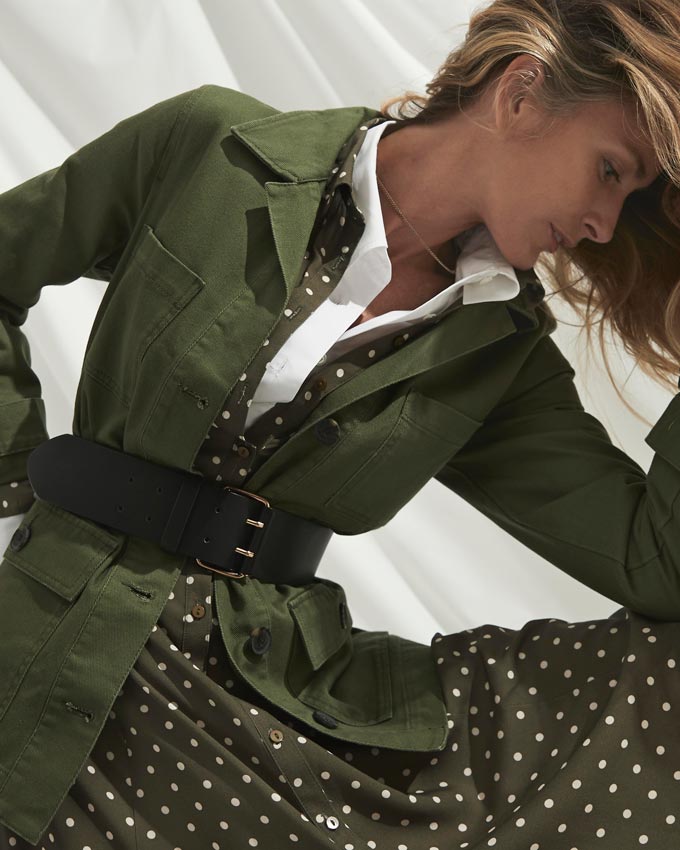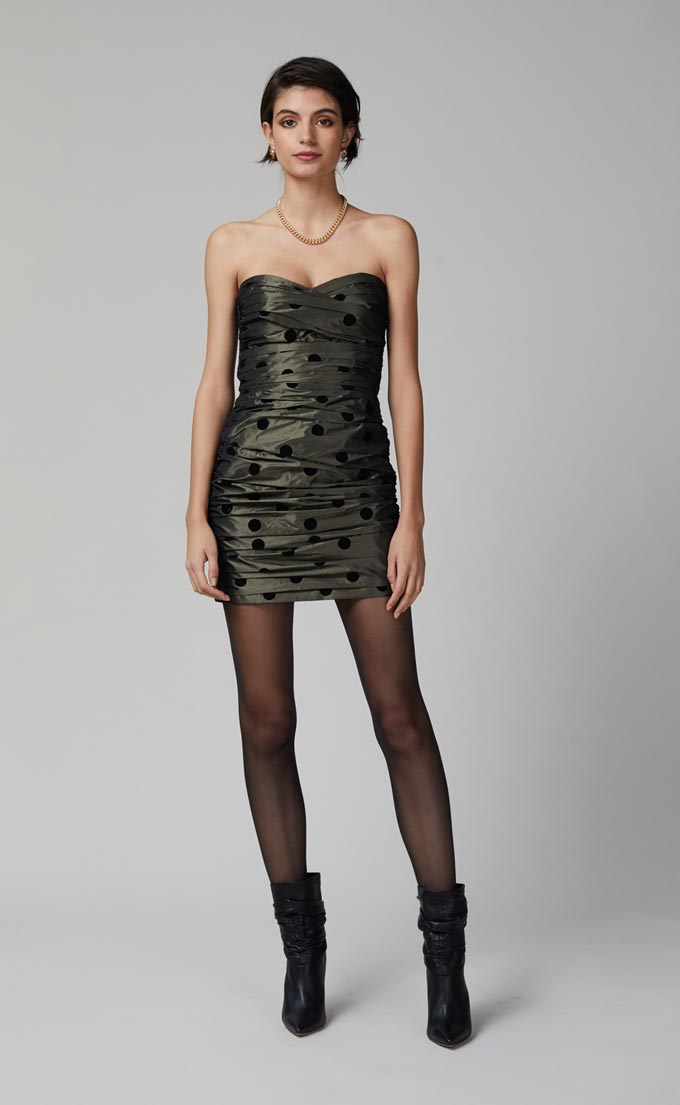 4. The neon way
If you are looking for a way to get yourself noticed then, this must-try trend is for you. Electric colors paired with neutral tones and primary hues are making a statement. This will definitely supercharge your wardrobe and have you spring-ready in a flash.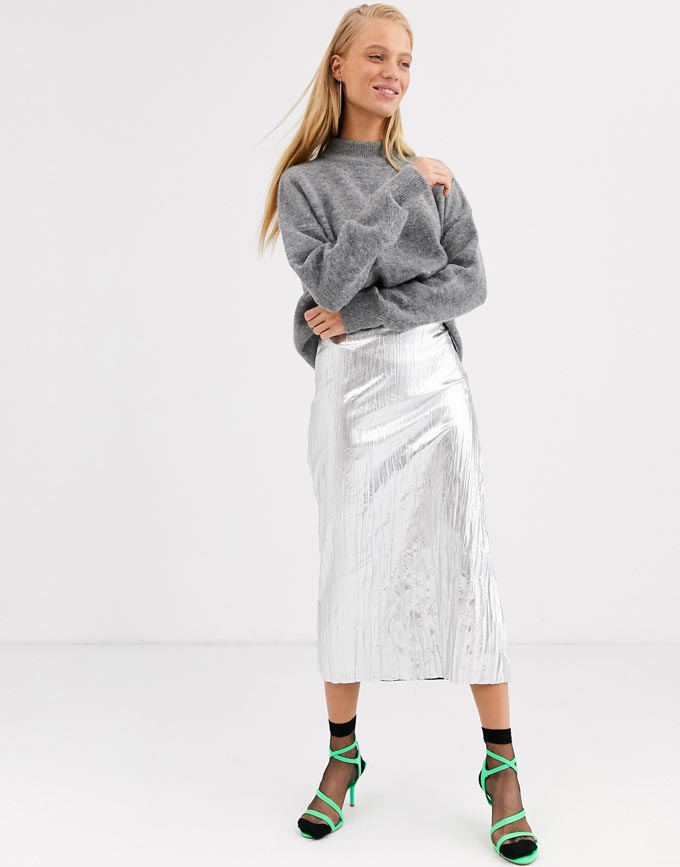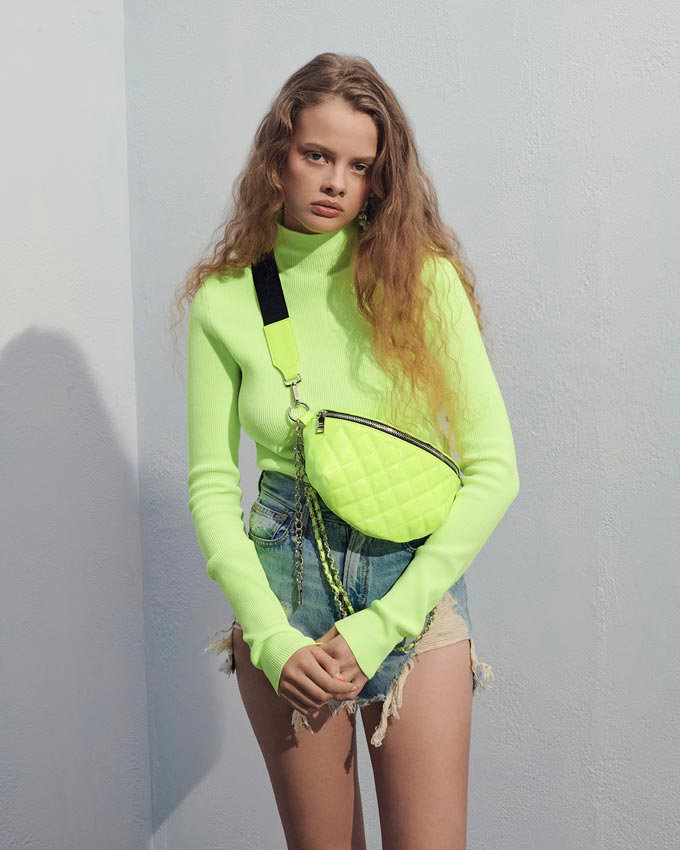 5. The maxi dress
Be it straight or wide with ruffles or not, as long as it's long. This length is still hot despite its midi and short rivals. It is versatile and feminine and it will go a long way…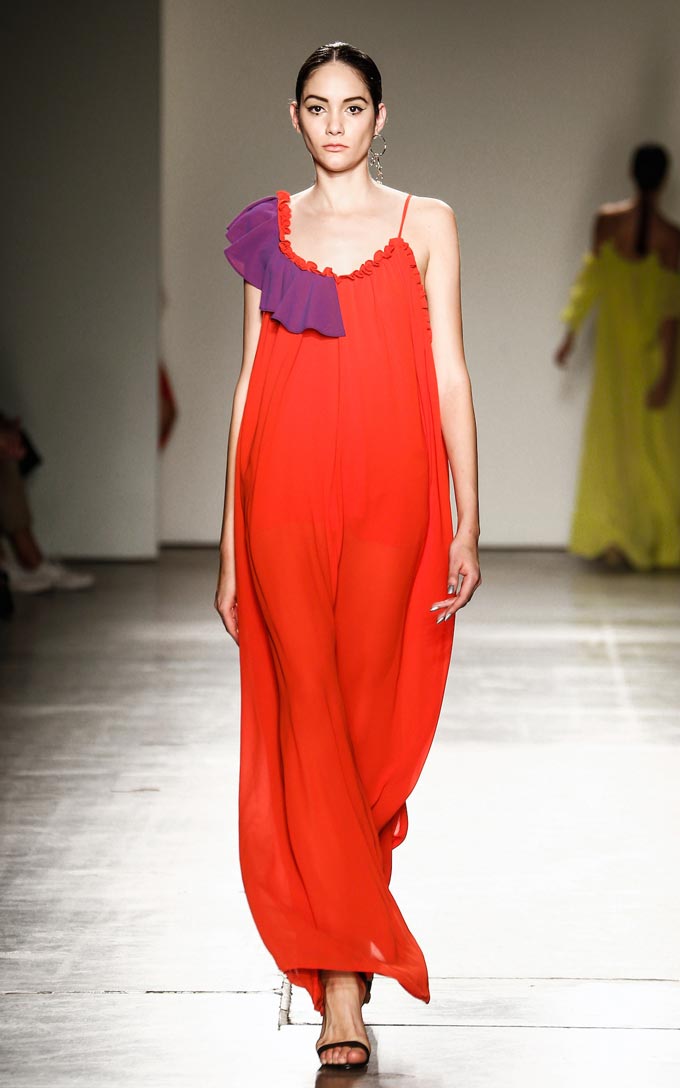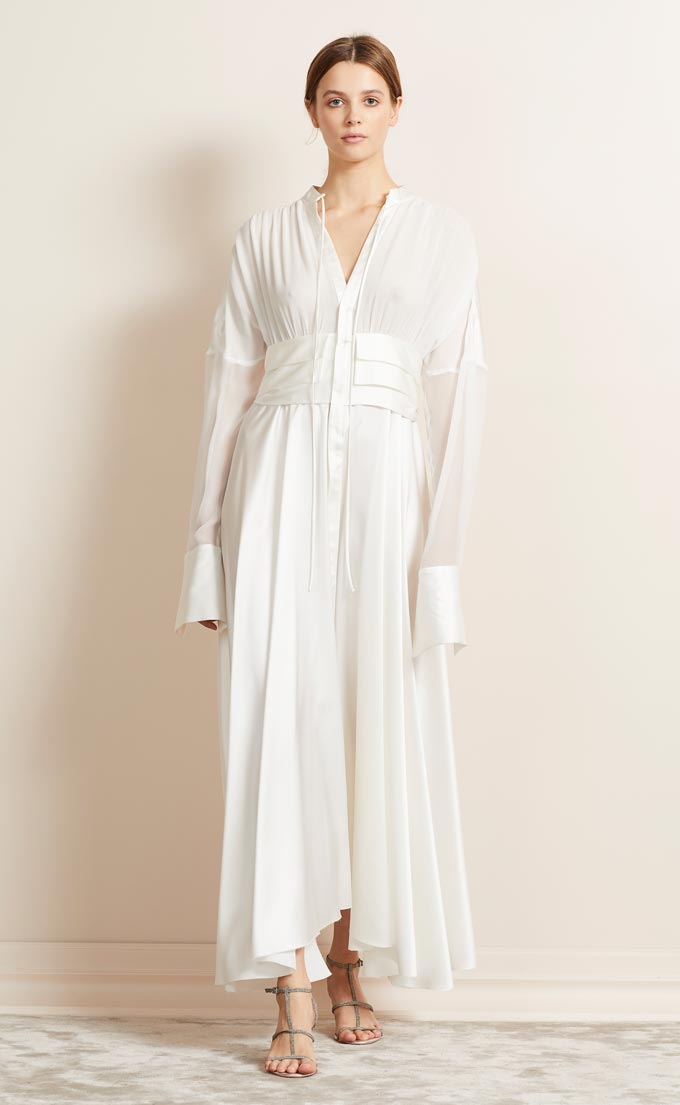 Afterthought on wardrobe transition from winter to spring
No wardrobe transition should be a source of frustration. As a matter of fact, these trends are versatile and timeless and hence, can prove quite helpful if you are building or updating a capsule wardrobe. Something to think about, isn't it?!
xo