While in London two weeks ago, one of the things I enjoyed doing was window shopping. Now, I get the perks of e-shopping, but in my book it's still best to go outdoors and look at inspiring, jaw-dropping shop windows and feel that awe to the core of every cell in my body! Therefore, I seized the opportunity to marvel at all those beautiful holiday season outfits. And there were plenty. I saw many short dresses in sparkling sequins like last year, lots of velvet maxi dresses, and several outfits with bright, vibrant colors. On that account, I thought I should share with you some alternatives featured in the High Street shops, because the holidays are coming…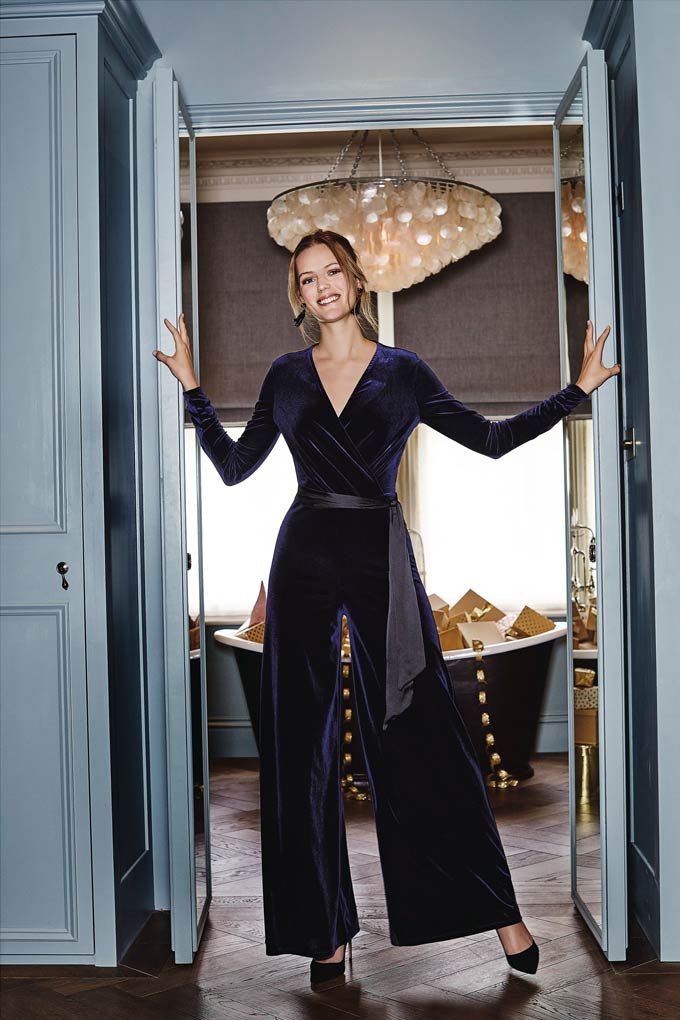 Now, there's no question that the shop windows of those high end brands were beautiful. The outfits were gorgeous, meant to make you feel like a million dollar babe, but honestly some of the price tags gave me a dizzy spell. Thank goodness though, there are plenty of more affordable options in High Street shops that won't break the bank, unless you're great at saving up for that one-of-a-kind outfit.
Moreover, I'm enjoying the perks of a more trendless fashion era I discuss in my post about this year's fashion trends. That is mainly because last year's fashion is this year's fashion too. All you have to do is tweak your outfits a little and voila; you'll be able to re-invent your own wardrobe and not feel out-dated.
Anyway, fashion's love affair with sequins continues on. Hence, most outfits found in the various High Street shops have sequins. Interestingly enough, I also saw more velvet outfits than the previous years. They came in different colors, but to be honest my favorite colors are always the jewel toned ones and black. On this note, let me add that although I love velvet, I don't like crushed velvet. Generally speaking, I don't think it is as elegant. Hence, the risk of a crushed velvet outfit looking "cheesy" is usually too big for me. But, that's my very personal point of view on this.
So, without further ado, let the show begin…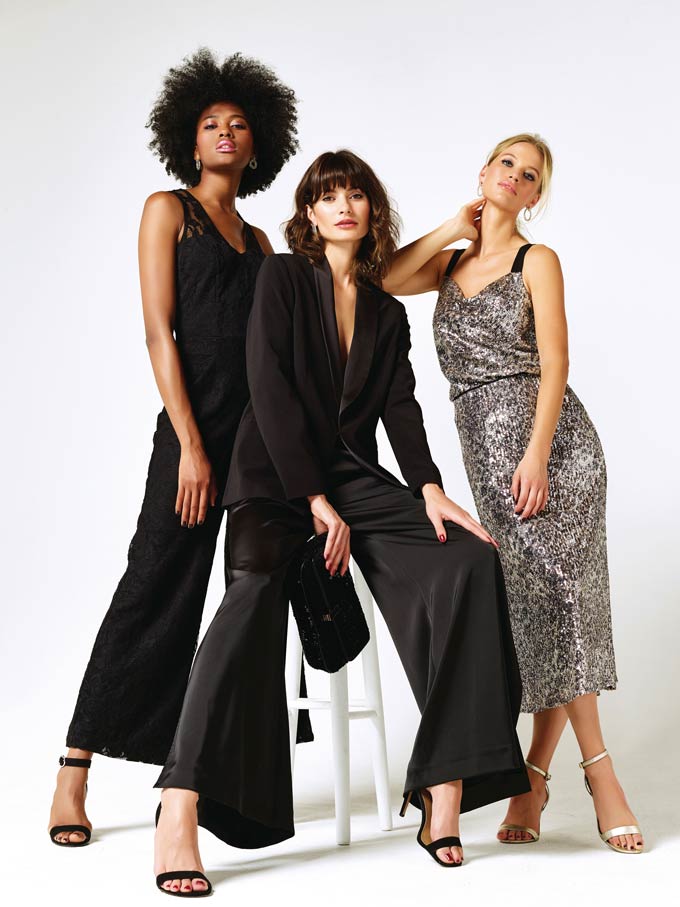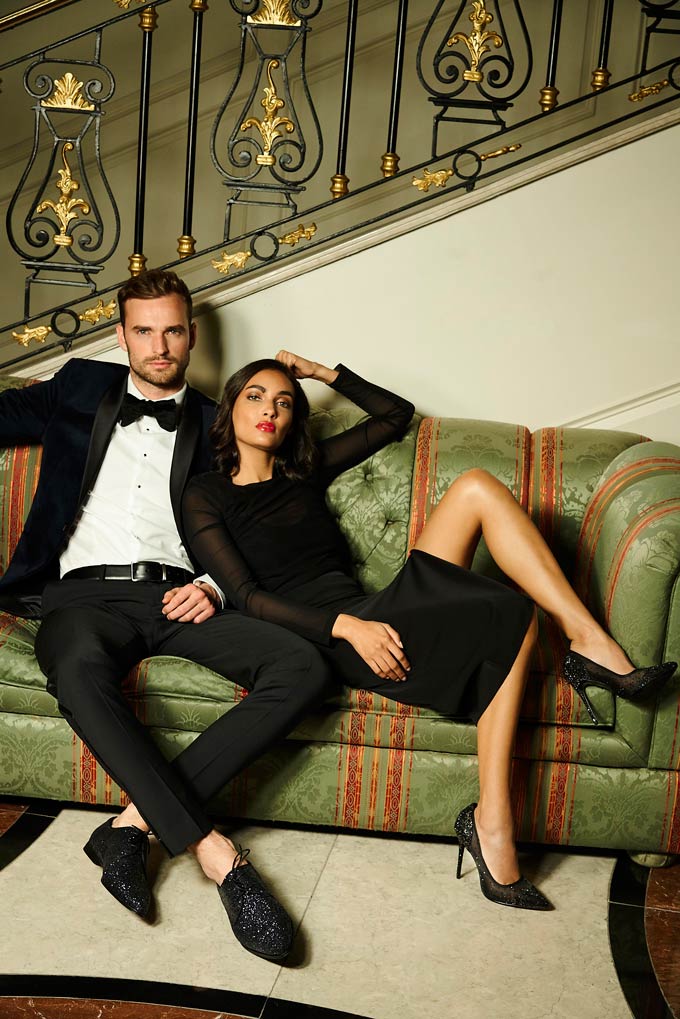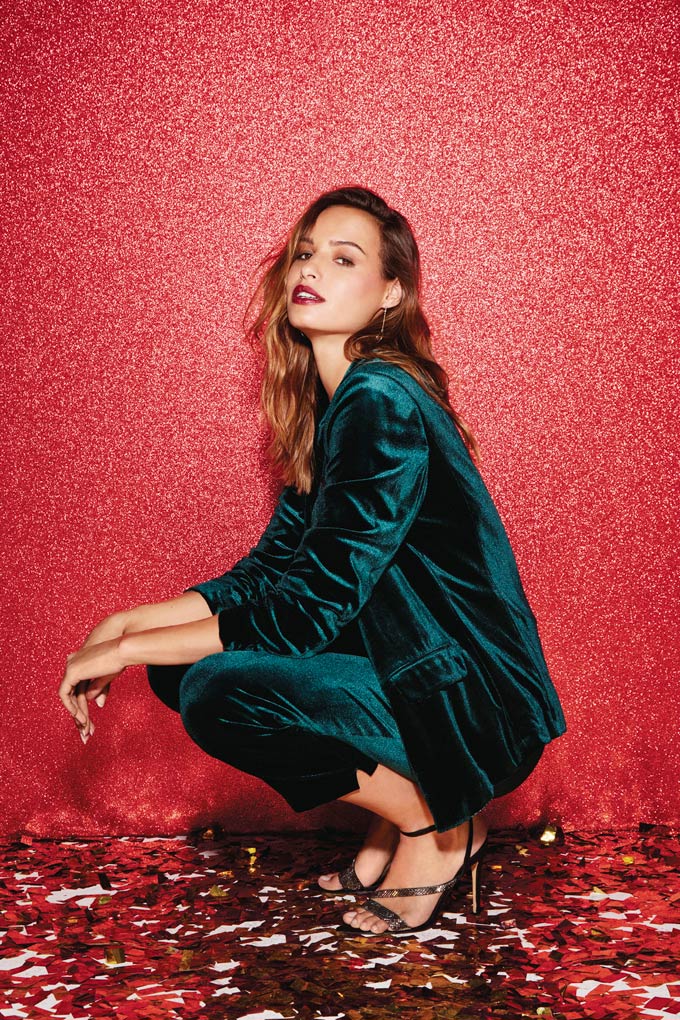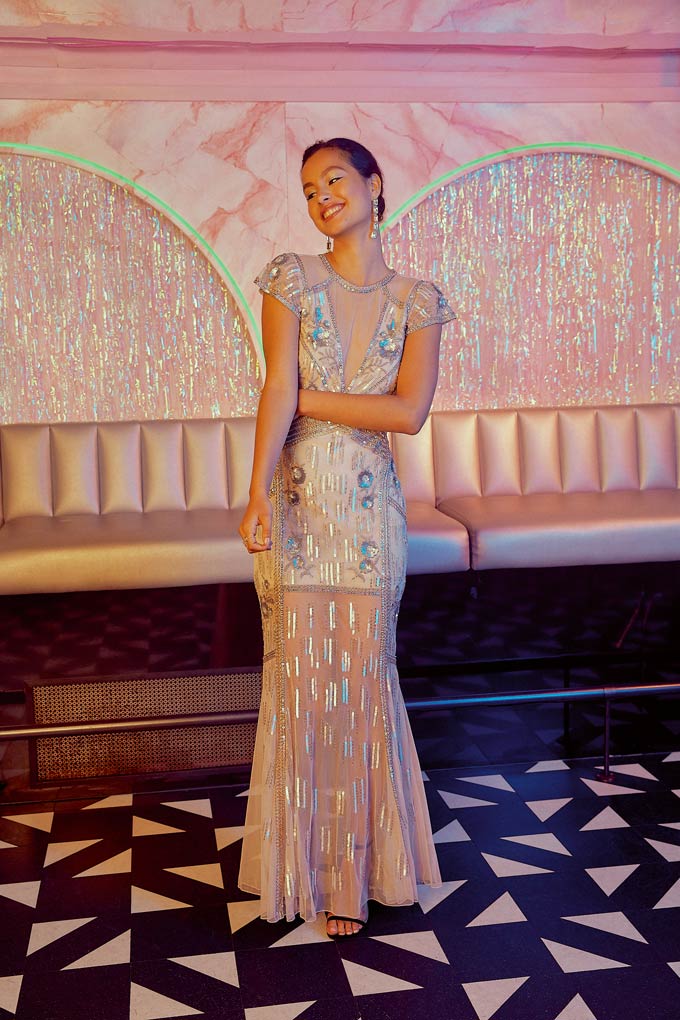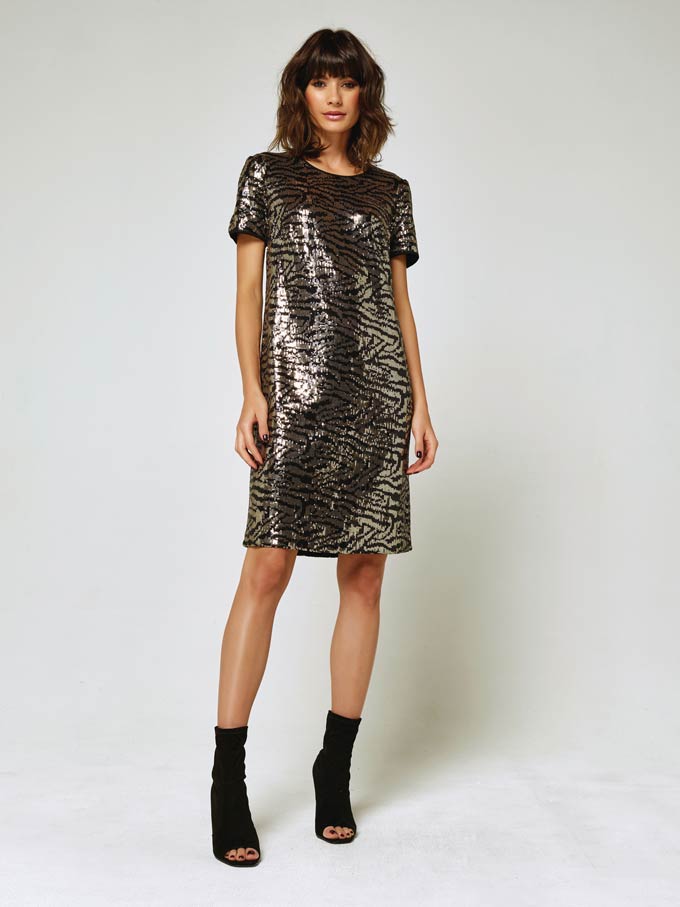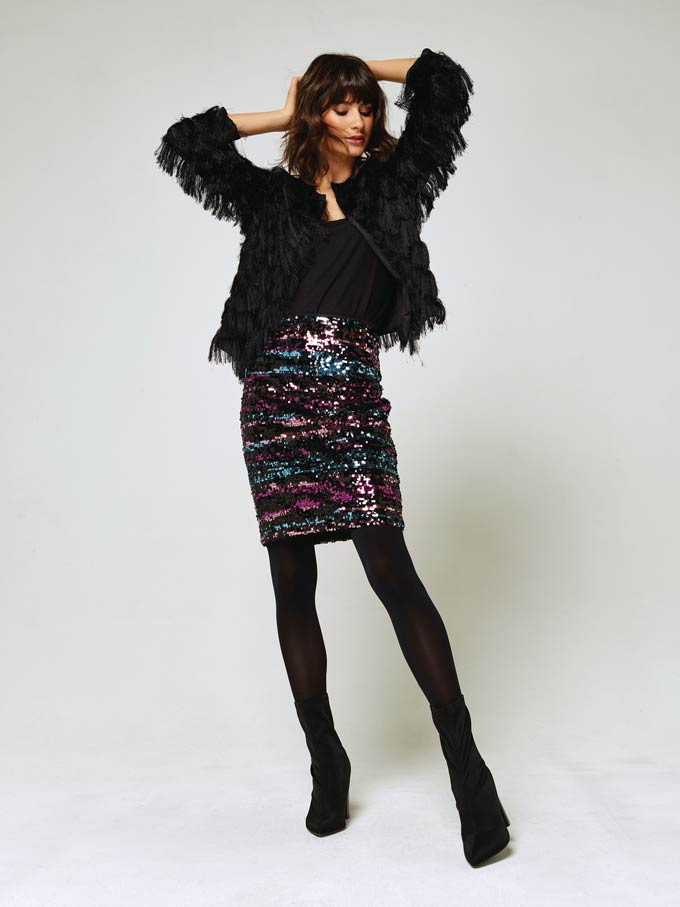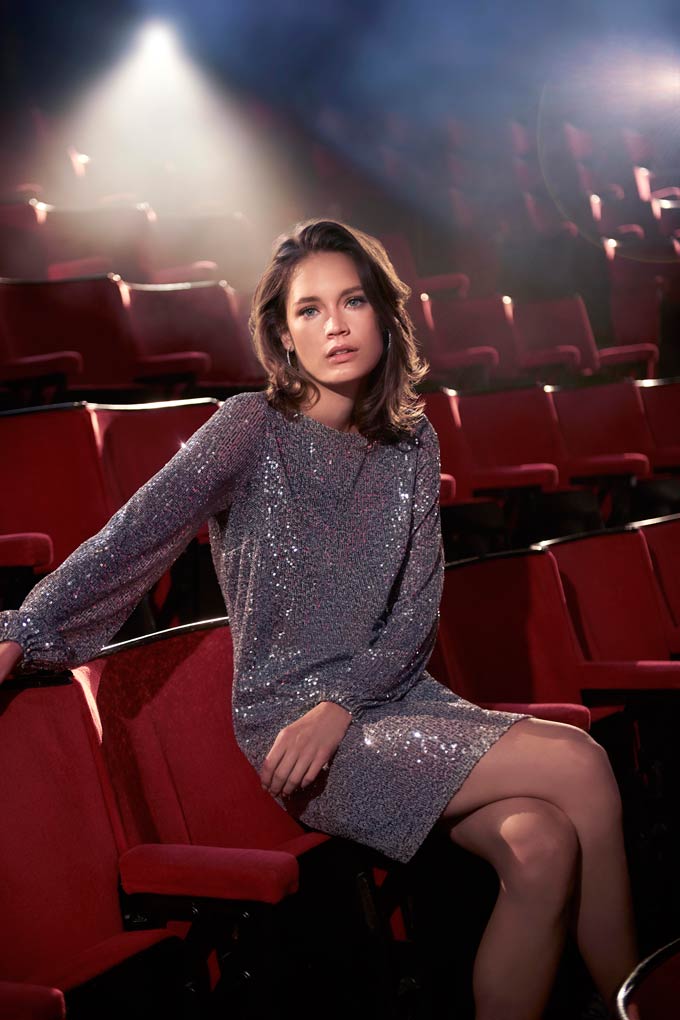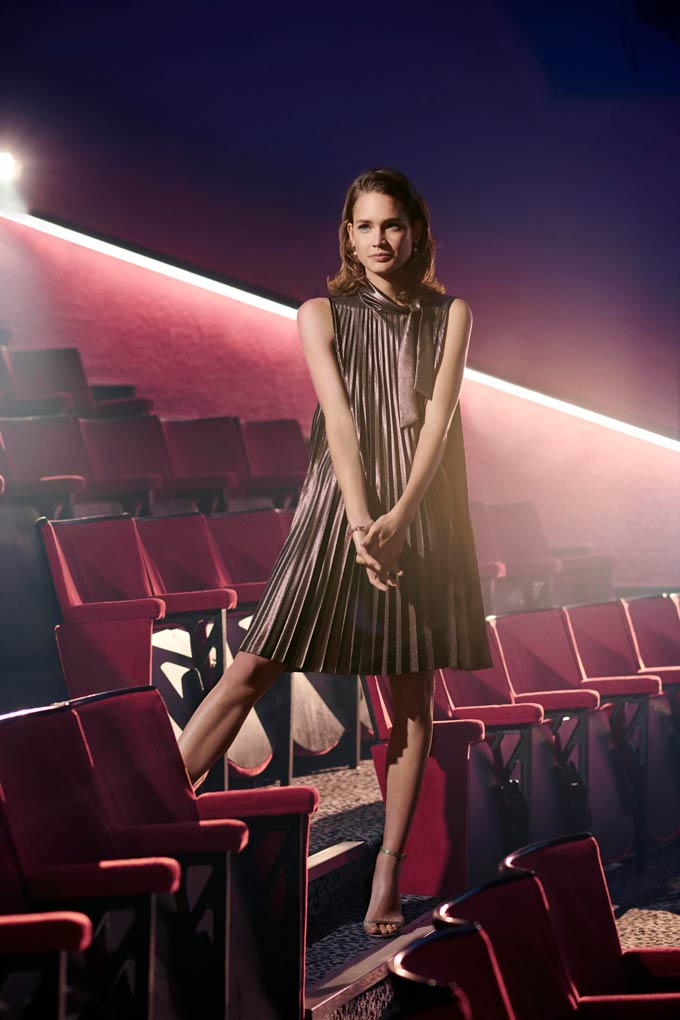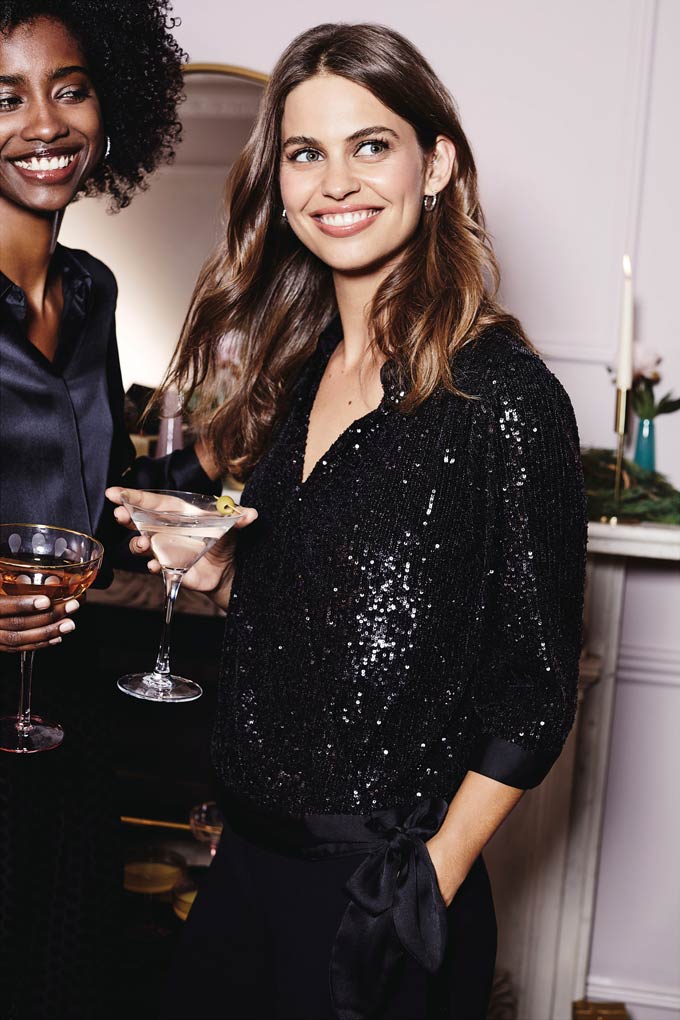 I hope these outfits sparked your imagination.
I also wish you a Happy Thanksgiving Day tomorrow!
XO,