It's a wrap! The dust has settled down and it's time to delve into 8 design trends presented at the 2019 Dutch Design Week (DDW). These trends mark important developments of the design industry, but mostly the reflections of designers about the future. The slogan: 'If not now, then when?'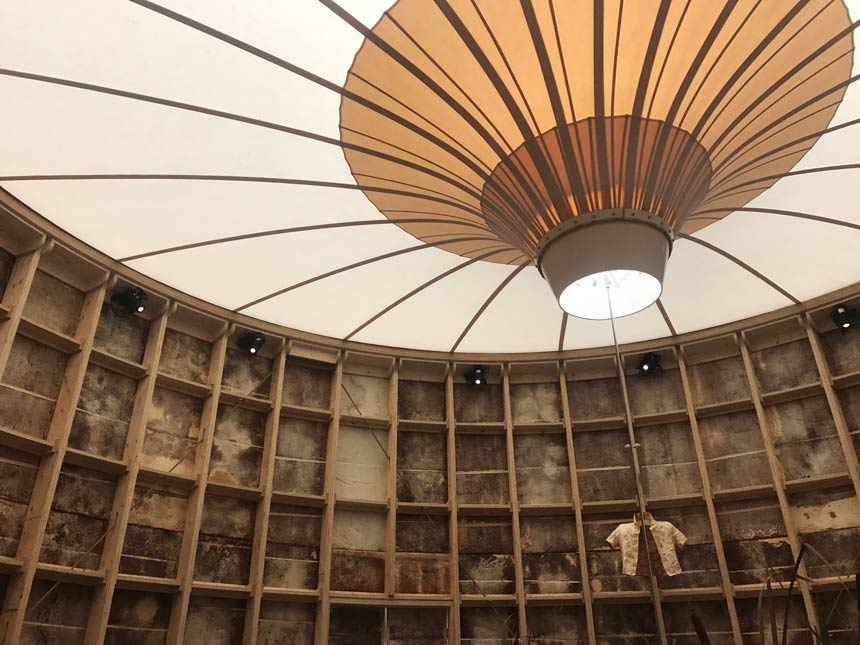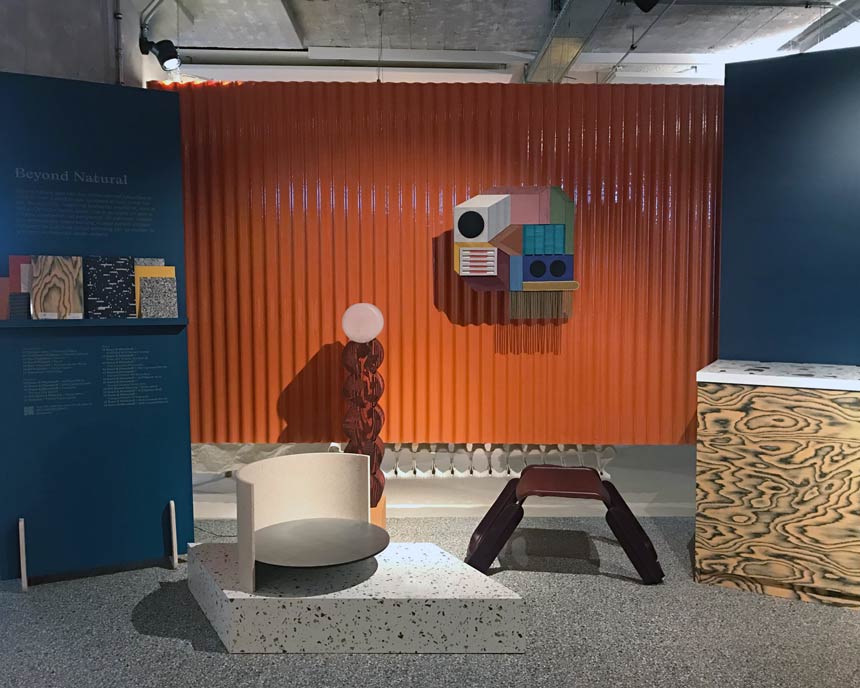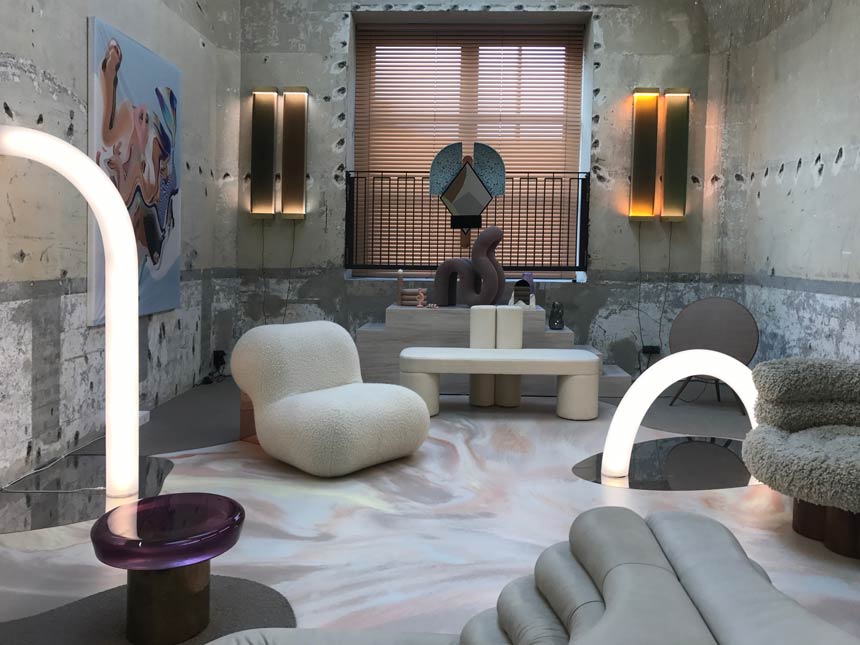 The Design Trends of the 2019 Dutch Design Week
In short the design trends are:
Data as Material. Since Big Data makes up our digital world, it is hence receiving more attention from designers. I think the main reason is that designing for data is key to creating resilient communities.
Growing Design. This is a big trend that examines closely at biobased materials or natural living materials.
Re/Connect. This trend explores the lost personal connection due to the modern technology and rise of social media. Hence, the aim is to find ways to re-connect with one another.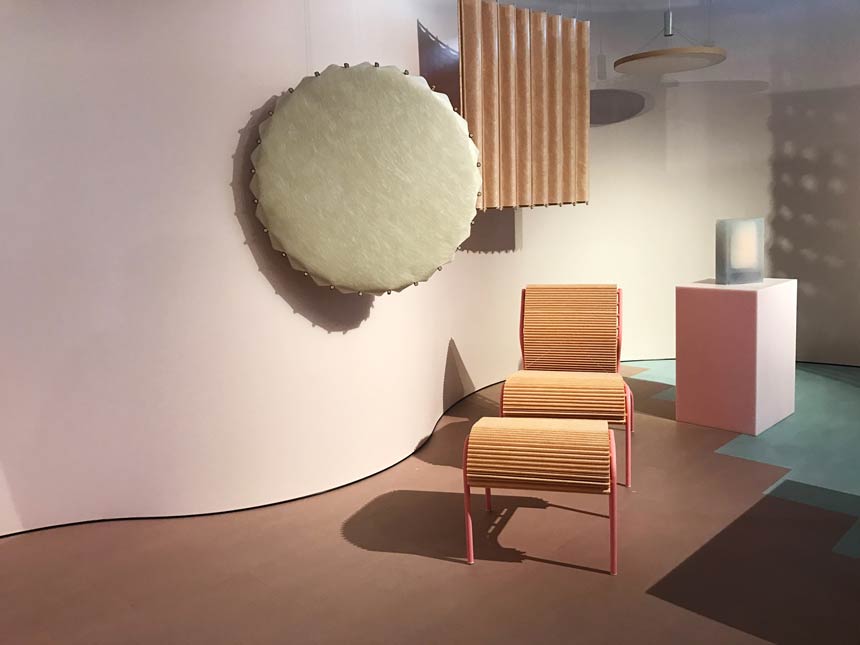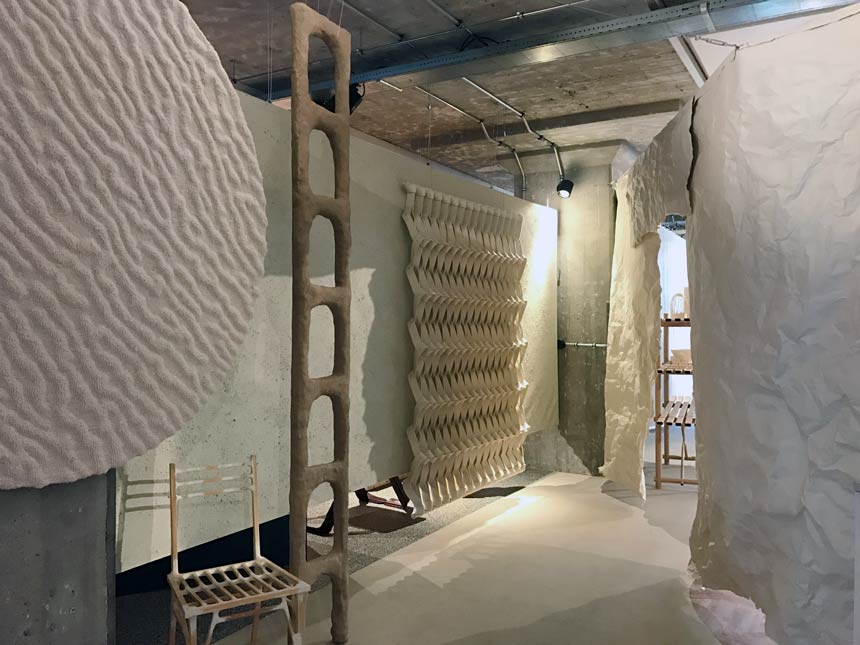 Back to Earth. It is all about applications in ceramics where new technologies help to reinterpret an old existing material.
The Invisible Design. The concept of the invisible designer has to do with big issues that our societies face today like climate and pollution, where the designer is called upon to find solutions to.
The Design Museum. This trend examines design in a museological context.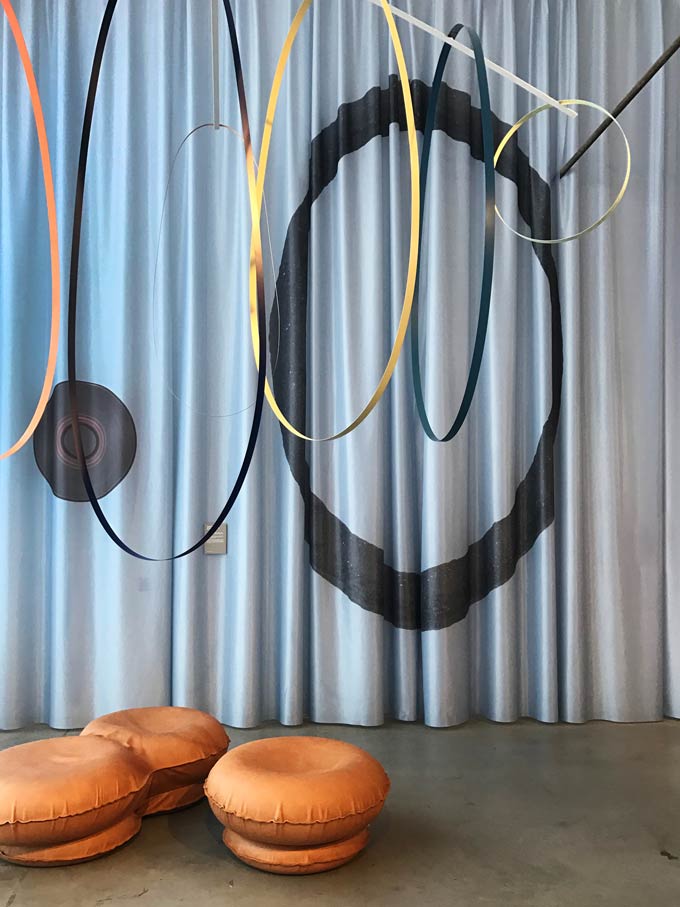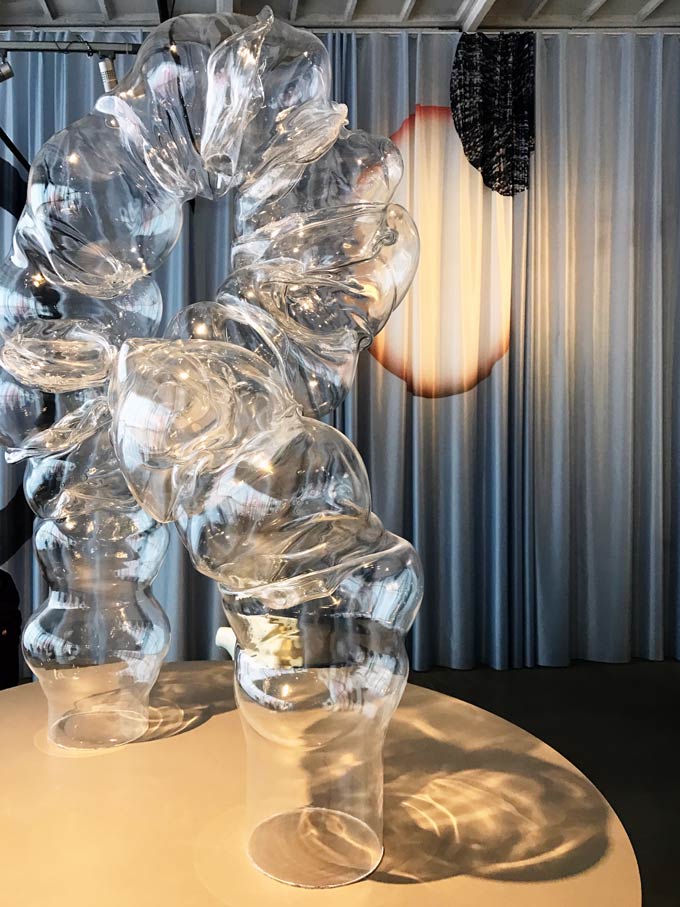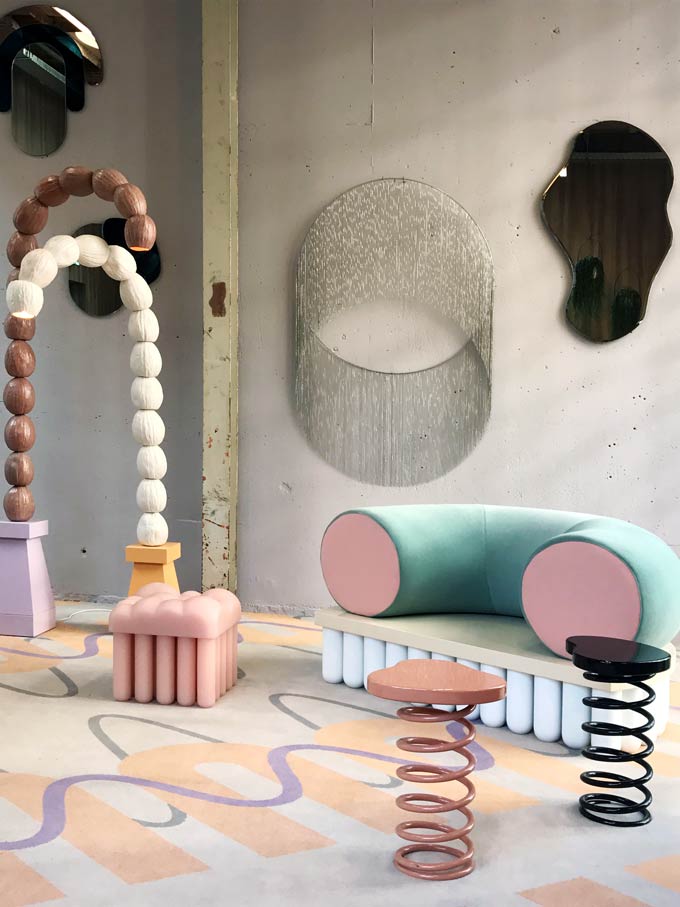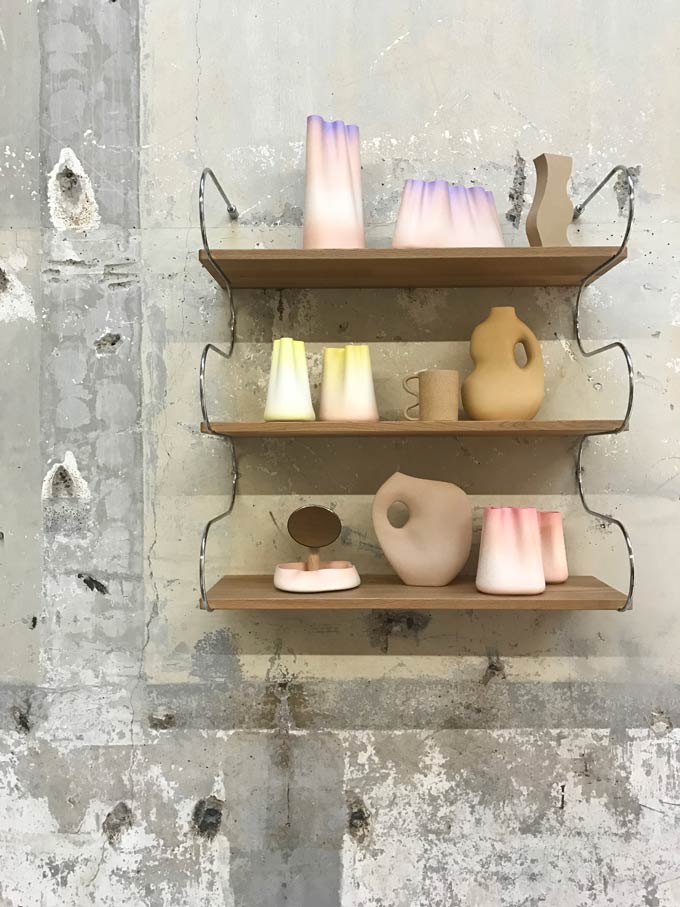 Save Us. This trend explores the ability of a designer to find solutions to the challenges of the modern world.
The Power of We. This trend deals with the concept of coming together for a collective effort.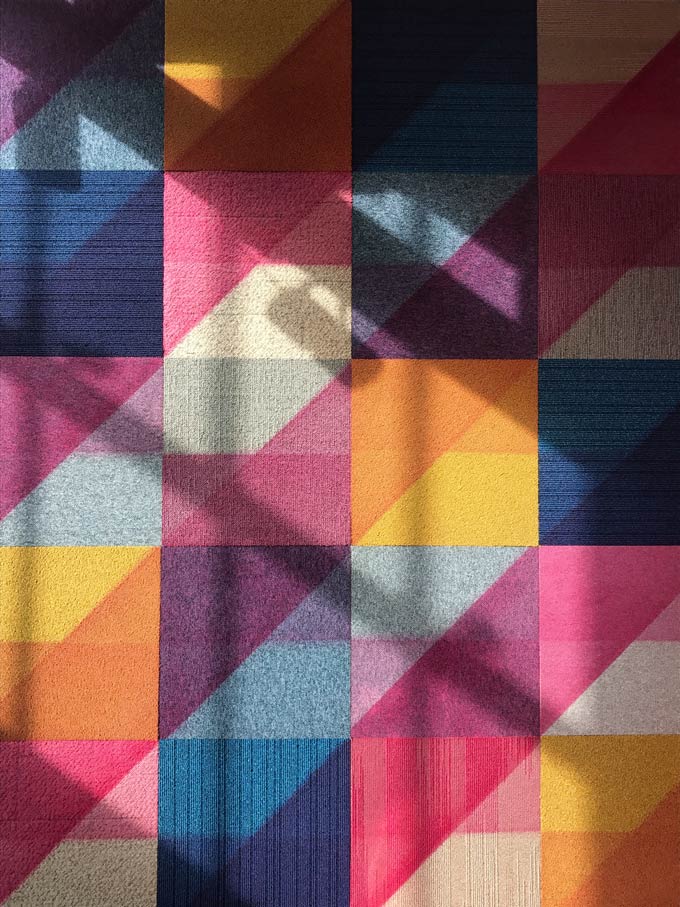 Now my interpretation of these 8 trends is that the design industry is shifting its focus from an egocentric aspiration to something bigger, more complex and definitely more involving. It is perhaps the beginnings of a new era that is about to explore the context of design. That includes not only the aesthetic sensibility of things, but its afterlife and mostly its implications in society.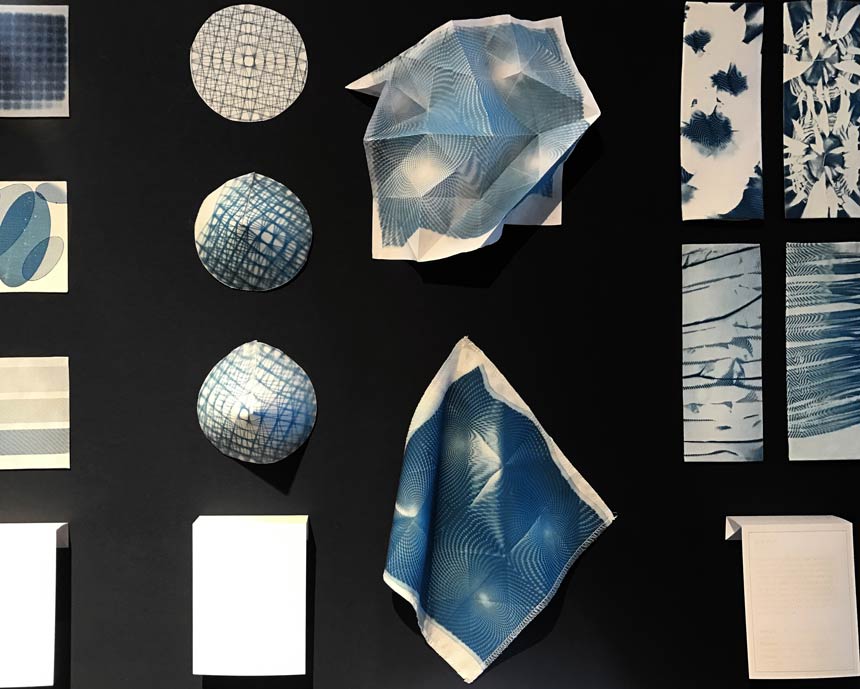 Hence, this era will eventually go beyond the concepts of sustainability and circular economy. It needs to stretch far beyond and become more inclusive, for I'd like to think that joining forces and having everyone bring something to the table will serve best all.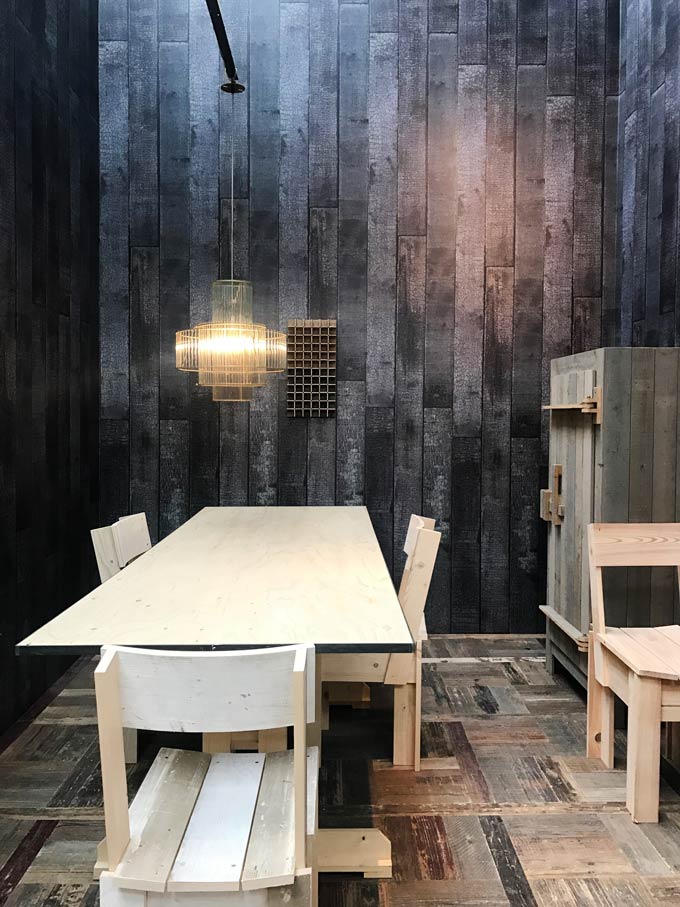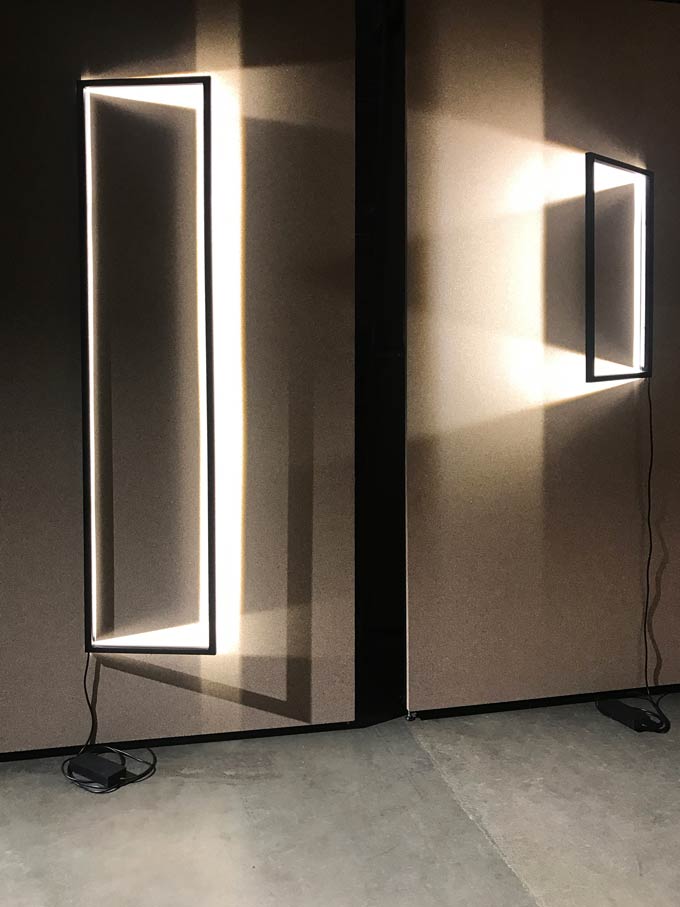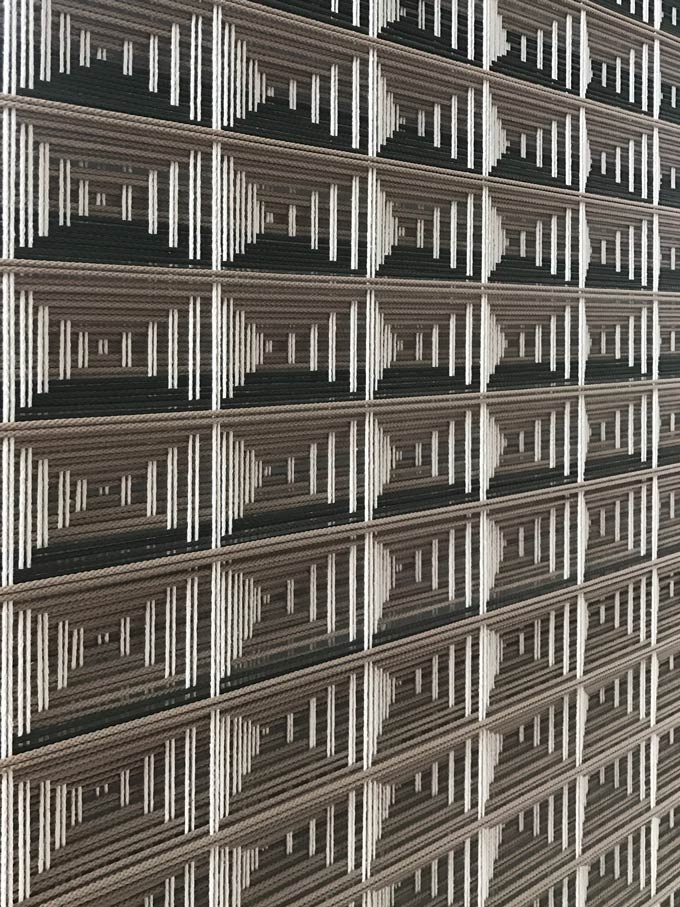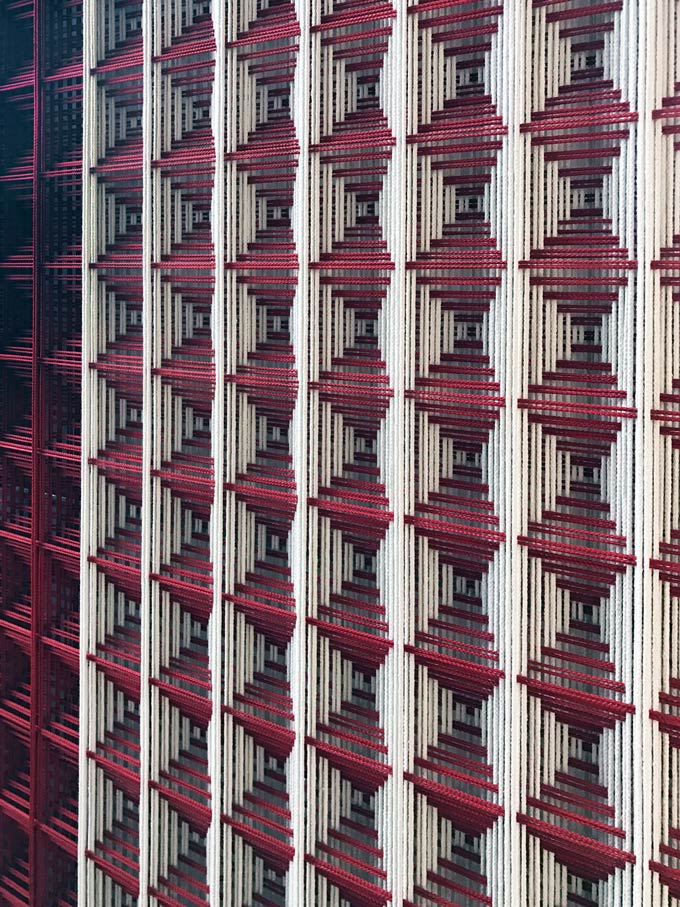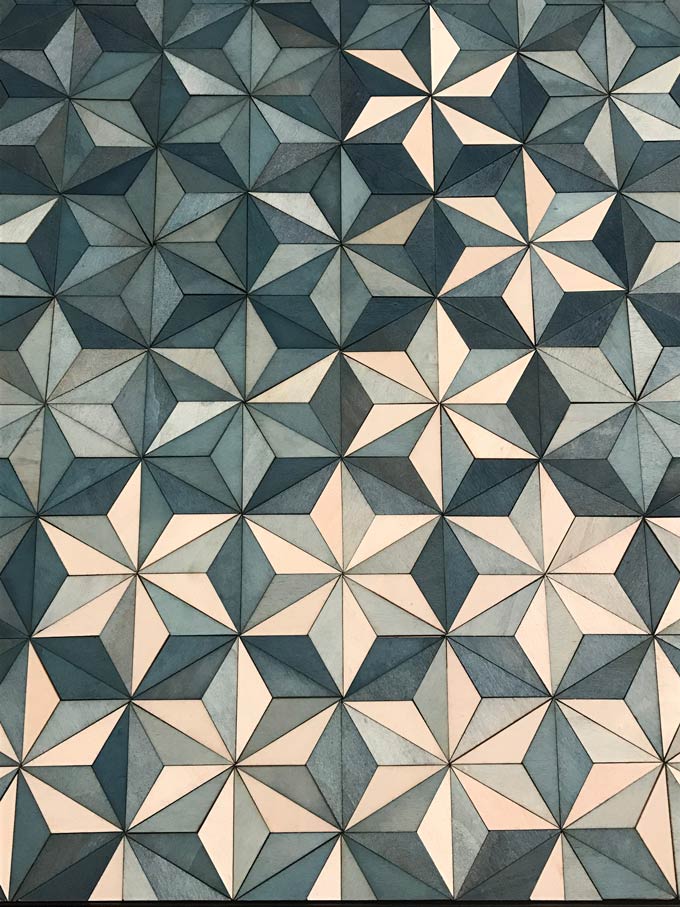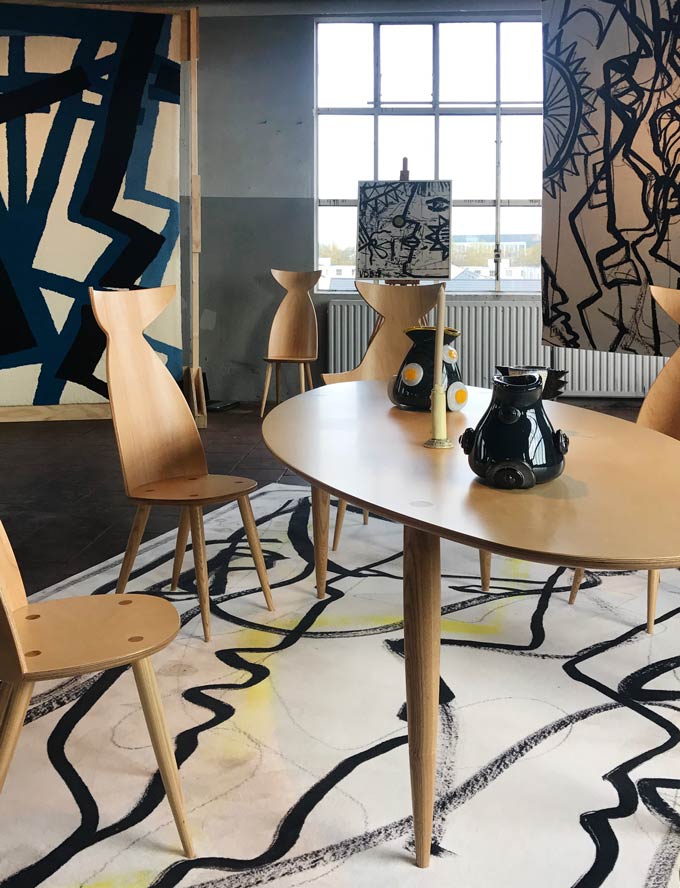 The Upshot
Perhaps, these rumblings of mine are the mere illusions of a dreamer. However, the truth of the matter is that great design is about editing within context. So in this age of reckoning, it's good to step back, look at the big picture and put context up center.
Always design a thing, considering it in its larger context, a chair in a room, a room in a house, a house in a an environment, an environment in a city.

Eliel Saarinen, (Finnish architect (1873 – 1950))
Before I go, you may want to read the Highlights of the Dutch Design Week 2018. In any case, I hope I got you thinking about what's in store…
Yours,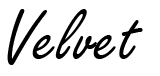 P.S. All images are courtesy of Elisabetta Rizzato, the founder and mastermind of Italianbark who has put together an in-depth analysis of these trends.