It's only 35 days to Christmas…! The holiday season has just began. People are going ahead with home and/or store decorating since last weekend. As a matter of fact the angel lights at London's Regent Street lit up last Thursday. So I think that this is a good time to share with you some gorgeous Christmas tree ideas, that will surely get you into the holiday spirit too.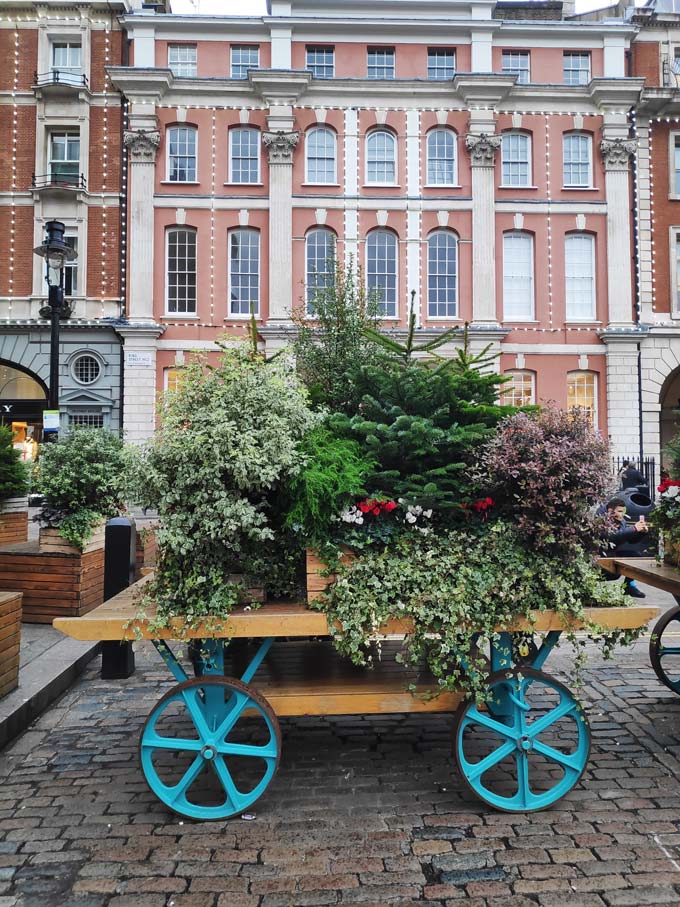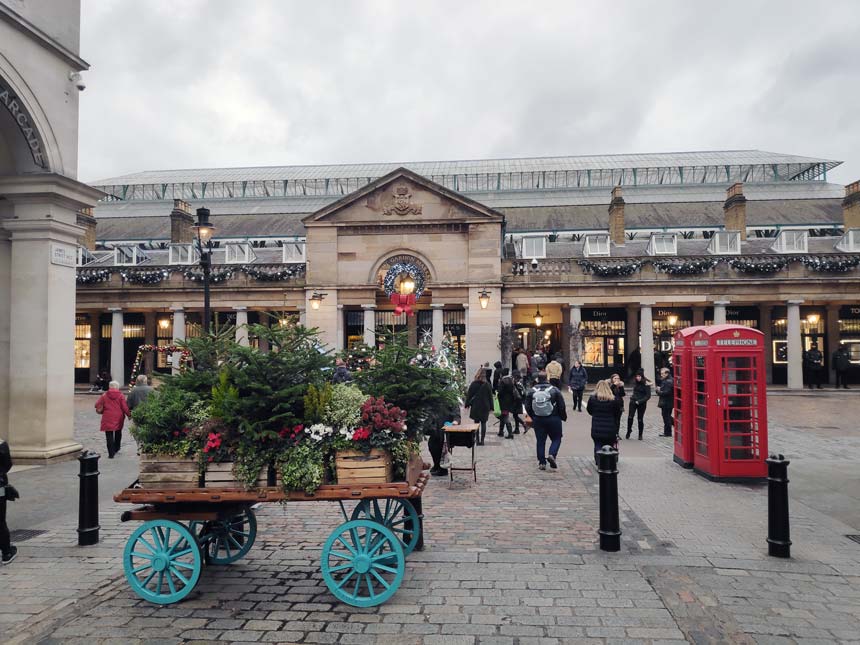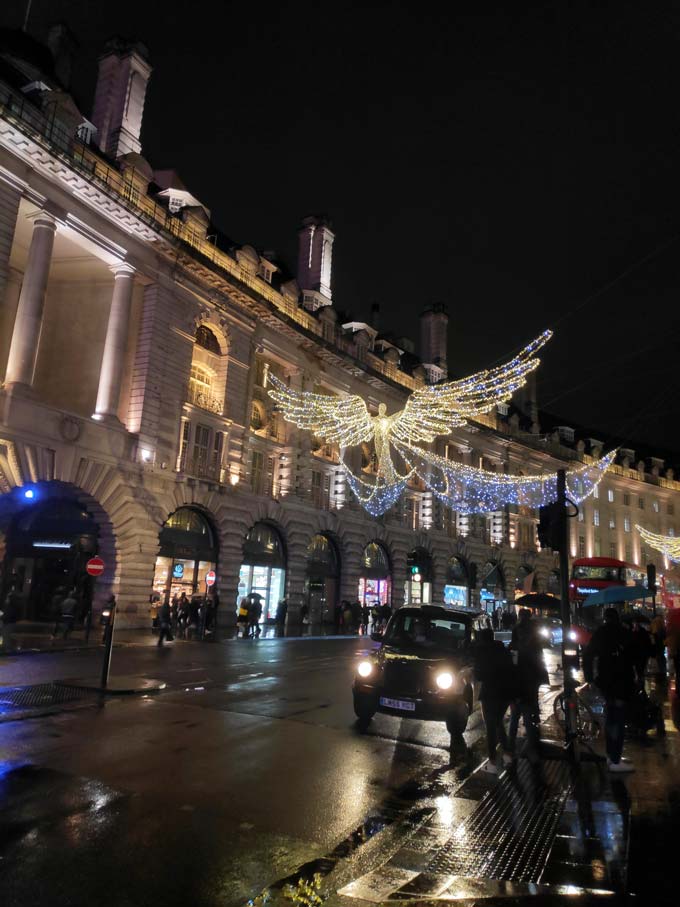 Let me kick off with my favorite image. It is a green tree covered in lots of fake snow and decorated with deep burgundy baubles in different textures, joined by a handful of golden baubles as an accent. I love the pine cones for that organic feel they add on and the stuffed polar bear up on the top. I think that's a cute twist. It all looks very sophisticated yet, its low key style is well balanced and warm.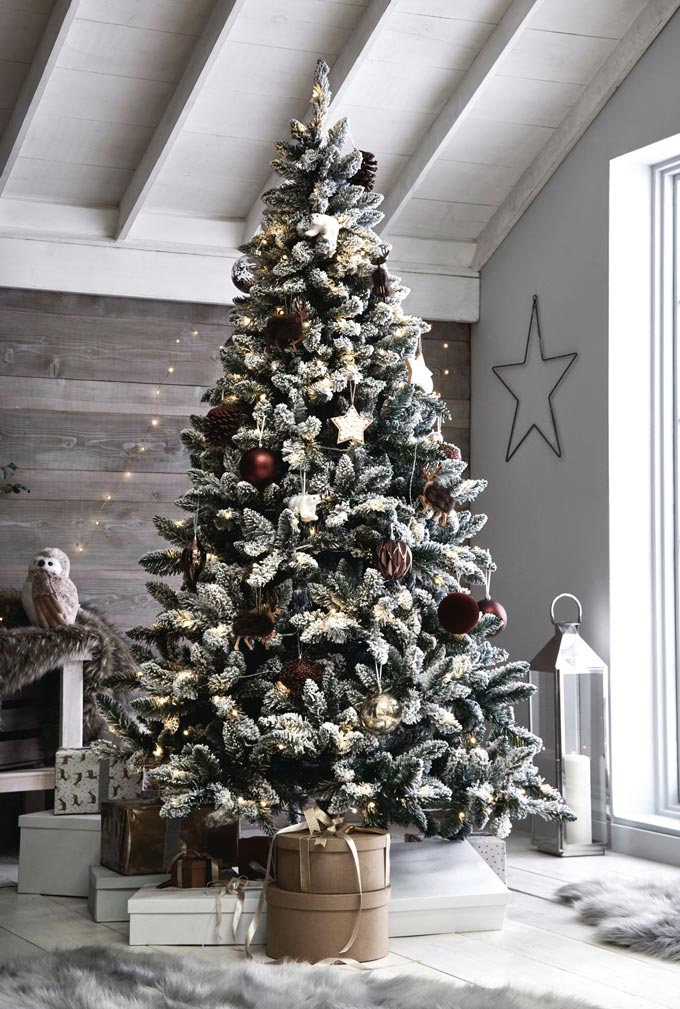 Now, check out the following tree. It also has a similar color scheme, yet it looks really different because it has no snow! However, it looks just as sophisticated and warm.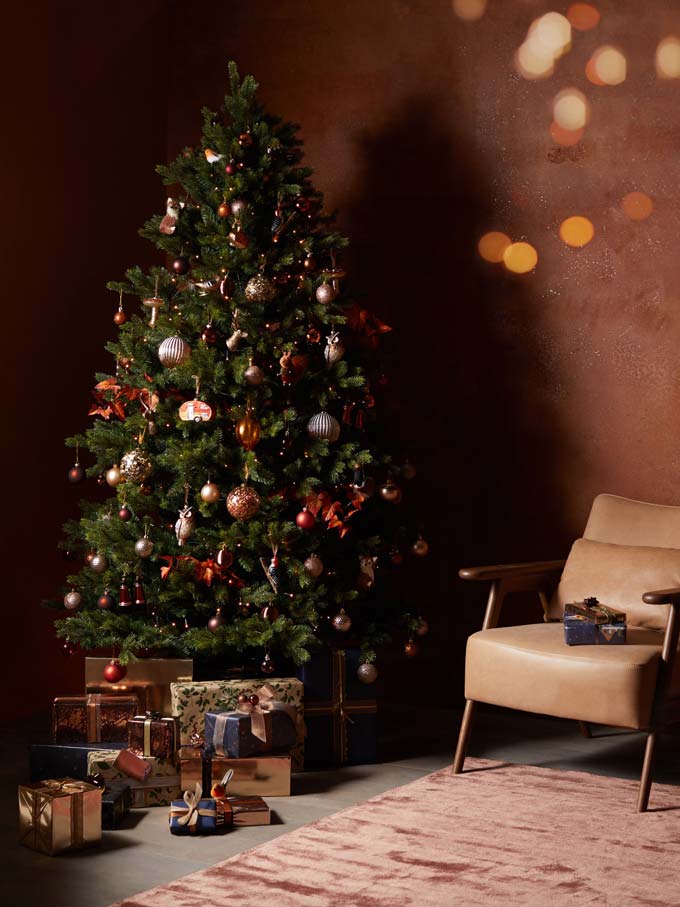 The next tree is somewhat different, mainly because of its color scheme – blush pink baubles with copper and white accents. It looks well poised and lush. It is great if you're into that urban chic style oozing modern glamour with a traditional twist! (I hope that makes sense)!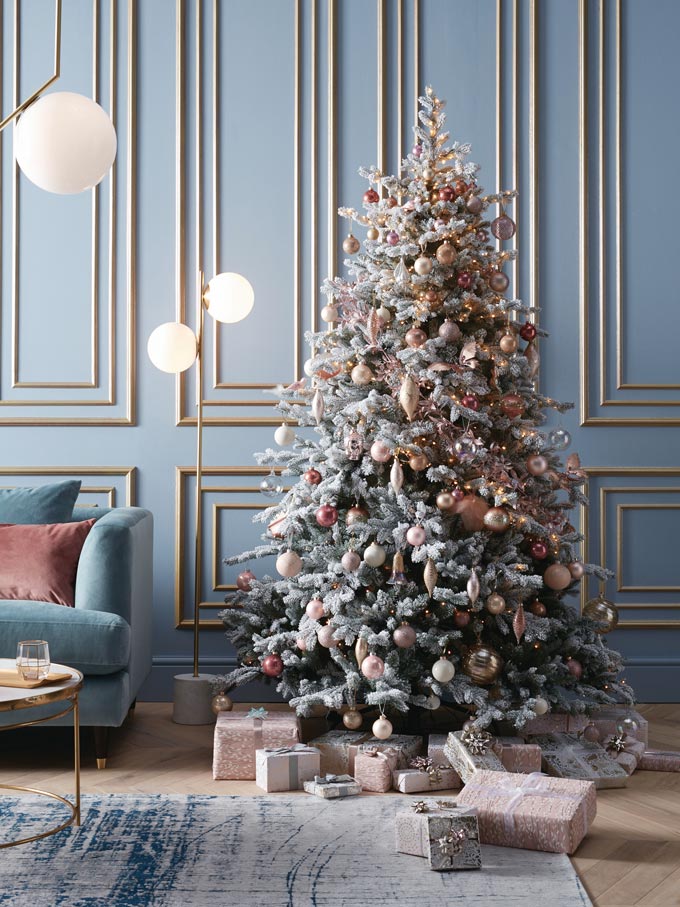 Naturally, there will always be fans of the next two classic schemes: the good old white and gold color palettes. Hence, these next two ideas are dedicated to them.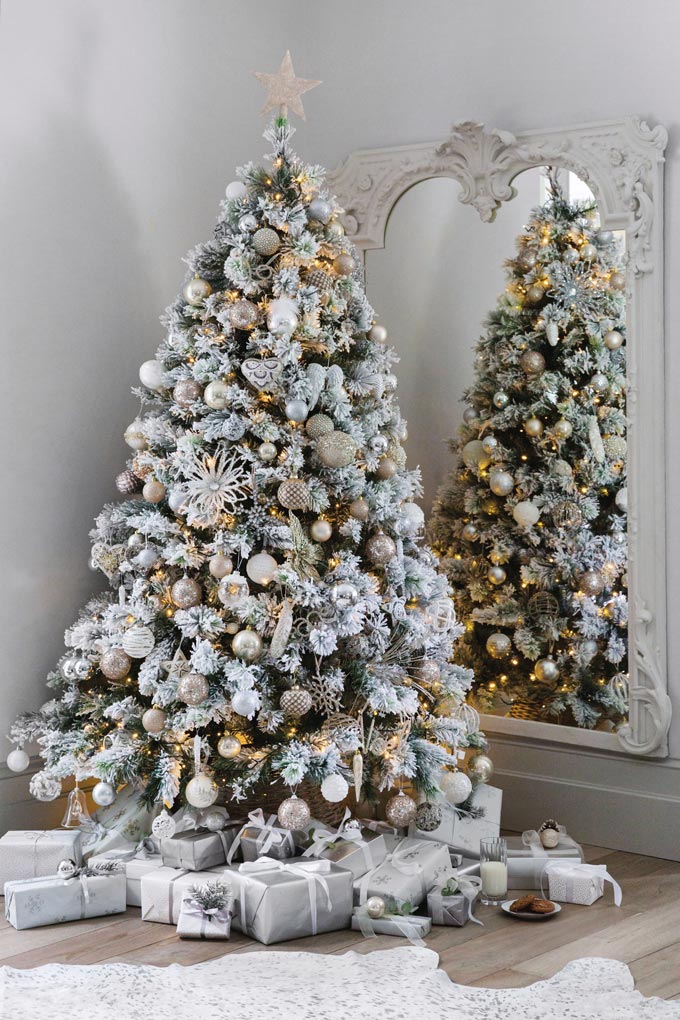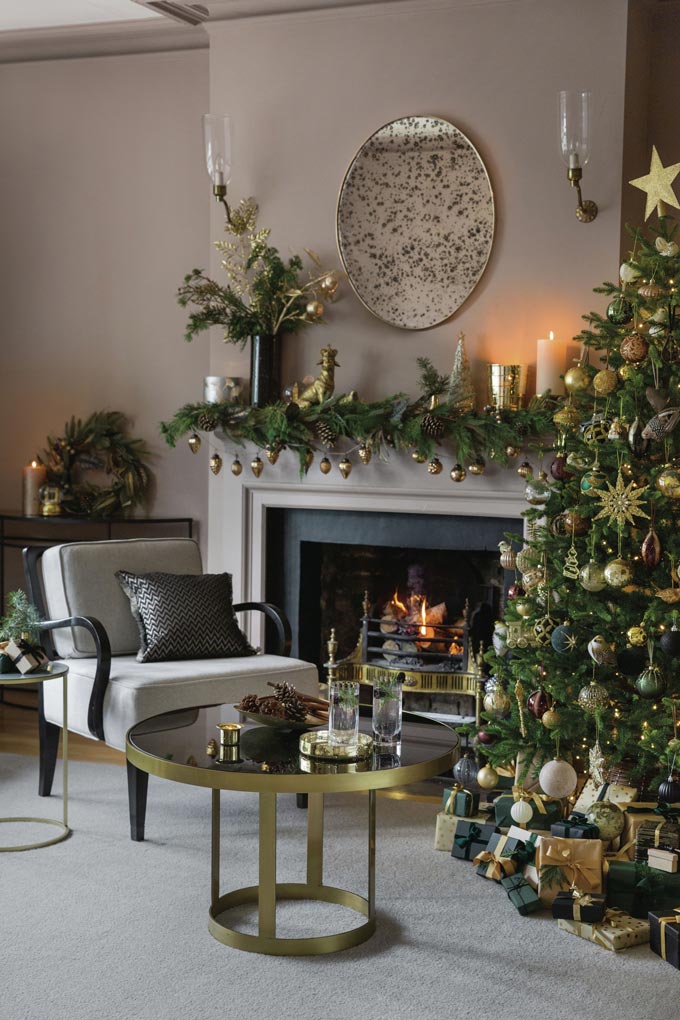 Since silver is also another beloved neutral meta, it sure has its share of fans too. So here's to some the all silver Christmas tree decorations with a hint of blue for a twist.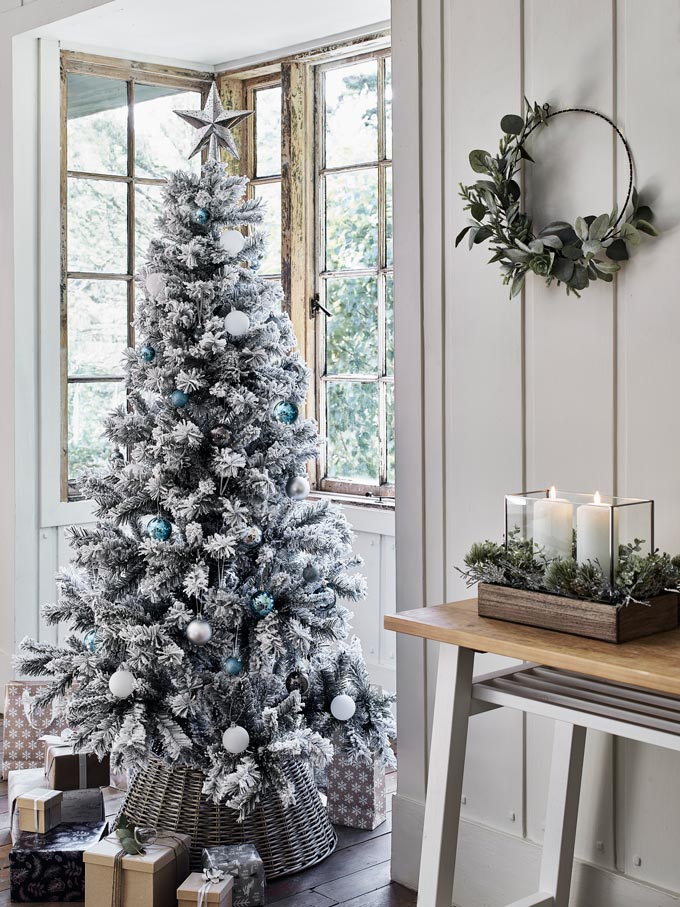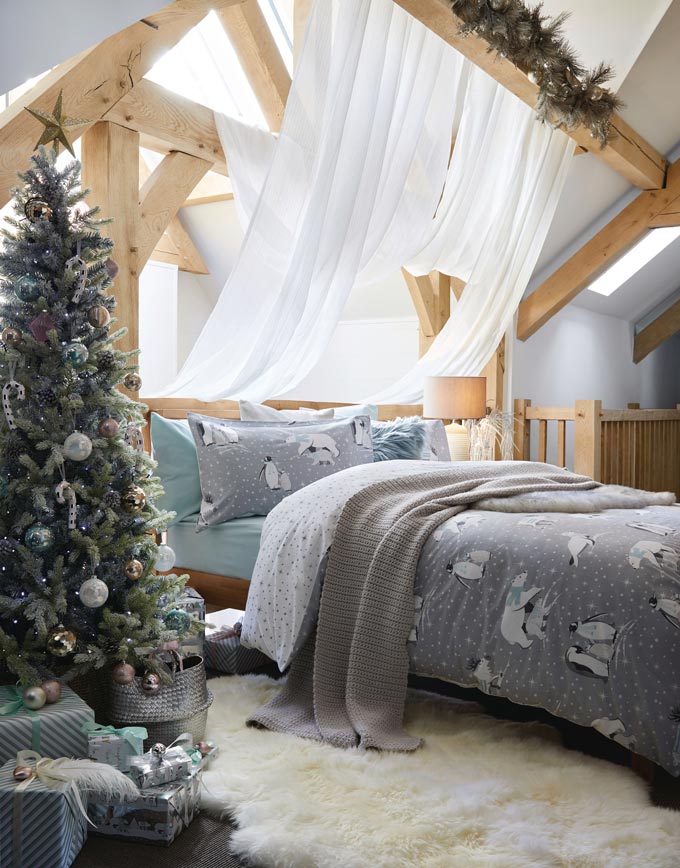 The next idea is a great alternative to the traditional Christmas tree. It is an iron tree wood rack and the best part of it is that you could have it around for much longer than the holiday season.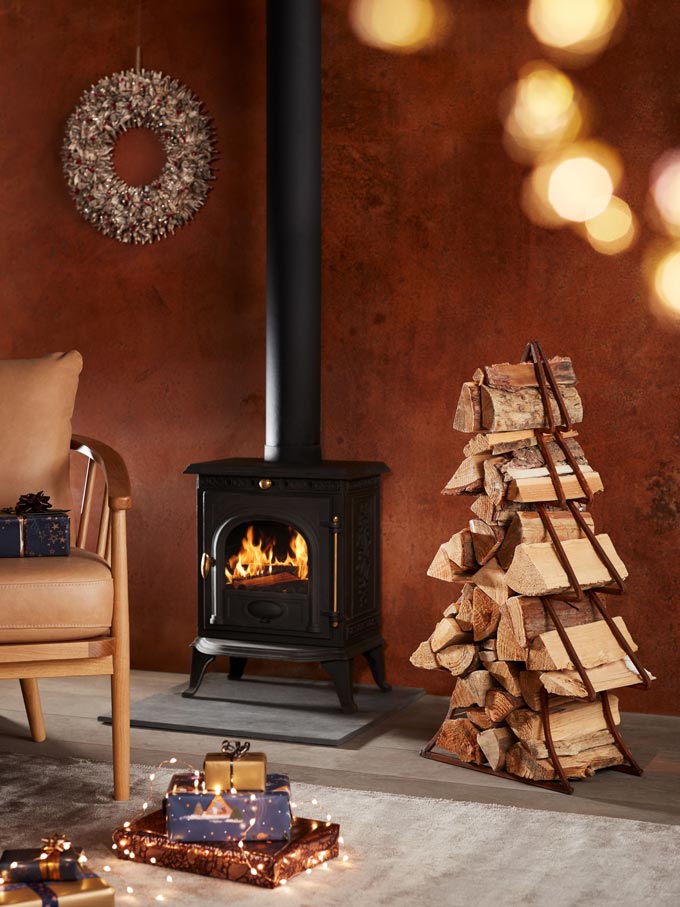 Since I brought up an alternative Christmas tree, tell me what you think of the following. It's got a Rock n' Roll vibe to it or what?! Take note of that cassette hanging from the tree. (I bet none of the youngsters today have seen a real one). All the same, I think it is the kind of tree that can make a great statement.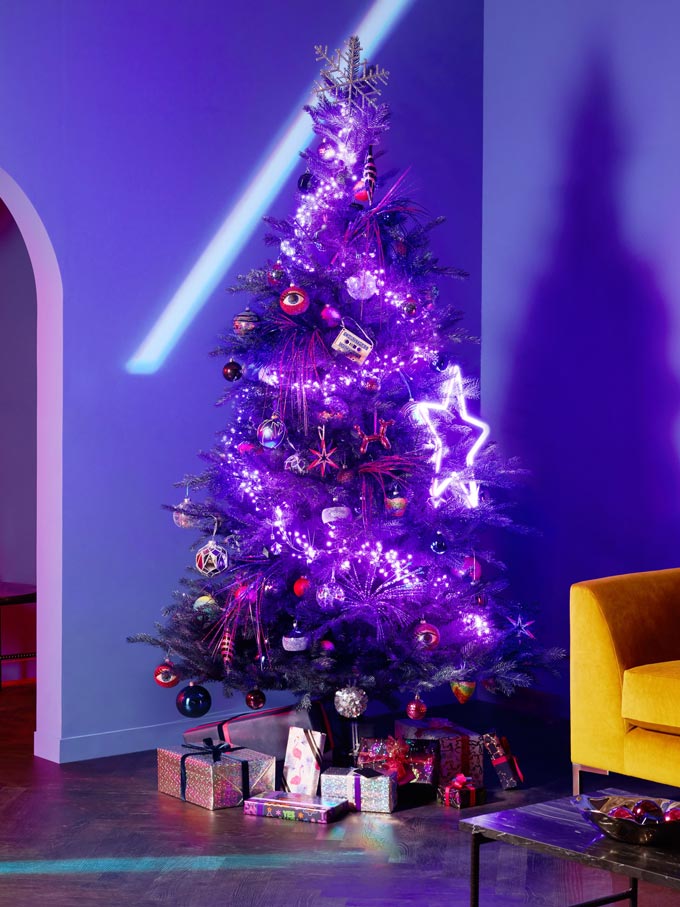 Wrapping it up with one more Christmas tree idea that is meant for all those who embrace the traditional red and green color combination. It is my all time favorite combination that can never go wrong.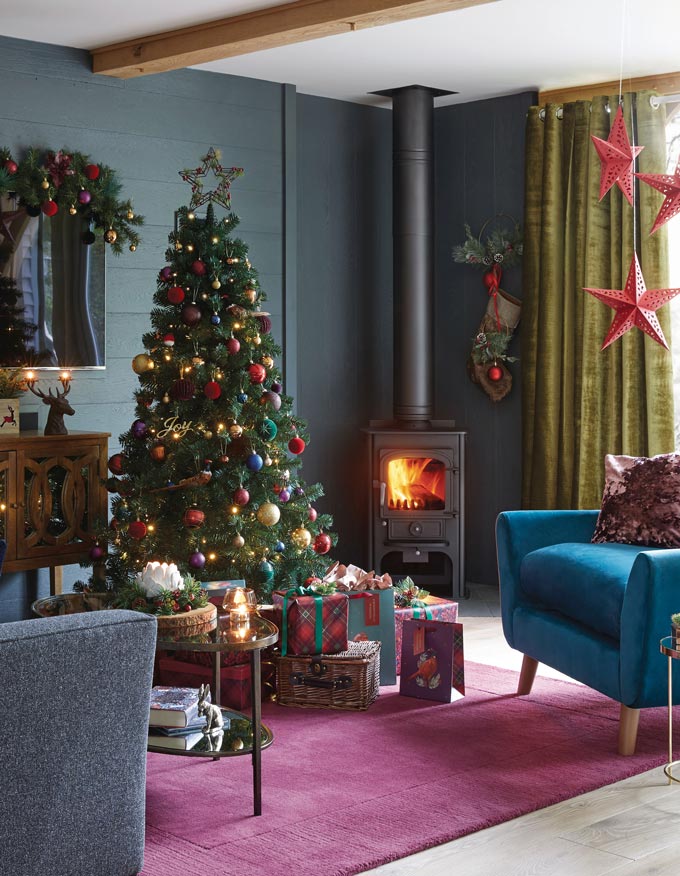 Lastly, I would like to suggest that you check out these beautiful Christmas decoration ideas and 85 Christmas tree decorations.
Yours,