It's been just over a year, since my last visit to London to attend the Amara Interior Blog Awards in its sixth year. While on the plane, I couldn't help not thinking of all that has happened in this past year. A lot of changes occurred. These include the start-up of a You-Tube channel, a visit to Milan's Salone del Mobile and authoring several blog posts for Italianbark – a collaboration that taught me plenty. Thus, I felt both content and grateful for making it once again to the shortlist for the Best Written Blog (International category).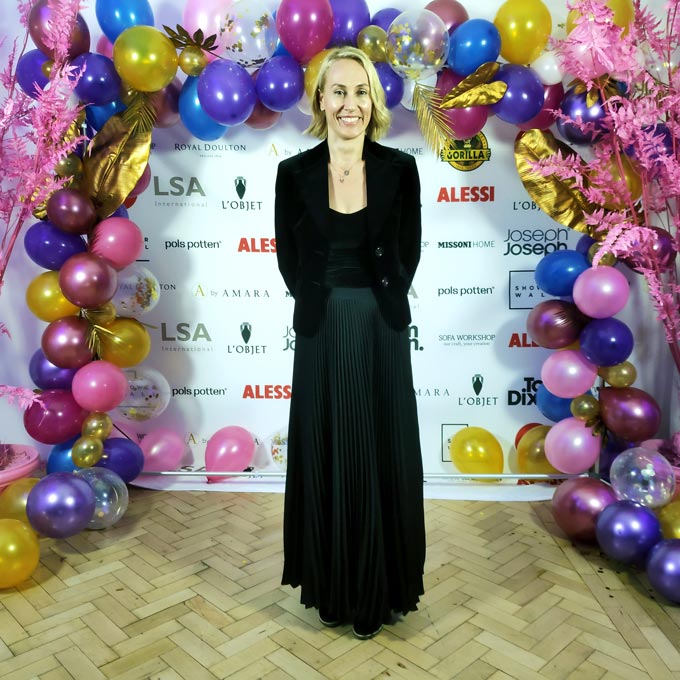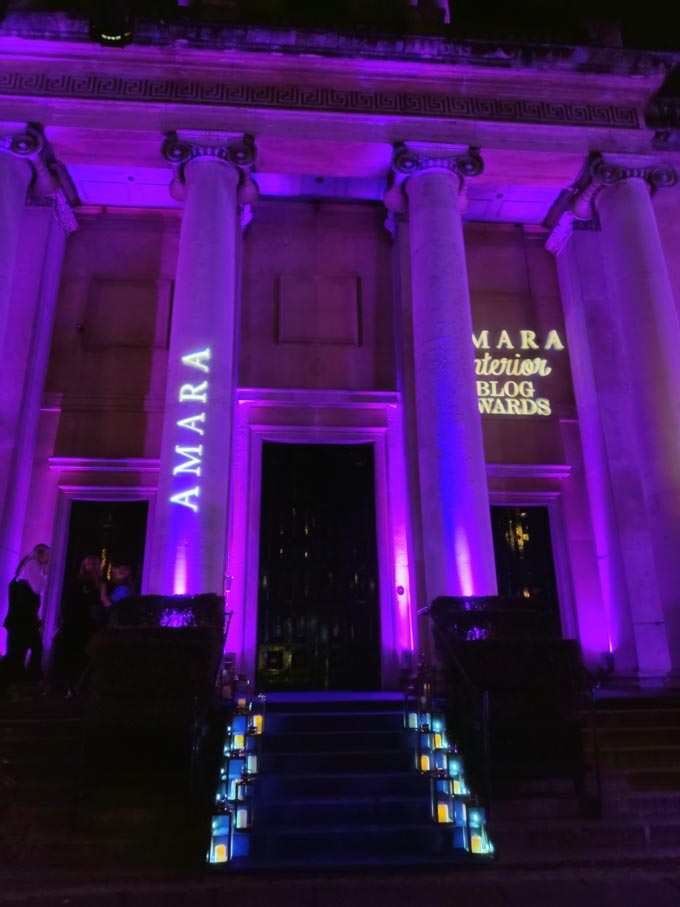 Feeling the love and support from our friends and readers along with the recognition from other bloggers is a tremendous motivating force. Nevertheless, I must confess that this time, I was far more relaxed and in the mood to enjoy this event-party. (I guess that's partly due to the fact that it was my second time at the same venue – the prestigious One Marylebone, so I kind of knew what to expect).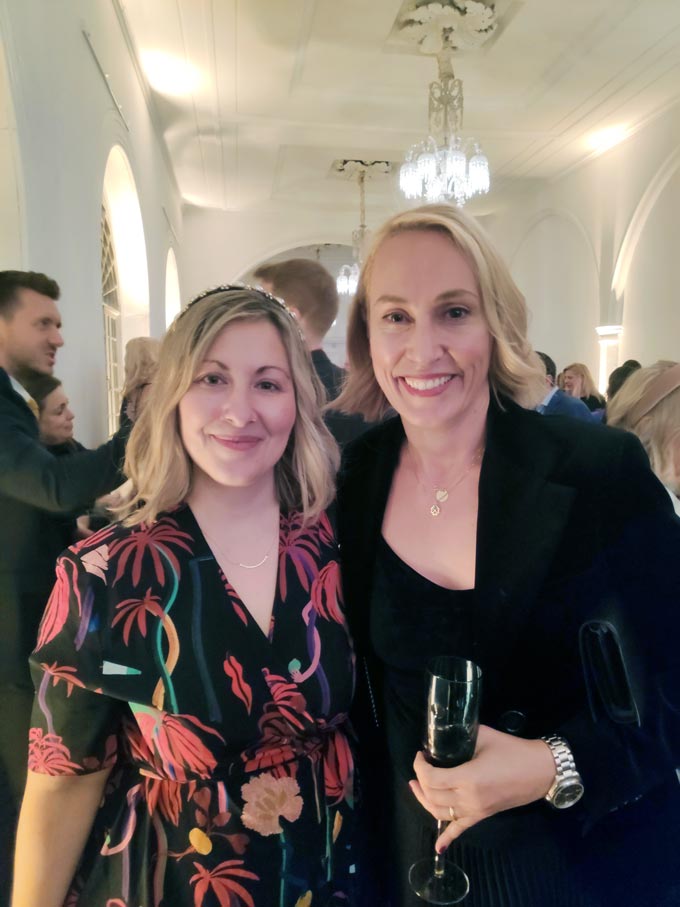 Moreover, I was very eager to meet in person some of the bloggers I knew only through their blogs and/or social media handles. Luckily, I got the chance to say hello to a few lovely ladies who have been at this for much longer than me, like Jenny Kakoudakis. She's also Greek, who lives in London and runs her own awarded interiors blog.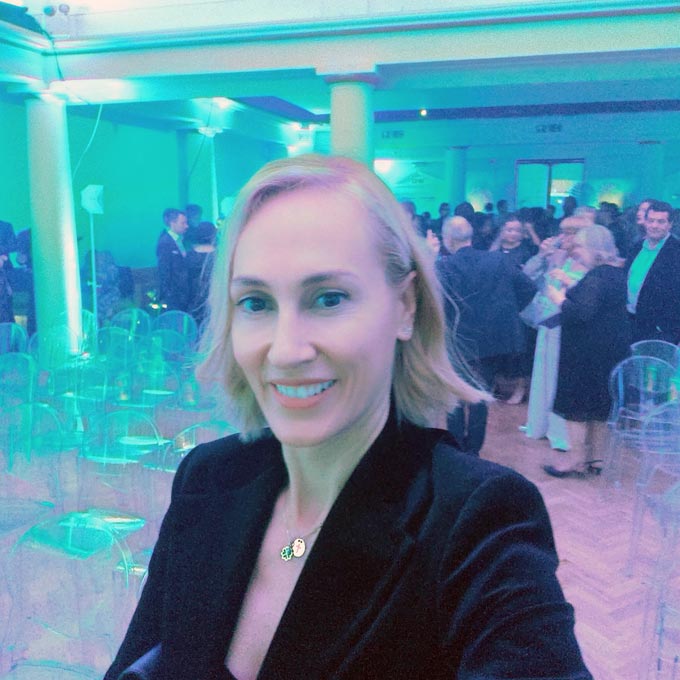 Thereupon, I thought it was a great night with a party vibe to it and the perfect way to supercharge me for the coming year. There was plenty of prosecco going around, some delicious burgers after the ceremony and a loud buzz from the ongoing chit chatting. I'll have you know that Ingrid Opstad from That Scandinavian Feeling, was crowned as the winner in my category. And lastly, Kimberley from Swoon Worthy was righteously crowned as the overall winner.
Cheers y'all,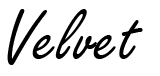 You may also wish to read about A Night to Remember :: The Amara Interior Blog Awards 2018.