Take a good look at your wardrobe. If you think that it needs an update, then start with these latest 5 jewelry trends that you could try now. From chains to colorful jewelry or single earrings these are the trends that were noted on the runways during the S/S 20 shows.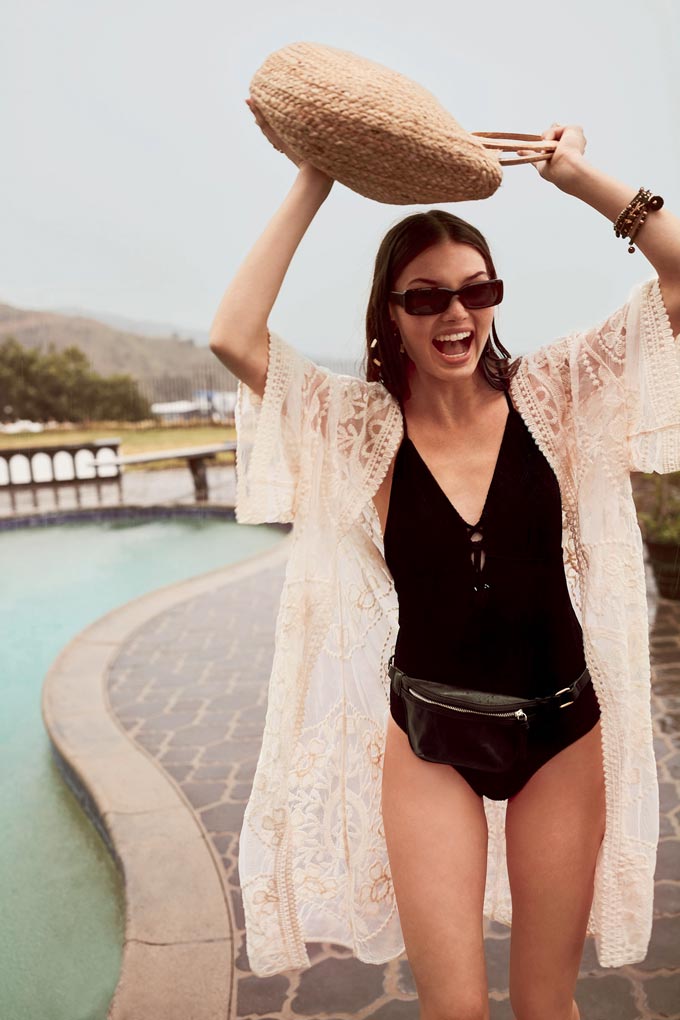 5 Jewelry Trends for 2020
Hoops
For starters, spotted at Proenza Schouler, there's a new take on hoop earrings. And they come in a super size, so you can't miss them! You can pair them with your power suit, your all season mini black dress or even your casual white summer dress for that matter. It goes without say that everything in between is going work too.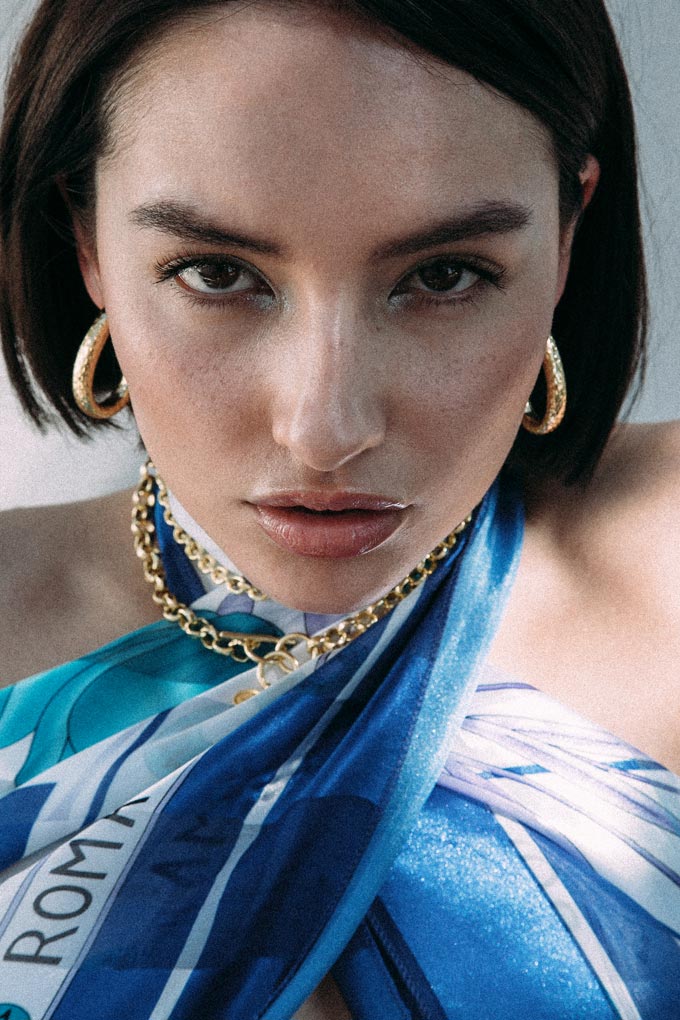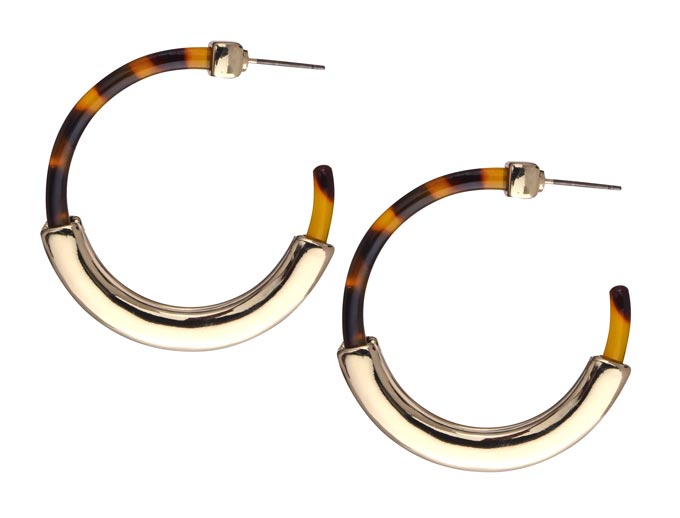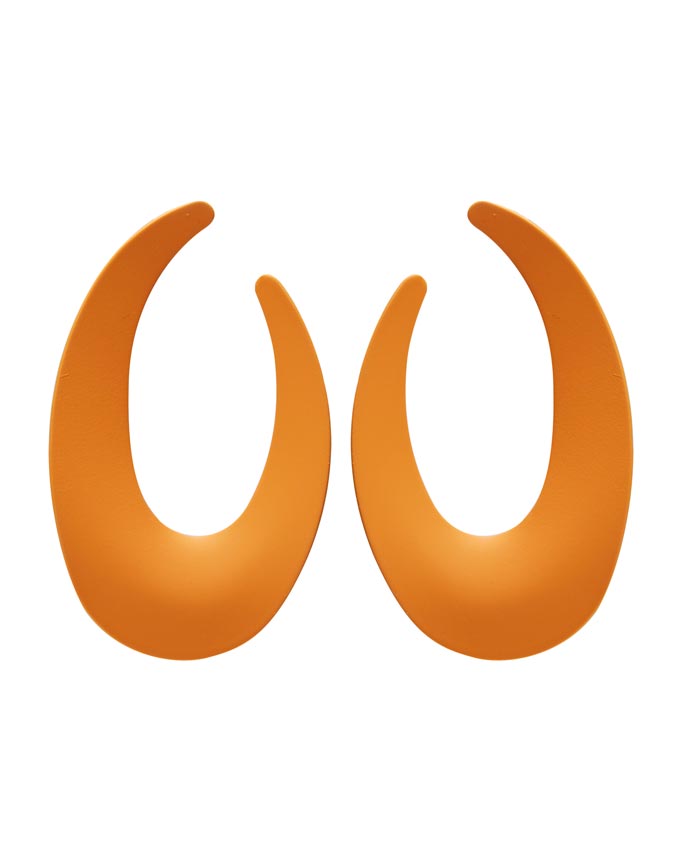 Statement chains
Another jewelry trend to look out for are statement necklaces, especially chunky, pumped up chains. Golden ones are definitely in trend, but look for the rise in silver ones as well. Personally, I like the chain trend but combined in a layer with a more sleek one. I think it's much more timeless and elegant in the long run.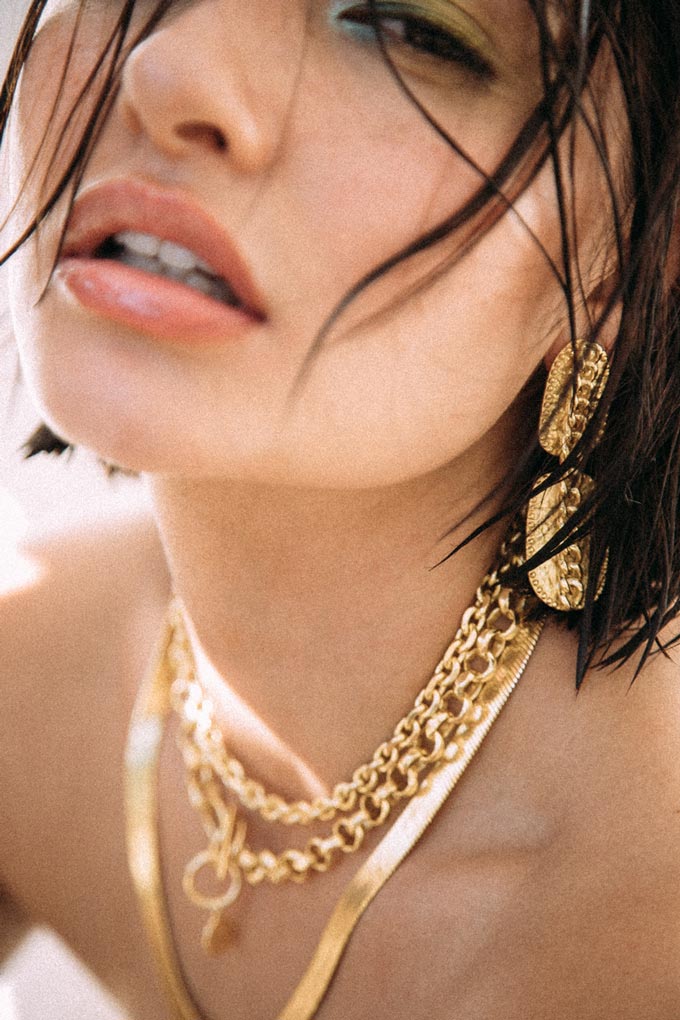 Single earring
The single statement earring is one of those trends that I'm not ready to adopt. Yet, it was spotted in many runways including Valentino.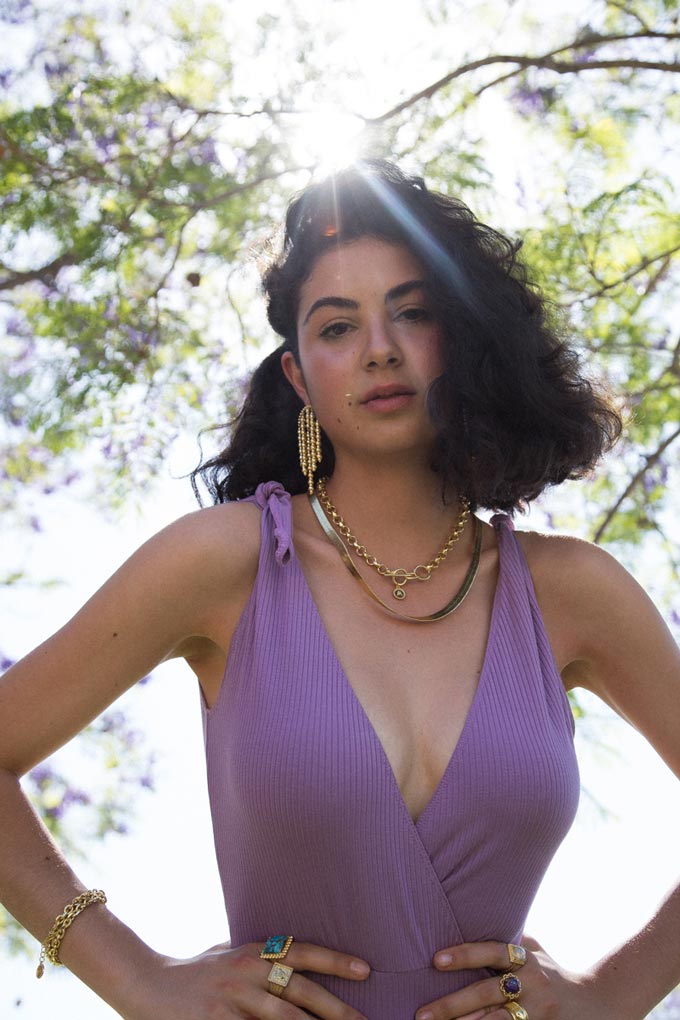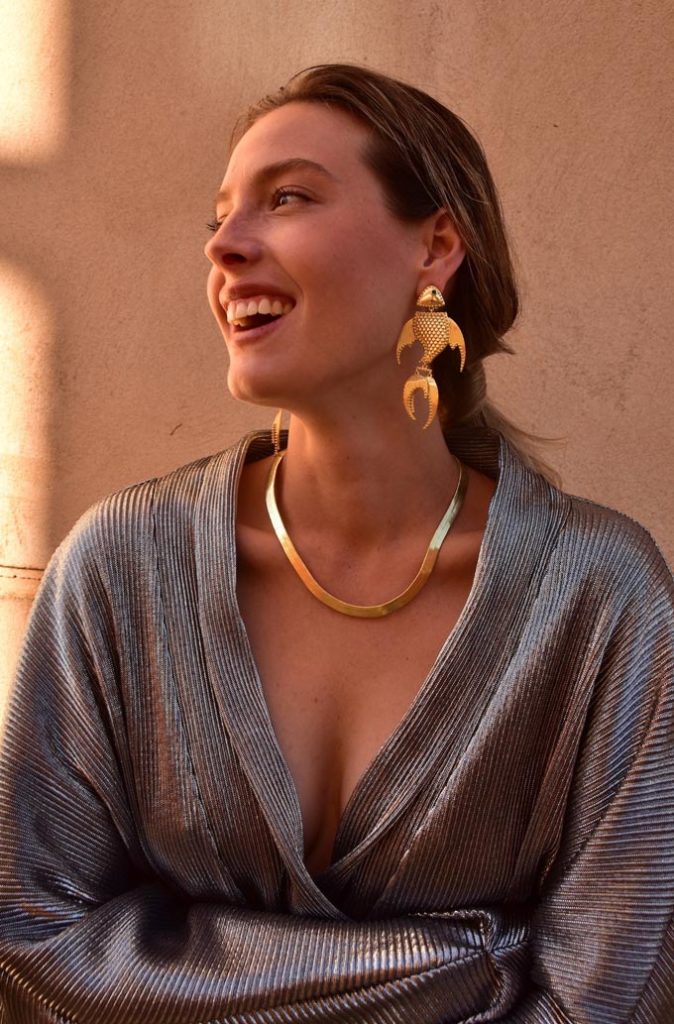 Now another alternative to wearing a single statement earring is the mismatched earrings. That is something that I consider both edgy but with a classic value to.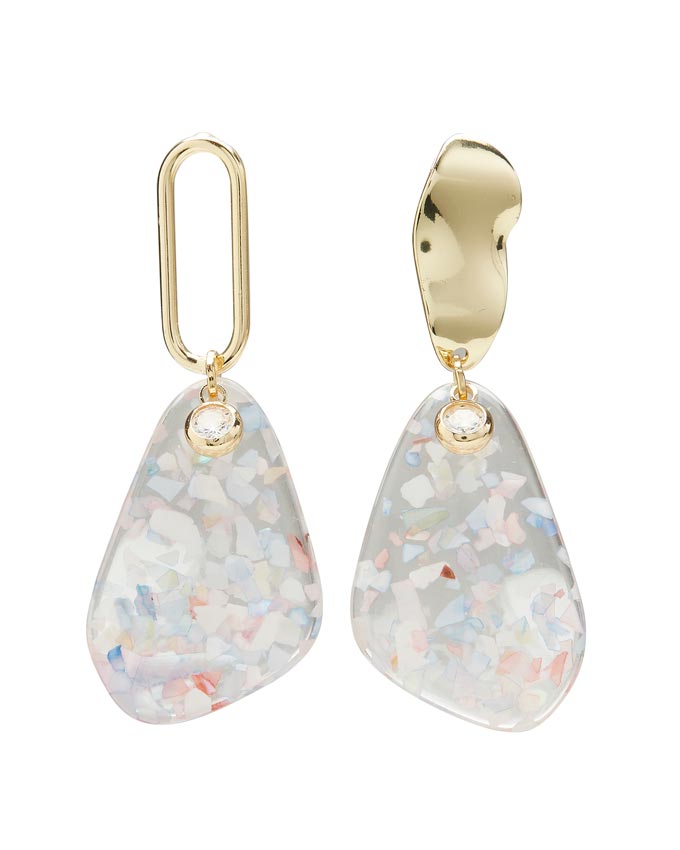 Pearls
A classic jewel is timeless no matter what. However, this year it's trending streak is shining bright because of the "newest" ways to wear them. Try them in many layers, chained together. The bottom line though is that they are quite irresistible.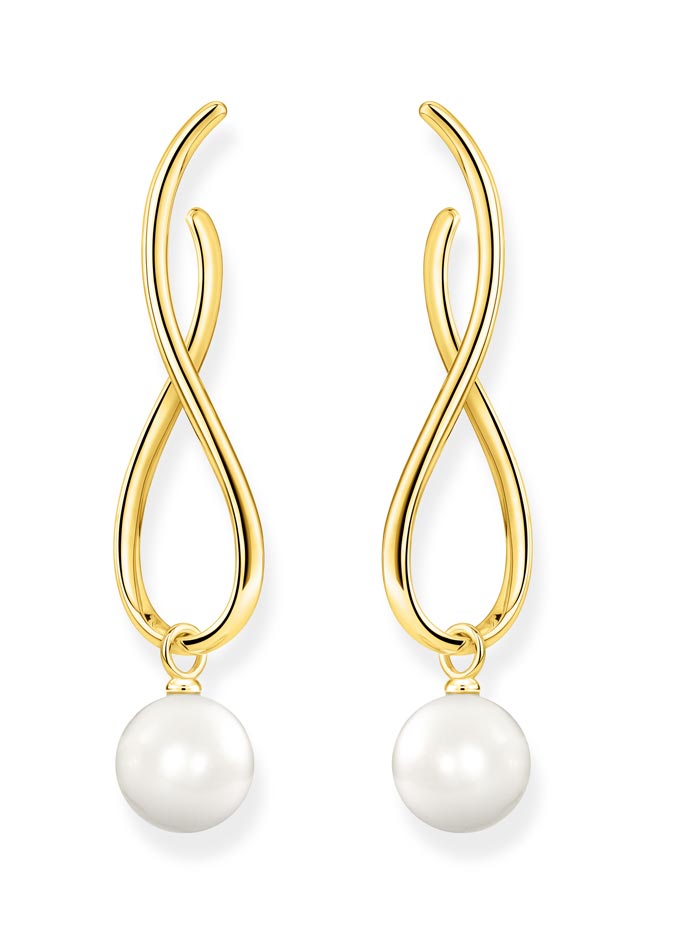 Colored Jewelry
Since color seems to be a major thing lately, it was only inevitable to catch up with jewelry too. Thus, colored jewelry with beads and/or stones in vibrant colors and all sorts of variations is making a sensational comeback, after many years of being in the shadows.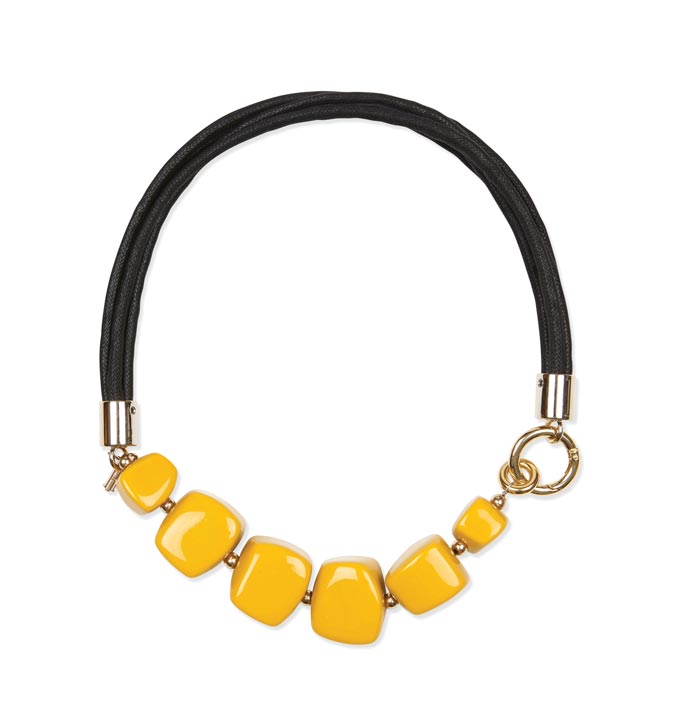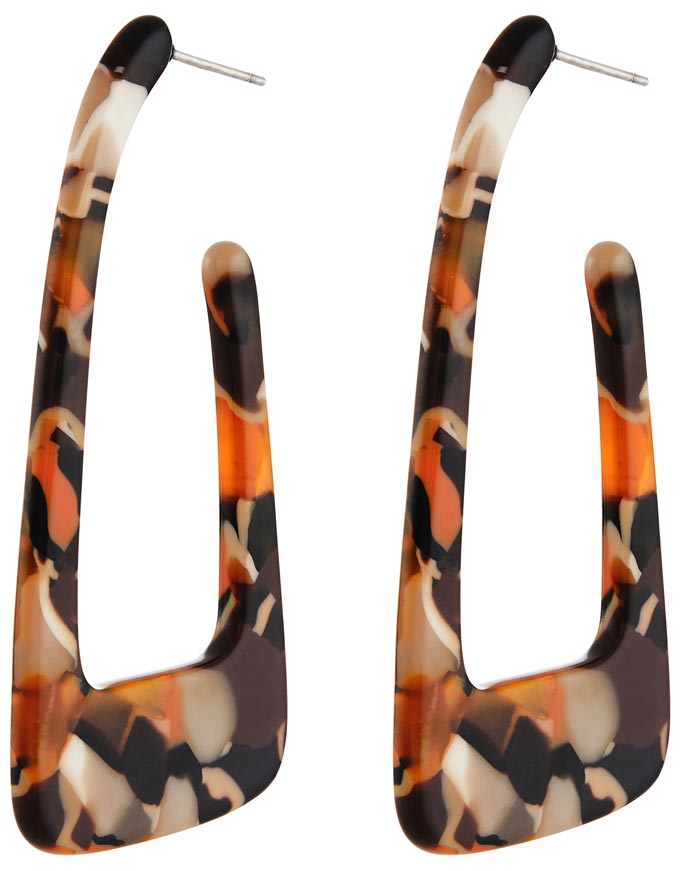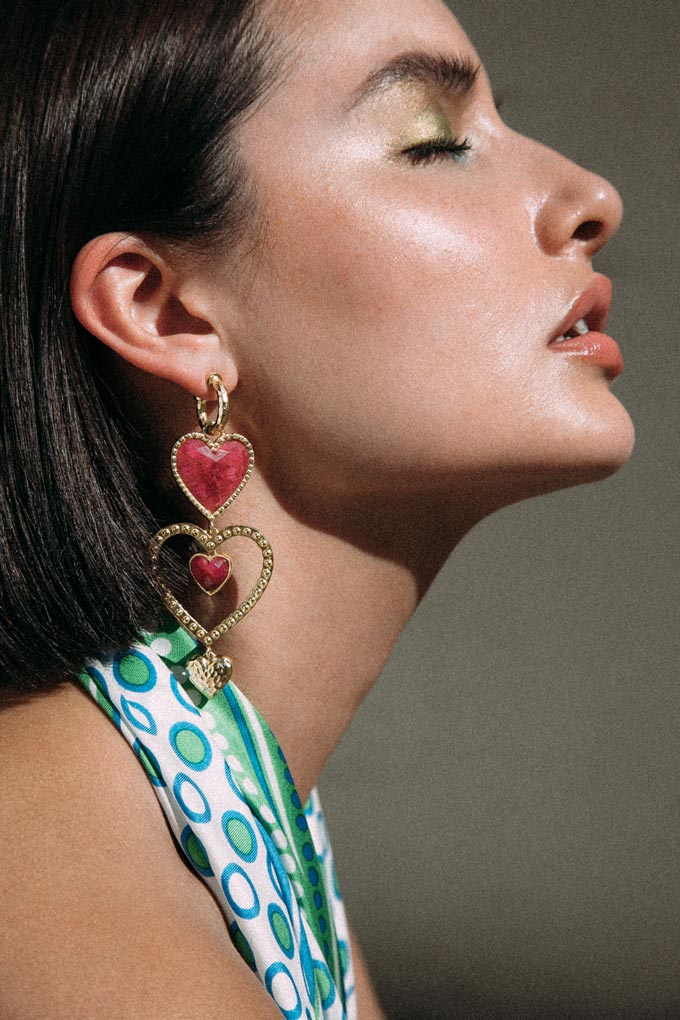 This is a jewel trend I'm totally on board with, especially for the upcoming spring-summer seasons. I think it can look very sophisticated and far more eclectic than the seashell bohemian styled necklace that was sported by every Instagram fashionista.
---
Over to you now. So which of these jewelry trends do you like most?
Till later, XO