Women's power suits make an awesome alternative for your uniform wardrobe, especially now during this transitional season which is so hard to dress for. Indeed, a midi-floral dress is one of the most sought after pieces come March. Yet, suits are equally versatile with a strong sophistication notch. That's why they are the best go-to wardrobe essentials.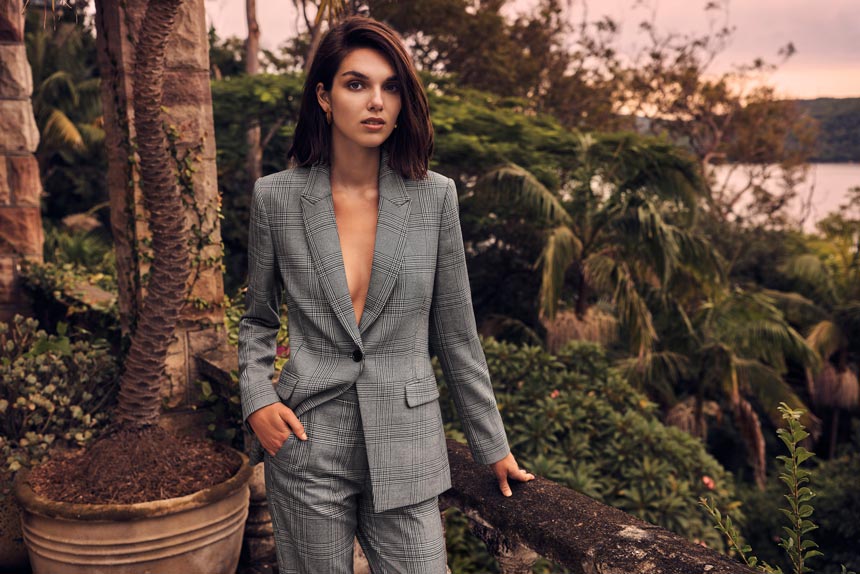 Sure, a 9 to 5 blazer will do the job just as well, but these power suits make a statement even if you decide to wear them anywhere other than your workplace. Also, the best part about them is that you can opt for any of the three different styles which translates in more options than ever before. Note that some have straight legs, others are flare or wide leg. But, let's delve in some of the options that high street brands have to offer.
First style: One color suits
Chances are that you may already own a black suit – perfect choice all year round. Although, a one color suit especially in a pastel hue, is the easiest styling option during spring. These type of women suits are fuss-free, elegant and suitable from dawn till dusk. Style them pretty with trainers for a casual vibe or dress them up with some heels for an easy going out outfit.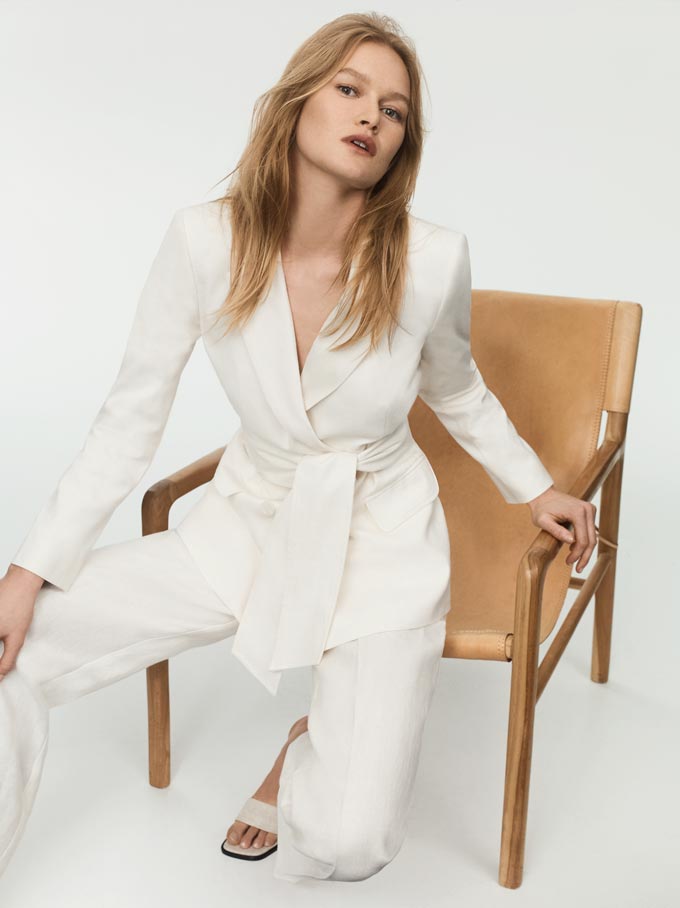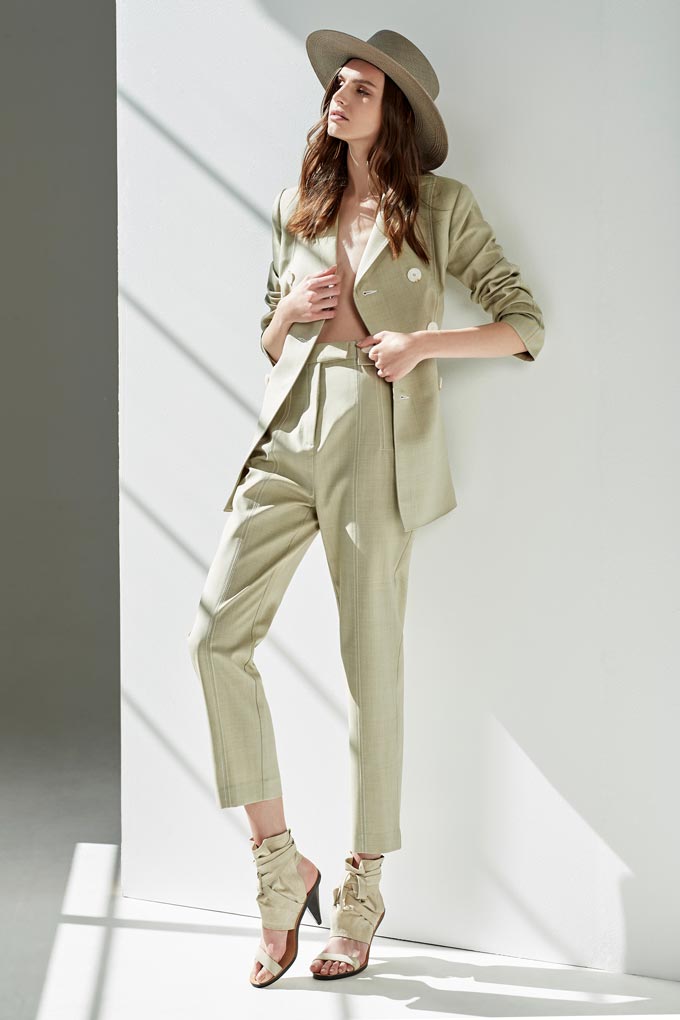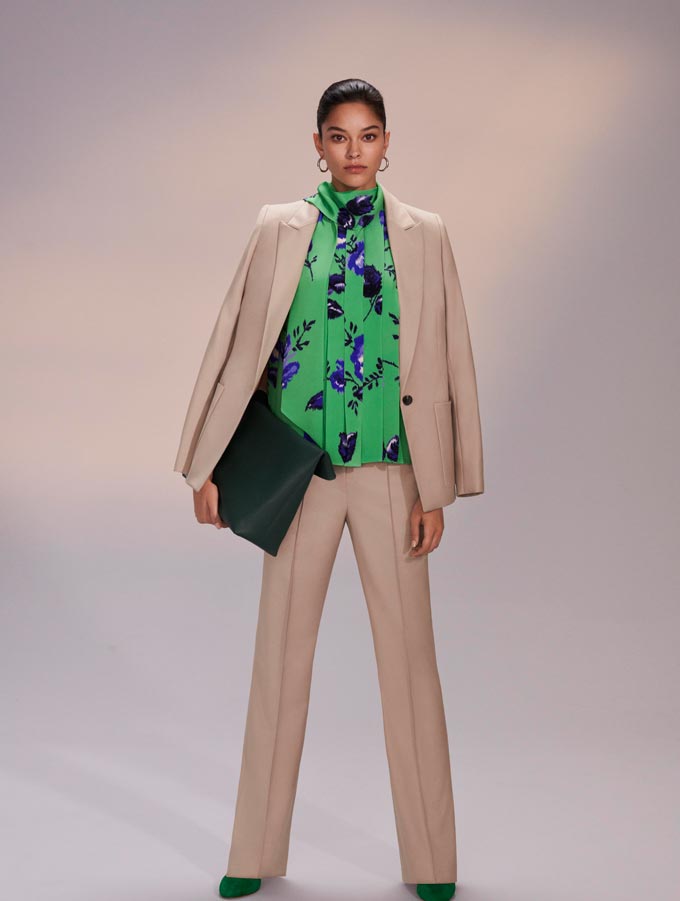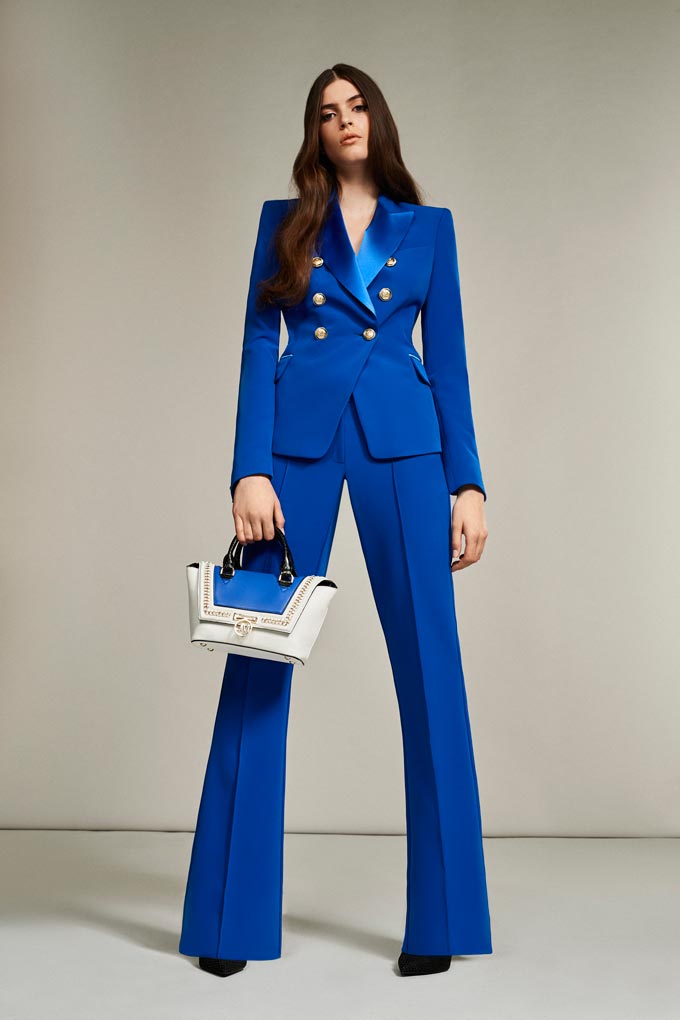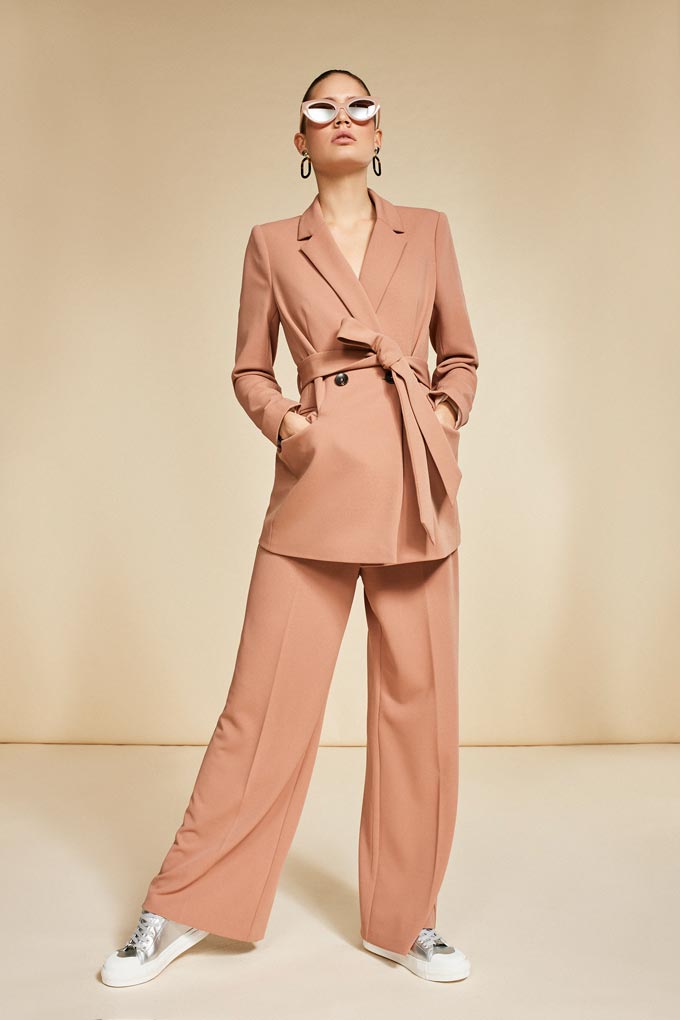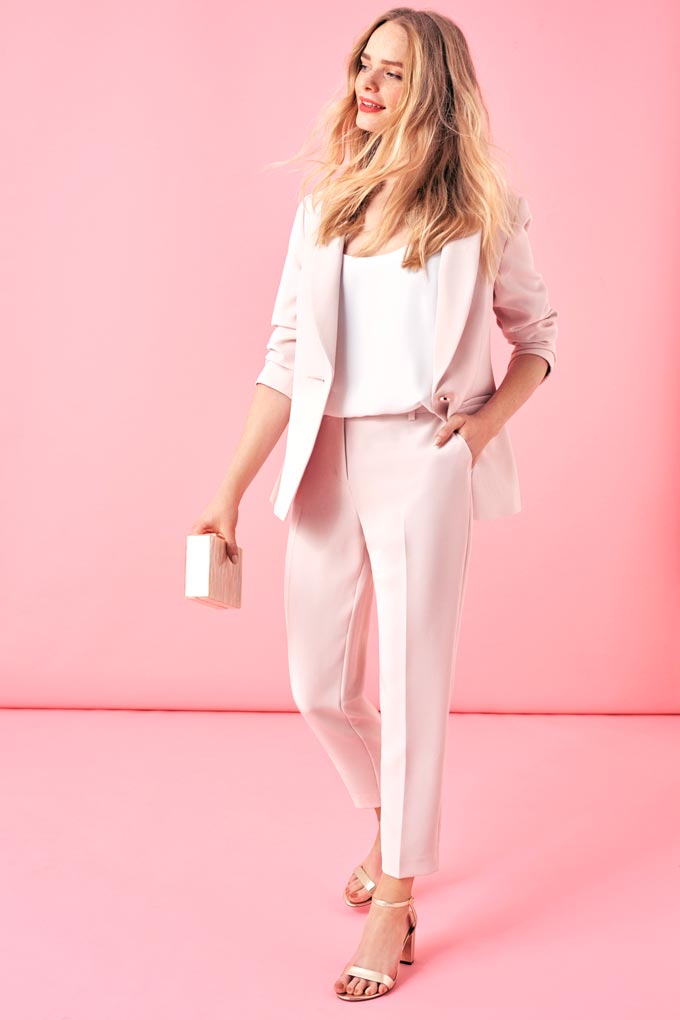 Check suits
Checks and plaids are patterns that date way before suits came around. Yet, there is something irresistible about check suits. And it has to do with the color combination.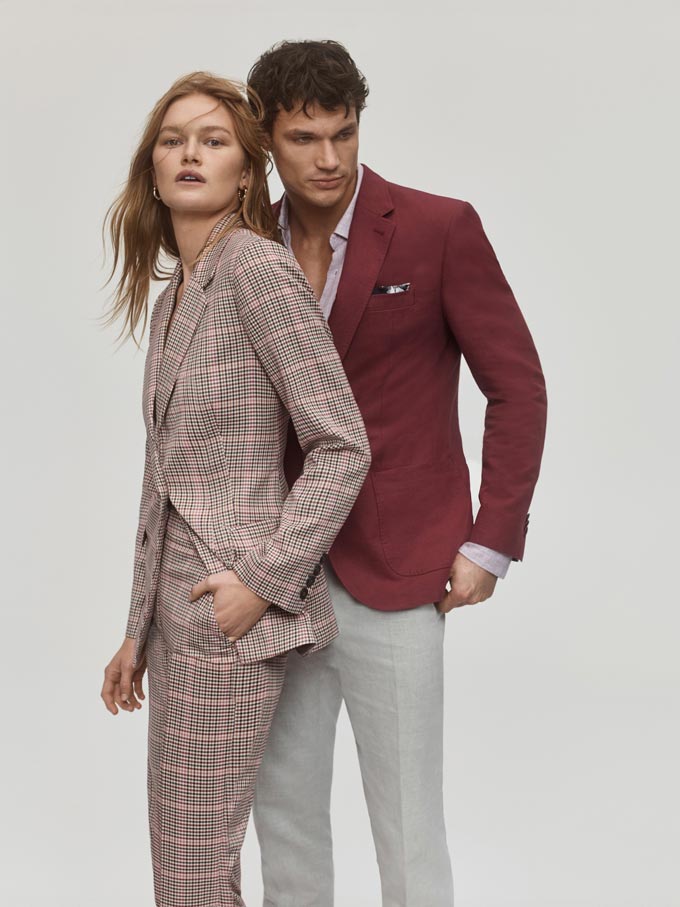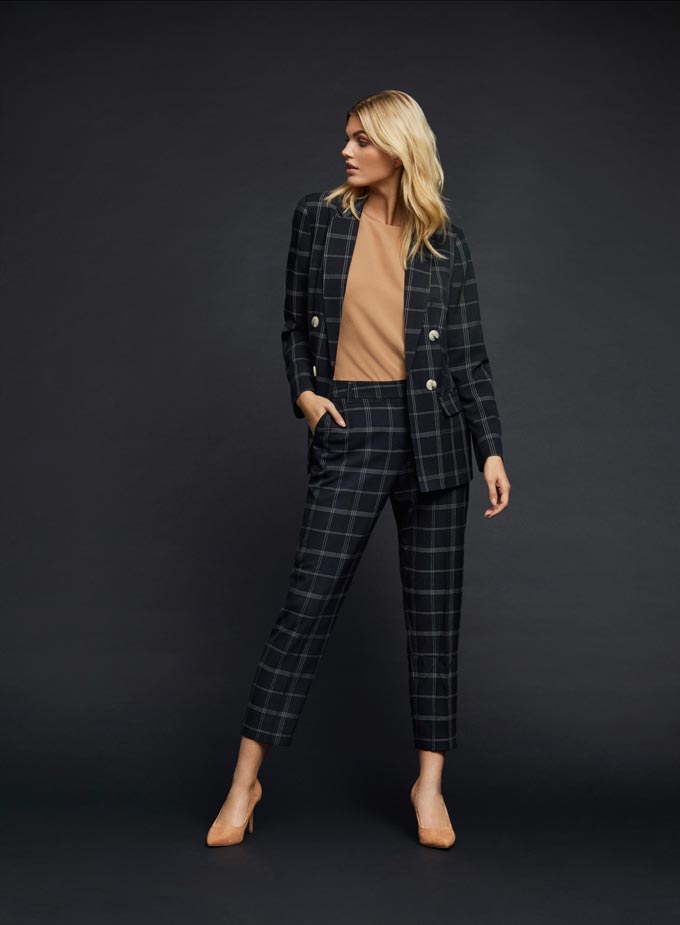 Flower print suits
Flower prints are the newest entry to women's power suits, that will have your eyes rolling. In a good sense. These are best suited for the boldest of us. Opt for oversized flower prints for that modern edge look in a bold, bright saturated hue. Mandarin red (trending big nowadays) or Pantone's classic blue are the perfect color candidates. Timeless but fresh!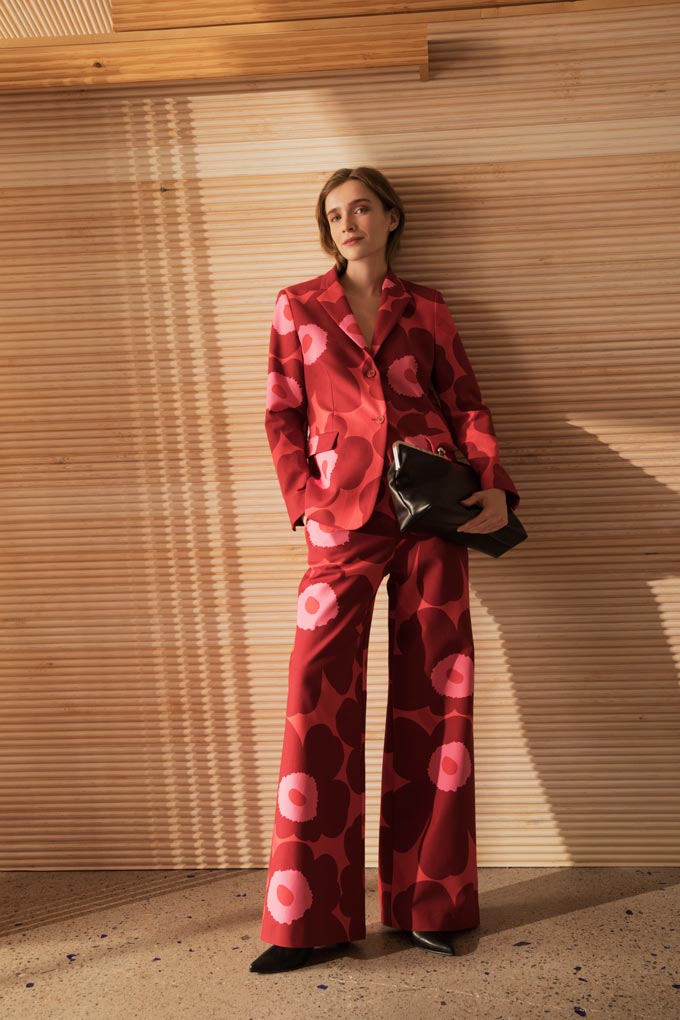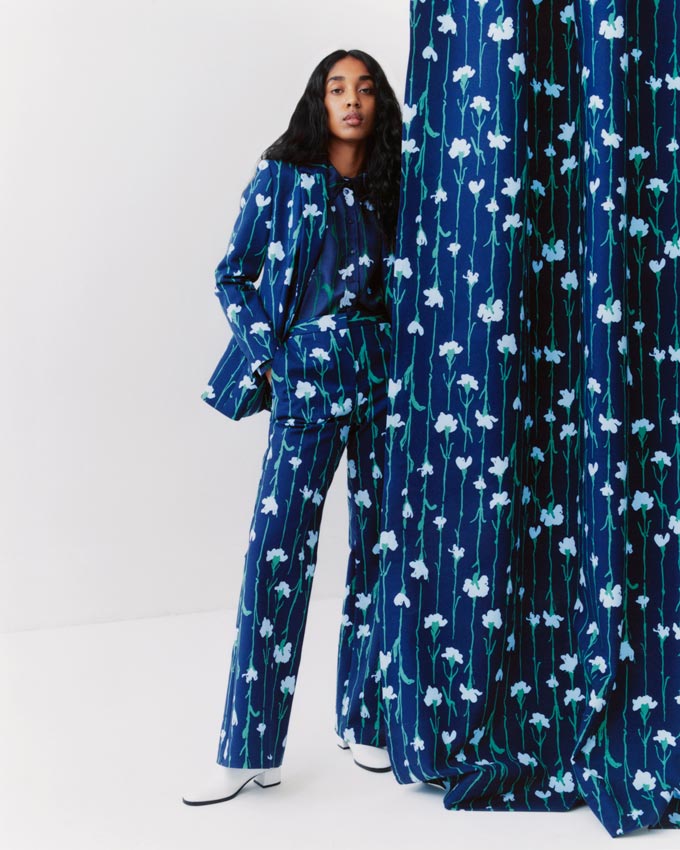 So which style suits you best: one color suit, with checks or the flower print? Whichever you go for just make sure it has that tailored fit that makes it look chic.
XO,