About ten days ago I had to run an errand. So I put on my black coat and off I went. However, the sun was shining bright and the temperature kept rising and I soon felt ridiculous for wearing one. All the meanwhile, I saw some beautiful coats in the shop windows and thought who would buy one now with this weather?! You see if you live in Greece, you can't bring yourself to buy one unless it gets cold and that's usually near Christmas time… Now, that's it is colder for us here as well, I thought why not run through the options and share with you the most elegant winter coats.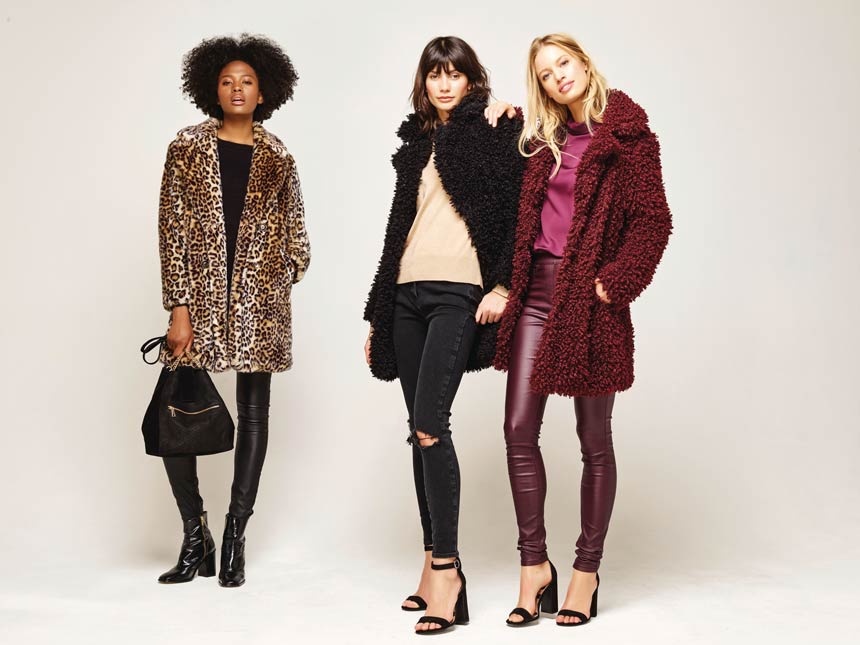 I bet most of you (living other than Greece) have already ticked off this task from your to-do list, back in early October. But wouldn't you agree that it's nice to have an option or two when it comes to winter coats? I surely think so because they're the final touch in any outfit. Hence, I chose the ones that I found chic and won't break the bank, for I consider frugality a virtue. Thus, without further ado…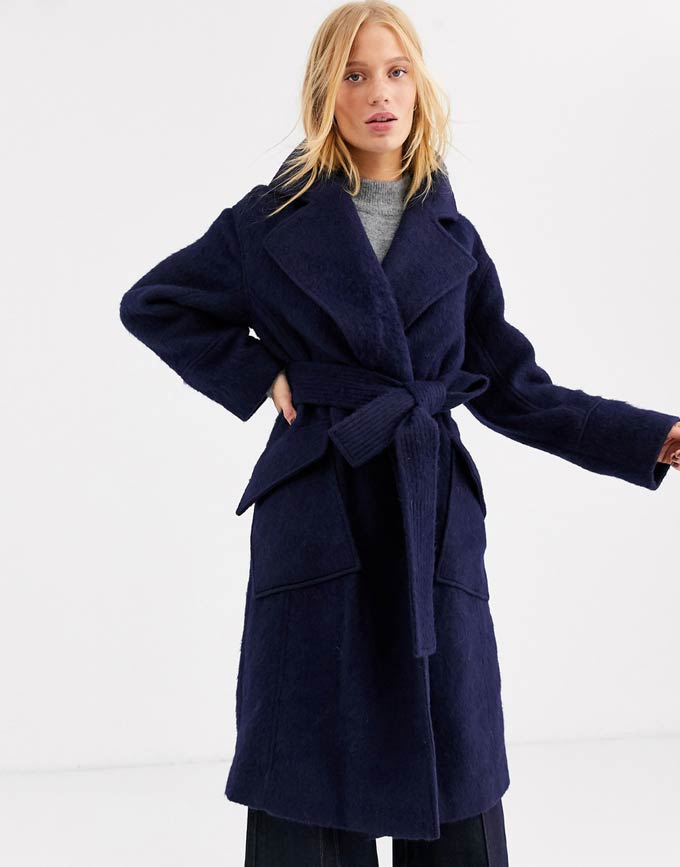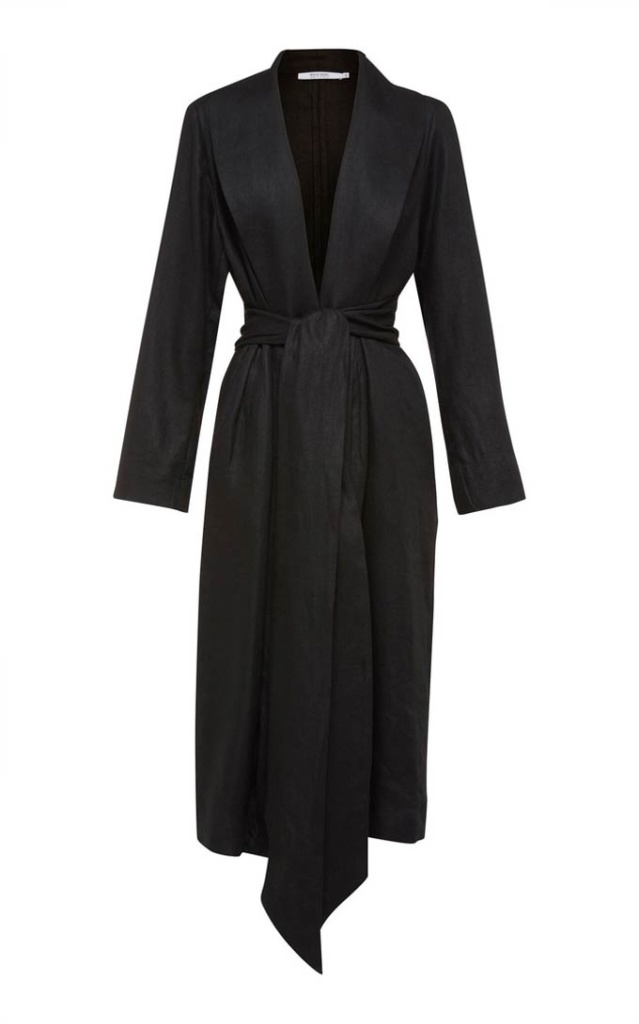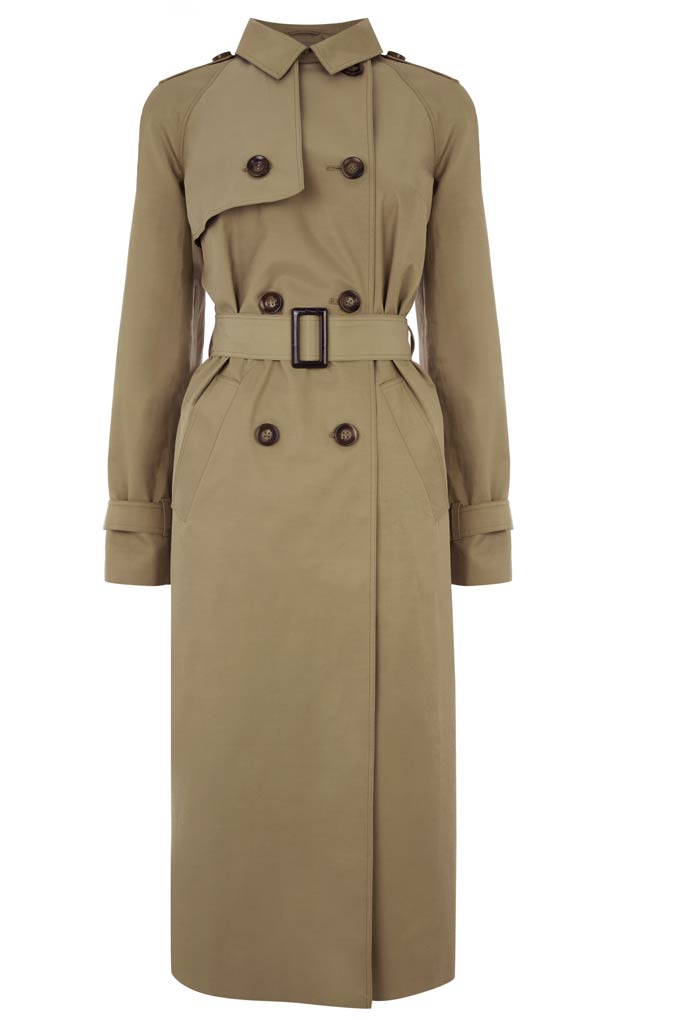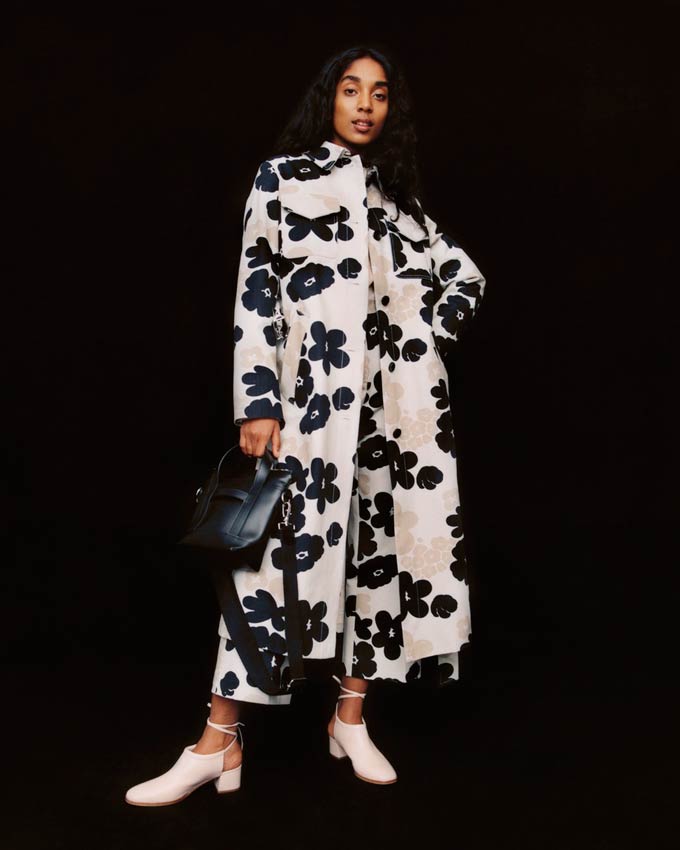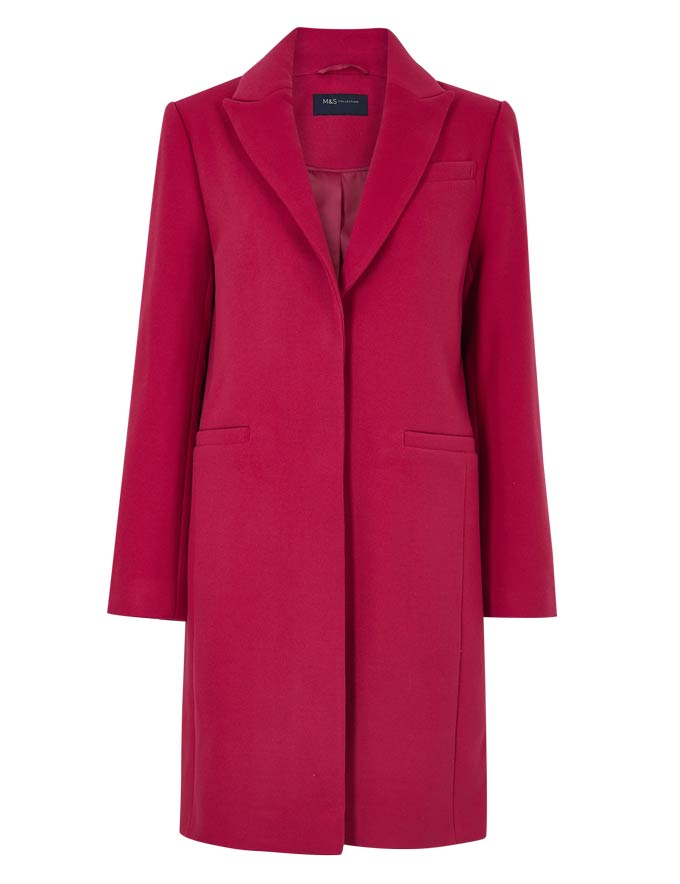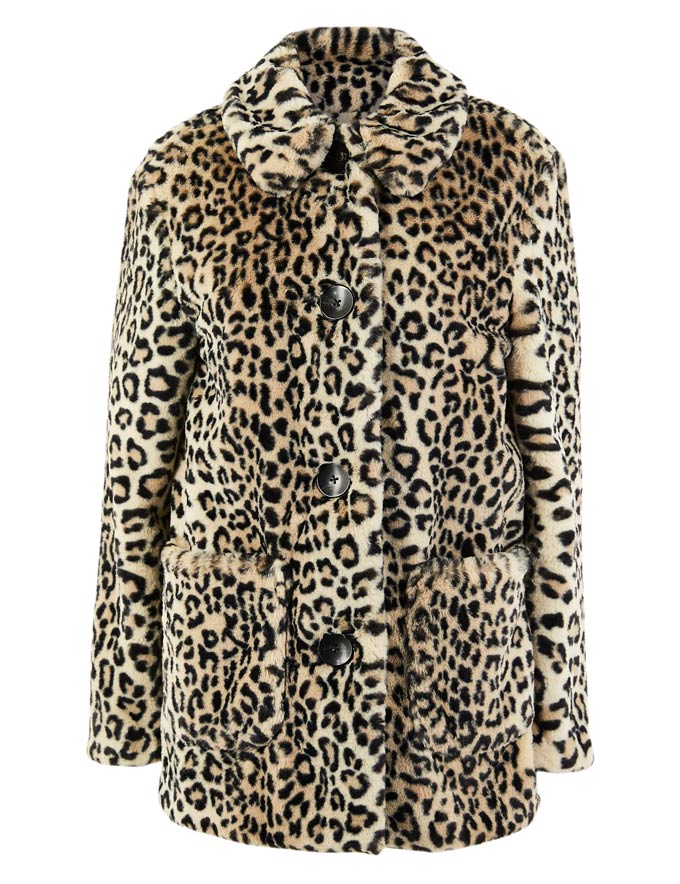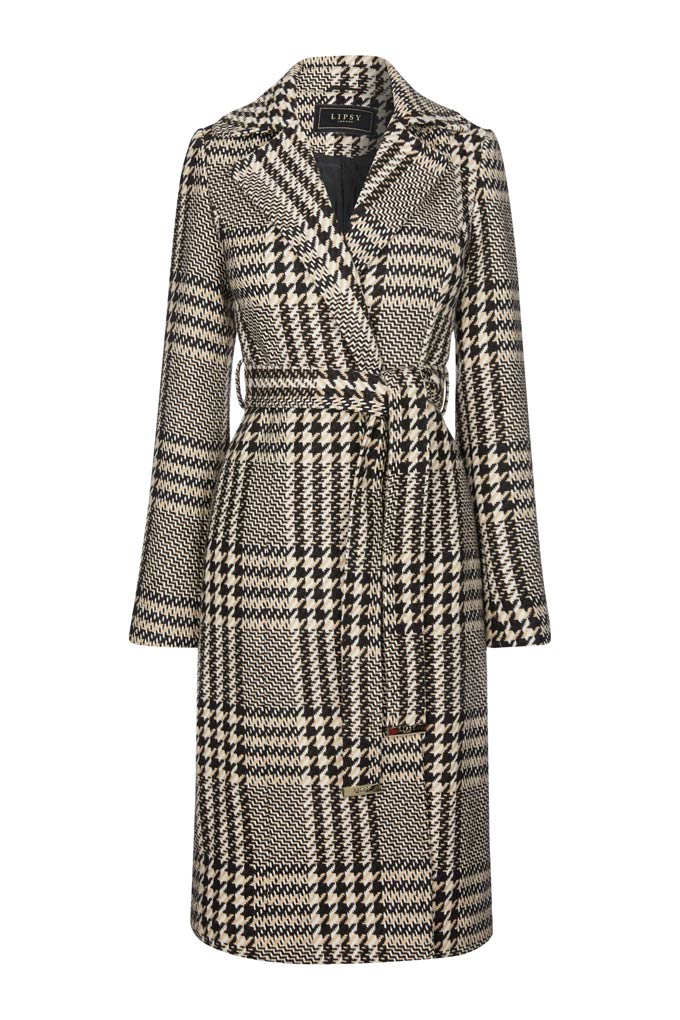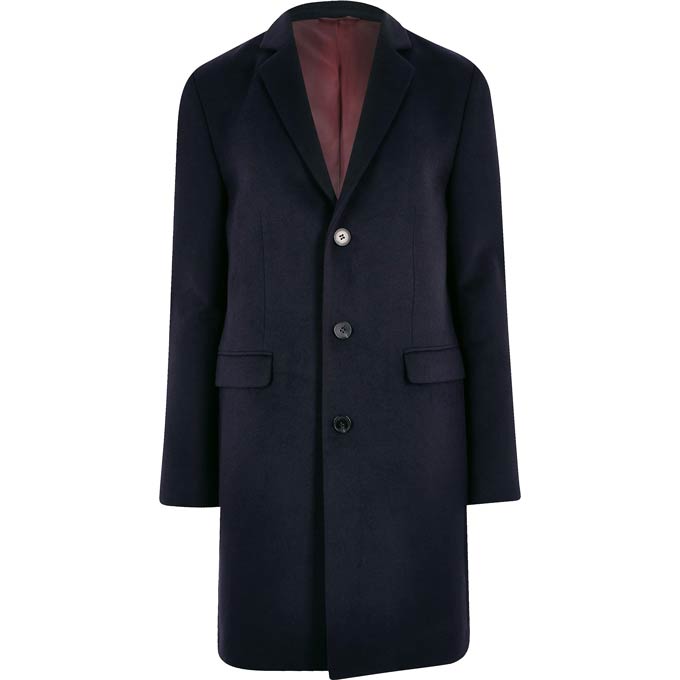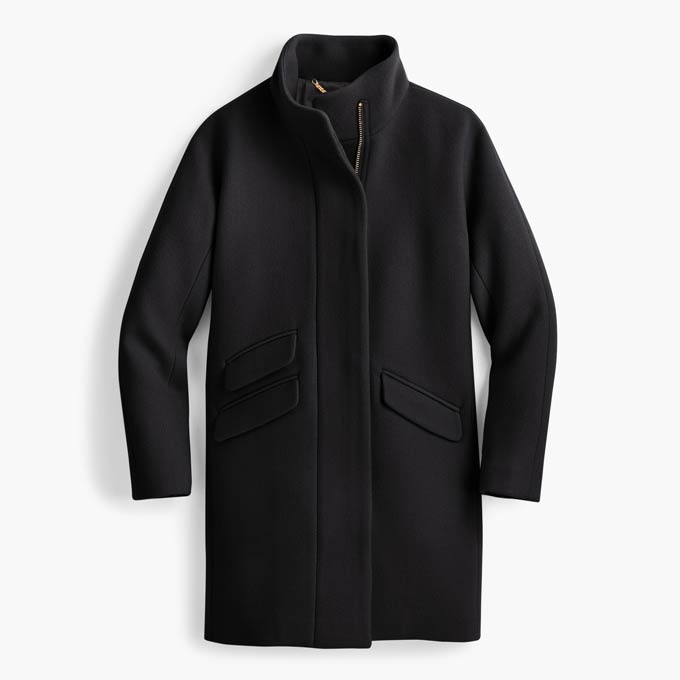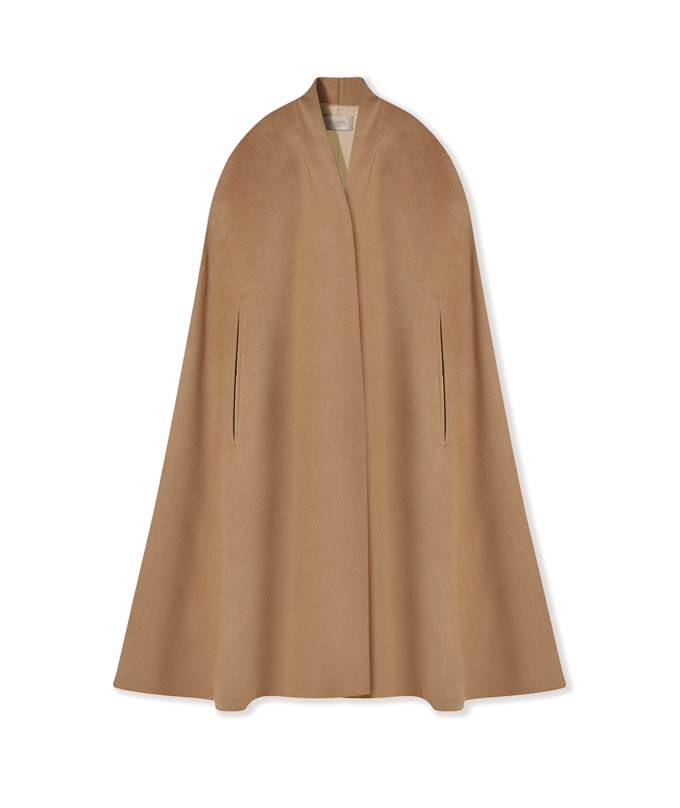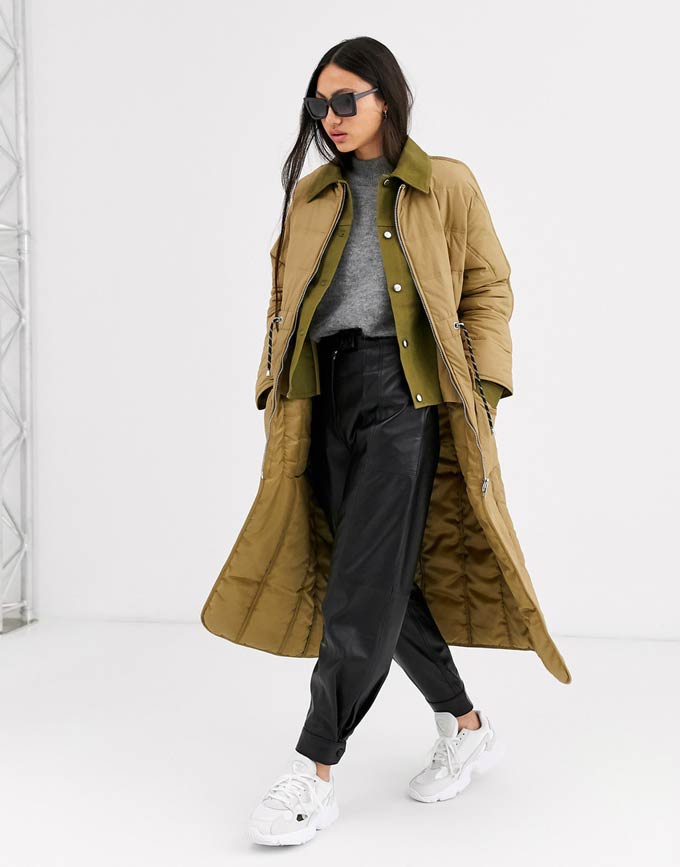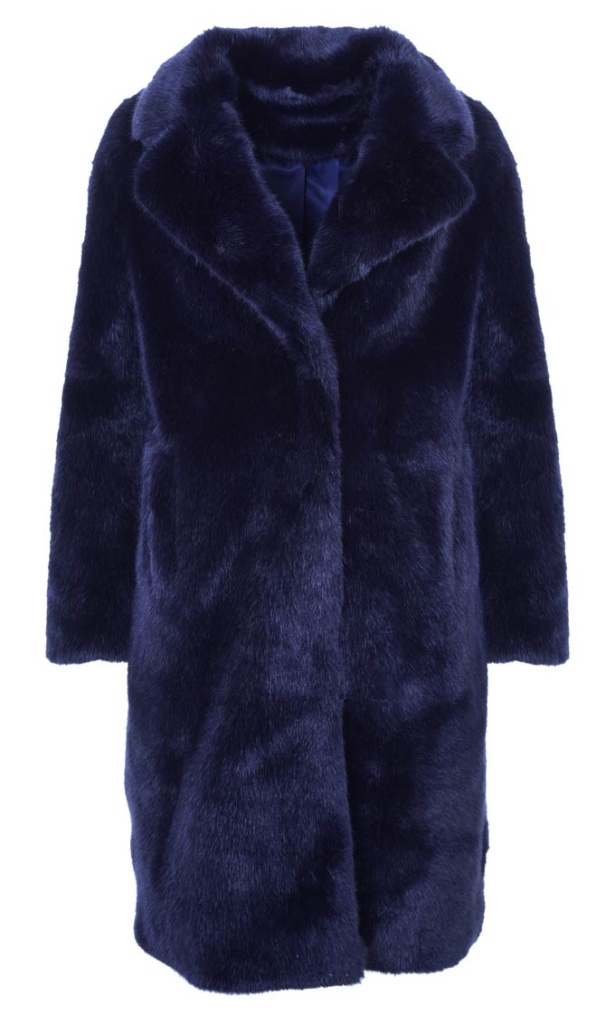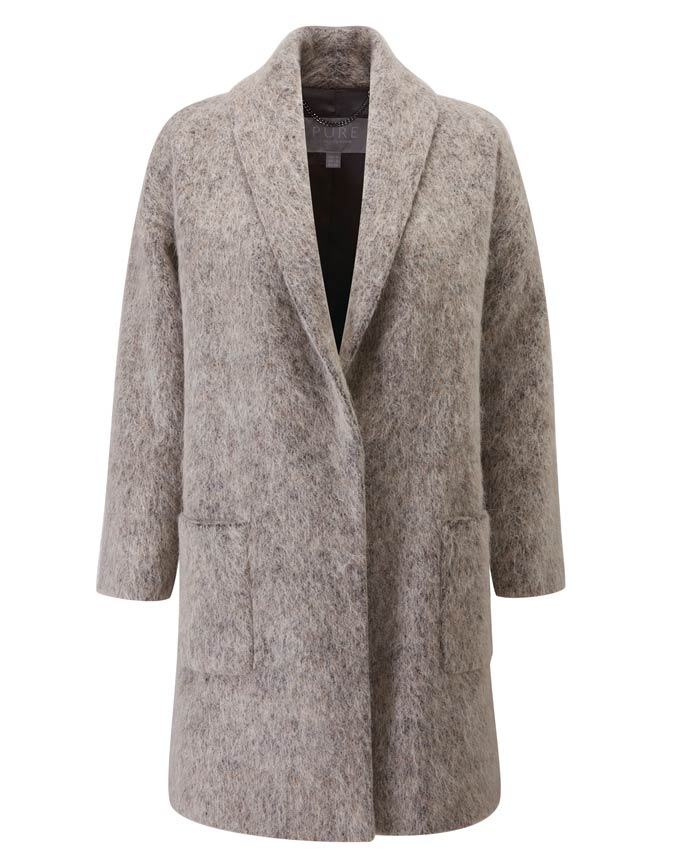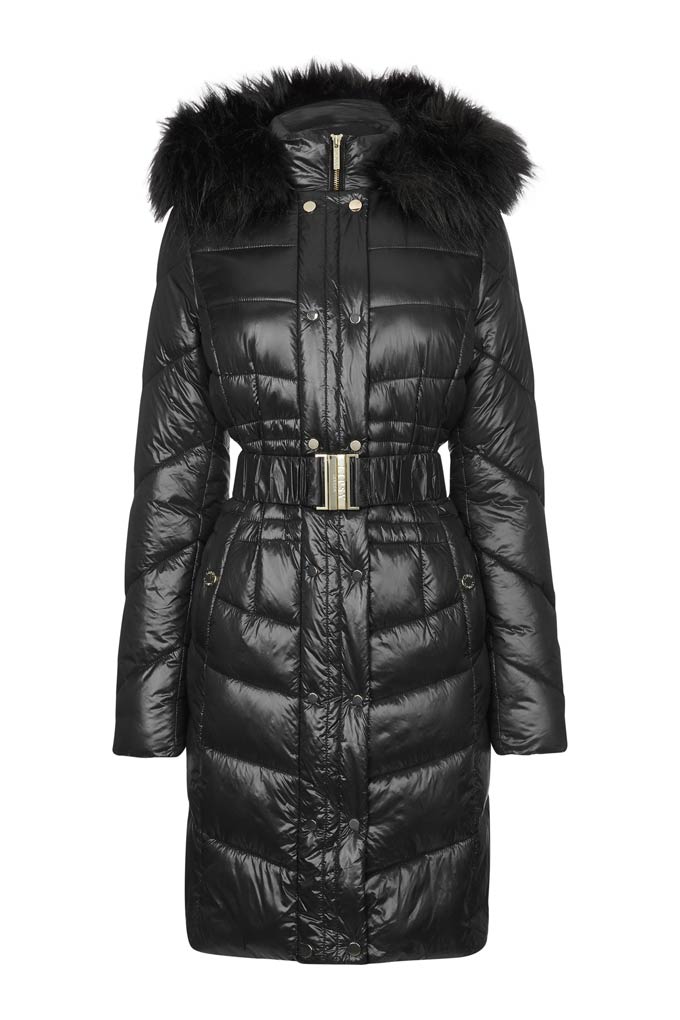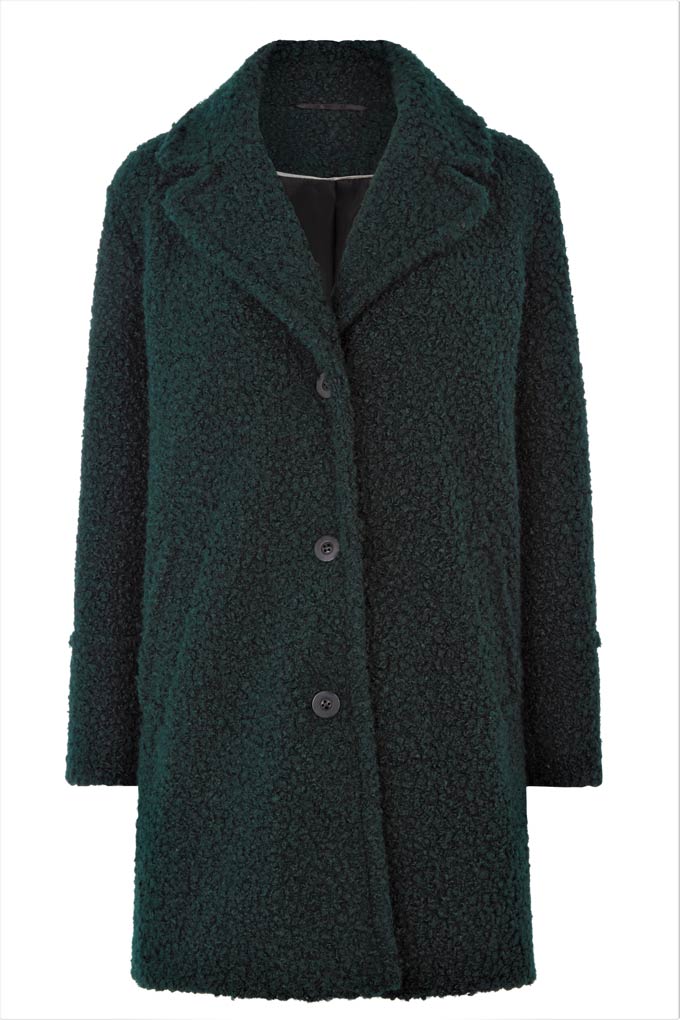 From the looks of my research, I'm glad to report that puffed jackets got longer and became coats. Faux fur coats in jewel tones are trending yet again. Wool robe coat remains the easiest go-to, fuss-free classic staple after the trench coat. As for the cape coat, that's the real new comer. It was at the back-burner for some time now, so it was time to resurface again.
Personally, I'm on the look out for a long wool camel overcoat or a navy blue one. When it comes to shopping I follow my shopping mantra and prioritize my needs before buying. At the moment I'm trying to build my capsule wardrobe. Therefore, a classic overcoat in a neutral color, is just what I need. 😉
Have you put together your Christmas shopping list yet?
Till next time,