I think print patterns have been around almost forever. What changes over time is how we choose to use them. Well, in this case I'm referring to more on how we wear them. And although many of us stick to solid colors because that feels very safe, I think print patterns can be worn at any age. So let's have a closer look at print and pattern summer fashion…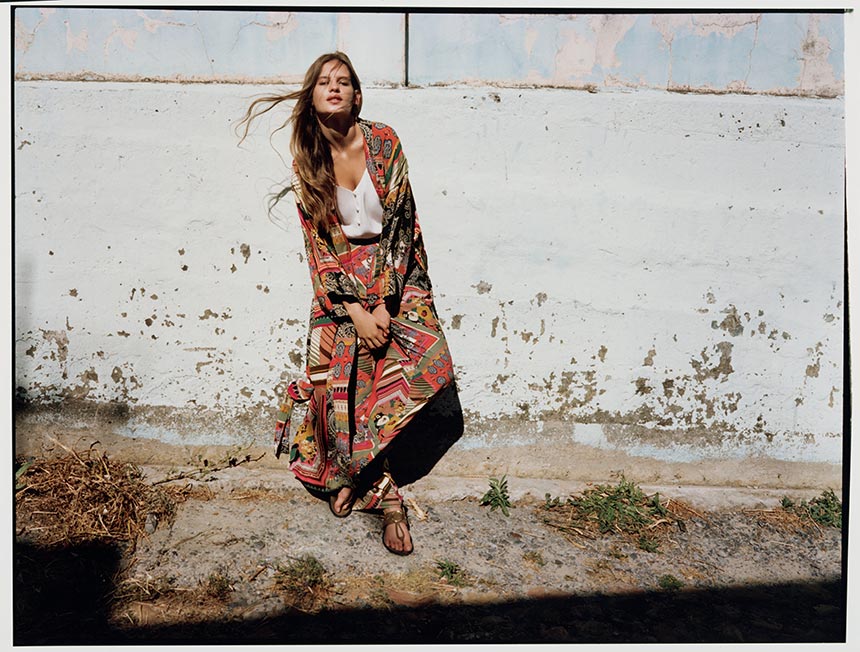 There are so many prints and patterns to choose from, making it well worth getting more adventurous with them. Animal prints (snake, leopard and zebra) are among the most popular. Flower, tropical prints and other geometric patterns (i.e. gingham, checks and plaid) are always around.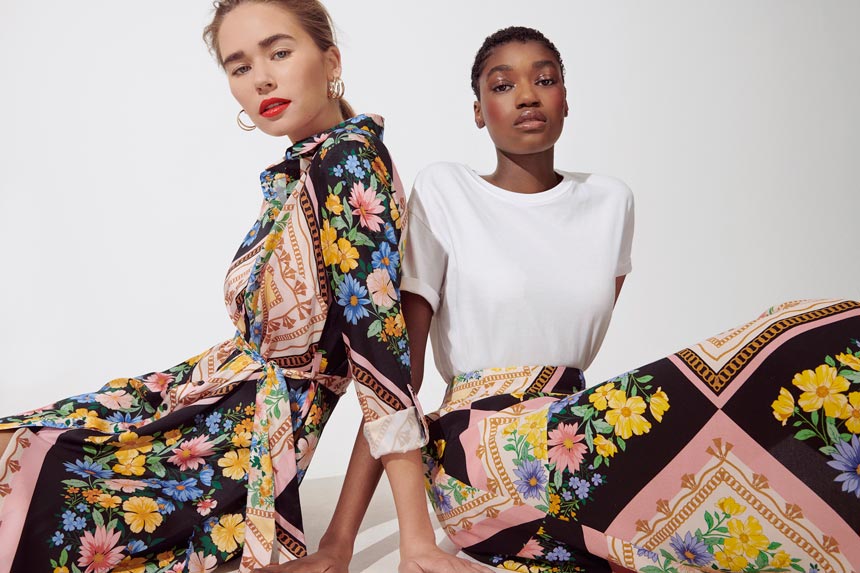 The difference is that it is almost imperative nowadays to create a clash of prints and patterns, breaking away from the old school rules and re-invent them anew. This may sound scary but if you think about it, it gives rise to new possibilities and a greater sense of freedom because of the newfound flexibility.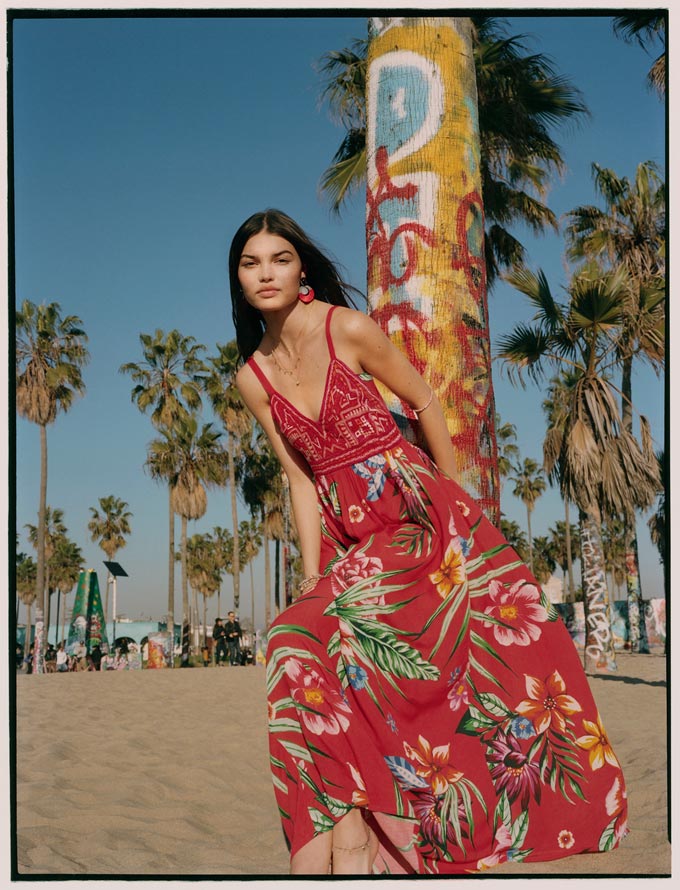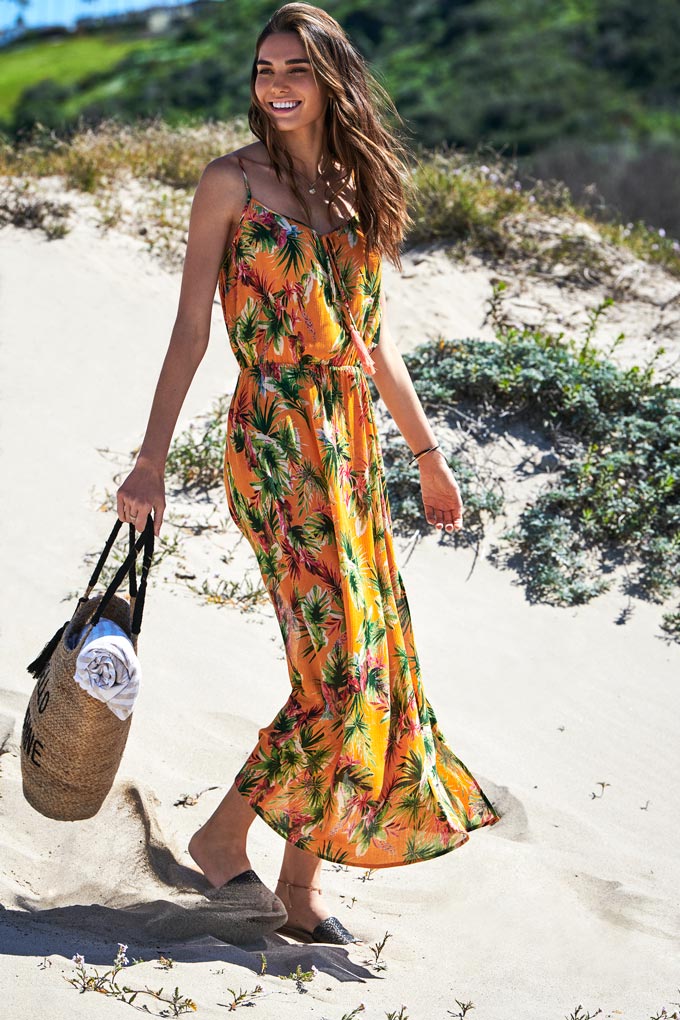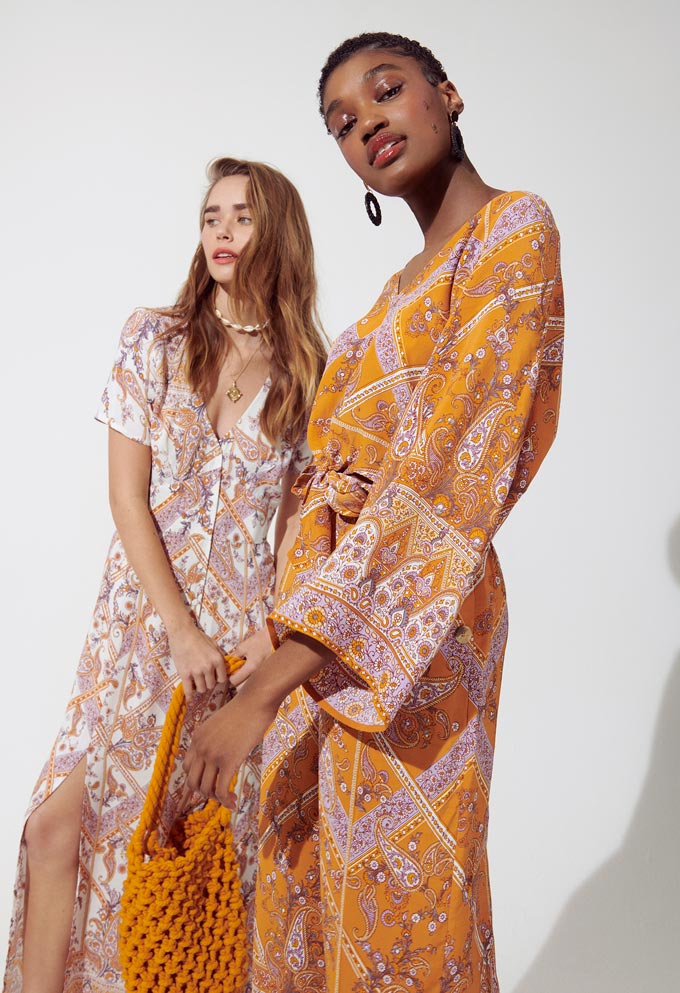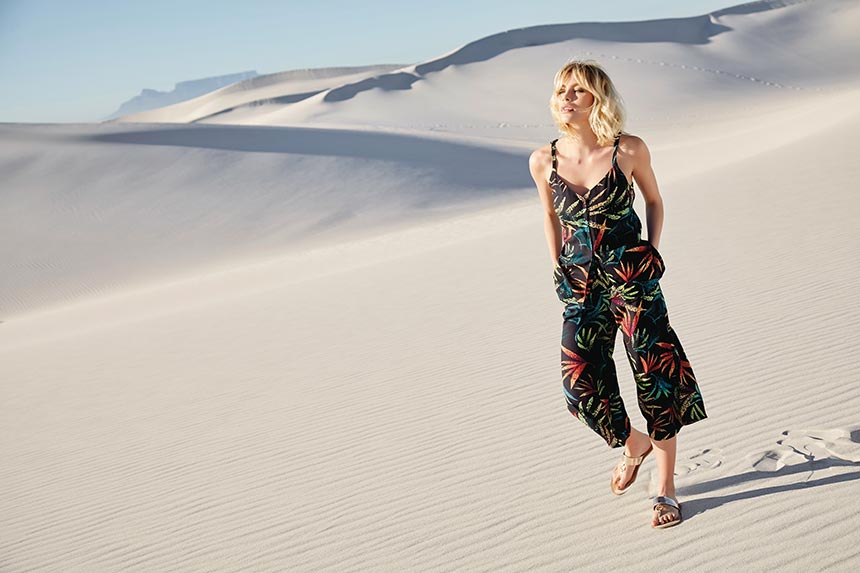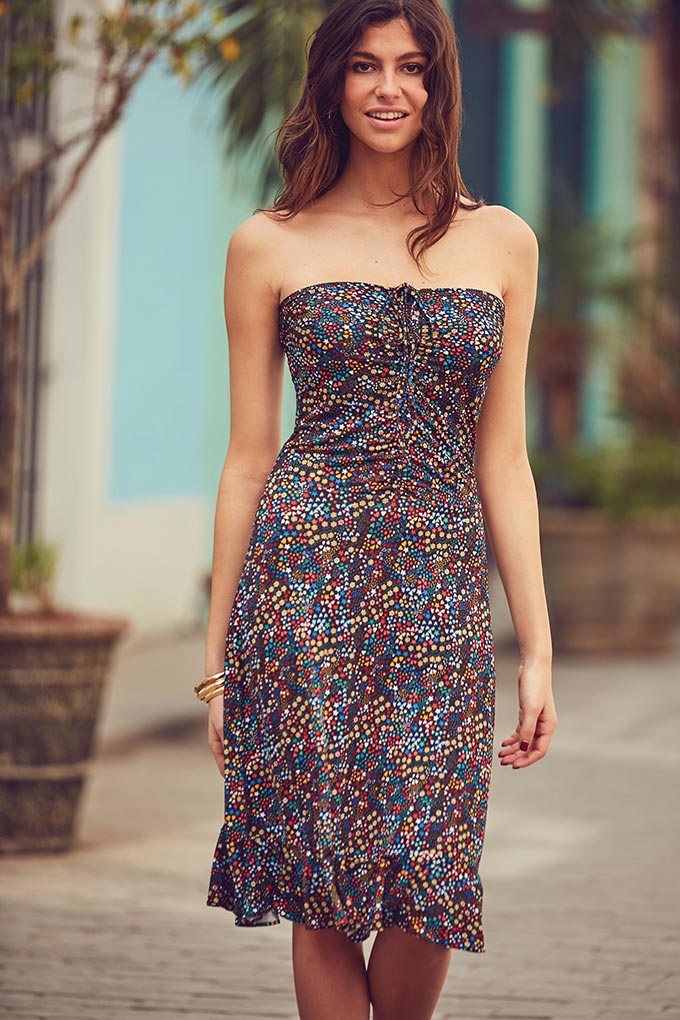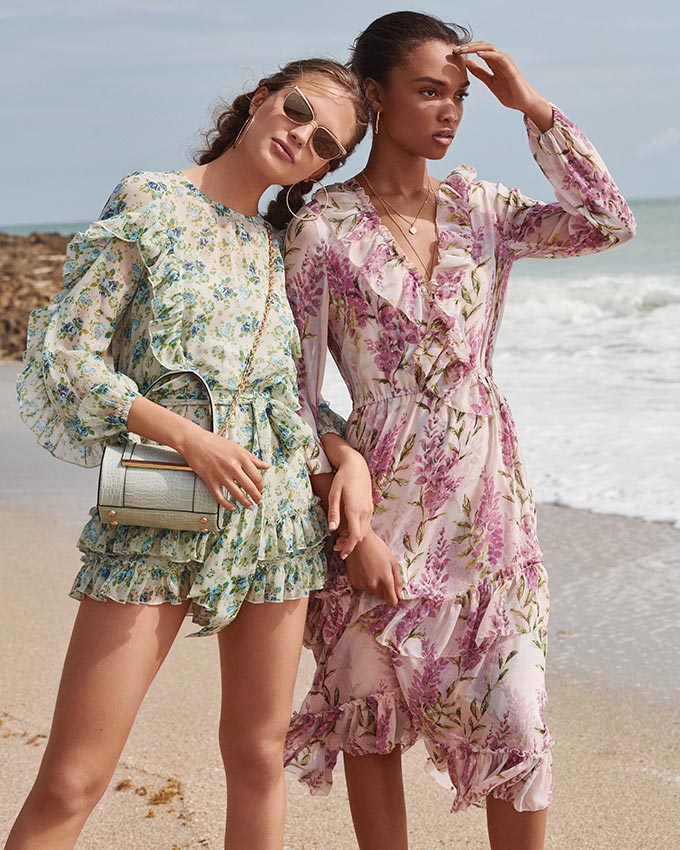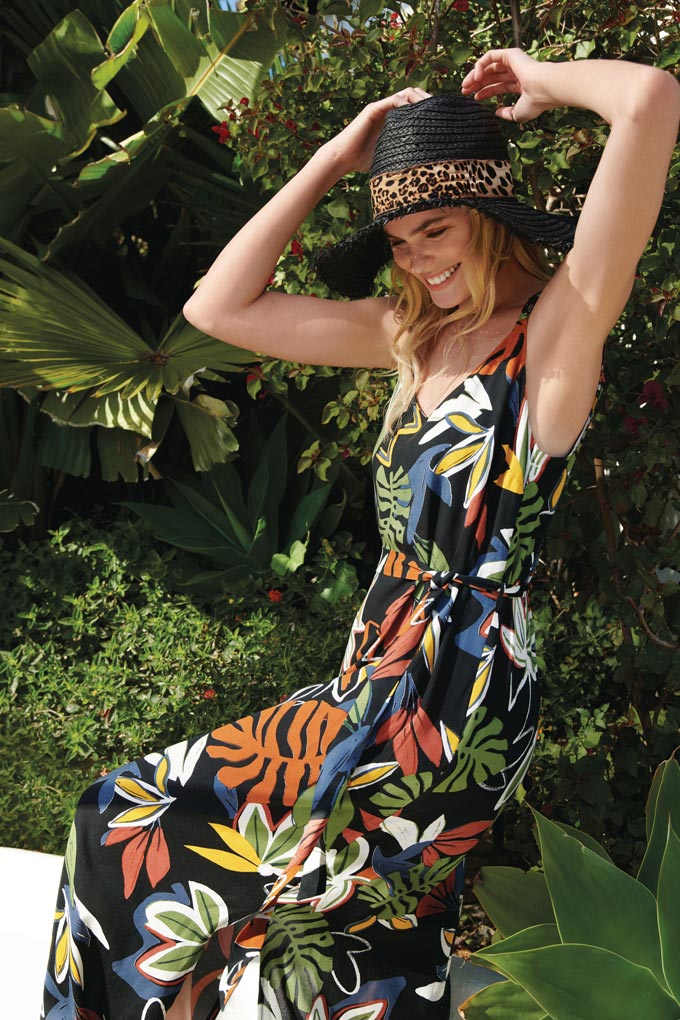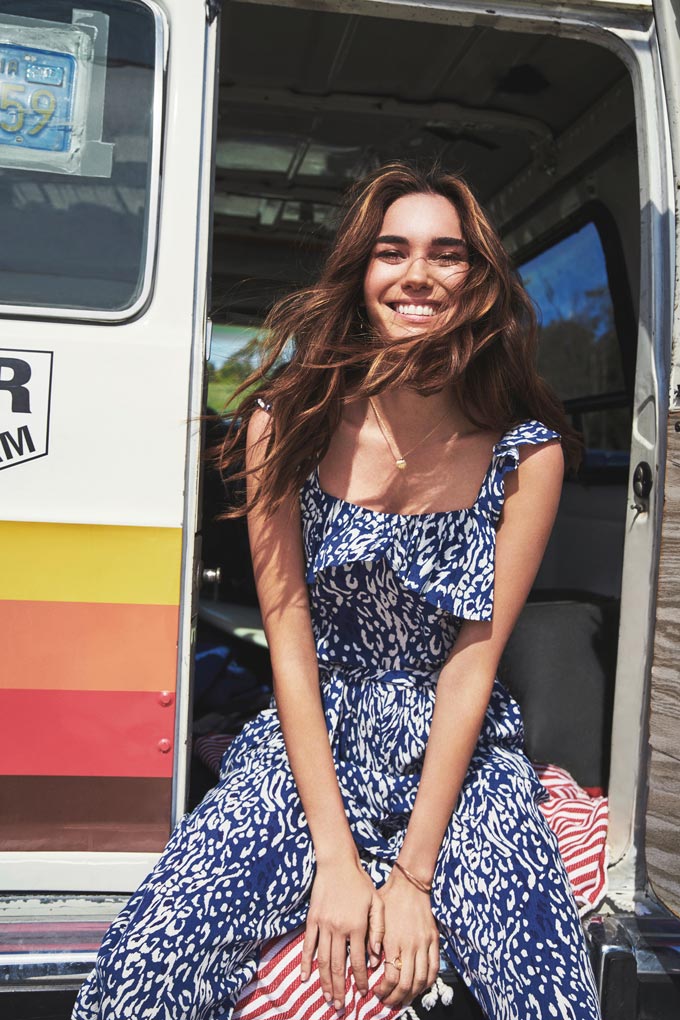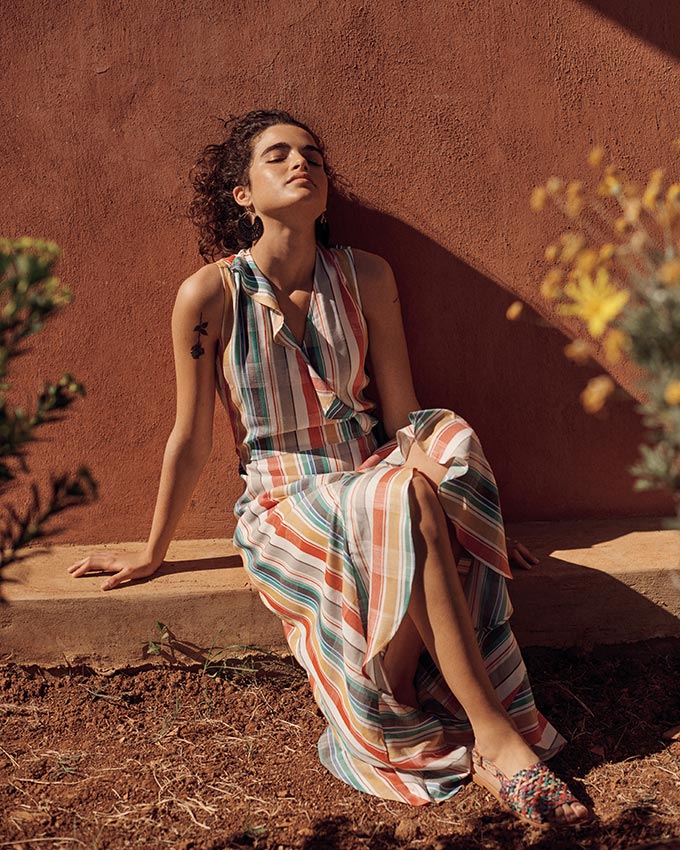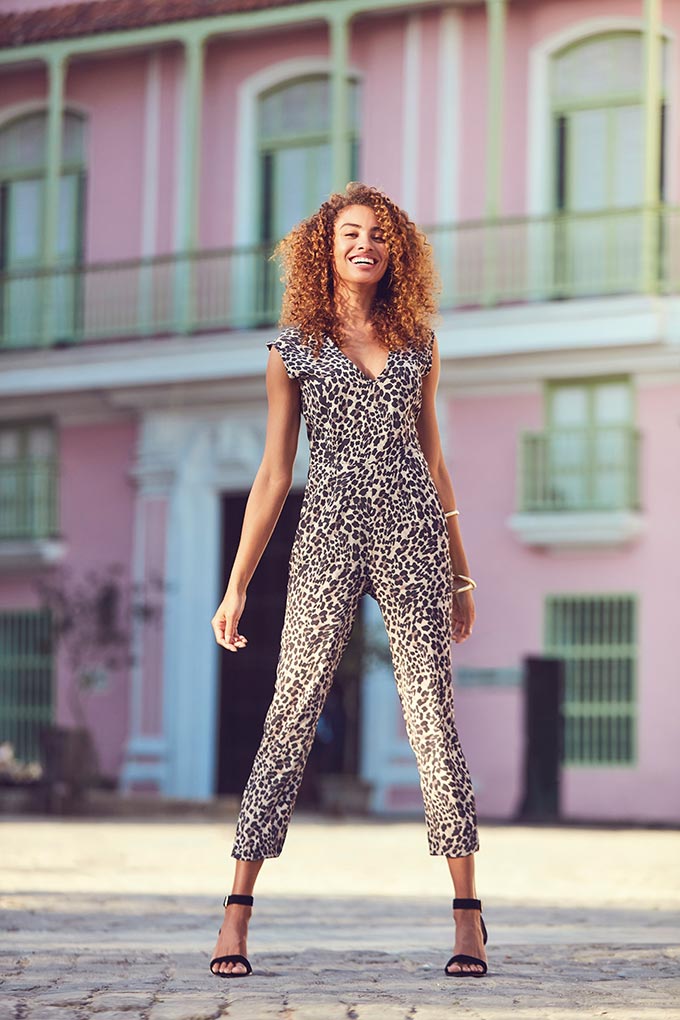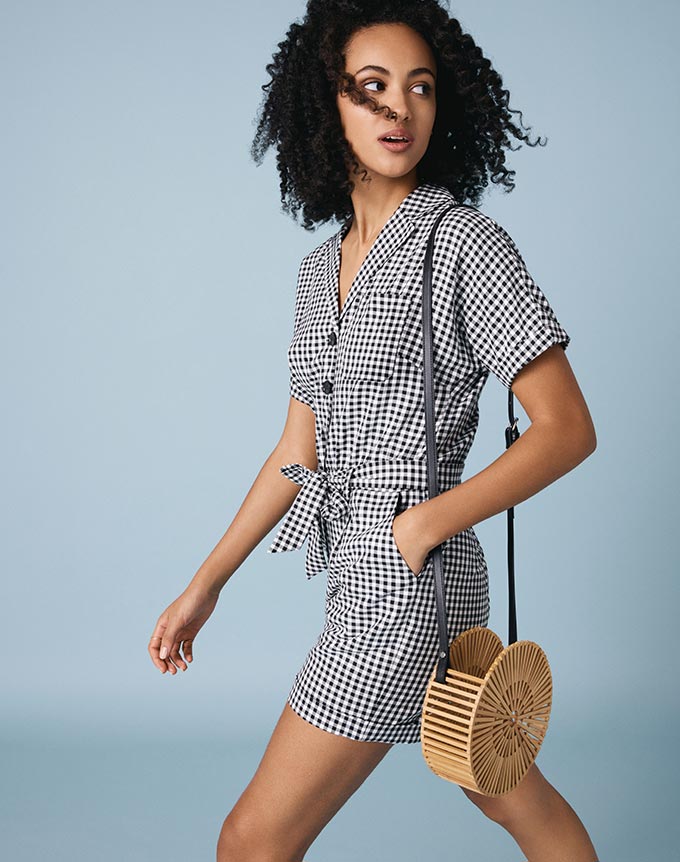 Now I will let you in on a little secret about patterns in case you are intimidated by them. Patterns are governed by their colors. Therefore, chances are that you'll be attracted to the patterns that you fancy their coloring. Hence, my big tip for you is that: When you pair your patterns to make your outfit – always match their colors! Do not try to match the patterns. Keep that in mind and you'll never go wrong.
---
---
Another thing to know about patterns is that their scale is of big importance. For instance, thin stripes have a more retro vibe than thicker ones. Similarly, big flowers print look more modern than small ones.
Speaking of stripes, if you are looking for an all time classic print that will never fail you, then you can always count on polka dots and stripes. They are both such classic patterns and moreover, they don't require too much styling. So, they are always a good starting point even for the least daring of you. As a matter of fact, stripes are also big in design – read all about that on trend radar :: stripes.
I hope I got you inspired… and helped you see that prints and patterns are fashionable, yet stylish and anyone can wear them.
Love,