This was a difficult week for me yet, very fulfilling. It was very busy, but I managed to get the blog's makeover done as scheduled and that went pretty well. Now I have to pack for vacation. I'm off with my family to Syros! We can't wait! Everyone's really excited. So, I'll be posting from Syros in the following couple of weeks with more inspirational sources, so be sure to follow me on Instagram as well. But first things first: these are the fun links from around the web for this week!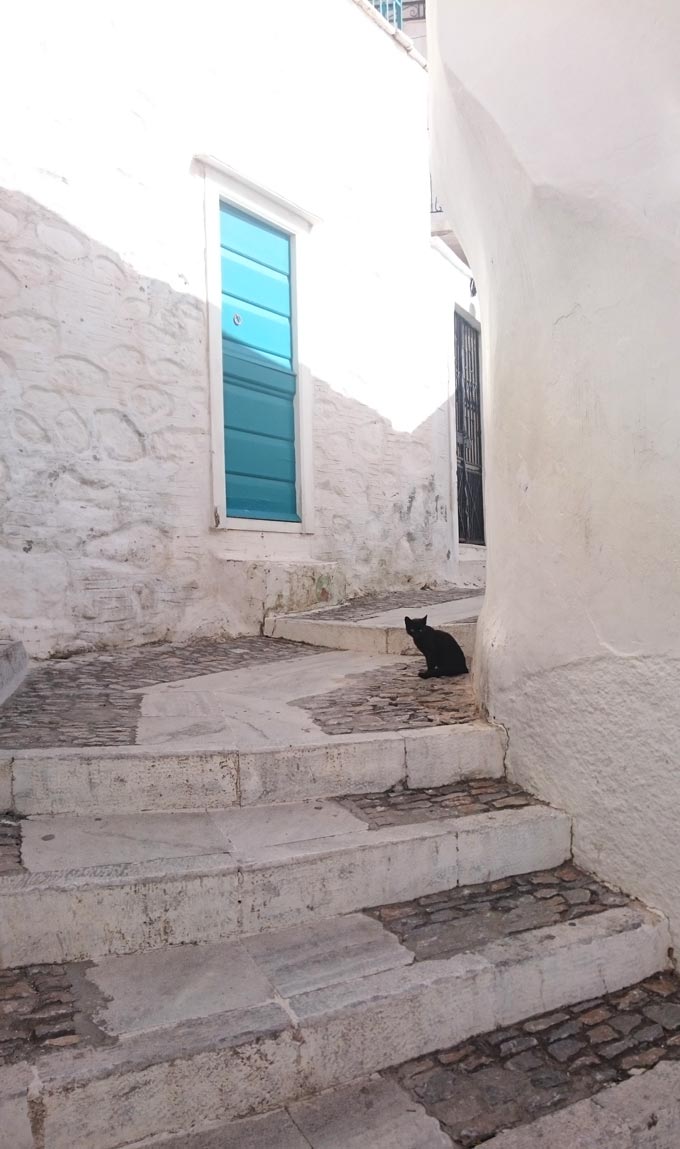 Imagine a Parthenon made of books! A cool idea with great symbolism behind it.
Have you ever wondered how they designed movie titles without the use of computers?
I like walking barefoot inside my home. I don't really enjoy it outdoors. How about running though? Is it better to run with trainers or barefoot?
These are some strange looking Japanese playgrounds.
I loved this link. It gives you 50 good reasons to love this world. And on this note, I discovered a travel guide to Durban in South Africa. Honestly, I' d never heard of this city, but it seems to me that it's got plenty going on…
These are the best no bake cookies!
This honestly made me laugh! 19 rookie mistakes parents make. 😀 And last but not least, here are the most essential pieces for a baby's nursery.
Have a great one, xoxo