Hi there! How's everyone? I know schools have already began since Tuesday in the States, but in Greece not yet. They're starting this coming Monday. In any case, I wish best of luck to all the children and a really happy school year to all! My son can't wait (yep, he's excited) while I can't believe that it's already this time of the year! It's a little hard to get into the mood when the weather is holding up this way… Can you blame me? ( I guess that's one of the reasons why I can't get myself to post a 'back-to-school moodboard!' Perhaps, later on. But, for now I've selected more fun reading links to help us relax and unwind over the weekend's leisure time! So let's leave our worries behind and enjoy ourselves…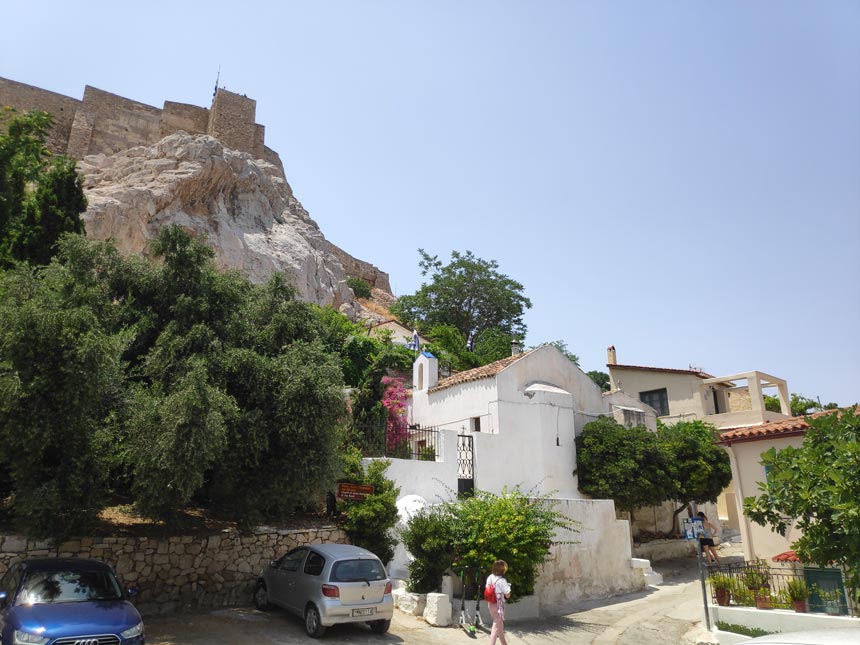 Let's start out with 10 things time has taught me! (You may want to read also 10 reasons why aging is cool, if you haven't already).
I really liked this one: A Concetric Tunnel of Light Patterns. So creative!
Along with the new school year comes a great number of activities and parties. So we could all use this: Creative Ways to Use Party Balloons.
Here's a little thinkpiece – an essay about school uniforms :: the forever ongoing debate!
Ten films to watch in September.
Can Athens become Europe's new arts capital? I think so! 😉
10 of the World's Most Beautiful Floors.
That's it folks!
I wish you all the best for a great weekend filled with lots of fun,