Well hello there! It's Friday, it's sunny and I'm in a good mood! No special reason. I left my door window open on purpose and it feels good to be typing away and hear the different sounds from outdoors coming in and flooding my room! I was on the phone all morning long, and so this is a nice change and just perfect to focus on this post. Luckily, I collected some new, interesting and inspiring links including a trip to Norway, for some casual reading over the weekend. Therefore, grab your favorite drink and sit in your favorite nook and…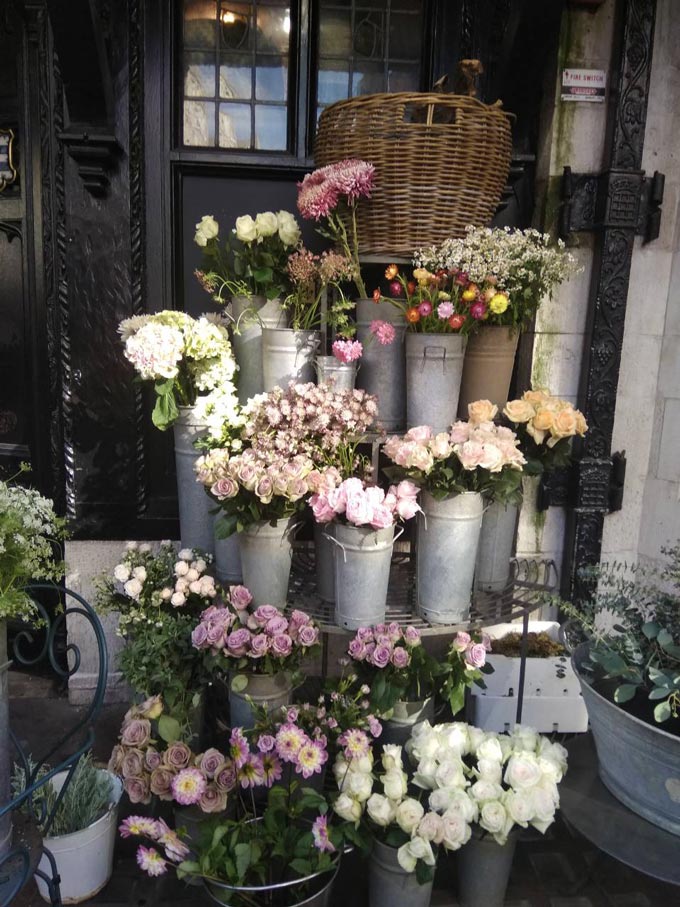 let's begin with a gorgeous DIY macrame chandelier. I thought it was ideal for a beach house. (I'm in a rush for the summer and if you're too then why not prepare for it? Right?)
Next, I got a house tour of a classic home with touches of modern romance. What I liked about this home, is the harmonious combination of old and new elements – a nice example of how old and new can coexist. (Sometimes, it's a real shame to spoil old features in a home for the sake of a gut renovation). It has lots of contrasts but, it's not overly done and therefore, I struck a great balance.
But since I mentioned a gut renovation, I think that you should have a look at a post I wrote about the top 6 bathroom design mistakes you need to avoid. It basically sums up the most common mistakes I have seen people do in bathrooms.
Now, take a peek inside the beautiful and eclectic Copenhagen home of an art curator. It was a home with a whimsical artistic approach – eclectic but not stuck up! Naturally, there are artworks everywhere!! And I loved that!
Last but not least, read about a Elsa's and Ben's trip to Norway. They took some gorgeous pictures during their trip that are almost surreal. It felt as if everything, including time, had frozen over.
Have a great one,