When everyone seems to be heading in one direction, I find myself going in another just to broaden my horizons. I think of it as a great exercise for keeping an open mind to many more possibilities. After all my job relies on my ability to edit the best I can. Therefore, at an age where organic vibes are all over, I have decided to share with you some gorgeous interiors decorated with black accents. Going against the trend currents every now always pays off and these are some bold and undeniably chic interiors or vignettes.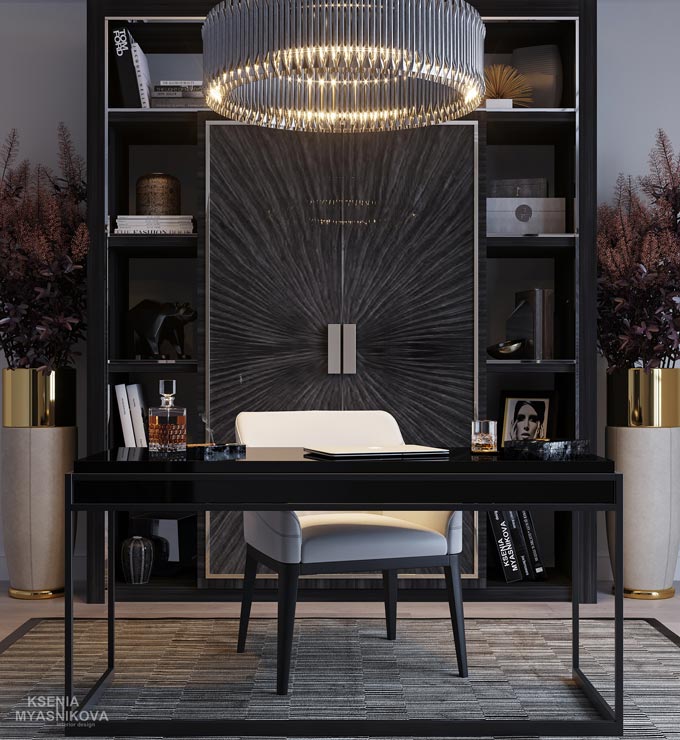 They're all stunning with a strong sense of luxury that prove that black is a lot more than just a color – it's a mindset – a way of life if you like. Obviously, living in any monochromatic scheme connotes a strong personality. And in this case, this touch of black will certainly not go unnoticed. They provoke engagement and an underground formality, but that's just part of their fascinating mysterious enchantment. Luxurious furnishings, fantastic wallpapers and statement lighting come together to provoke engagement.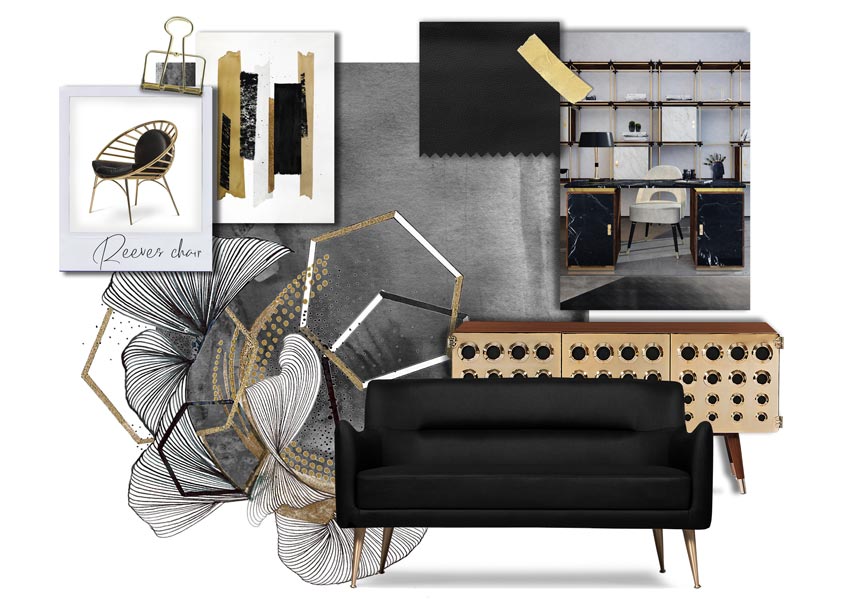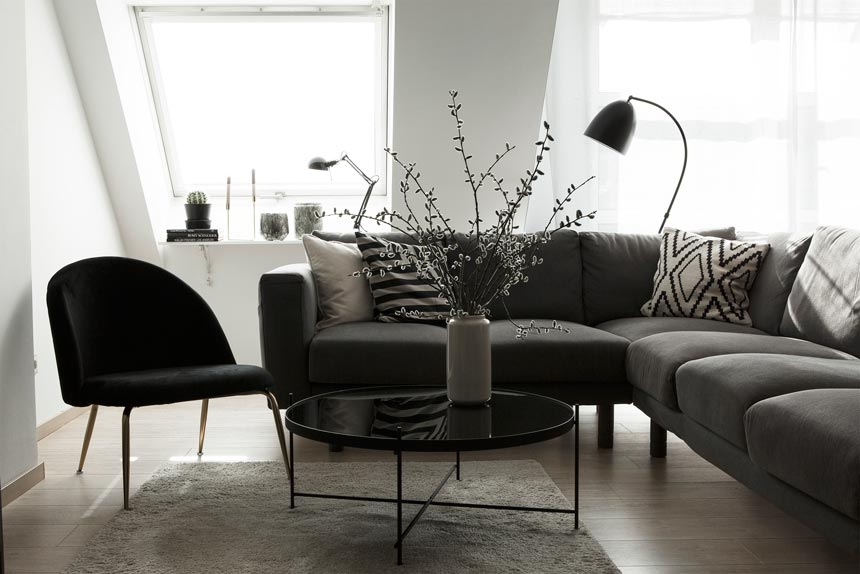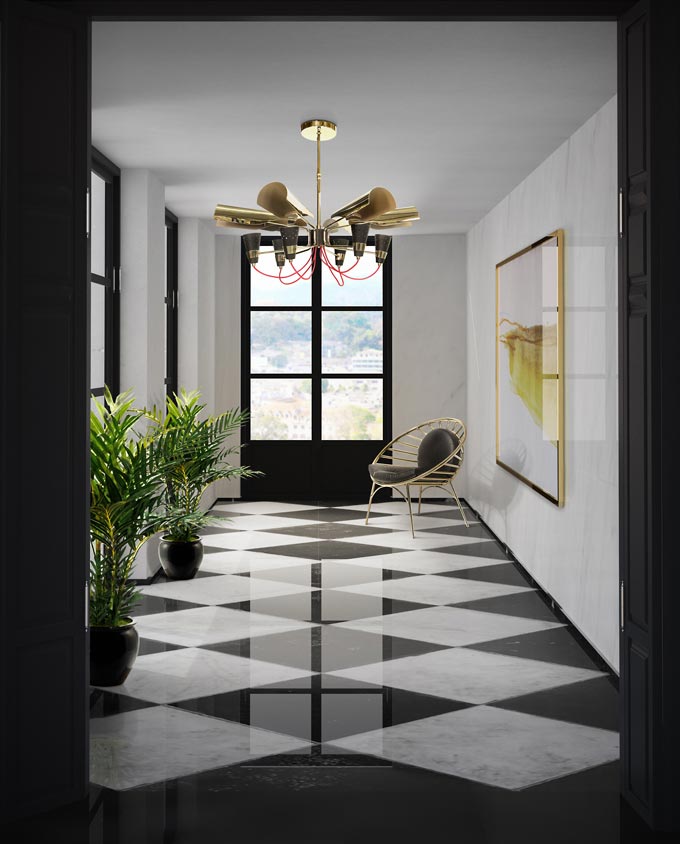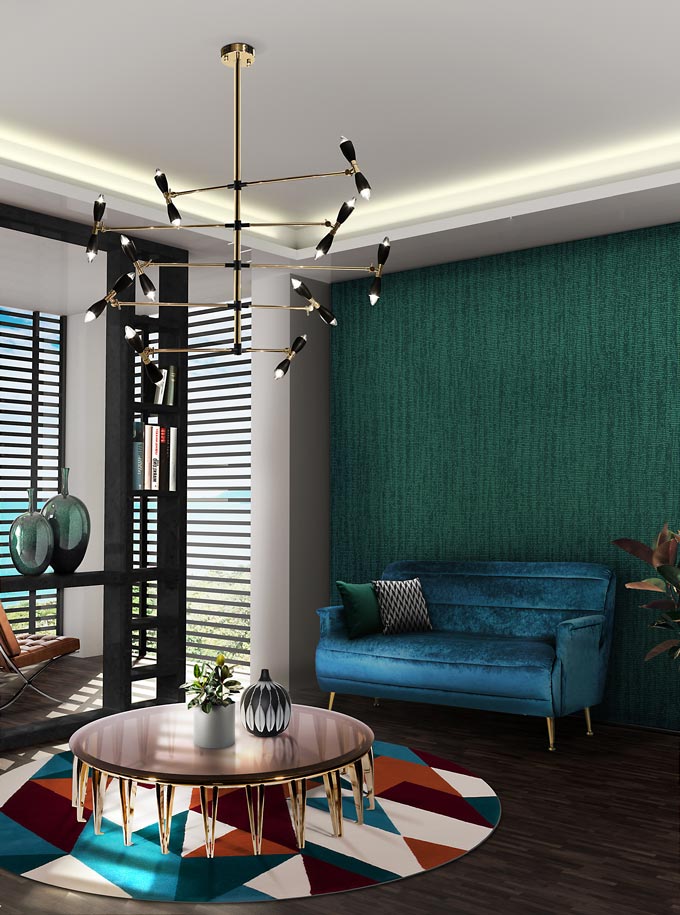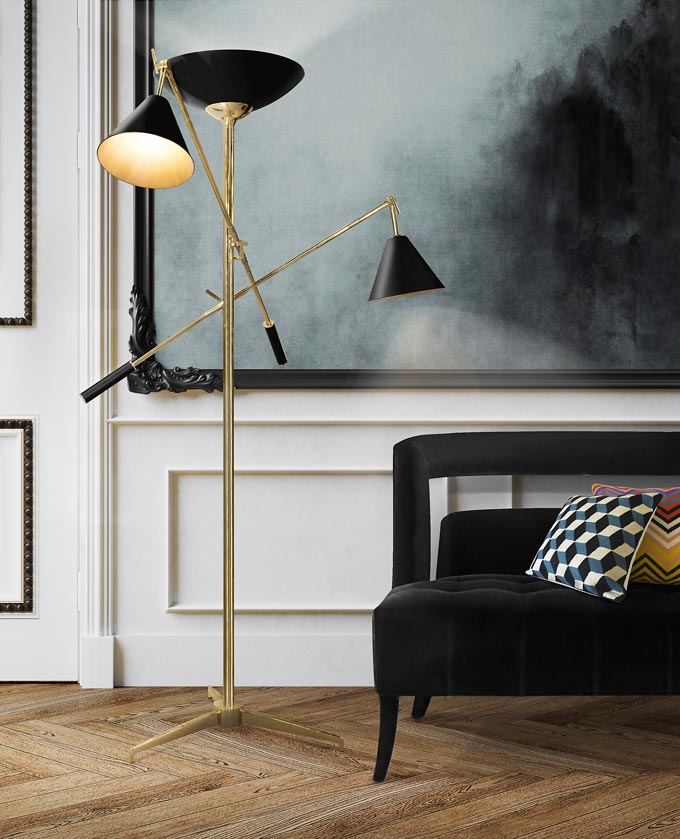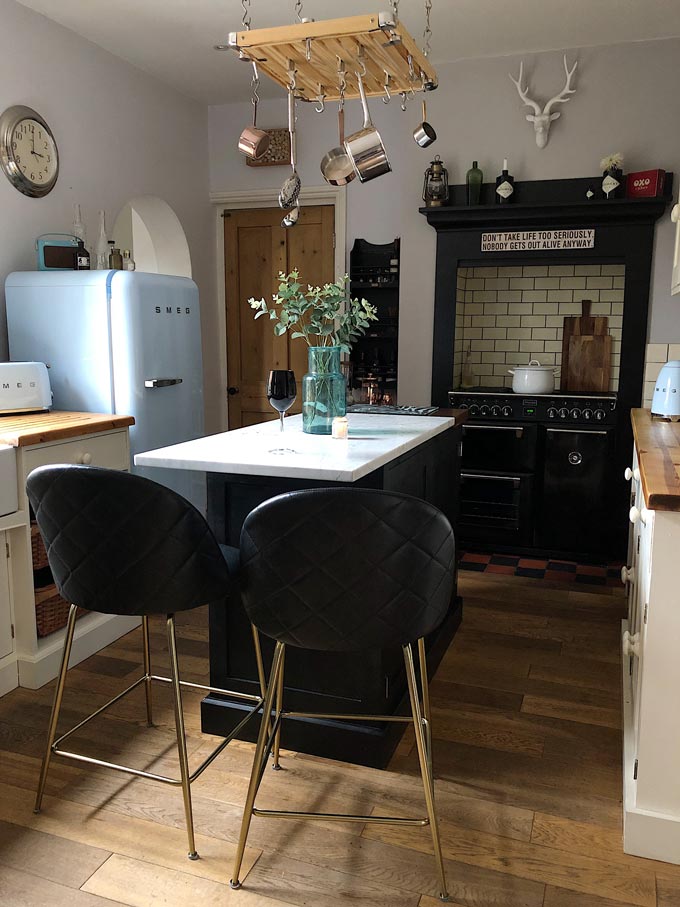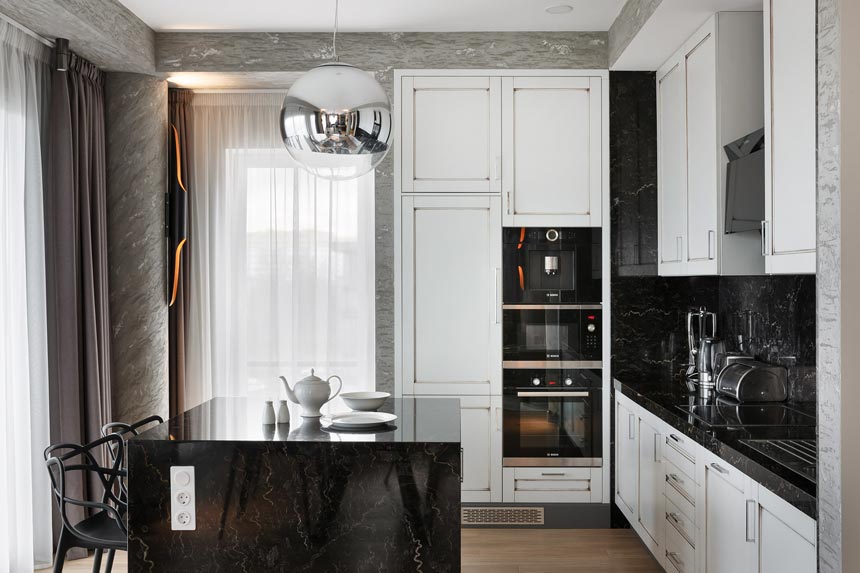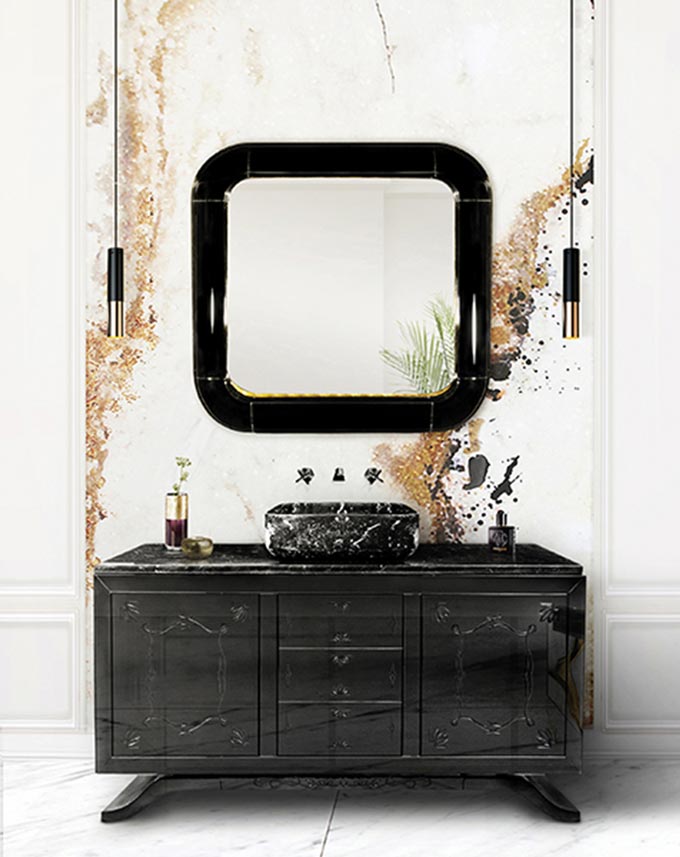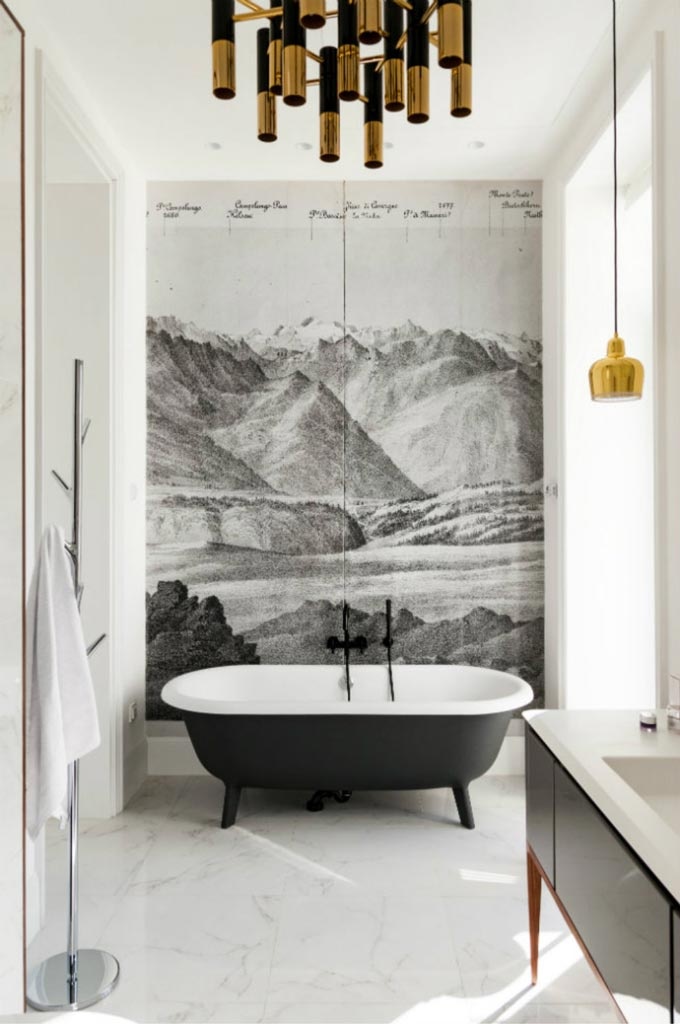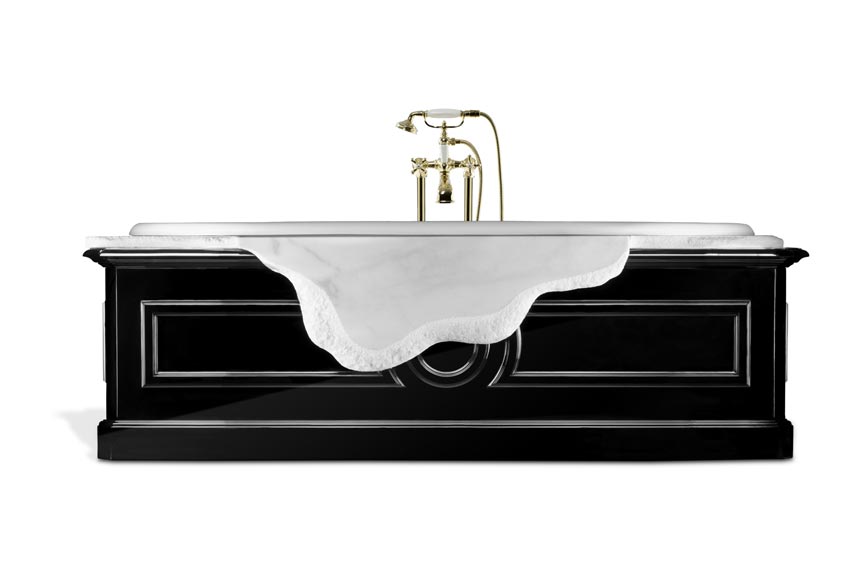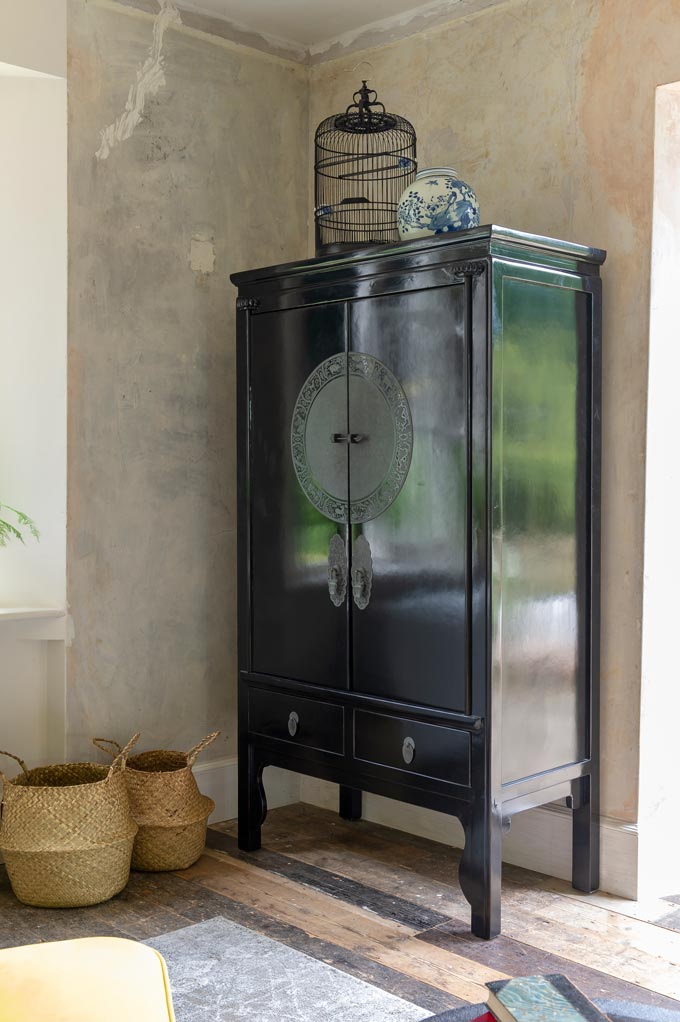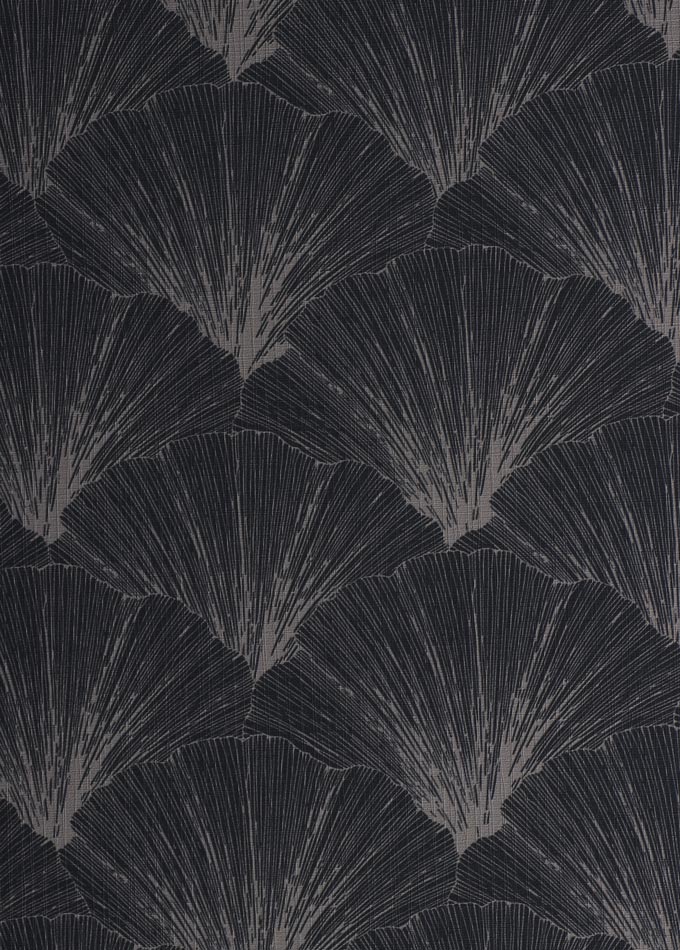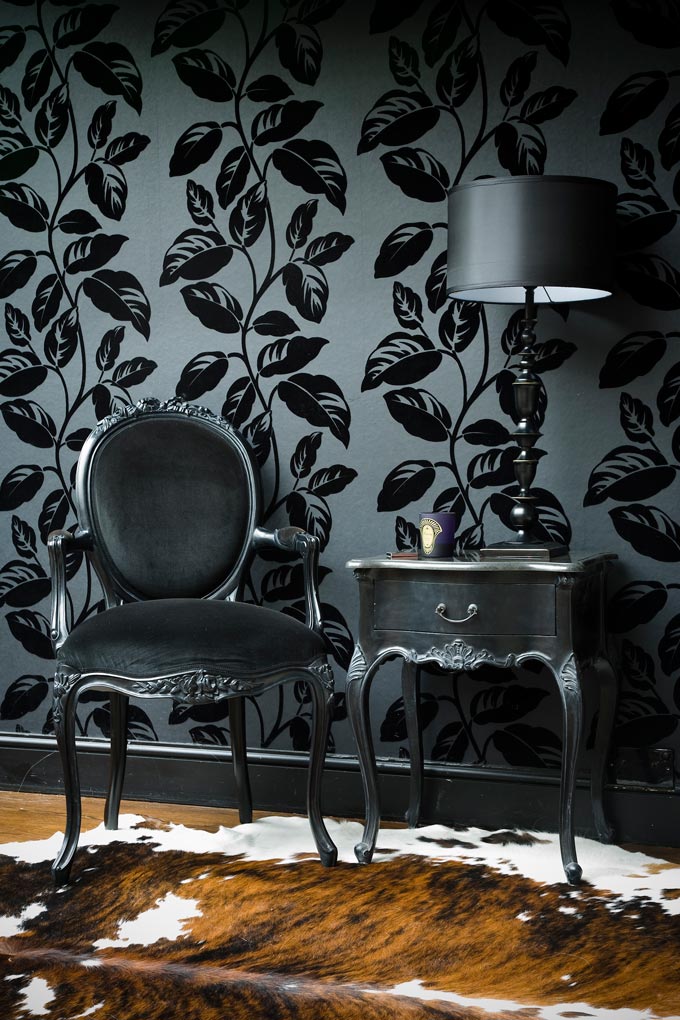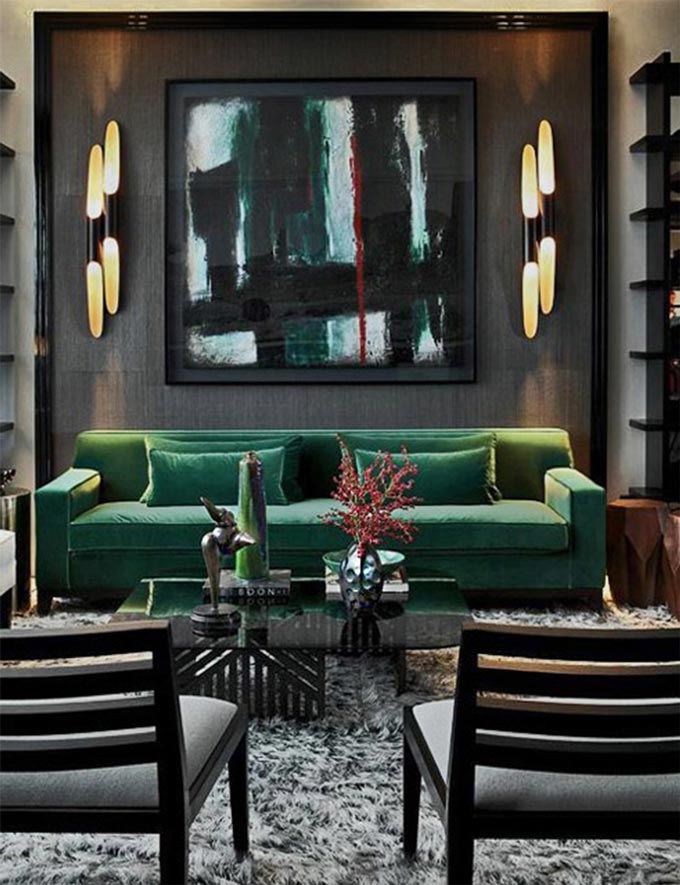 Before I bid you farewell for the long awaited weekend, I would like to comment on the fact that going for black accents requires a great sense of style and skill. It may look easy enough to pull off all these gorgeous effects by throwing black decor elements in the mix and hoping that it works.
But, make no mistake that these interiors have been well planned out, edited and put together. Nothing is randomly thrown in. Black requires careful curating and editing so that it may look as gorgeous as these examples. It needs to be balanced with other saturated hues for starters. But once you nail this style, then it will work for you for a lifetime no matter what the trends may dictate…
So, dare to go black? Let me know!! 🙂
(If you still need some inspiration then this lookbook has some great examples).
xx