As we are heading for cooler days, I think it's high time that you take a look at these fall fashion outlook ideas. They are surely a good kick-start for the upcoming season. So let's begin…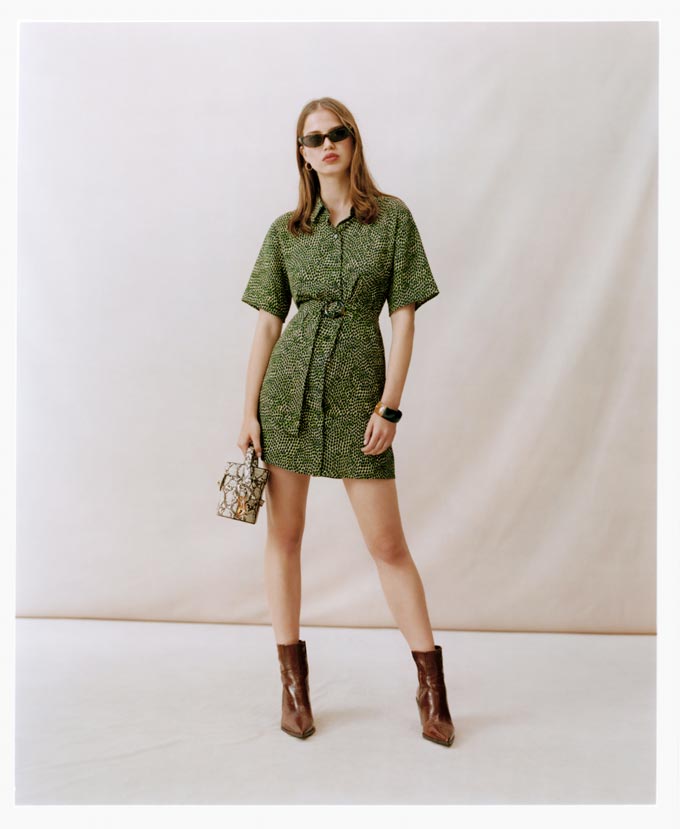 Here are some of the trends I'm seeing around. Tartan is very much still hanging on along with leopard and snake prints. Suits are still big. Same goes for trenches, but in a softer version.
Pleated skirts are going to be huge. You can pair them with a simple graphic tee or dress them up with a silk camisole. Whatever the case, they are great because they have a pattern, they have a flow and they are all about softness.
Suggested read: 20 fresh ways to wear pleated skirts.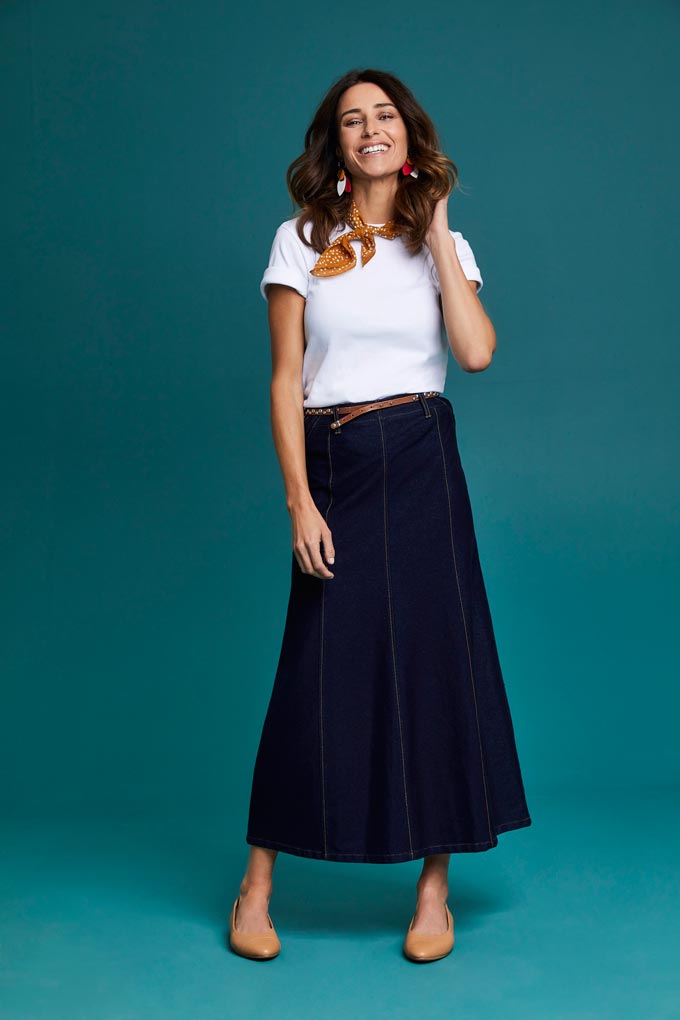 Moreover, denims, velvet and cord are definitely ruling the fashion world. As for the colors, there are no surprises here. Green, more green and lots of rusty hues. Both can be paired with all your neutrals like white, grey, black, and khaki. So yes this would be a good time for you to wear that favorite white blazer of yours. 😉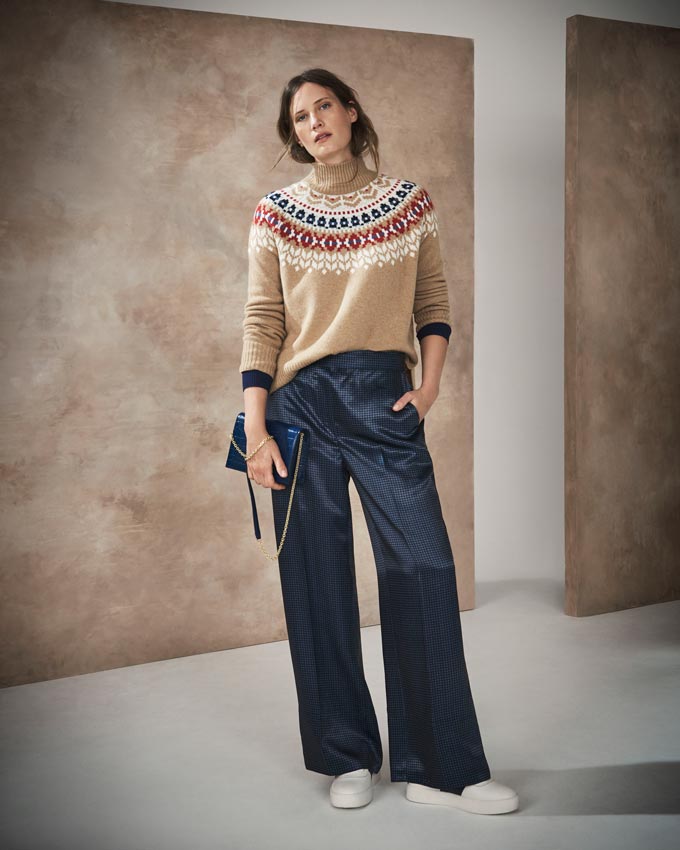 Now a thing that I have noticed lately a lot, is that all these outfits are no real groundbreaking fashion. However, the use of accessories and the actual styling of these outfits is what gives them that edginess. So re-inventing your wardrobe before hitting the stores is the most sound plan.
It seems like the styling concept of pairing high with low key pieces that I discussed a while ago (the tip that instagram fashion influencers follow) is becoming the norm. And don't get me wrong, I'm all for it! It actually becomes me because that way, my dressing feels more balanced. There's no risk in over or under dressing for that matter.
So this is just a first go at the fashion fall trends… Be assured that more will follow!
Have a great weekend all, xo