As we move into colder weather, I think it's time to run-down this winter's fashion lookbook. As such I've collected a dozen or more stylish outfits that will serve as great inspiration. They are fashionable, easy going, and quite comfortable, proving that we can dress and look good even in winter.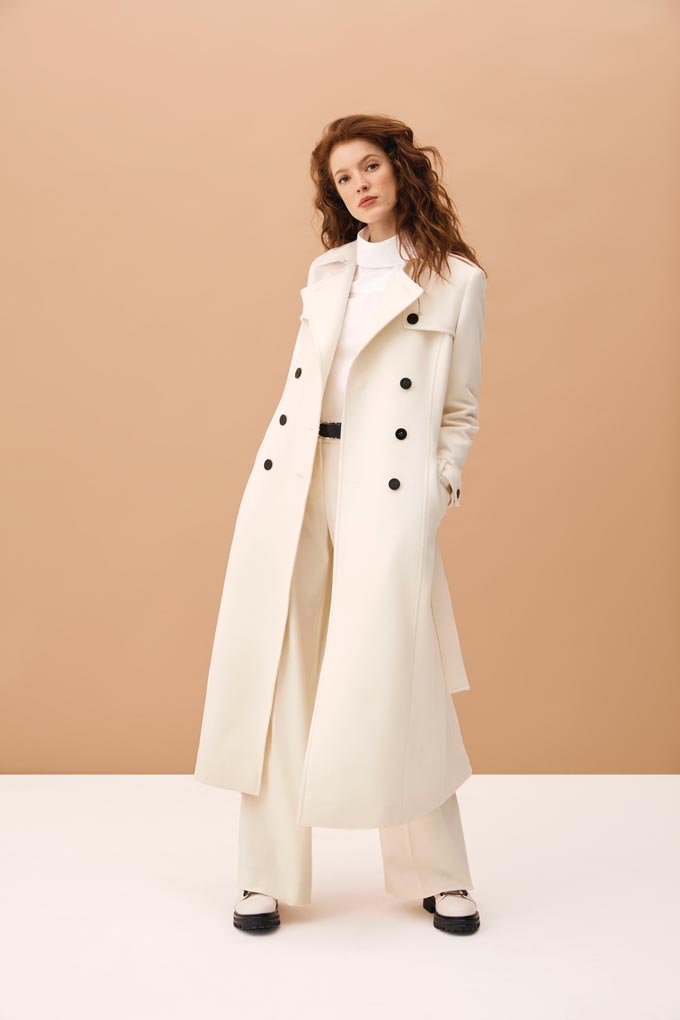 I have lined up images with all sorts of stylish winter looks. The best thing about these images is how different pieces have been styled and put together, making pretty much a uniform.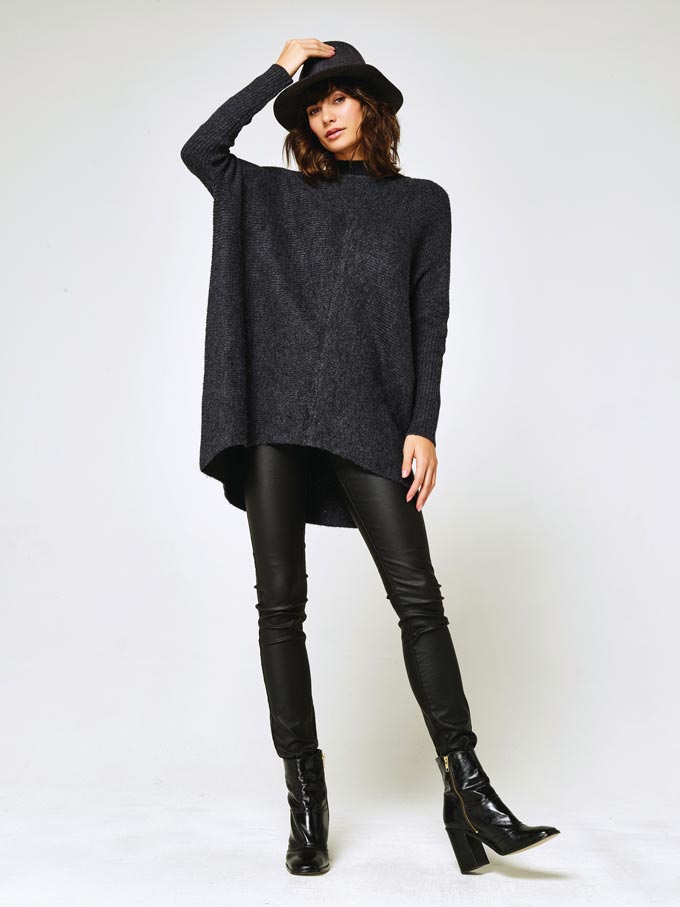 In this case, take note how jumpers are paired with midi skirts. It is one of a favorite looks. Similarly, notice that black turtleneck under a winter's dress. It is such a cool way to wear a dress in the winter and stay warm too.
So my point is that although, I used to believe that wearing a knit in the winter made it impossible to look stylish, I was wrong. It's not the knit that is difficult to style. I just had to think out of the box and try something different than a pair of jeans.
At the end of the day, it's not like you throw on something and automatically it works. You have to tweak it a little. Maybe you need to add a belt or a hat, or try some funky boots. You need to adjust it to your style and make it work for you.
Winter Outfits Lookbook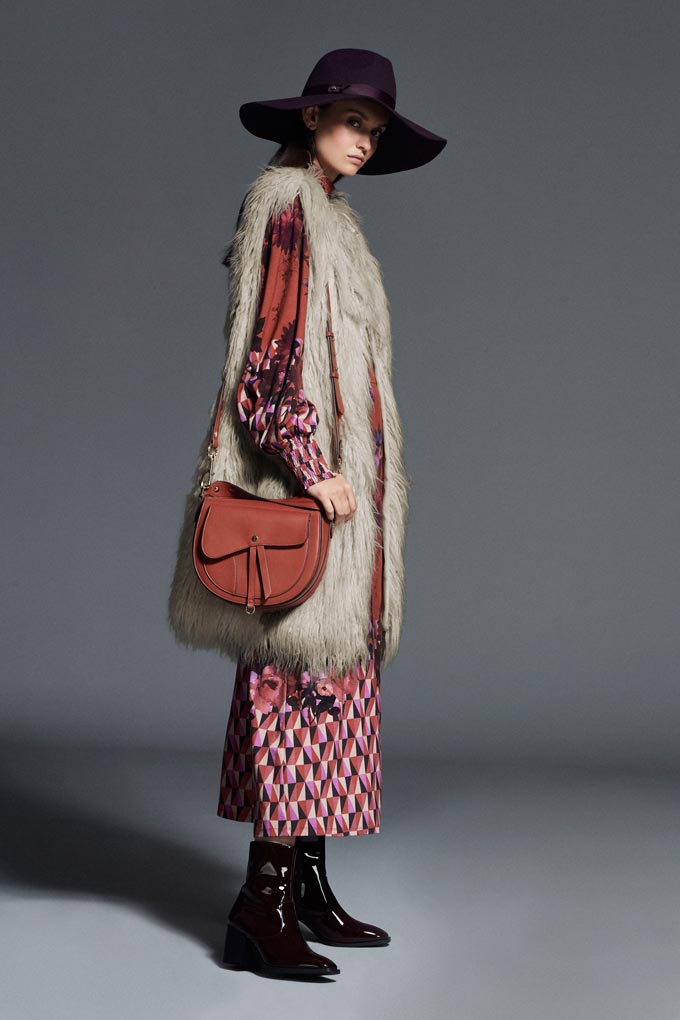 Also before I forget: if you do fancy buying a coat then, consider a cape. It seems to be a trending chic alternative and in a camel hue, you surely won't regret it. Personally, I'm not a fan because it doesn't suit my lifestyle, but I do like its structural form a lot. I think it looks good on any woman.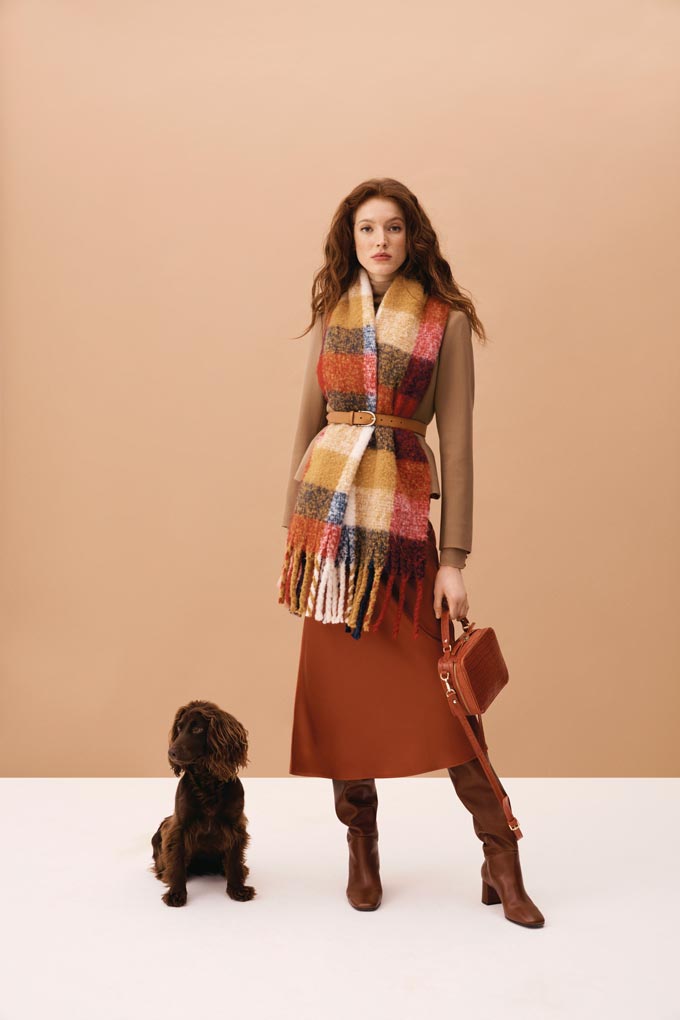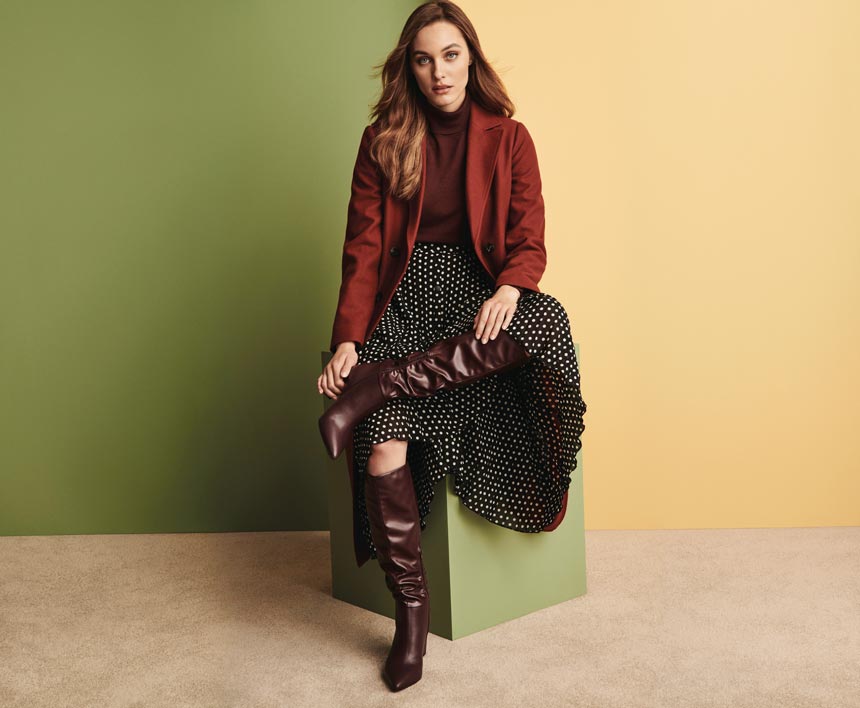 Lastly, I would like to mention that biker's jackets when paired with midi dresses add a rock vibe to any winter outfit. They add a twist. So when you make your outfits, find that one element that will give it that twist and make it more edgy. That is a good way to go about "shopping" your own closet and basically re-inventing your outfits.
However, if you do need a little more inspiration, another winter outfits lookbook, then you could hop over to Vogue where you can see the "trendless" fashion trends as seen on the catwalks. Despite the frills and extravaganza, I think you'll be able to discern a distinct flair from the 80's and 90's. I hope this helps…
Catch you later amigos,