At the end of September every year, the city of Bologna hosts a ceramic tile and bathroom furnishings fair – Cersaie. That is one of the places to go to if you are searching for all the latest innovations. So what are the current trends in tiles? Definitely a few that all design lovers should know. Here are the highlights from Cersaie 2019.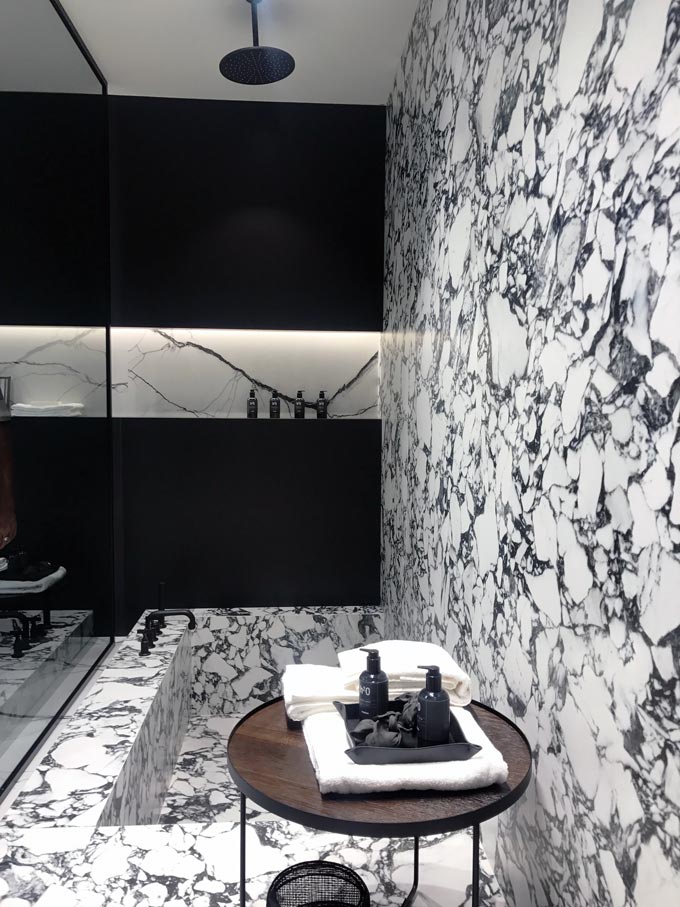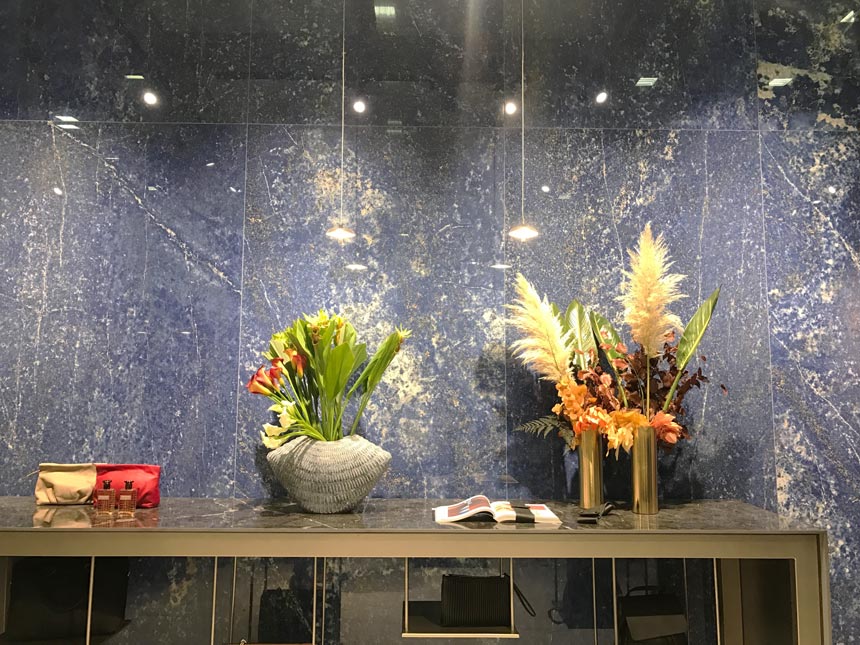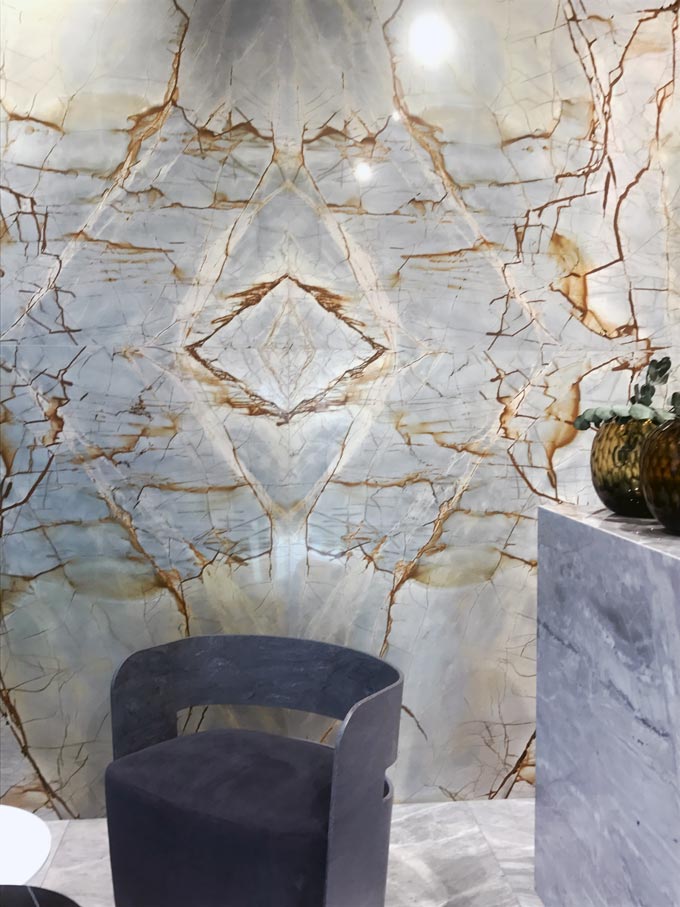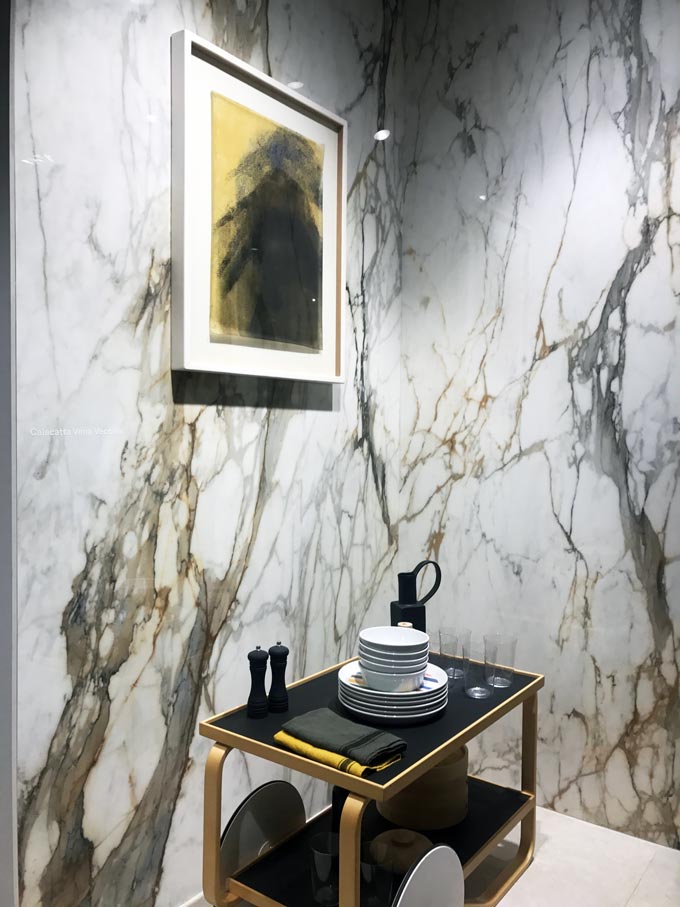 Marble
It is clear that marble surfaces continue to rule as an interiors material that is synonymous to glamour. Bathrooms included. Since marble-looking tiles do not have some of the drawbacks natural marble slabs have, then it's easy to see the appeal. Their realism is remarkable. Combine those factors with their trending streak and it makes sense why there were so many of them. As a side note I will mention that marbles that feature intense veins seem to be the ones favored most.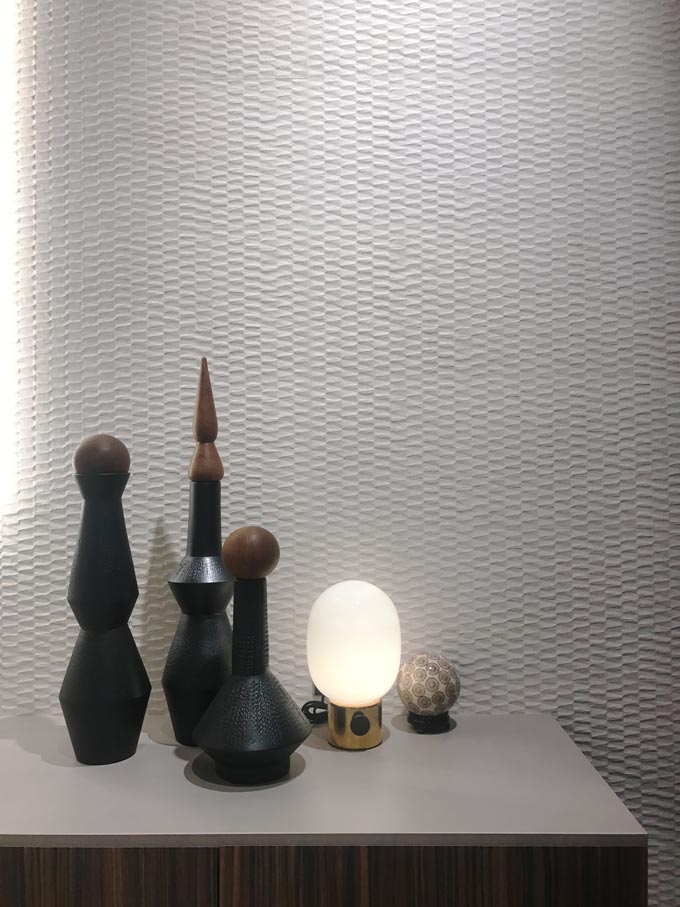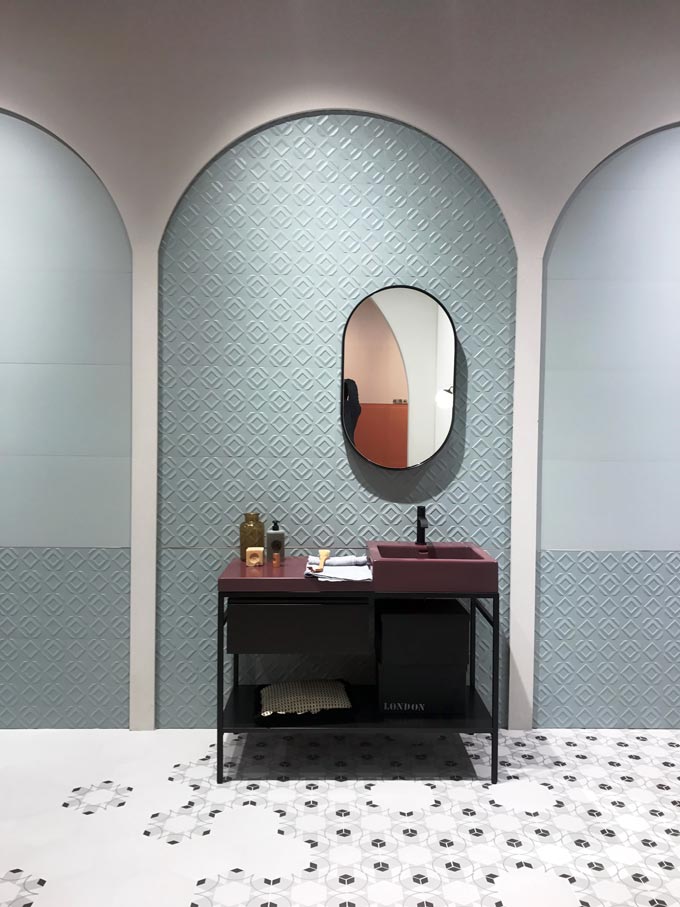 3D Effect
Tiles with a 3d effect are on the rise. Part of the reason is because they add texture and in some cases depth too. Hence, 3d effect tiles can make an incredible accent wall.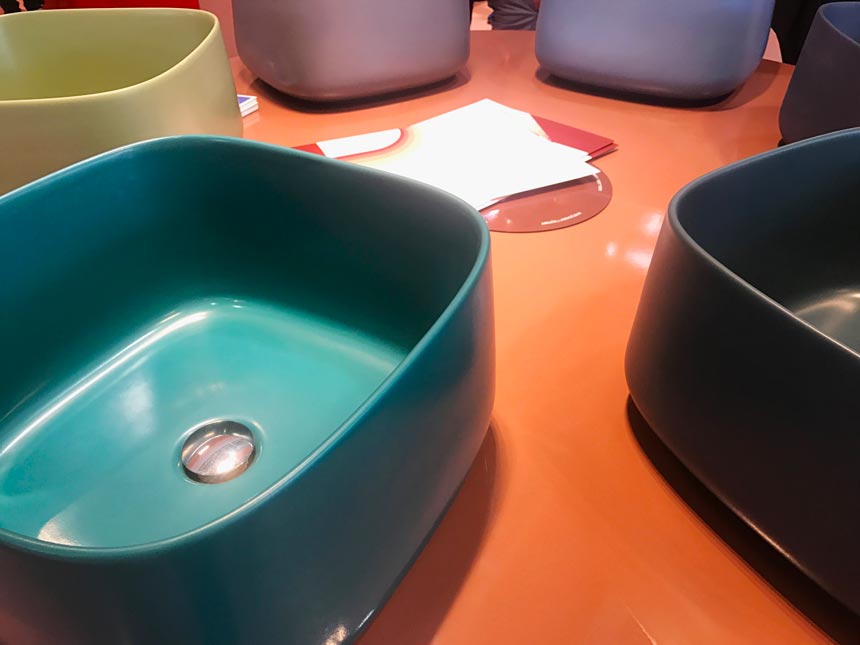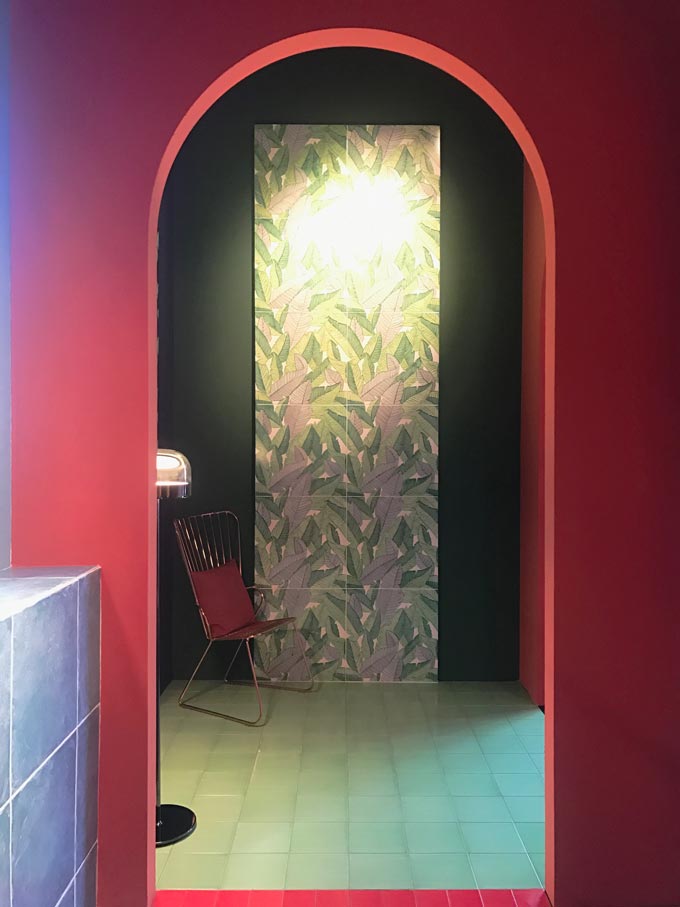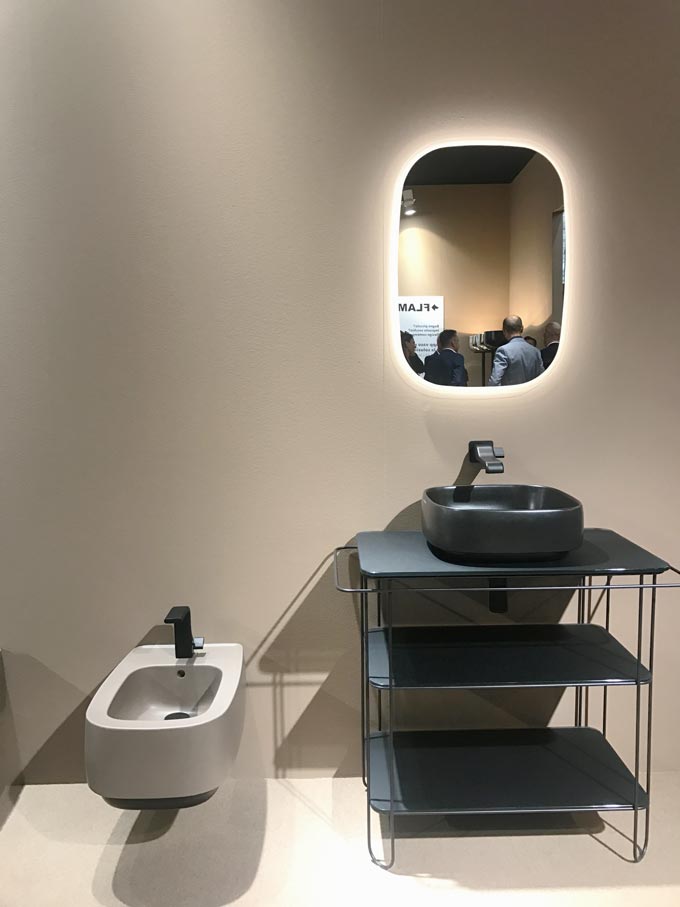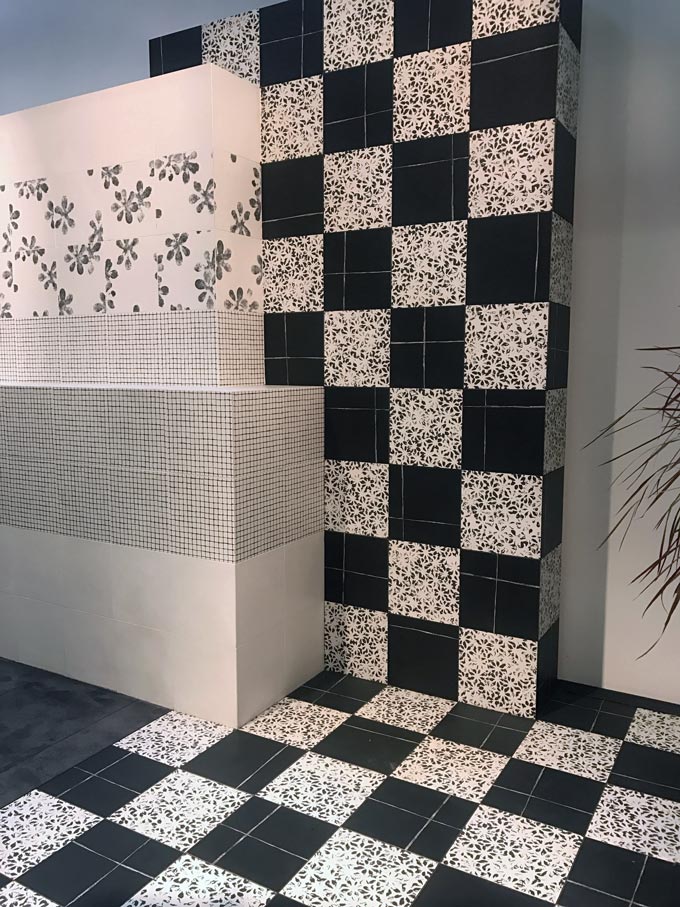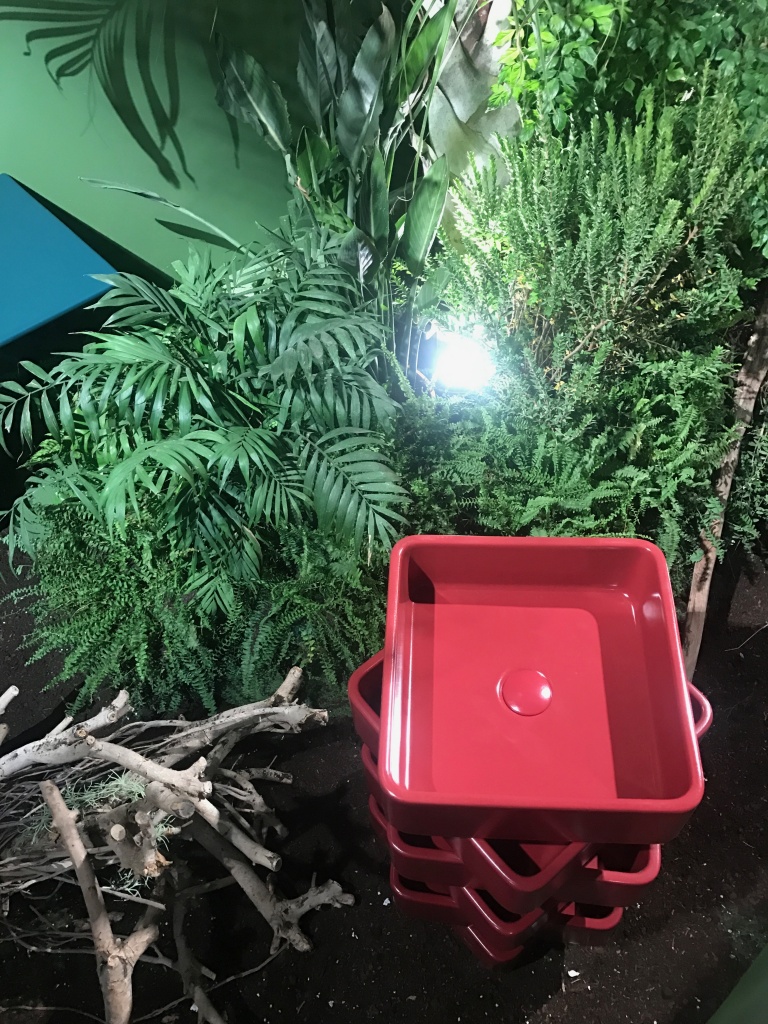 Color
One thing that is of note in the design industry lately is color. Hence, tiles and stoneware have also turned more colorful. Along with that, black and white combinations continue to look glamorous and timeless.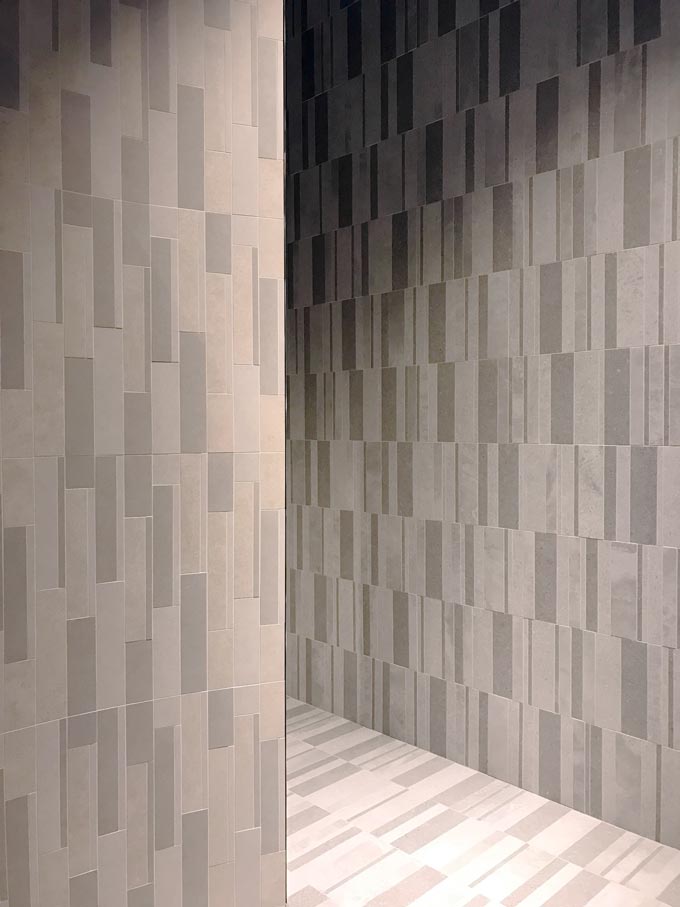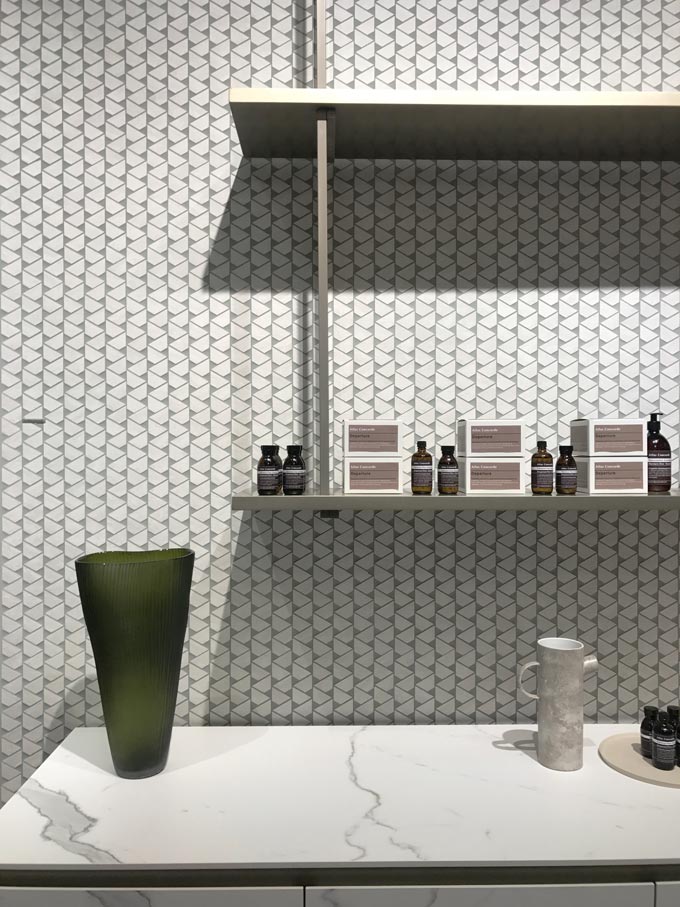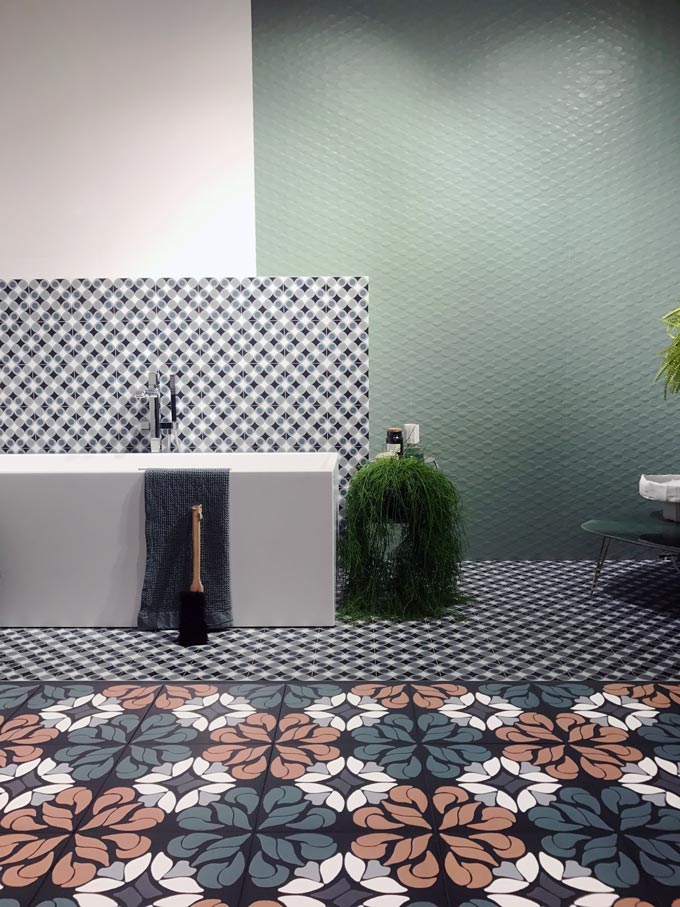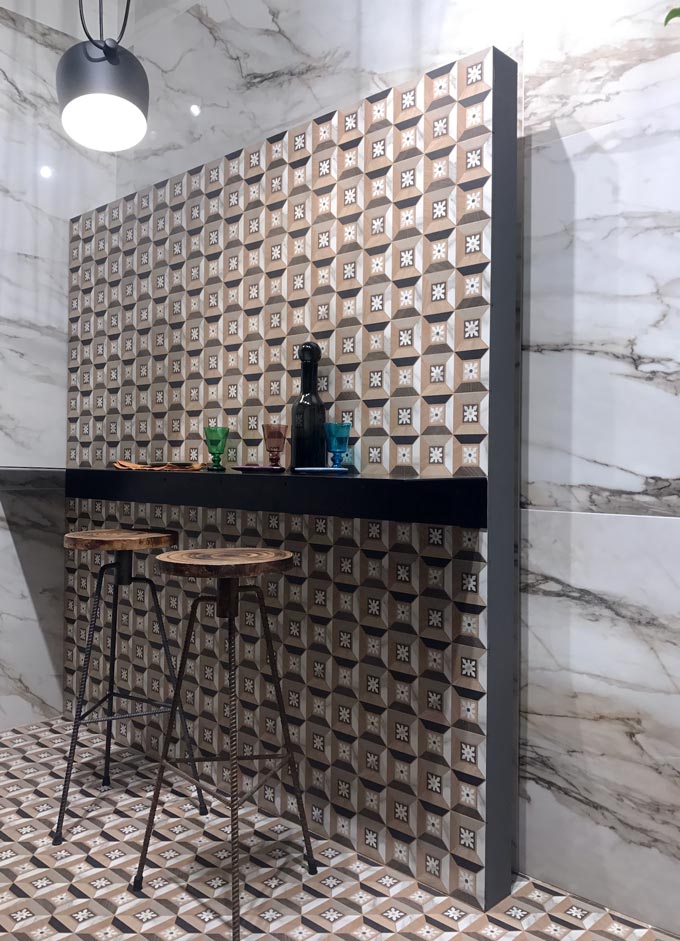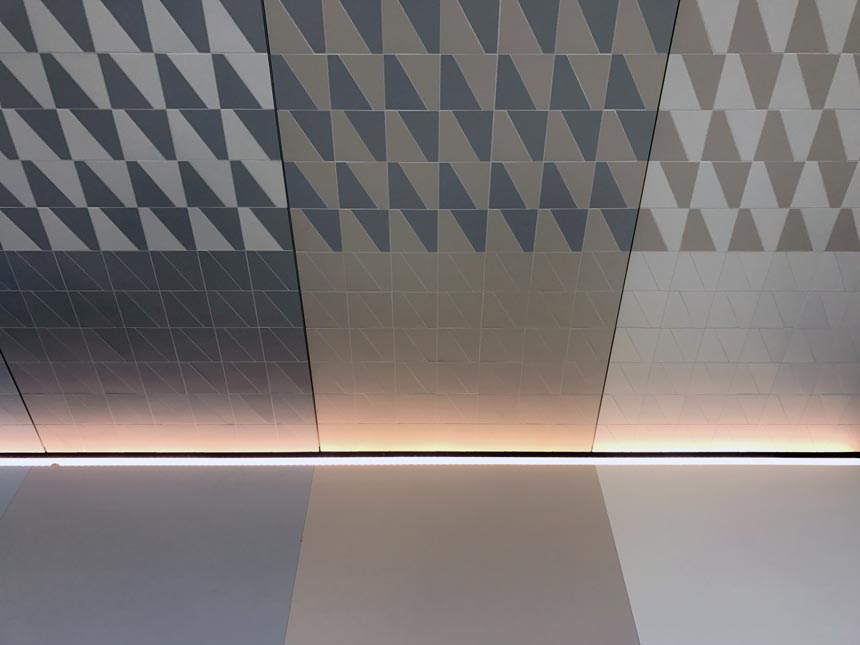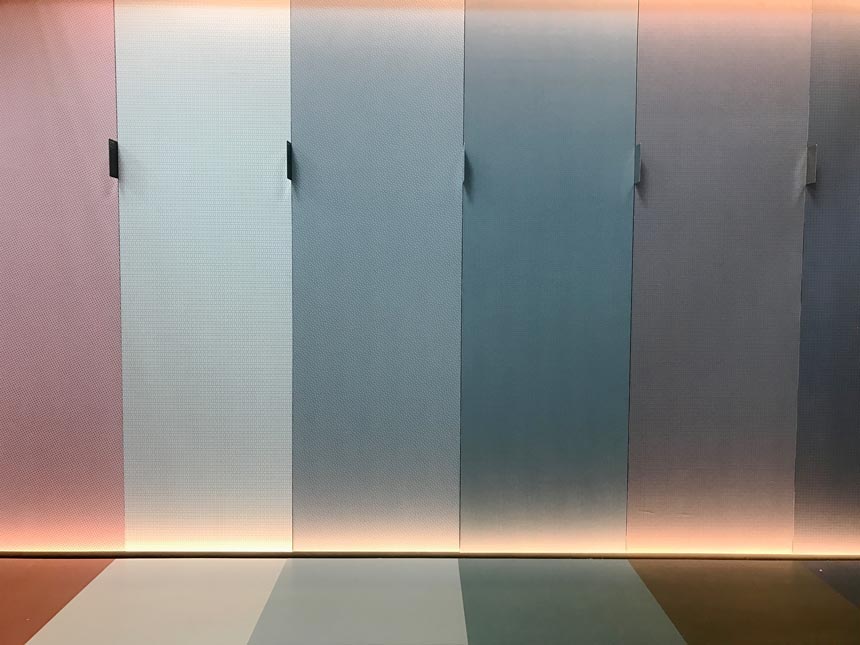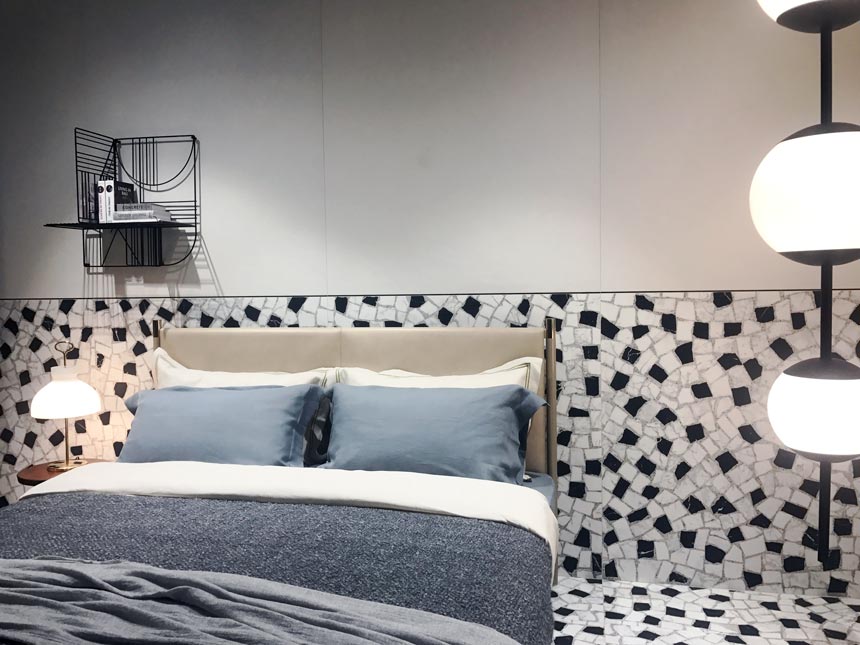 Pattern
Among the many colors to be found, patterns also made their own impact. They have a growing fan club, as more people feel comfortable mixing them together to create unique compositions.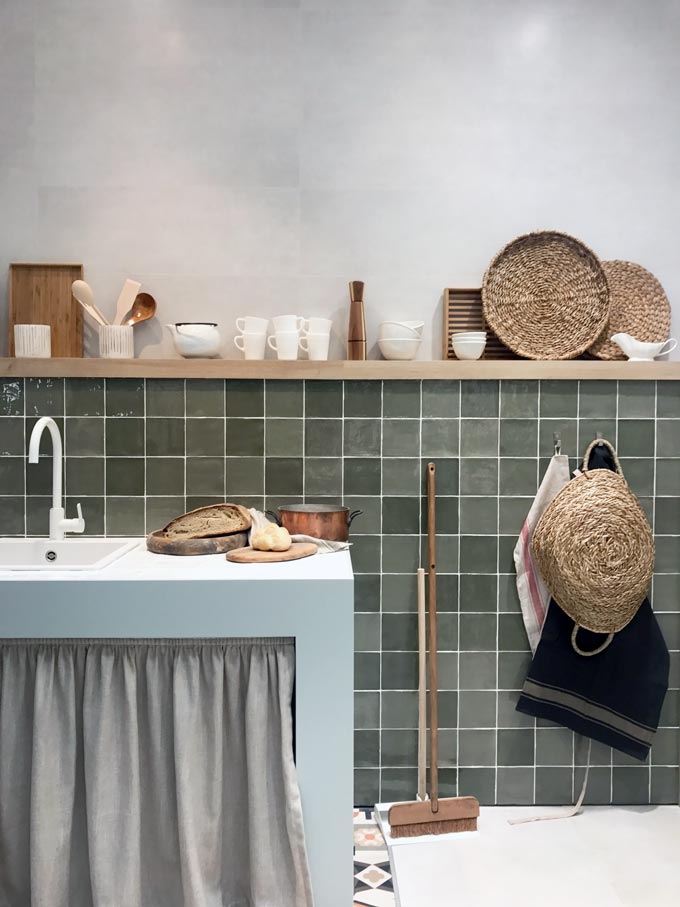 Zellige
I think Zellige tiles deserve to be mentioned on their own. The beauty of Zellige tiles lies in their imperfections. No two Zellige tiles are alike. Having said that, I believe that these types of tiles will see a big increase in demand. The reason is that they have an organic vibe to them which is very appealing nowadays.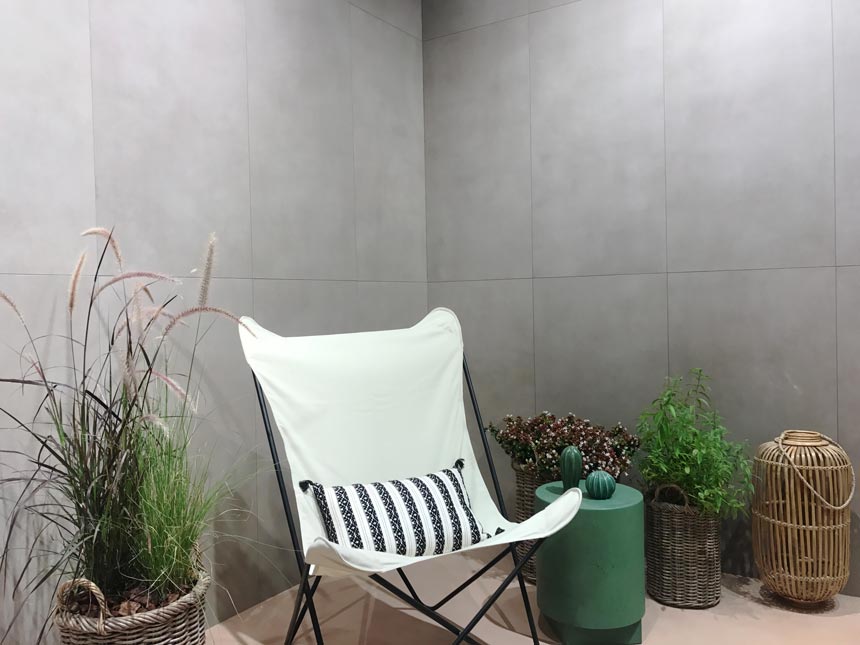 So there you have it. These are some of the most noteworthy tile trends from my Cersaie 2019 highlights. But, before you go, you could hop over to Italianbark for more trend forecasting from Cersaie and to Frame for more inspiration on this notable trade fair.
Have a lovely weekend, xo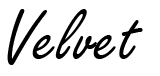 All images: courtesy of Elisabetta Rizzato, founder of Italianbark.