It's June and that means that the wedding season is on! So, there's a lot of happy events going on right now which means that weekends go by faster than usual. Even so, if you do have some spare time then I have picked some of the most entertaining links from around the web; something to make everyone smile including craft lovers: video on hand blown glass…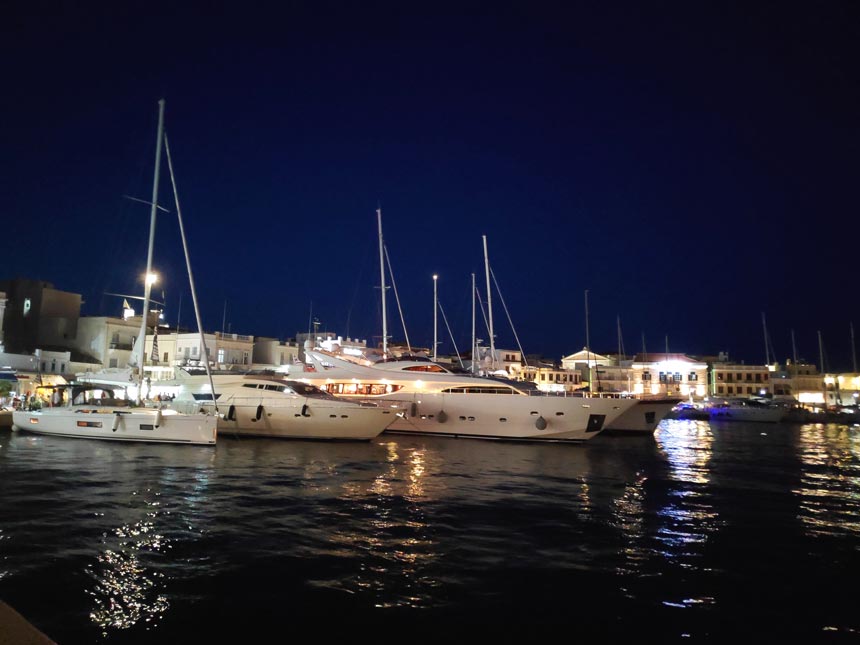 Here we go:
If you like to show off at a party, then dazzle them with a few facts about the difference between Champagne, Prosecco and Cava! (…they 're not just sparkling wine).
This one is for design addicts: Philippe Starck and Jerome Olivet present their vision of the future smartphone.
As if you don't already have enough reasons to visit Paris…here's one more! You can zip line from the Eiffel Tower! I'll skip this one…at least this lifetime! However, you may be interested in finding out more about the Parisian chic street style :: dressing like a French woman.
I love to travel although, I don't get to do it as often as I like. Hence, I'm always looking about for sites that can make my mind travel and here's one that's well worth it…I'm off to Lofoten in Norway. I don't know where Lofoten is, but I do want to visit it after looking at those gorgeous photos…Just beautiful.
If you cross the Atlantic Ocean though, then why not pay a visit to San Francisco :: the bay city.
And if we head way south, I found this 315 sq. meter house that grabbed initially my attention because of its name: El Cielo. (The sky). It has got some incredible views, and a very easy going vibe in its interiors.
Last but not least, I saved this two minute video for last. Even if you don't think much about hand blown glass decor objects I think that it's still fascinating to see how things come to life…
For Crafts Lovers
Personally, I was not a fan but now, I'm a sucker for colored glass! I guess, sometimes, you just need to change your perspective in order to appreciate something.
Have a good one!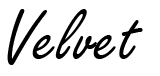 Last update: 10/24/19