I'm super excited this week. I'm going to give my blog a makeover!!! At last! After this post, I'm getting into maintenance mode for about a week. I have been waiting for the right moment for so long that I just gave up and said that now is as good as it will get. I'm not off on holidays yet, but a lot of you might be, so I want to share with you this week's fun reading links as an entertainment treat! A little something for everyone…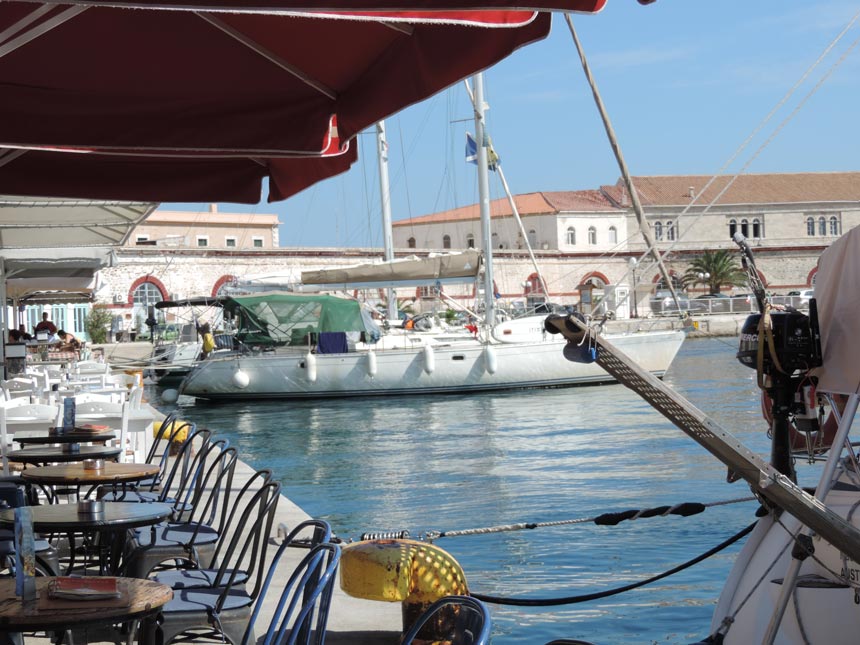 In case you ever wondered why does Cuba have so many old cars?
So how about Cuban inspired interiors, but not in Cuba. This one is in Australia and it's a heritage listed hotel with an incredible vibe!
Next, check out these stunning steel wool photographs. I'm telling you: creativity has no boundaries! 😀
Does anyone know how did xoxo came to mean hugs and kisses?
Three things we can learn from the iconic photographer Henri Cartier-Bresson! And since I mention Bresson, have a look at more iconic photographers whose work is ideal for home decor. That is why I believe photography is the rising star.
For all those of you who are crafty: you might be interested to know that there over than 83,500 free vintage sewing patterns…They date all the way up to 1992. I only wish I could sew.
Do certain foods affect our well-being? You bet! These foods affect our skin.
And last but not least, did you know that you could use activated charcoal : a skin ally among other things for your skincare routine?
Wish you all a fab weekend and don't forget to stay tuned…Te Esse will be back looking better than ever!
Can't wait, xo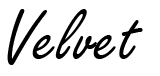 Last update: 10/23/19