Ladies, can you think of anything worse than getting ready for a dream vacation only to realize when you get there that you have packed all the wrong things?! So, here's a guide of the essentials of a summer wardrobe inspired by the long summers in the Greek islands (like Kefalonia, Crete and Rhodos and Mykonos). Because being prepared can ensure that you truly enjoy yourself…Thank me later 😀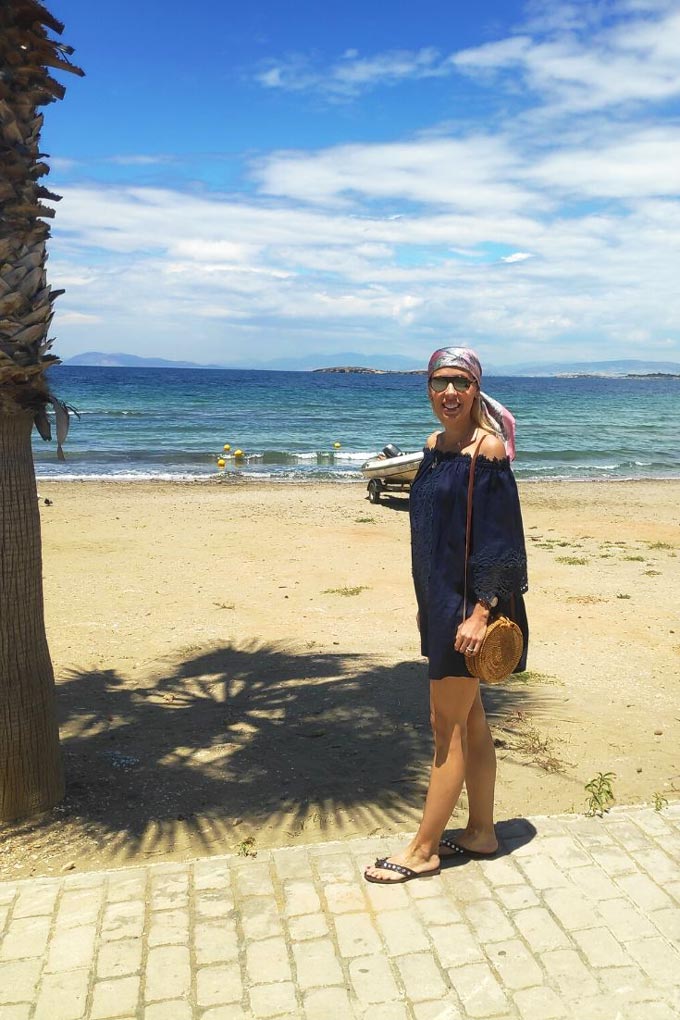 First things first. Be prepared for heat waves, a sizzling hot sun, some wind gusts and a lot of sunbathing when not touring. So, the most important thing to pack is a waterproof sunblock for the face. (I recommend one with a SPF 50).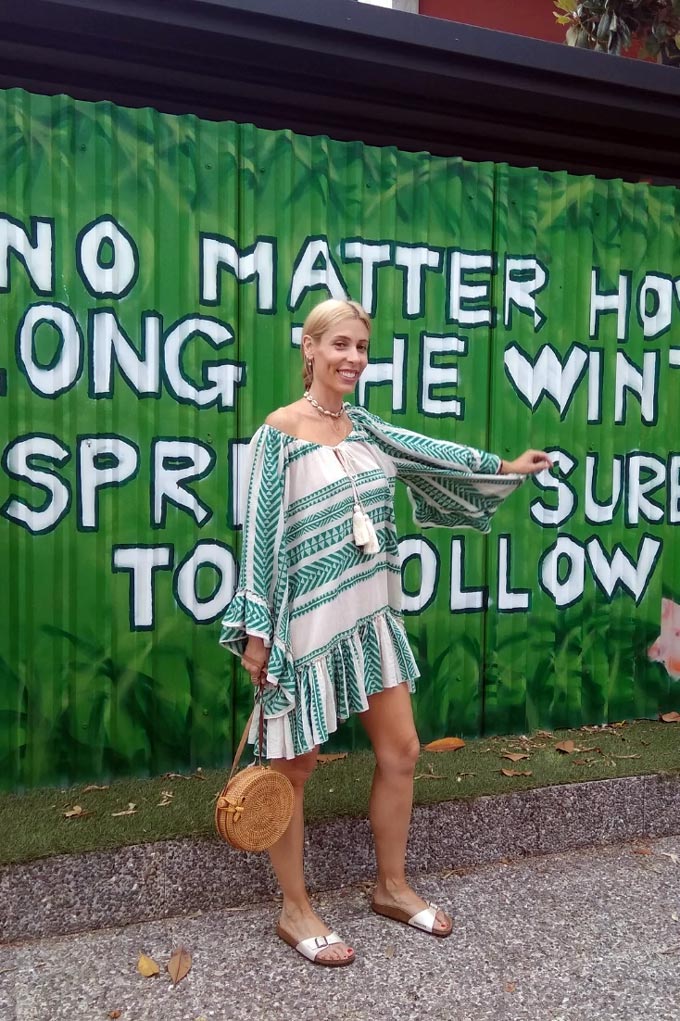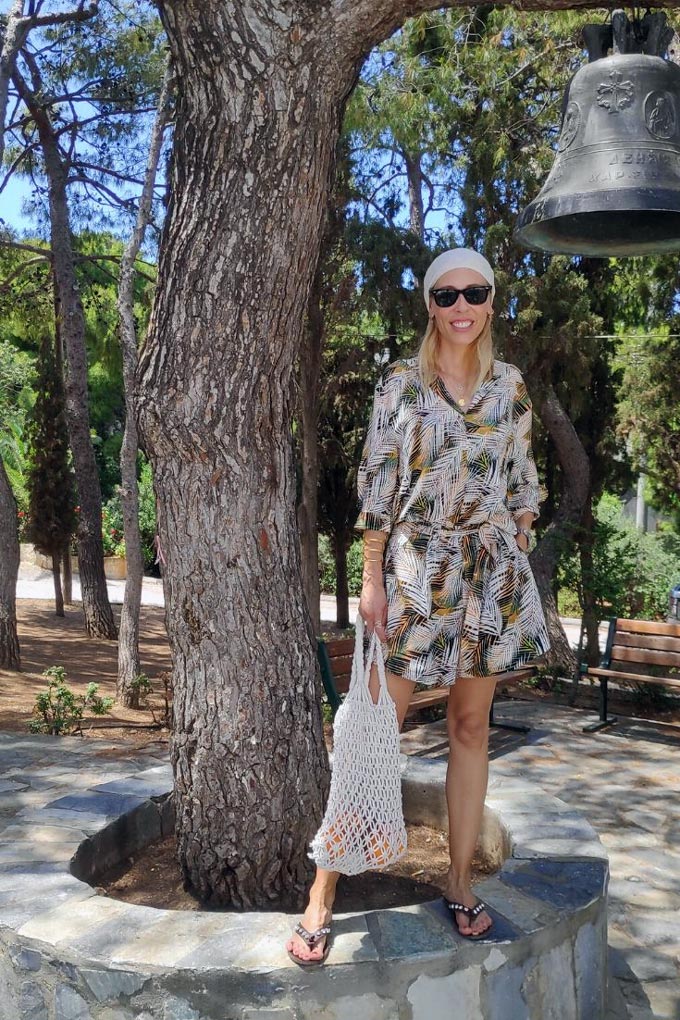 Next is the body sunblock (SPF 30). This way we can achieve a gradual natural tan without people feeling sorry for us for getting toasted under the sun. Sunglasses, a beach towel, a couple of swim suits, cover up tunics, a couple of shorts, several tops and a jean jacket are all spot on.
The tricky part comes to shoes. I recommend flat shoes and not just a pair of flip flops. Flip flops are great for the morning walkabouts and the beach. But as the day goes by, we should have a pair of sandals. Preferably flat Greek sandals. They will help us look more posh and a lot less like a tourist! Unless high heels are your thing…then leave them home!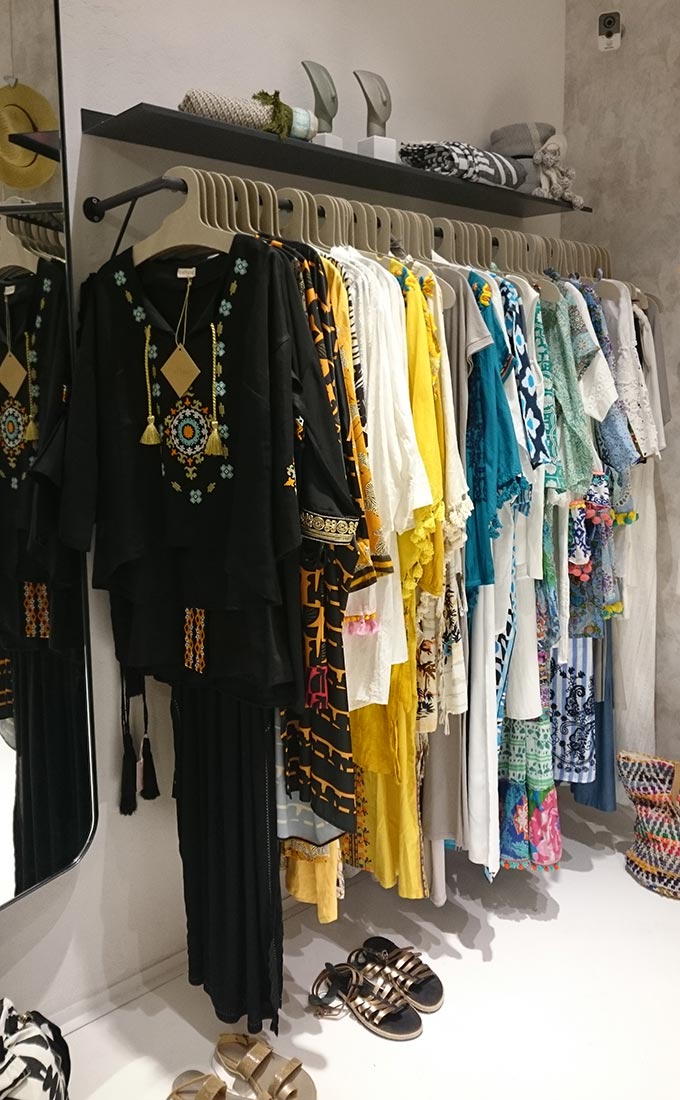 As a matter of fact, it is best to get a second pair of sandals or if you really must wear some high heels then get wedge platforms. It is unbelievable how many women have strained their ankles trying to walk on high heel pumps in the stone paved alleys of Mykonos or Santorini! (…and I definitely don't recommend walking barefoot)!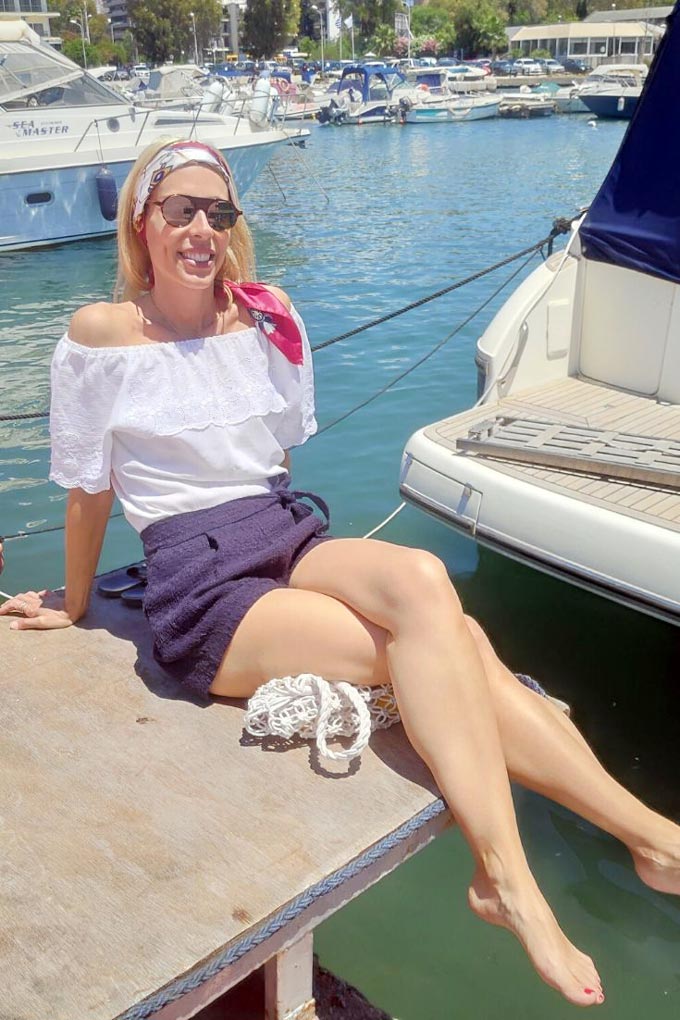 The Packing for the Greek Islands List
Sunglasses
Sunblock
Swimsuits
Playsuits
Tees
Tunic / Cover all
Shorts
Denim jacket
Pair of jeans (for those windy nights)
Summer dresses (especially a white dress)
Sandals & straw bag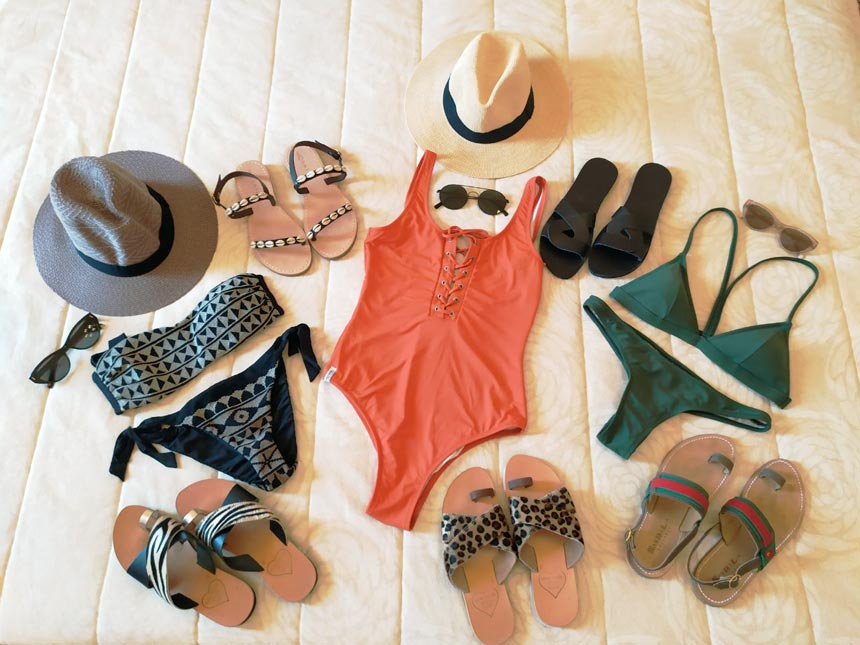 P.S. Don't forget a moisturizer and a camera so that you can take as many photos as you can… It's always nice to look back at fun holiday photos.
P.P.S. Drop me a line and let me know of your dream holiday. Where are you spending your holidays this year? Any suggestions?
xoxo,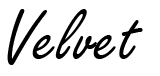 Last update: 11/04/19