Well hello there! Looking forward to the weekend? I'm certainly looking forward to it. I'm planning to do some catching up with my reading, perhaps a little painting and take epic drives. I feel this inspirational urge that I need to unleash and my white canvas better be ready for me! Ha, ha! Despite all the ongoing "turbulence" around us, there are plenty of interesting events happening around us, sadly none too close to my home. Perhaps some of you may be interested in some of them and of course, lucky enough to actually attend them. I have also rounded up some really great links from around the web that make an interesting fun read for the weekend.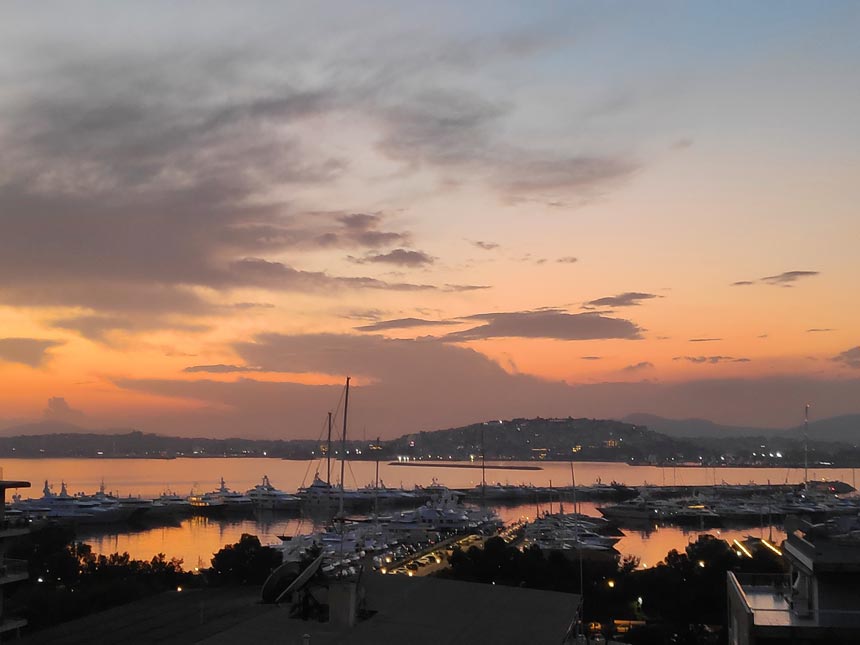 Let me start off with Archtober: a celebration of architecture and design events that includes building tours, lectures and parties set to take place across New York City during October 2017. Then there is the Vienna Design Week starting today, September 29th till October 8th. But before I forget, here are the London Design Festival 2017 :: Highlights. On this note, I urge you to check out a beautiful sideboard created by British designer Bethan Gray one of the best furniture and lighting products from the LDF 2017.
In case you're in wanderlust mood like myself, then check out both of these: the definitive list of epic drives around the world and 20 legendary day hikes in the national parks. I have added a hike at the Sequoia and Kings Canyon National Park, with a moderate difficulty, on my wishlist. Perhaps, one day I'll make it happen.
These breathtaking natural wonders no longer exist. This post has one heck of a beautiful photo gallery and it is a great reminder of how "small" we all are against nature's forces.
And in case you fancy purple then, the Pantone Color Institute has announced a new shade of purple in honor of the late artist or you could get inspired from these Ultra Violet injections in home interiors.
That's all folks, have a great weekend! xo