Hi, there! What an exhausting week it has been! But the weekend is finally here and we have to attend a wedding!! Sometimes it feels like we're going to weddings all year long, except for a few short intervals, just enough for us to catch our breaths! Lol! But seriously, it's nice though to see people wed and get the chance to share their happiness with them. What about you all? Any plans? Care for some fun? Then you're in the right place with this week's fun links, including one with decorating tips from Haymarket Stockholm.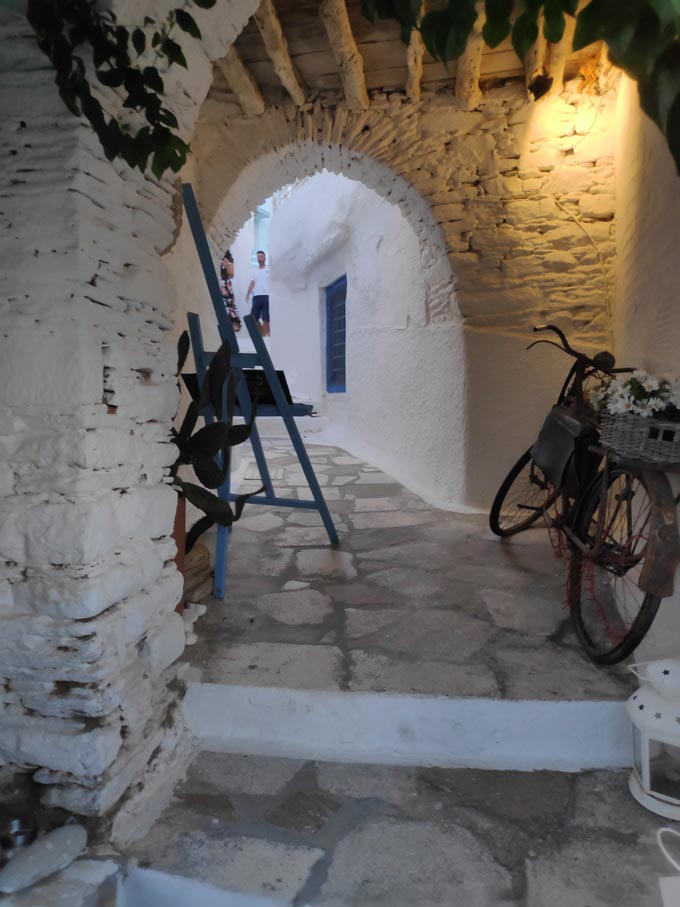 Let's start out with 10 Cool Things to Do in Prague on a Long Weekend. I bet you would never guess two of them.
Next, I have an interview of Josh Byer :: Meet the Artist Who Put Faux Fauvism on the Map. I loved some of his paintings and I'm sure you will like his work too.
Here are Beautiful Quotes to Keep in Mind, especially when in doubt or you're feeling moody. These might get you back on track.
Another thing that helped me get back on track was a treatment that was a real treat. Read about My First Hammam Spa Experience and perhaps you'll consider giving it a try too.
And since, we love plants and gardening…here are the top 10 tips on how to grow one of the best air purifier ficus plant. By the way, they make a great addition in any interior. 😉
Holly Becker, author and blogger, presents 10 Lovely Decorating Tips from Haymarket Stockholm.
Last but not least, don't miss this: 15 hilarious parenting comics that are almost too real! So funny…
Have a great weekend and don't forget that signature smile of yours!